Launchpad Career Catalysts (took place 4, 10 and 12 November):
Our panellists, who bring a diverse range of professional backgrounds and experience, answered your questions in a one-hour (panel session) in an exciting exchange exploring careers paths in the food sector.
Launchpad Career Consultations (took place weekdays between 16-27 November 2020):
All student attendees had an opportunity to interact in small groups with food sector professionals. All mentors, like the students, have studied a food-related degree and now have diverse job roles in the food sector ranging from retail to regulation, analysis to technical. The career consultations were friendly events to help advise student attendees with job hunting tips.
In both these events you'll be able to:
Ask your burning questions to our mentors
Learn about the different career options in the food sector
Meet experienced food industry professionals
Listen to panel discussions on what the food sector has to offer 
Watch our video below to find out why you should take part next year:
*Please note: All photos and videos featured on this webpage were taken at our 2019 launchpads, before the start of the COVID-19 pandemic. 
This event is free to attend and open to undergraduate and postgraduate students at UK universities. 
Thank you to all who attended our IFST Launchpad Career Catalyst panel sessions and to all who attended our daily Career Consultation sessions. If you missed the opportunity to attend any of our Student LaunchPad sessions, we'll be back again in Autumn 2021 with more Student Launchpad sessions and mentors from across the food sector, which will, hopefully, be in person.
See you again next year!
We would also like to give a special thank you to our mentors, from all across the food sector, who not only dedicated their time to share valuable advice for students but also helped us bring this event together.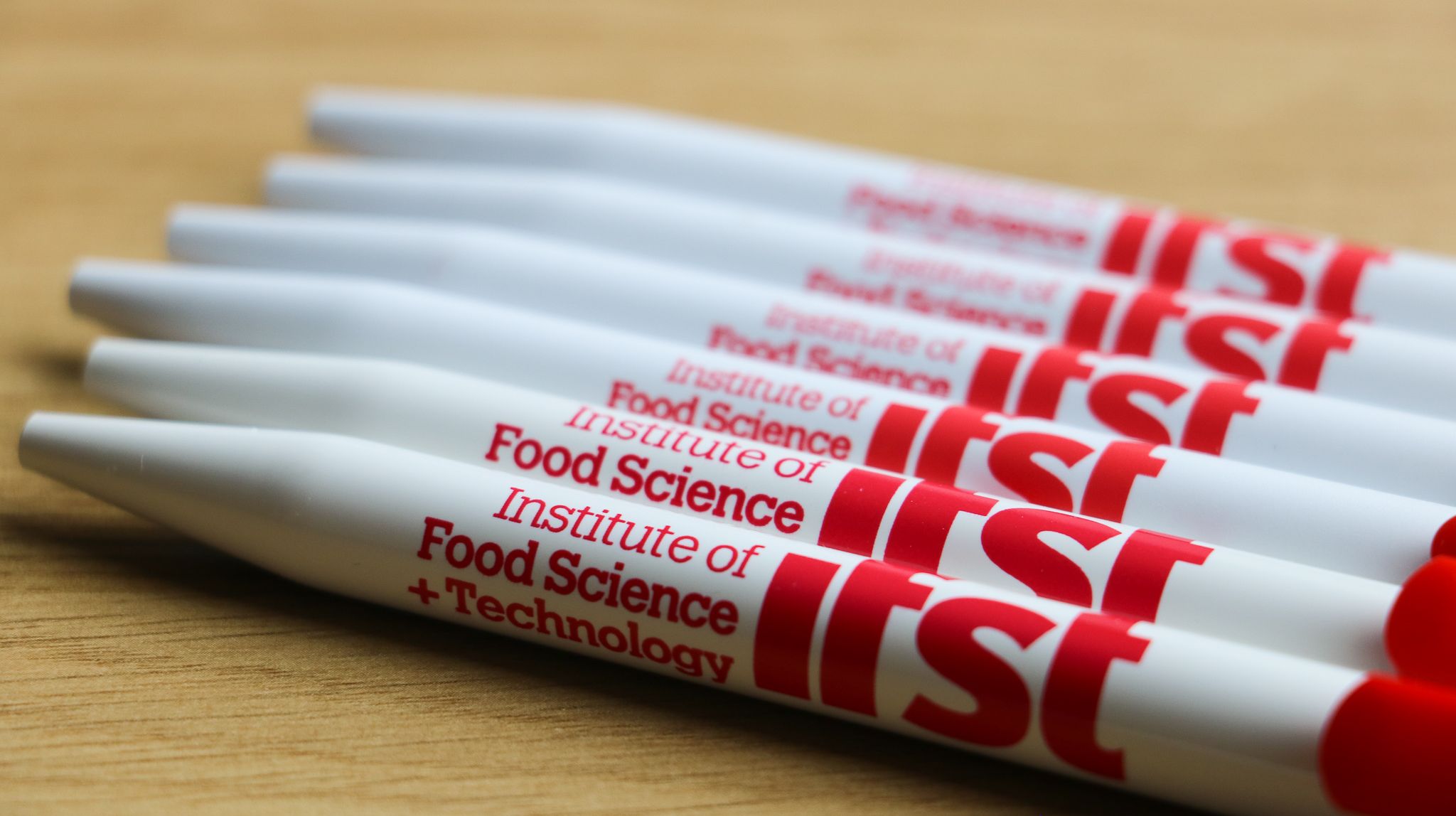 IFST | Inspiring excellence and trust in food
We are the UK's leading professional body for those involved in all aspects of food science and technology. We are an internationally respected independent membership body, supporting food professionals through knowledge sharing and professional recognition.