Organised by IFST's South East Branch
This event is open to members and non-members
This event is virtual, and South East Branch will be providing an opportunity to watch along with the recording lecture of Professor Gideon Henderson with your fellow Branch members and food professionals. 
This watch along event will be followed by networking and discussion of the content in the form of break-out rooms.
Recorded Lecture with Professor Gideon Henderson, DEFRA Chief Scientific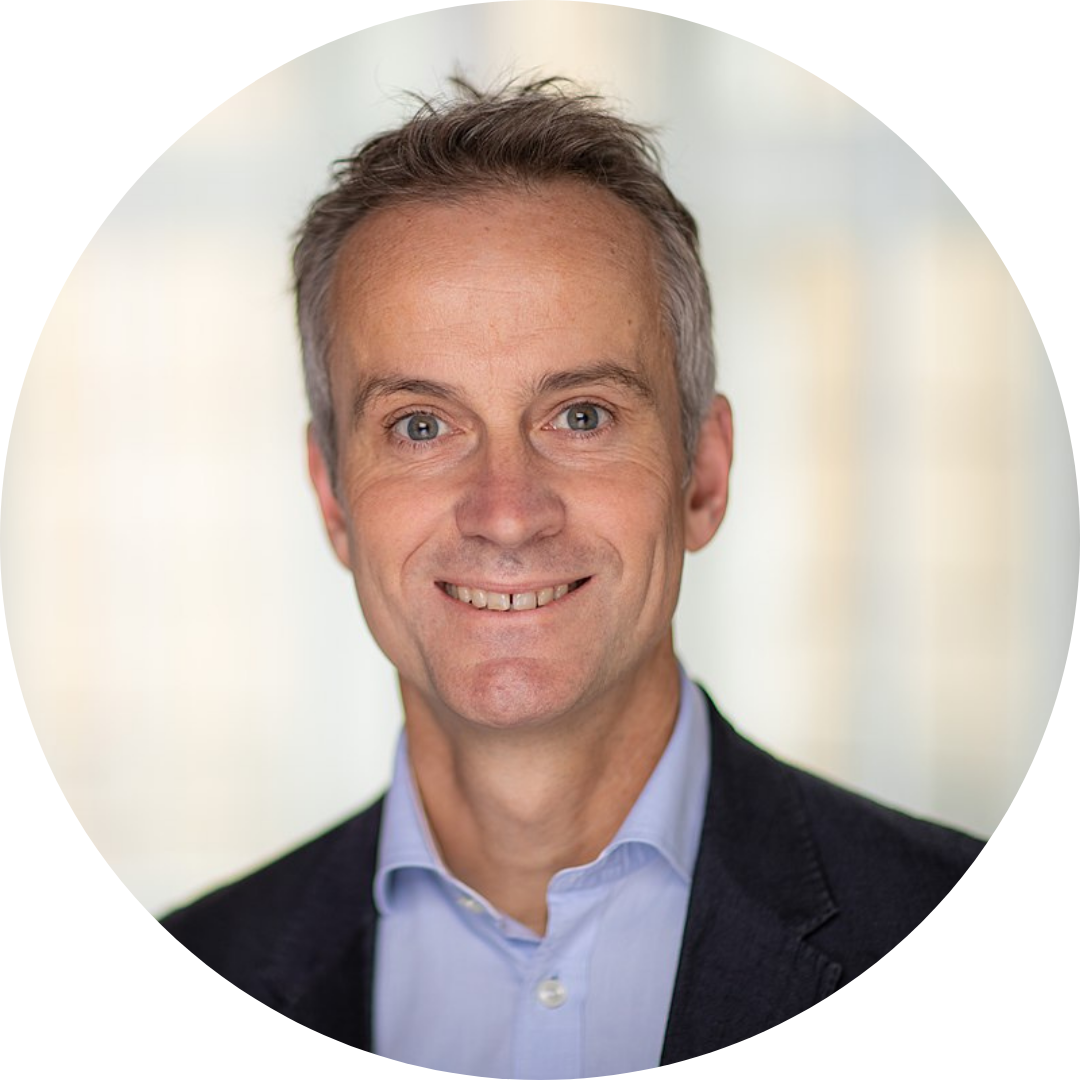 Advisor talking about Sustainability.
Professor Gideon Henderson is responsible for overseeing the quality of evidence that the Department relies on for policy decisions. He also provides ministers with scientific advice and sets the priorities for scientific research and evidence-gathering.
Aside from his role in DEFRA, Gideon Henderson has been a Professor of Earth Sciences at the Department of Earth Sciences at the University of Oxford since 2006. He has also jointly held positions as Senior Research Fellow at University College, Oxford since 2012 and as Adjunct Associate Research Scientist at the Lamont Doherty Earth Observatory of Columbia University since 1999.
Chair: Owen Evans, Chair of South Eastern Branch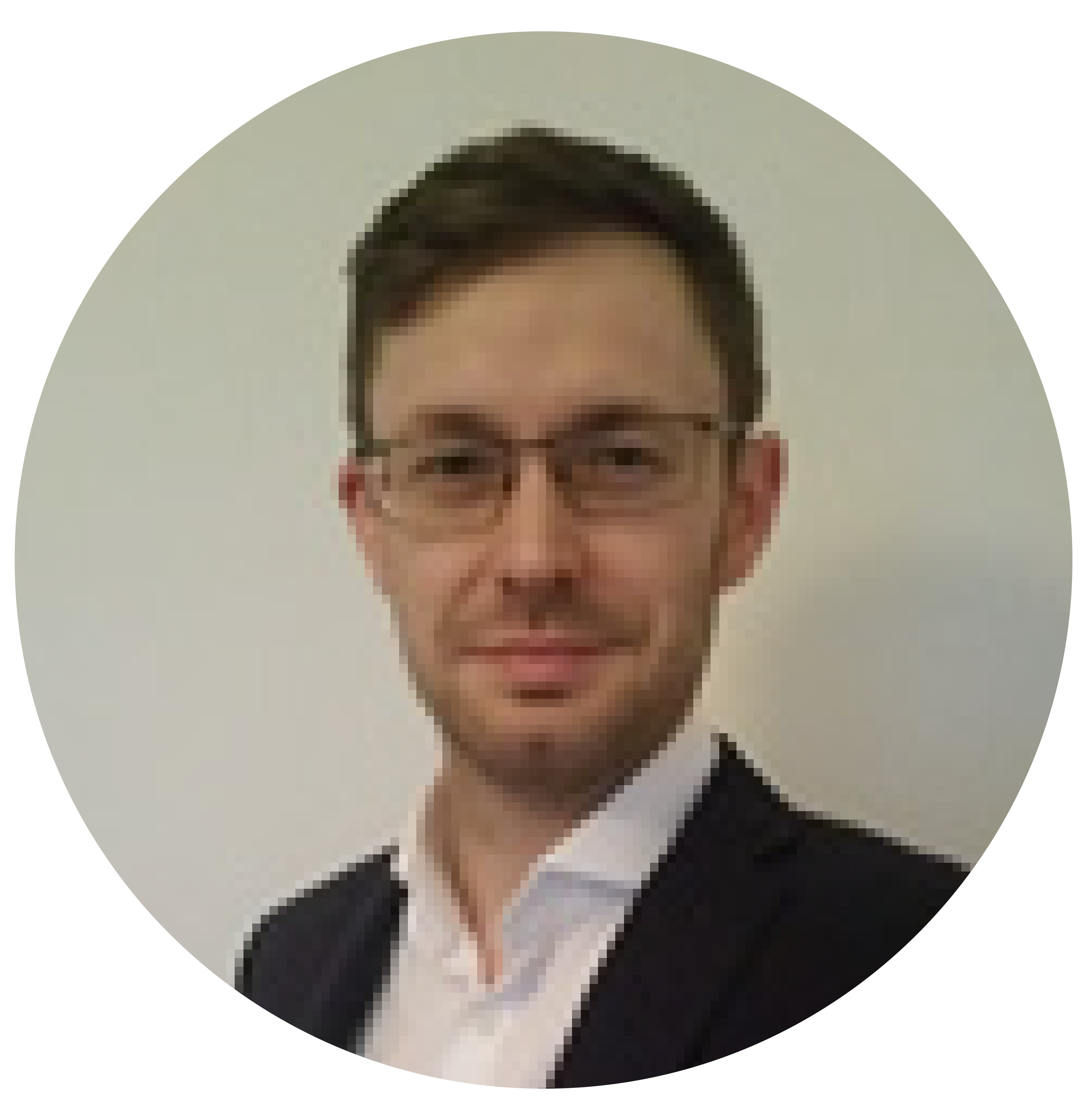 Owen has an in depth knowledge of what is required to conduct scientific projects to deliver real business benefit targeted at either delivering a customer need or driving improvement in the industry: examples of his work includes gelatine replacement in sugar confectionery, enzyme technology in baked goods and infra-red baking. While currently working with fish and shellfish Owen brings experience from a wide variety of different product types during his time in the industry to the panel such as; Chocolate and sugar confectionery, raw meat & poultry, baked goods, ready meals, fresh prepared fruit, sandwiches and sushi. Owen also sits on the Industrial Advisory Board for the University of Leeds and is the current Chair of the IFST South Eastern Branch Committee.
 Moderator: Kiu Sum, Doctoral Researcher, Vice Chair of IFST South East Branch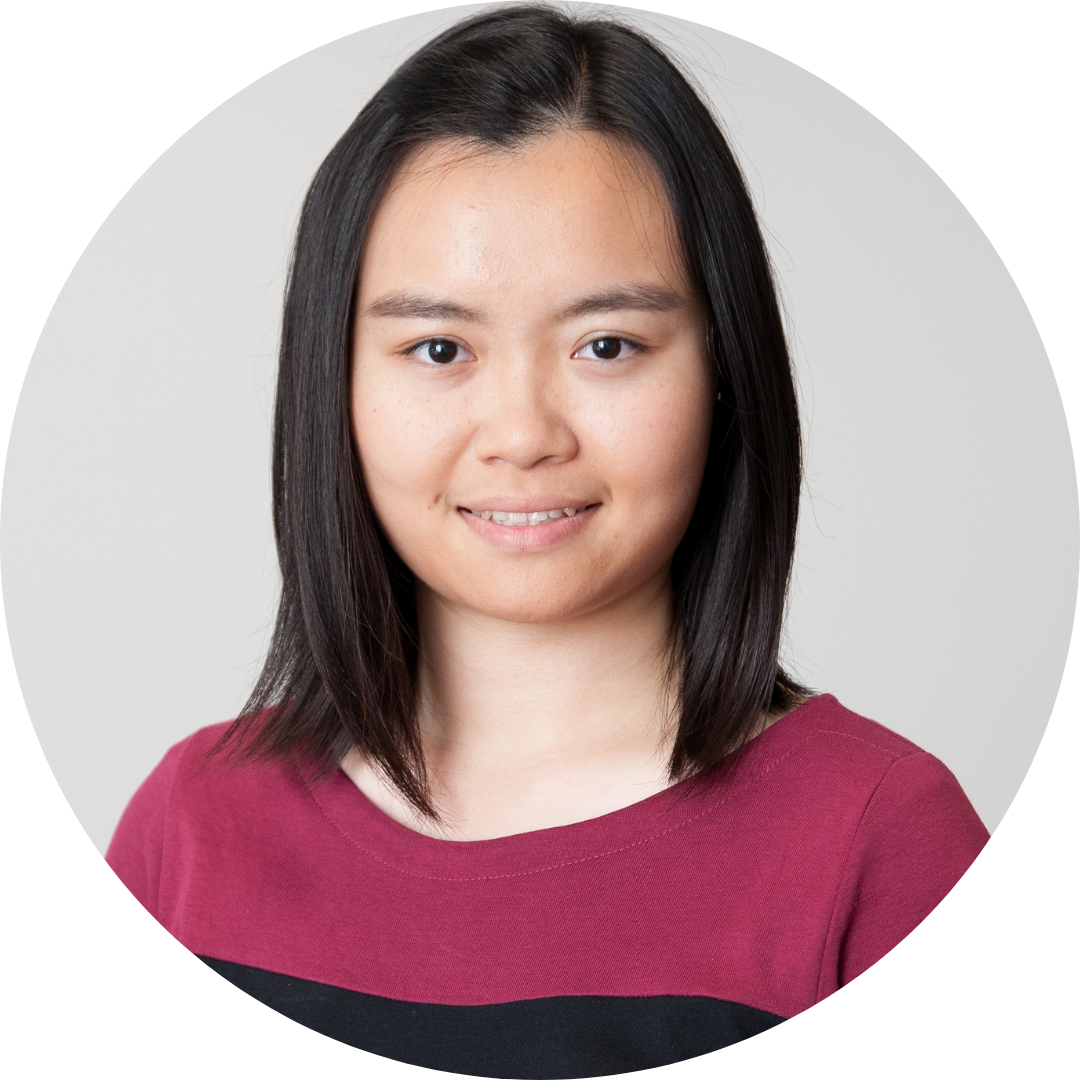 Kiu Sum is a Doctoral Researcher in nutrition in the School of Life Sciences. With a BSc(Hons) and MRes in Human Nutrition, Kiu's research interest focuses on workplace nutrition, dietary behaviour and public health nutrition. Kiu is a Registered Associate Nutritionist with the Association for Nutrition (AfN) and an Associate Fellow of the Higher Education Academy. She is also an Associate Member and Vice-Chair of the South East Branch Committee at the Institute of Food Science and Technology.
When
October 27th, 2021 6:00 PM through 7:15 PM