Hello! My name is Sophia, a third year Food Science and Nutrition student at The University of Nottingham. I'm currently on my placement year at Muller Telford within the Muller Milk and Ingredients Research and Development Team. My aim through these blogs is to inject some interest into students to drive them to choose a career in Food and to a year out within their degree to experience what it's really like.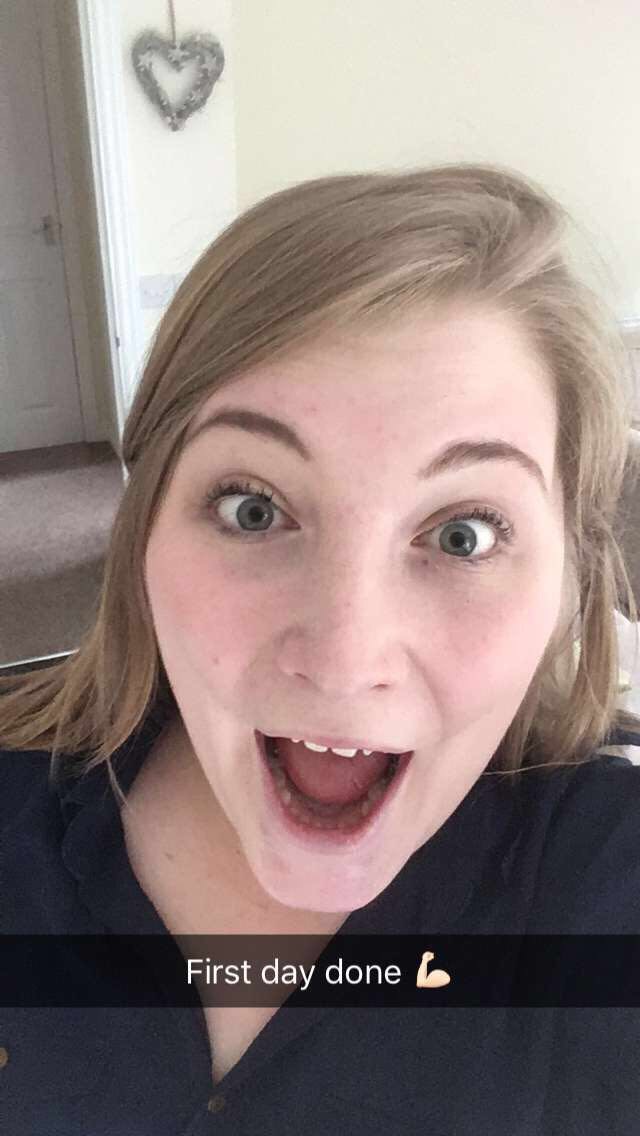 About Me
Food has always been a big part of my life as well as my education. I was extremely lucky to have really enthusiastic Food Technology lessons throughout my entire education including at A-level. Outside of school I've always had a passion for food, cooking whenever I could and visiting food shows, like the Good Food Show, around my local area. No one in my family is a part of this industry and I couldn't understand why; working with food for a living? What could be better? So I decided to aim for a foody career. Unaware of what degrees were out there I chose to do Biology, Chemistry, Food Technology at A-level. Once in my second year of A-levels I went on the search of finding a course, looking for good facilities, ongoing research, amount of lectures vs. practicals and the opportunity to do a year in industry!
Why Food Science?
Food Science is a hands on subject, which human life revolves around; everyone needs food so it's a career which is never realistically going to disappear. I wanted a degree which I was going to love and enjoy not just for 3 years of study but to develop into a career that I was going to have for a lifetime. My advice is to go for what you love, don't go on what someone else believes but also don't forget to think about the future; university isn't a cheap option anymore, make sure you pick a degree which you can imagine helping you build up your knowledge and personal skills to develop into a career.
After visiting a few universities I decided on UoN, I felt at home at the campus and that the facilities and academics would help me develop to my full potential. The added potential to do a year out in industry was also something I was interested in to have the opportunity to do in the future.
My Placement Year
Three years after applying to study Food Science I am now working within the industry itself and love it. As a part of the R&D team my role is to aid the continuous improvement as well as the development of new product of products with in the Flavoured Milk market. Just 4 months into my role and it feels like I've been here for a lot longer!
So far I have done far more than I could have ever of imagined this time last year when I began applying for roles. I've been given projects to work on, involved in new product development and learnt a lot about the dairy sector! I've also been involved in continuous improvement like cost saving, ensuring products are viable for the future and evolving along with the fast paced market. I've also been at work on our pilot plant which I can now run solo, this is where we run small scale trials to test our products out before we move to larger factory trials, which I've also been able to work on. Luckily I've had the chance to visit 2 of the major flavour companies in the country. Through this I have been able to meet people from different sectors of the industry, seeing what they do and working with them to help us get our flavour delivery spot on for our products.
So there's summary about what I'm up to this year, I'll be back soon with another update of what I've got up to during my placement. See you soon!