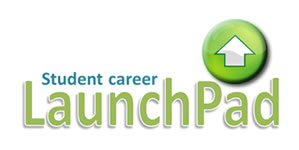 The annual Student Career LaunchPad event supports food science students by providing them with an experience to strengthen their perceptions of the food sector Abeyond the university setting and help provide valuable insights into possible careers in all aspects of the food chain.
The first Student Career LaunchPad was held in 2011 at the premises of Campden BRI who worked closely with IFST to develop the event. Following the success of this event another LaunchPad was held the following year and this was hosted by Leatherhead Food Research. In 2014 we held our first LaunchPad in the north of England kindly hosted by Fera and in 2015 in Northern Ireland courtesy of AFBI.
The Student LaunchPads take place every year in October - November. For 2018 the list of events is as below:
University of Reading - 5 November 
AFBI Hillsborough, Northern Ireland - 7 November
Campden BRI - 9 November
Fera, York - 22 November
If you'd like more information, please contact Delia Mertoiu.
What to Expect 
A LaunchPad day typically begins with presentations from those working within the food and drink industry. These are designed to provide students with advice and help provide valuable insights into possible career paths in all aspects of the food chain. Students are then able to ask questions in an open discussion that follows.
A key feature of the LaunchPad sessions are the lunch-time speed-dating sessions where students can move from table-to-table, each hosted by an industry mentor to discuss for example one of the following subjects:
Working for a large organisation
Working for a small organisation
Working in enforcement
Food science and technology in retail
Employer expectations of graduates
Career opportunities
Past industry mentors have included leading independent consultants and senior representatives from organisations such as Heinz, PepsiCo, the Food Standards Agency, the Food and Drink Federation, Sainsbury's, Barfoots of Botley, Compass, MorePeople, Innocent, Waitrose, AB Sugar, Allied Technical Centre and Leatherhead Food Research.
Towards the end of the session, students get an opportunity to tour the facilities of the host venue.
Images Courtesy of FERA Science Limited.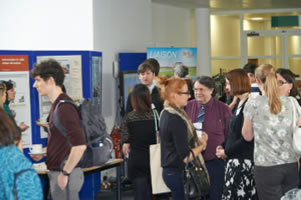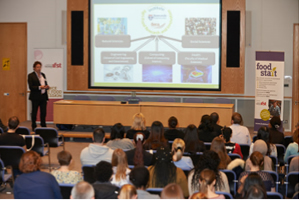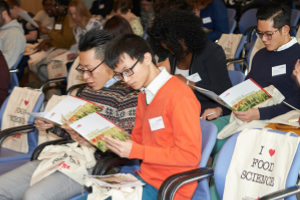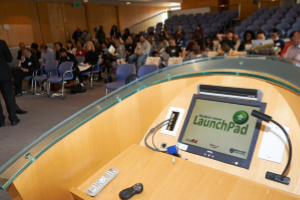 Students attending last year's Launchpad events were very complimentary:
'Thank you so much for a truly fantastic day. Not only was it incredibly informative but also a great event to enable a real sense of excitement regarding a career in food to be future explored. Thank you!'
'Very useful event! Could be used for both 2nd year students seeking placement and also final year students seeking full time employment.'
'I had a fantastic day and came away enthused and enlightened. This is the first event I have been to and I will without a doubt return.'
'The presentations were excellent and gave a varied range of information. I came away feeling very well informed, and quite excited about the food industry - it reinforced that I'm making the right move and going in the right direction.'