Why women should consider a career in food science?
With the food and beverage industry in a constant state of growth and development, the sector provides many exciting chances for women to get involved in a variety of different subject areas.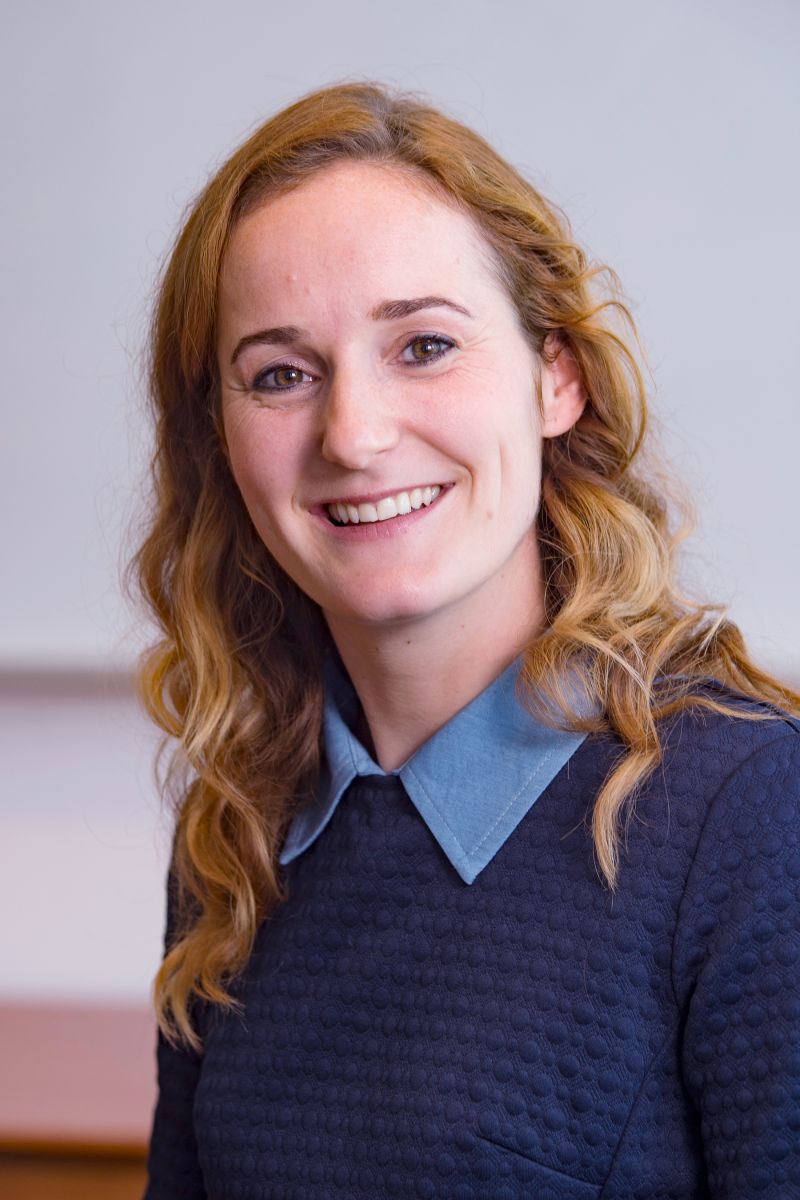 Coupled with the fact that it is also the UK's largest manufacturing sector, the industry provides a multitude of opportunities for women to experience a dynamic and fruitful career. For me personally, my enjoyment also stems from the people that I work with; working collaboratively with different individuals and teams, on different projects which require a great variety talents to bring solutions to our clients. This partnership is for me a really important element as the industry brings together such a diverse range of people and ideas and I would hope it would attract others into the discipline as well.
It's also great fun being able to tell family and friends about working in food science. Everyone understands the importance of, and shares in an appreciation of food. Seeing products that you have worked on appearing on supermarket shelves also provides a great sense of achievement.
Do you think there will be more opportunities for female food scientists in the future?
The food industry is always changing and with a big drive for the sector to make foods better – be it healthier, safer, more sustainable etc., there will always be opportunities for women to get stuck in and make a real difference. The industry needs female food scientists from many different disciplines to work together in our field, challenge the norms and play critical roles within teams going forward.
How can women achieve a more prominent role in their organisation/field of work and be more influential?
There are so many ways for women to achieve great things in the world of food and beverage. Currently, some of the big challenges that we face include sugar reduction, development of sustainable foods and packaging, and the close monitoring of consumer groups as trends and behaviours rapidly change and evolve. Being aware of which of these challenges are important to your industry, and providing proactive solutions on how to make a difference within company projects will truly allow you to stand out, and make a real difference.
What advice do you have for women aiming for a position of leadership or an expert in their field?
Focus on the areas that are important to you, be true to yourself and always work with as many experts across your company/field as possible within your job. Whenever an opportunity comes up for you to broaden your skillset, take it and don't necessarily wait to be asked. Opening yourself to new disciplines will reveal many different viewpoints and widen your perspectives. Also bear in mind that you cannot be an expert in everything, working together with others gives greater results, is more fun and you will get to learn new things along the way. Always strive to grow, be open to change and work hard.
How has being female affected your work, for better or for worse?
I am very happy being a female in the food & beverage industry. In the past, I was the only woman on a leadership team of 10. Now, I'm delighted to say that I am surrounded by many more women. Looking back, being the only woman within leadership (with two young children and at that time working part-time) was daunting. However, it also drove me to work harder and prove myself. I came to realise that I could give different perspectives to my colleagues, which ended up working in my favour. You have to figure out what you can bring to a group, and focus on the difference you can make.
It is fantastic that the industry is changing and we now see more and more female leaders joining us in the industry. I am now fortunate enough to use my background and learnings and help others around me grow in the industry and make a positive impact within our field.