IFST Food Waste Webinar Series: Minimising loss, maximising resources
Organised jointly by IFSTs Food Regulatory Group, Midlands Branch and Sustainability Steering Group
Wasted food has an obvious economic impact on businesses and broader human and environmental costs for society as a whole. Speakers from the supply end of the food chain will discuss how waste can arise in their operations and the steps they take to mitigate those challenges. Weather, logistics, customer demand, and the availability of resources all impact on supply and demand for food products, requiring constant attention.
What you will learn about: Challenges and mitigation relating to food waste in primary production and food processing.
Target Audience: IFST members, non-members, university students, academics, food professionals, food manufacturers, suppliers, retailers.
Chair: Dr. Gavin Milligan, FIFST, Chair Sustainability Steering Group, Director, Green Knight Sustainability Consulting
Gavin has over 30 years' experience in the chemical and food sectors in positions up to Board level, in businesses of various sizes, from SMEs to large multinationals, and has worked in diverse roles including operations, supply chain, procurement, and sales. He has worked on resource efficiency collaborations including WRAP's Product Sustainability Forum, IGD's 'Working on Waste' initiative, and FDF's Sustainability Steering Group. He continues to be active on advisory boards in the private, public, and third sectors.
Speaker: Andy Mitchell, Senior Technical Manager, Worldwide Fruit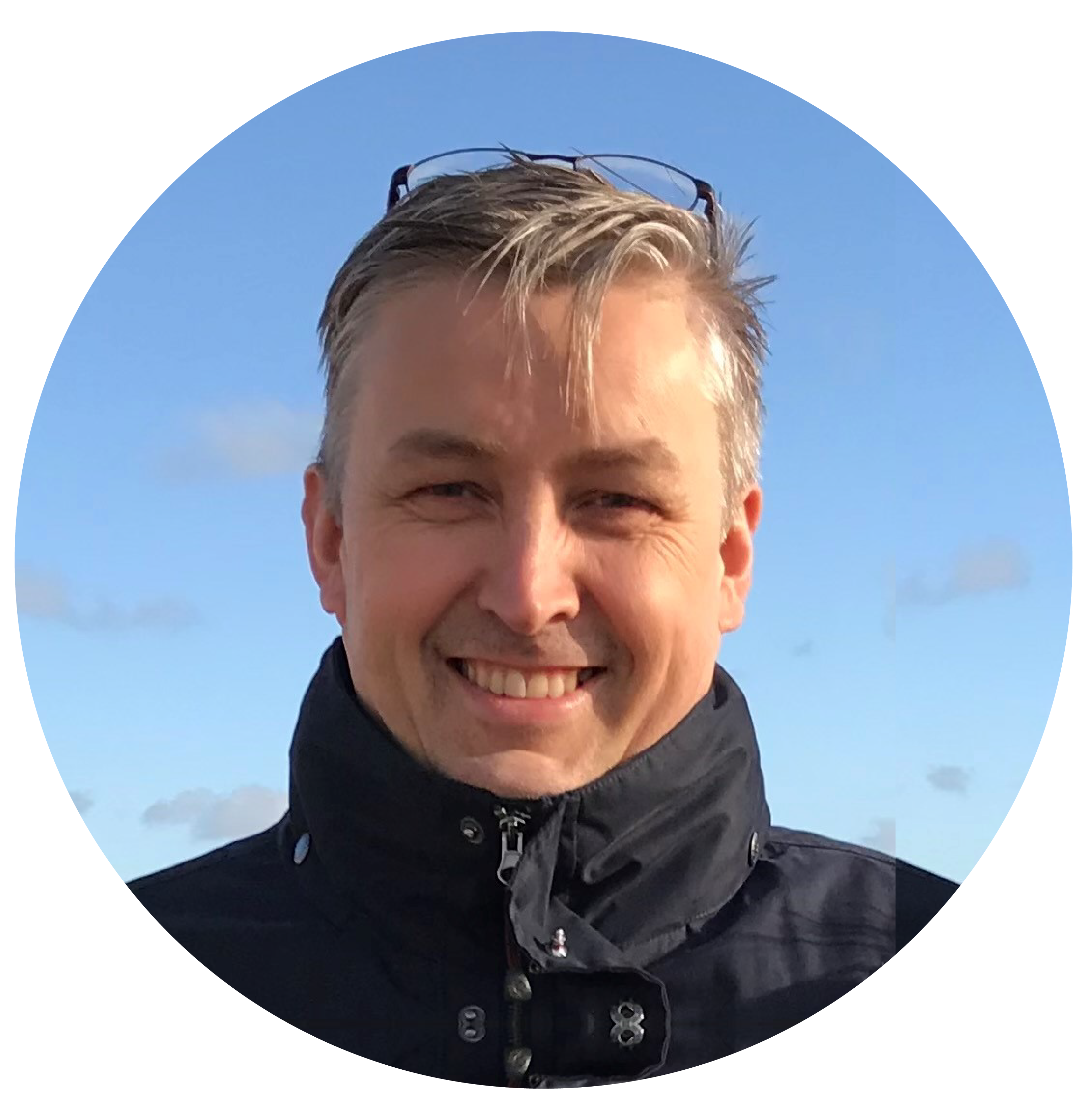 Andy worked in the produce industry for over 25 years across Veg, salads, fruit & nuts and dried fruit as well as prepared produce. Mainly in the technical and sourcing side of the industry. Andy has worked on the farm, in the suppliers, and with two retailers M&S and Sainsburys, he has travelled around the world looking at many crops and standards of growing. This helped him to get a full view of the end to end process of food production and the areas that drive waste, giving him an ability to use this knowledge with supporting WRAP in many projects and also helping with chairing the Produce steering group and on the Coulthauld 2025 committee.
Abstract: Based around looking at the orchard waste of apples in our grower base. This can be a very emotive area when people see fruit on the floor or left on the tree. To understand the issues and reasons we needed to set up a review of the waste in the field. At the same time, we engaged with our key Retailer Waitrose at looking at the whole end to end supply chain to understand waste levels in three of our key Apple Varieties. From this, we could then understand what the opportunities are to reduce the waste levels either by increasing our class one fruit or re distributing the fruit to processing or into our friends at Fair share.
Speaker: Linde Stael, Corporate Social Responsibility and Foundation Manager, Belazu
Linde is the first Corporate Social Responsibility Manager at Belazu, leading the CSR steering committee and driving the company's CSR program "The Journey Matters". Belazu Ingredient Company sources, produces, and supplies Mediterranean and Middle Eastern ingredients. "The Journey Matters" looks at Belazu's social and environmental impact which includes each step of the ingredient's journey from field to fork. Aligning with WRAP food waste, Belazu aims to reduce food waste by 50% by 2030. With over seven years of experience in engaging stakeholders and creating effective networks, Linde focuses on a cross-sectoral collaboration to achieve this target.
Abstract: Belazu is a producer and distributor of Mediterranean and Middle Eastern ingredients. The company has executed several initiatives across different departments to reduce food waste. This presentation will not only focus on these initiatives but also on the off-line approach and implementation of a food waste awareness culture.
Live Q&A: Dr. Gavin Milligan, Andy Mitchell and Linde Stael