Engaging and supporting IFST members: Where next? & Networking
Organised by IFST
IFST MEMBERS ONLY
Introduced by Helen Munday, President. We hope to hear from our invited speaker*, Belinda Moore, author of 'Association Apocalypse'. What are the significant challenges and exciting opportunities for membership, not-for-profit, and charitable bodies like IFST? What will IFST look like in 5 years time? How will we be doing business and connecting with our community?
Speaker: Belinda Moore, speaker, author, researcher, consultant, and facilitator specialising in associations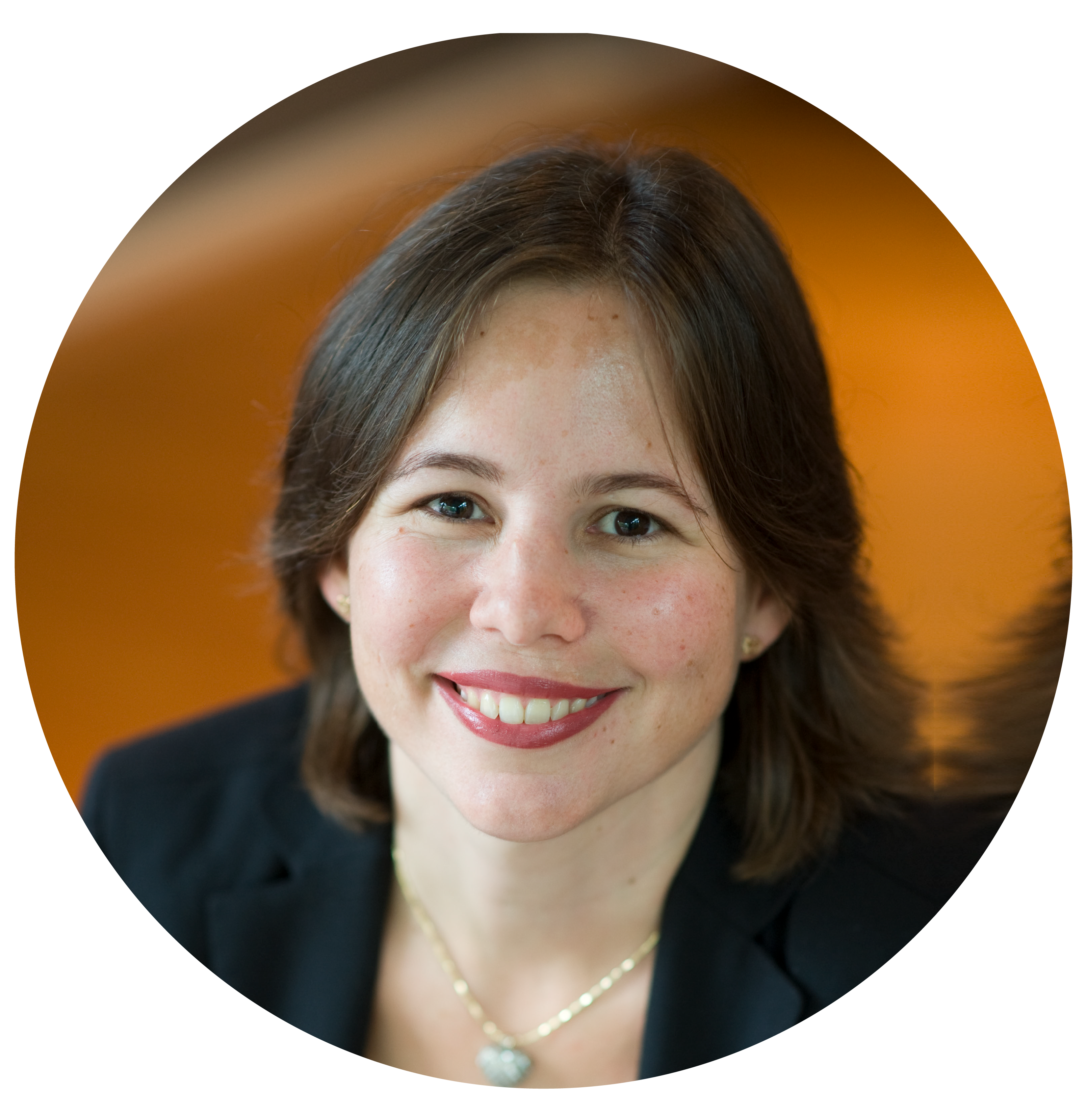 Known for her enthusiastic and engaging style, Belinda is frequently engaged by associations to facilitate organisational and membership strategy development. Belinda is a skilled facilitator who ensures the desired outcomes from planning sessions are achieved both within time and exceeding expectations. Utilising insights from her personal and professional experiences over more than 25 years working with associations, she ensures that participants walk away with practical ideas and insights they can immediately apply. Belinda has written four books: The Membership Machine, Membership Fundamentals, The Membership Managers' Handbook, and Association Annie: Herding Cats. She authored the white papers Association Apocalypse, Membership is Dead?, COVID & Beyond Research Paper, "Associations Evolve" and writes the popular Association Annie comic strips.

Followed by 'Members' Week Challenge Networking' (18.00-18.55), intended as a fun member-networking event to round up the week.
Chaired by Alastair McGregor, Volunteers' Advisory Group Chair.
* To be confirmed/subject to change.
This session is part of Members' Week 2021. We have many activities lined up, find out more here.