IFST Webinar: Eggcellent Eggs - Safety, Quality and Provenance
Organised by IFST Food Safety Group
People have eaten eggs for thousands of years. There are many types of eggs, but the most common choice is that of chicken. They are an essential part of a healthful diet in many parts of the world, eggs are a readily available, inexpensive food. Eggs are a good choice as part of a healthy, balanced diet. As well as being a source of protein, they also contain vitamins and minerals.
This presentation will look at some of the issues that have been associated with eggs in the past and some of the subsequent innovative food technological solutions to assure the safety, quality and provenance of this important and much-loved food.
It will look at schemes such as the British Lion Mark which ensures that eggs and egg products have been produced to the highest standards of food safety, which cover all systems and stages of production, a scheme that has effectively eradicated Salmonella from the UK eggs since its launch in 1998.
What you will learn about: Egg food safety, quality and Provenance. Reflecting on the problems of the past and some of the solutions.
Target audience: IFST members, non-members, food professionals, food manufacturers, suppliers, retailers, university students, academics.
Chair: Jude Mason, FIFST, Director, Succour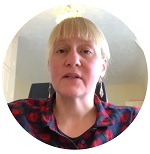 Jude is the Director for Succour Limited, a consulting and technical service provider to the food industry. Jude works with retailers and manufacturers to provide supply chain and consultancy support.
Jude is a specialist in food safety and technology with over 25 years' experience in the industry working for retailers, manufacturers and certification bodies, covering product development, private label programme development, product launches, consulting, training, supplier auditing and supplier and product quality assurance.
Jude is a Fellow of the IFST and a member of the IFST Food Safety Group.
Speaker: Sterling Crew, FIFST, FRSPH, FCIEH, CEnvH, CSci. Independent Scientific "Advisor" British Lion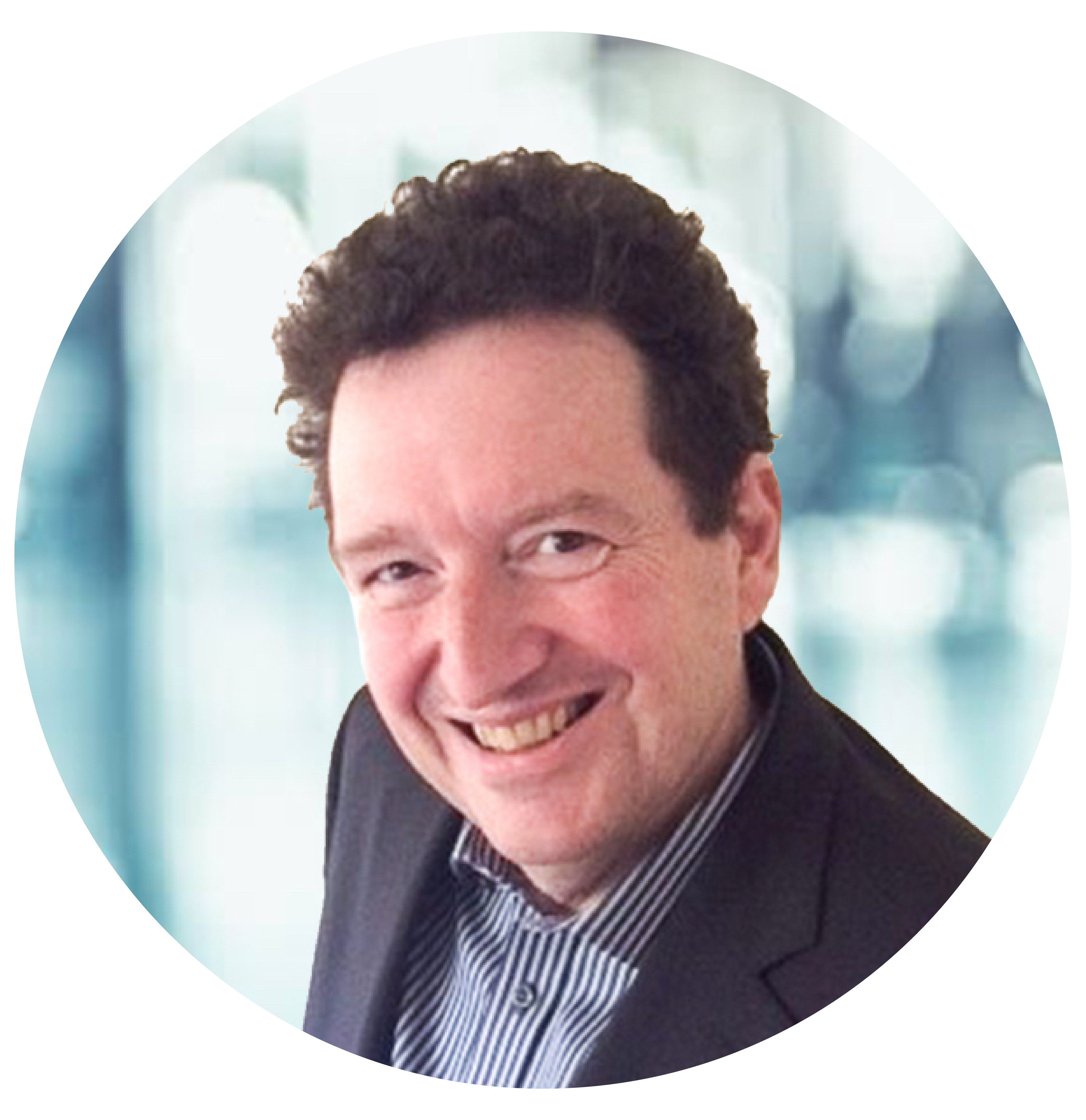 Mark
Sterling is an experienced food and public health sector Director. He is the Independent Food Scientific Advisor to the British Lion Mark. He is Chair of the Advisory Board of the Food Authenticity Network of the Laboratory of the Government Chemist. He is co-founder of Kitchen Conversation. Managing Director of SQS Ltd and is a Strategic Advisor at Dynamic Risk Indicator and the Shield Safety Group. Sterling is the Independent Scientific Advisor at Campden BRI and sits on its board. He is also on the audit governance board at Eurofins. He is a trustee of the CIEH. Sterling chairs the Institute of Food Science and Technologies Food Safety Group and is its immediate past Vice President.
He has 40 years' experience working in the field of national and international food safety, governance, communication, sustainability and regulation.
Sterling's experience as a regulator, retailer, brand owner and food manufacturer has given him a unique perspective of the challenges of food safety in the global food supply network. He was presented with the IFST Honours Fellowship in 2021.
Panellist: Kevin Coles, Trade Director at British Egg Information Service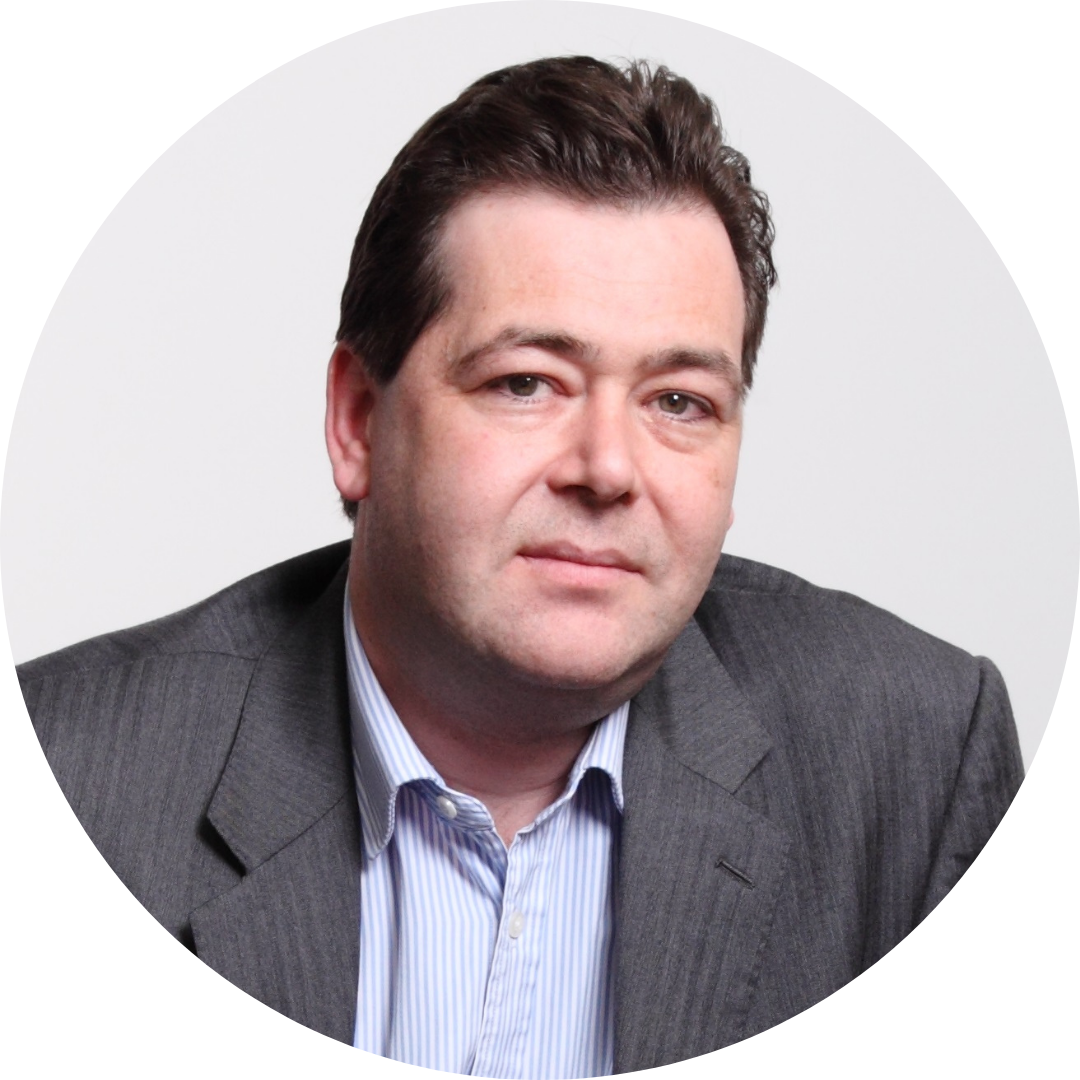 Kevin started working for the British Egg Information Service in 1999 as the British Lion Quality Code of Practice was introduced. Over the past 20 or so years, he has worked with many organisations highlighting the benefits of the British Lion mark, as it has become the leading quality standard in the UK, represented on more than 90% of British eggs. He also works to promote the use of the complementary Lion Code for Egg Processing, covering eggs used as ingredients.
Live Q&A: Jude Mason, Sterling Crew and Kevin Coles
IFST member - Free
Non-IFST member - £25.00
Student Non-IFST member - £5.00
Sponsorship opportunities are available. For more information, click here and please don't hesitate to contact us if you have any questions via info@ifst.org.
Please note: IFST is a registered charity with the mission of 'recognising and empowering food professionals by promoting excellence in science and its application throughout the food chain'. During 2020 and the COVID pandemic we are proud to have run 30 webinars and engaged with thousands of food professionals around the world from over 50 countries on a free to access basis. From June 2021 we will be charging for our webinars including a certificate of attendance to non-members. IFST members attend all webinars free of charge. Details of our membership packages can be found here.