IFST SC20 Webinar Series: Coronavirus: Food Safety Risk? Your Questions Answered
This webinar is part of a series on 'The Appliance of Food Science'; the key theme for this year's Spring Conference.
Speaker: Sterling Crew, FIFST, FCIEH, FRSPH, MSOFHT, CEnvH, CSci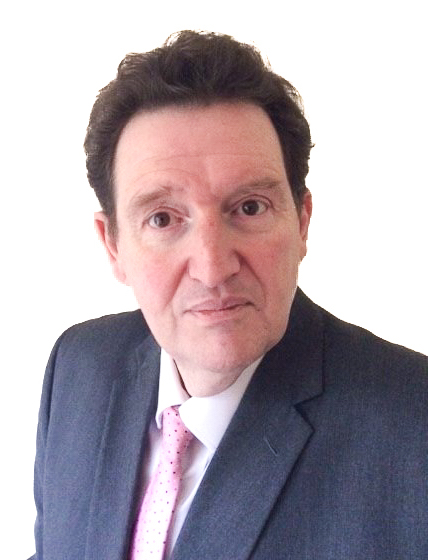 Sterling is Chair of the Food Authenticity Network Advisory Board, Co-founder of Kitchen Conversation, Managing Director of SQS ltd., Strategic Advisor at Shield Safety Group and Dynamic Risk Indicator. Sterling is also the Independent Scientific Advisor at Campden BRI and sits on its board. He sits on the audit governance board at Eurofins and is Scientific Advisor for OLIO. Sterling is a past Vice President of the IFST and the recipient of the IFST Honorary Fellowship for 2020. He is a public health and food commentator.
Speaker: Chris-Gilbert Wood, FIFST, Chair IFST Scientific Committee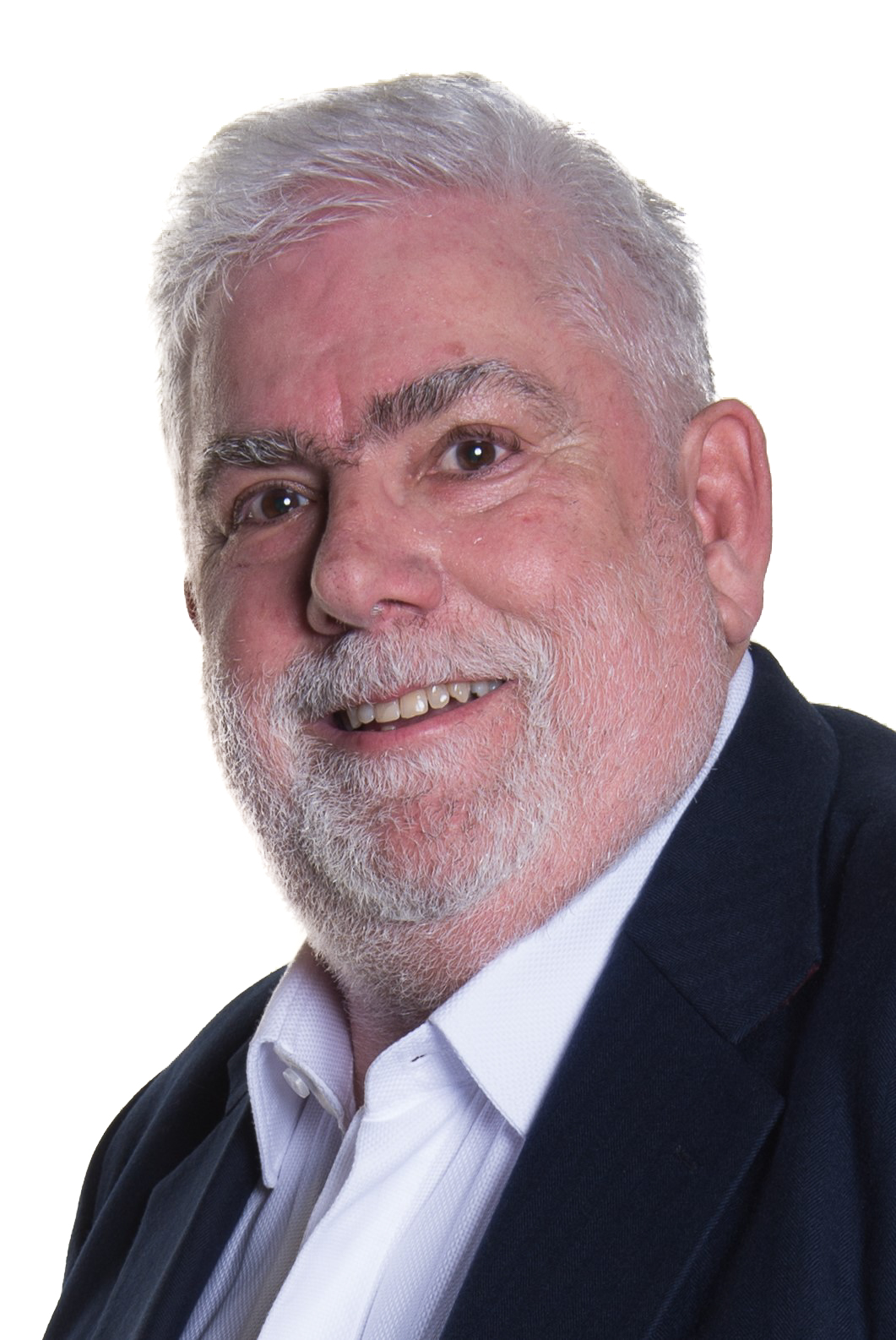 A professional Food Technologist with 40 years experience in retail and manufacturing; managing quality, food safety, and sustainability in both own label and branded supply chains. Much of this time spent working at the interface between agriculture and the primary processors. Previously a NED at Quality Meat Scotland, where he chaired the R&D committee and at the Ethical Trade Initiative (ETI). A Fellow of the Institute of Food Science and Technology and a Registered Food Safety Principal. Currently working as a consultant In the food industry, using experience and expertise to help others meet their objectives.
Speaker: Andy Kerridge, FIFST, Wyvern Food Solutions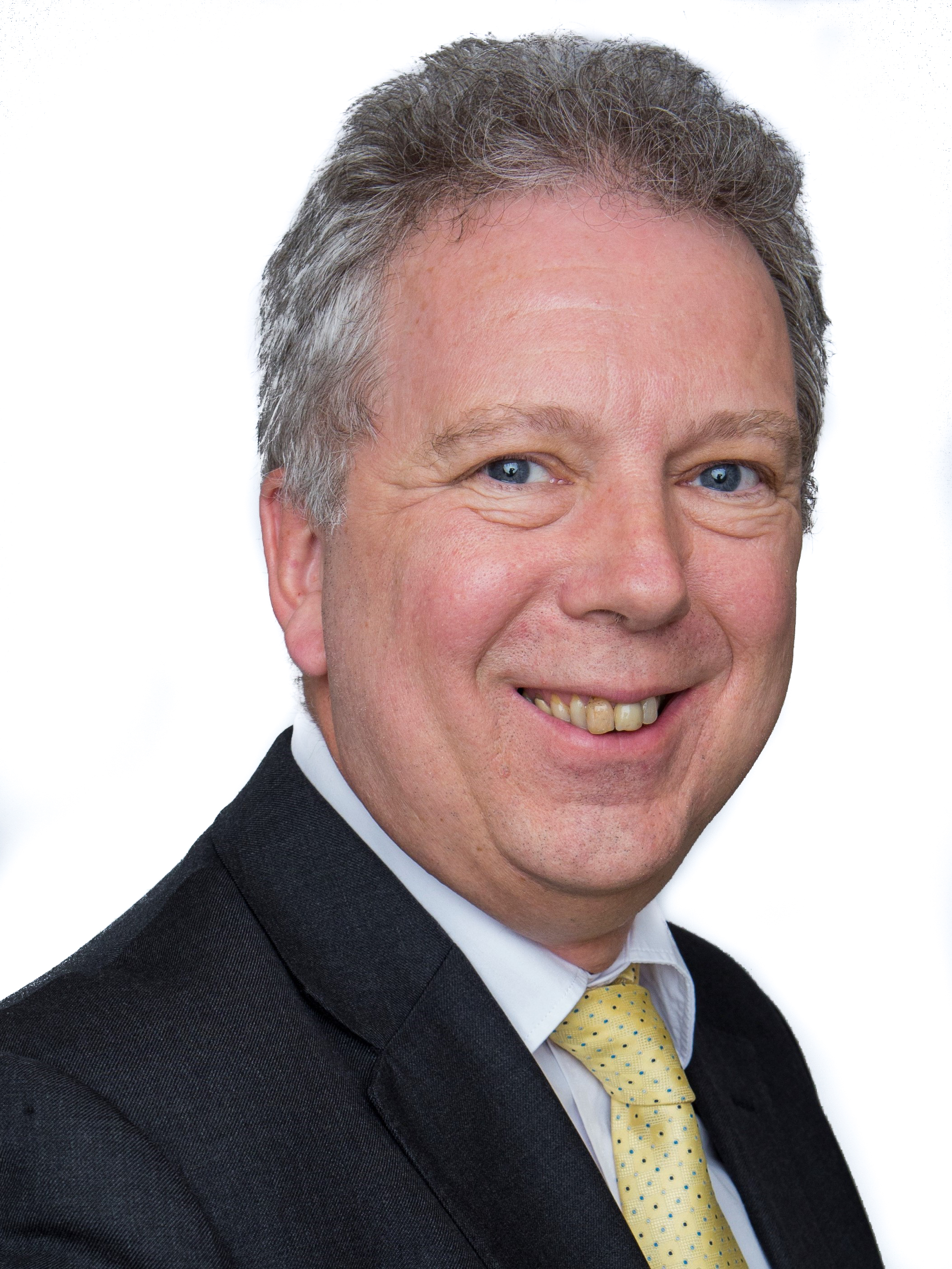 Andy has over 30 years experience in food safety and quality, initially in manufacturing, and then in foodservice. He set up Wyvern Food Solutions, a food safety consultancy, about 8 years ago. He is a Fellow of the IFST, and vice chair of the Food Safety Special Interest Group, as well as being chair of IFST Midlands Branch. Andy has an interest in application of technology and has an involvement in Primority Ltd, a food safety management software company.
Summary: To follow up on our recent COVID-19 webinar, we have reviewed the questions we did not get chance to answer on the day, and the IFST has asked members of our COVID-19 Advisory Group to revisit these and address these topics and themes behind the questions from across the food sector.
As SARS-CoV-2 is a novel coronavirus, research is on-going to understand its spread and risk management. Studies to date suggest that this virus causing COVID-19 is mainly transmitted through contact with respiratory droplets rather than through the air. Food has been identified as an unlikely source or route of transmission of the virus. Therefore robust good hygiene measures used to protect people and foodstuffs from contamination with microorganisms per se will go a long way towards COVID-19 prevention.
The global food sector is being significantly impacted by the COVID-19 pandemic. Key questions and issues are being raised across the food sector relating to personnel hygiene, sanitation measures, food hygiene and food safety. This webinar will aim to discuss these questions and issues, share professional advice and make recommendations to support you with decision-making and practical risk preventive solutions for your unique food operations.
Our key message is that the food sector must continue to adhere to good manufacturing and food safety processes and procedures. Utilising the knowledge and expertise of food professionals already proficient and well-trained in hygiene and cross contamination controls across food service and factory operations will ensure safe food can continue to be produced and delivered.

Event Sponsor:
We would like to take this opportunity to thank the following for sponsoring this webinar series.