Food Science and Nutrition Webinar: Nutrient density in Foods: Past, Present and Future
Organised by IFSTs Food Science and Nutrition Group
Summary: Following the successful debates on macro and micronutrients and, most recently, Lifestyle Choices, we are taking a look at factors which have, are and will influence the inherent nutrient density in our foods. A debate to gain an understanding of the variations in nutrient density depending on agronomy, growing and processing conditions.
This will once again be an interactive event and bring together a panel of experts to explore various regulatory, health and food formulation issues, relating to a current topic of interest.
What you will learn about:
A number of parameters can influence the nutrients in our foods, and we will take a look at the following:
• Farming and depletion of minerals in foods from soil
• Processing and better retention/ creation of vitamins in foods with new processing techniques
• Enhancing nutrient content of foods through feed and growing conditions
• Consumer attitudes
Target Audience: Food Scientists, Nutritionists and Students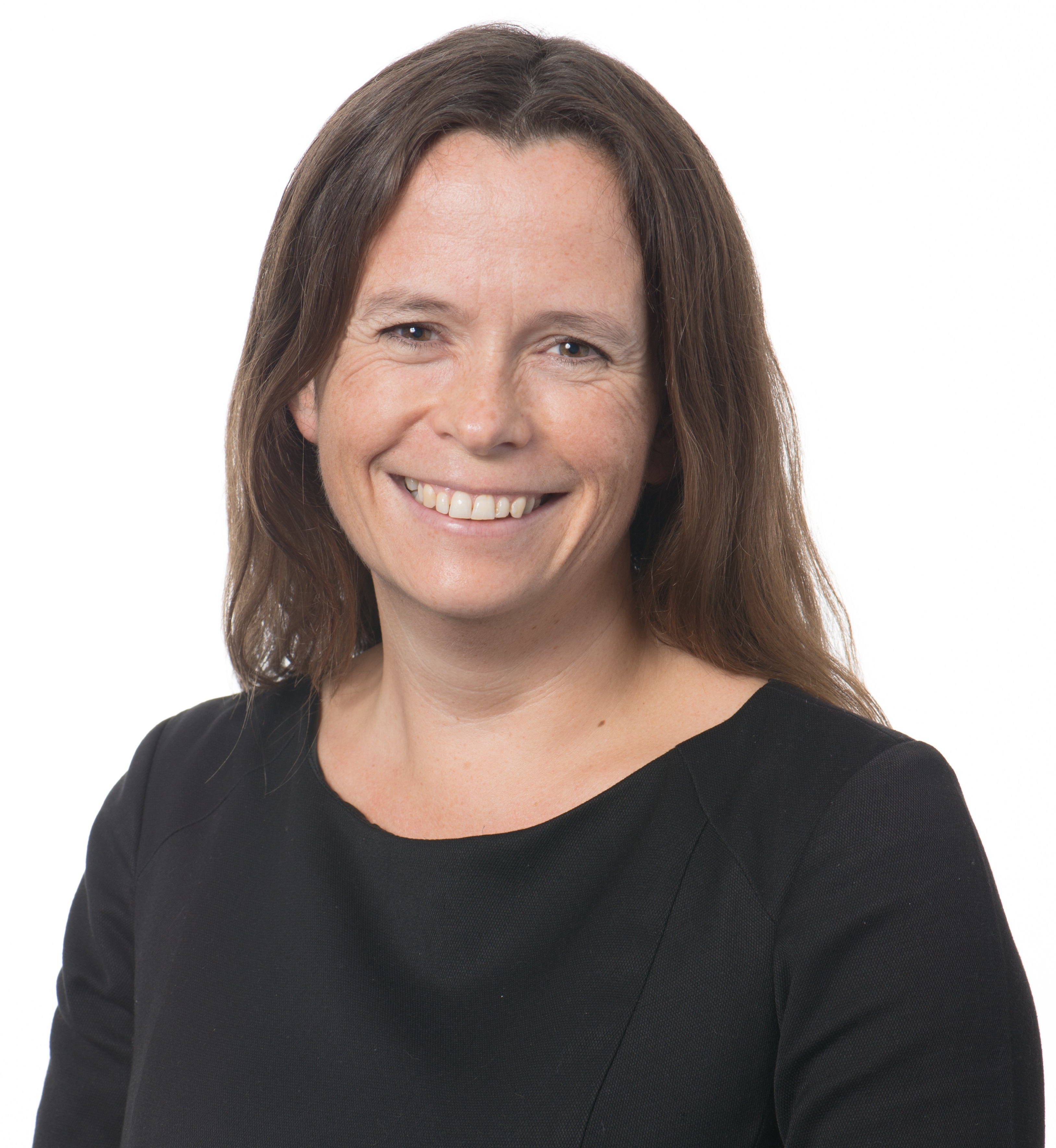 Chair: Kate Halliwell, Head of UK Diet and Health Policy, Food and Drink Federation
Kate's role involves the development, implementation and promotion of FDF's nutrition and health policies across a broad remit, from product reformulation through to workplace wellbeing approaches. This includes extensive liaison with food companies to develop cross-industry policy positions and responding to scientific consultations. Previously Kate worked for the Department of Health and the Food Standards Agency on a range of nutrition policies. Kate sits on the Nutrition Society Council representing industry and is a registered nutritionist.

Session 1: Biofortification and changes in foods over time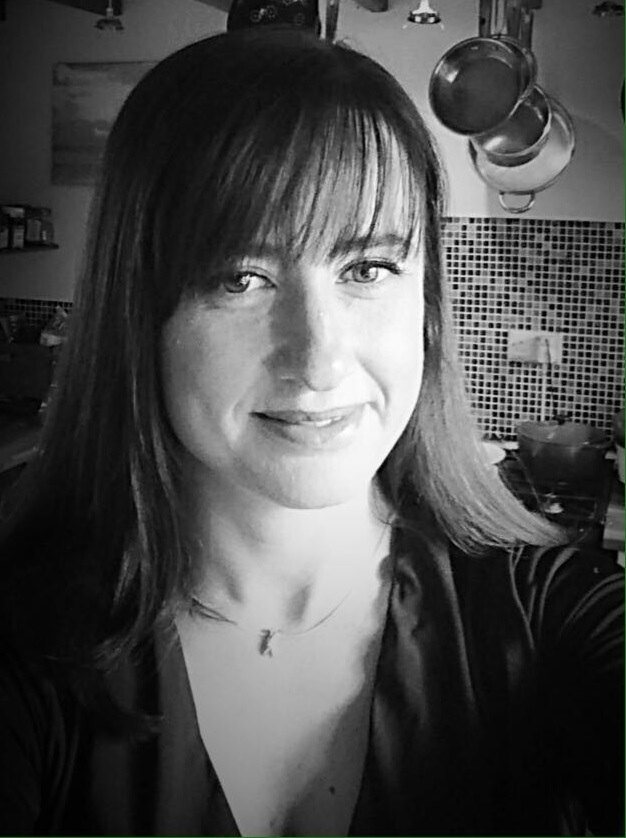 Speaker: Jenny Walton, Food Partnerships & Commercialisation, HarvestPlus
Based with the HarvestPlus global team, Jenny's role at HarvestPlus is to establish ways to scale up the use and reach of biofortified foods via partnerships across the value chain. Working with the private sector her objective is to find the incentives to commercialise biofortification and work in partnership to overcome the barriers to scale. Jenny is a registered nutritionist with 20 years' experience working in the food industry for well-known brands such as the Co-op, Danone, United Biscuits and Kellogg's. She has worked in various nutrition related roles including food policy, nutrition science, food regulations, nutrition communications and marketing.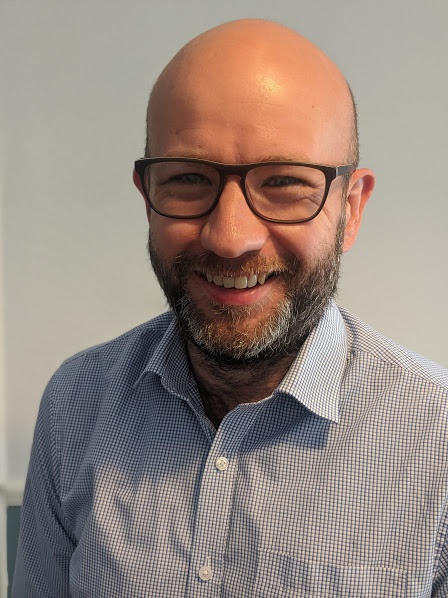 Session 2: Changes in impact of processing to micronutrients in foods
Speaker: Mike Adams, Product Innovation Lead, Campden BRI
Mike studied for a BSc (Hons) in Microbiology at the University of Manchester, graduated in 2005, Mike has worked primarily within R&D and Technical roles for multinational FMCG organisations. Most recently he led the development of own label products for a major high street health and wellness retailer, specialising in spotting new trends in functional foods, sports nutrition and free from foods.
The Product Innovation group are responsible for supporting clients in all aspects of product development, ingredient development, innovation and physical characterisation. Key areas for the group include rheology and textural characterisation; ingredient development and characterisation; reheating and cooking instruction development; product ideation, development and reformulation.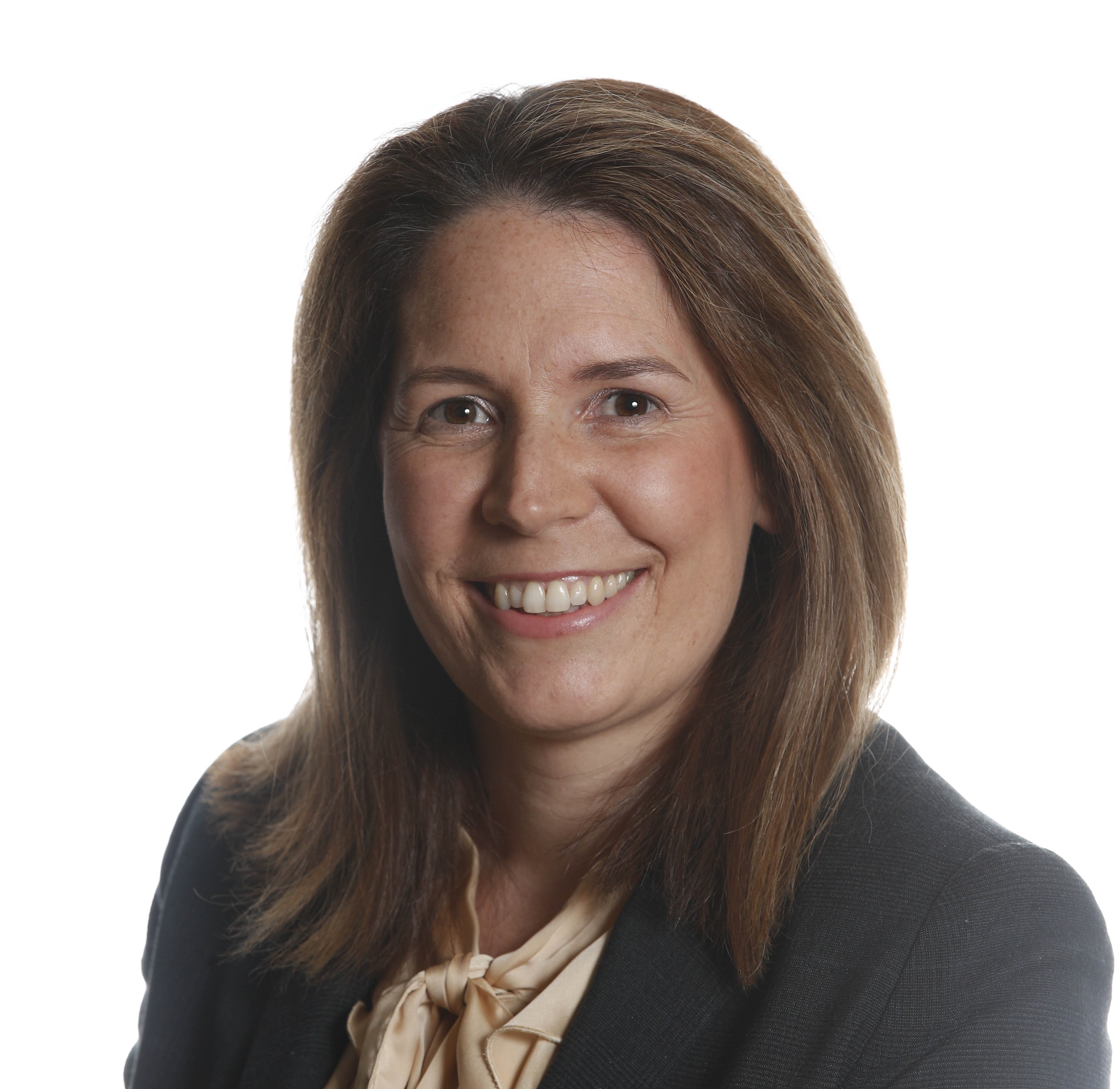 Session 3: Micronutrient supplementation in animal nutrition and impact on human health
Speaker: Eva Lewis, Head of Food Innovation, Devenish
Dr Eva Lewis is currently working as Head of Food Innovation with Devenish; and was previously Ruminant Food Innovation Manager with Devenish. Food Innovation are responsible for the development of bio-enriched meat and milk, to create nutritionally superior food for consumers; and products of enhanced eating quality, whilst ensuring optimum animal performance, and health and welfare, and promoting sustainable agriculture. Eva previously worked with Teagasc, based at the Moorepark research centre. Her focus there was on dairy cow nutrition, with a particular focus on grass and the mechanics and environment of the rumen and subsequent effects on milk composition and the environment. Prior to that Eva worked as a ruminant research associate with the animal nutrition company Provimi as part of their global research team in Brussels, and then as purchasing and technical manager for the Irish wing of Provimi named NuTec. Eva graduated from UCD with a PhD in animal science in 2003 and with a 1st class honours degree in animal science (BAgrSc) in 2000.
Live Q&A: Kate Halliwell, Jenny Walton, Mike Adams and Eva Lewis