IFST Career Sparks – "Becoming a Registered Scientist (RSci) Webinar"
Organised by IFST
Summary: As a member of the UK Science Council, IFST is proud to support the on-going professional development and recognition of individuals working the food sector. Professional recognition and improvement lie at the heart of everything we do at IFST. With an ever-growing range of possible career development pathways within the food sector, it is now more important than ever to be recognised by an independent professional body.
As part of IFST's on-going effort to inspire excellence and trust in food, our webinar on Becoming a Registered Scientist (RSci) is aimed at equipping new and recent food science professionals to take their first step in being recognised for the skills and expertise that they are bringing to the sector.
The RSci award offers recognition as a cross-speciality benchmark of your career development as a food scientist.
What you will learn about: During the session, we will break down the RSci application process as well as providing our Top Tips for a successful and rewarding application.
You will have the opportunity to ask questions about the application process and the positive impact that professional registration can have on your career development. Our panellists have a wide range of experience from going through the professional registration process themselves, to assessing applications.
Target Audience: Students, Apprentices, Recent post-graduates, Early careers professionals
Chair: Lauren Devine, PhD Researcher Nutrition Innovation Centre for Food and Health (NICHE), Ulster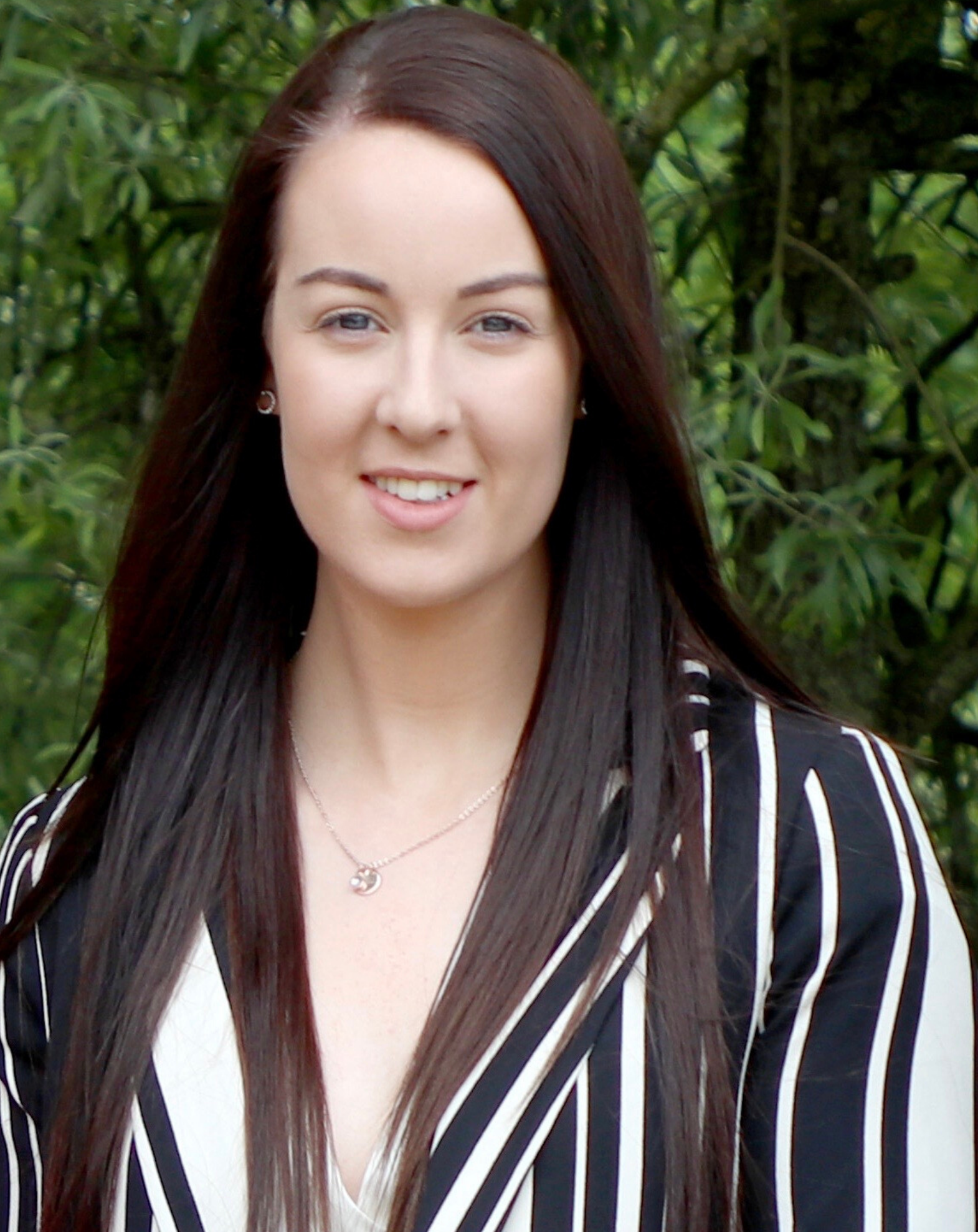 University
Lauren completed her BSc (Hons) Food Design and Nutrition Degree at Loughry Campus, CAFRE and directly progressed into her PhD Studentship, focusing on nutritional strategies that assist obesity prevention. Lauren undertakes the roles of UK Student Representative and the Communications Officer for the Institute of Food Science and Technology (IFST) Student Group and is a member of the IFST Northern Ireland Branch Committee, ensuring that individuals are supported throughout each stage of their academic development.
Speakers:
Ruth Ashaye, MIFST, RNutr, Registration and Assessment Manager - IFST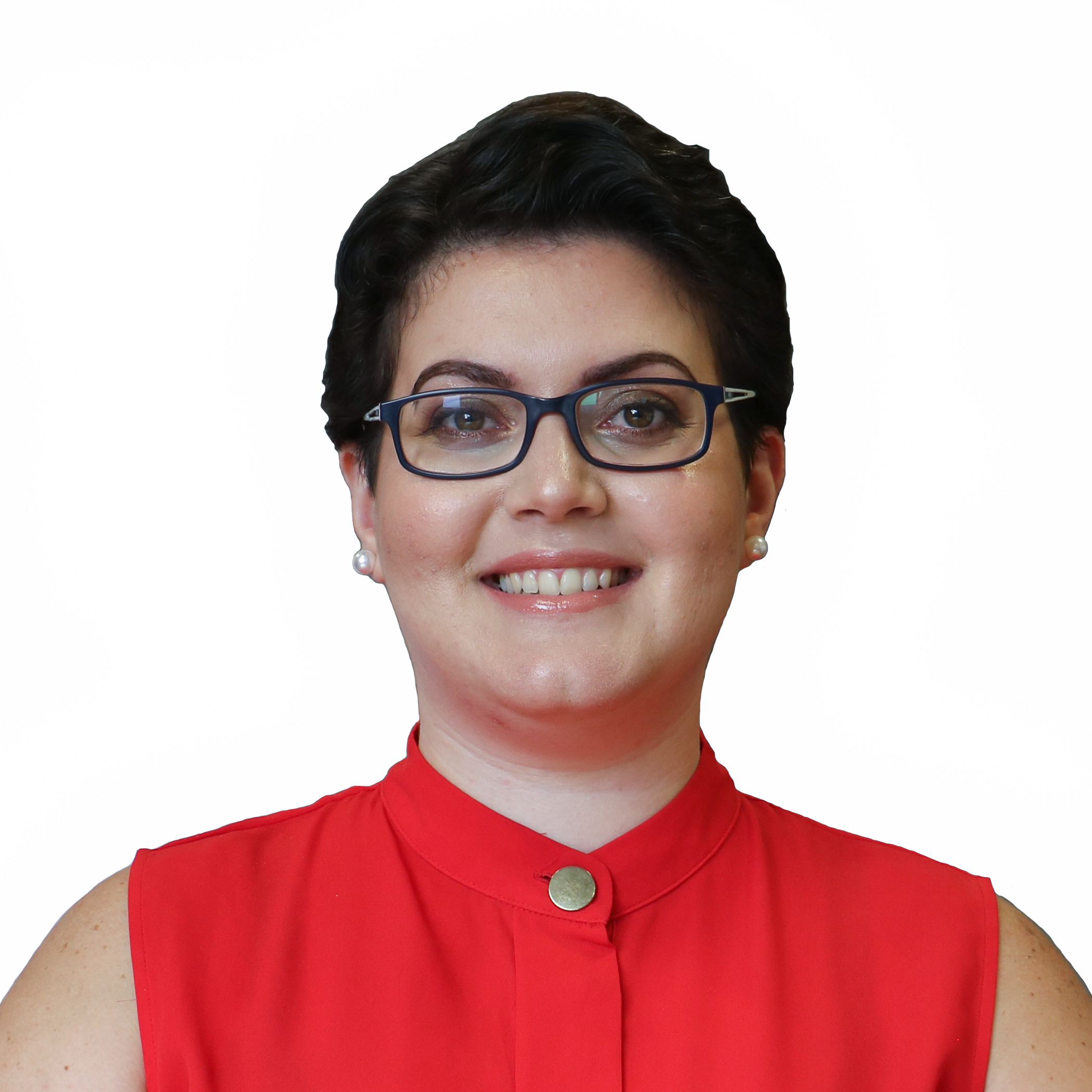 Ruth is a Member of the Institute (MIFST) and a Registered Nutritionist (RNutr Nutrition Science), with experience of working in nutrition science in academia and in the Food for Special Medical Purposes industry.
Ruth is responsible for coordinating and actively managing the flow of applications for IFST's wide range of membership and other registration assessment processes via its network of trained assessors. In her role she is responsible for monitoring IFST's high standards of assessment; overseeing the integrity of the professional registers and their associated CPD standards.
Professor Julian M Cooper - CChem, FRSC, CSci, FIFST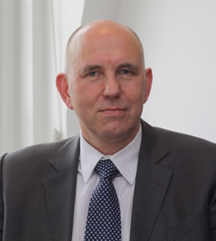 Professor Julian Cooper is an internationally renowned sugar and carbohydrate expert. During his 35 year career with British Sugar and AB Sugar he developed extensive experience in process and product development, carbohydrate chemistry, product reformulation and research and development in the food sector. He has recently retired and set up 342 Consulting Ltd.
He has written many scientific papers and is the inventor on several patents. He has worked with many major food companies, research associations and universities in Europe, North America and Japan and has presented papers at many major symposia. He was Chief Scientist at the British Sugar Technical Centre up to 2001 and then Head of Food Science for both British Sugar & AB Sugar with responsibility for new product/technology development, external scientific research, health & nutrition and food law.
He was media spokesperson for AB Sugar and has a wide media experience including the Radio 4 Food programme, adviser on Bang Goes the Theory (BBC1) and advised and appeared on Kew on a Plate (BBC2). He was also principal scientific adviser on the Making Sense of Sugar website.
Dr Julian Cooper is a Visiting Professor at the University of Reading, a Fellow of the Royal Society of Chemistry, a Chartered Chemist, a Chartered Scientist and a Fellow of the Institute of Food Science and Technology.
He studied at Birmingham University where he was awarded a BSc in Chemistry and a PhD in Carbohydrate Chemistry. He is an active member of the IFST Covid-19 advisory group.
Live Q&A