IFST Food Safety Group Webinar: Remote Auditing
Organised by IFSTs Food Safety Group
The pandemic brought a halt to audits of manufacturing sites, distribution centres and farms. After some initial confusion, then came acceptance of remote auditing, firstly as a stop-gap measure, and recognition that remote access/viewing can offer substantial opportunities. We will hear from two speakers involved with such remote auditing and their experiences in practice.
What you will learn about: Remote auditing from auditor point of view, additional benefits of such remote access.
Target Audience: Food professionals, including food safety, engineering and R&D.
Chair: Andy Kerridge, FIFST, Chair of IFST Midlands Branch, Vice Chair of IFST Food Safety Group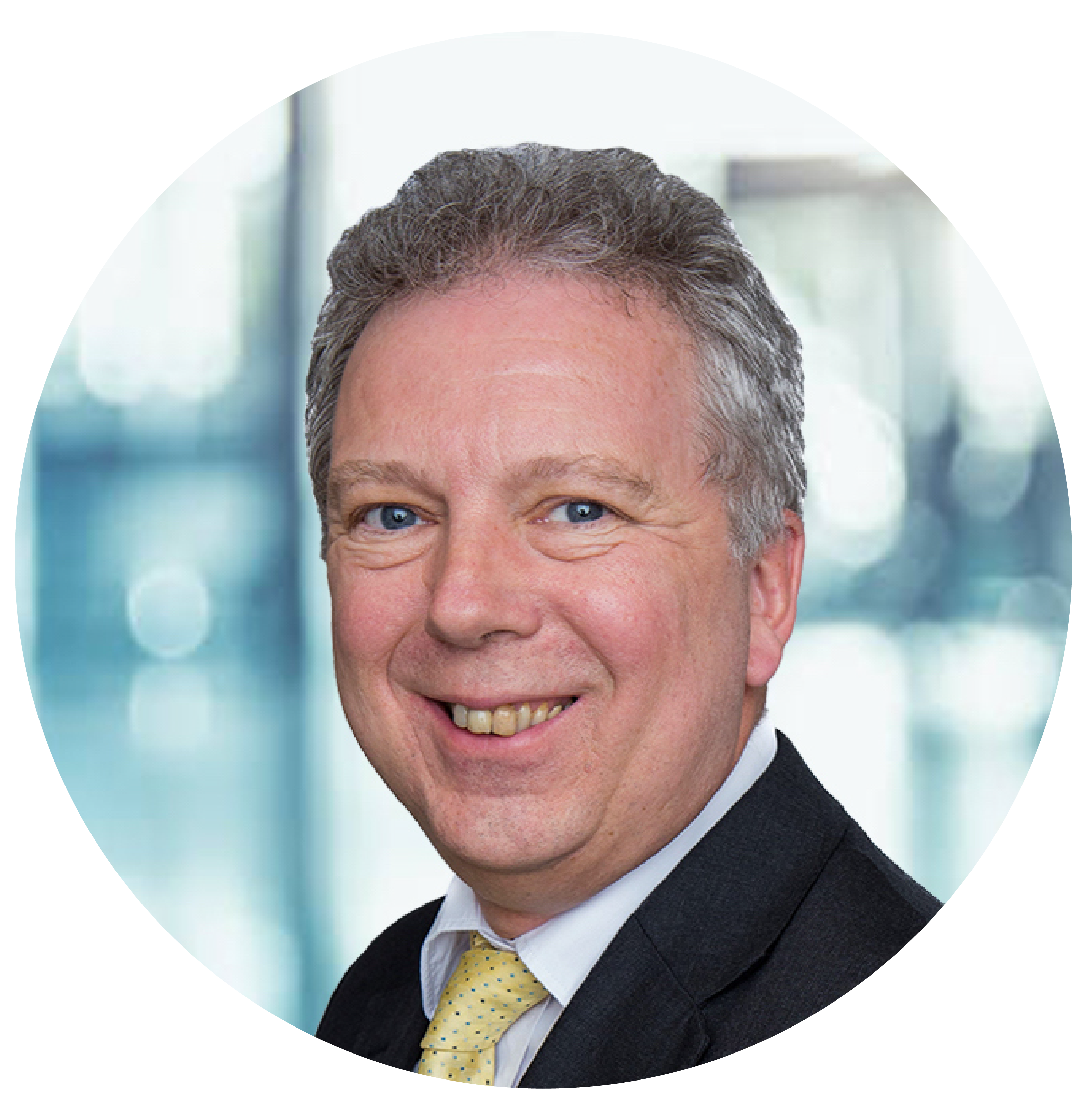 Andy has more than 25 years of experience in food technology/quality & safety management; working in Europe, Middle East & Africa. His career started in the meat industry and continued in foodservice. He has been involved in the development of issues 4-7 of the BRC Global Food Standard. Since 2012, he now helps companies meet demands of quality, safety & consistency. Andy is also Chair of IFST Midlands Branch
Speaker: Clare Rapa-Marley, FIFST, Head of Standards and Audits, Tesco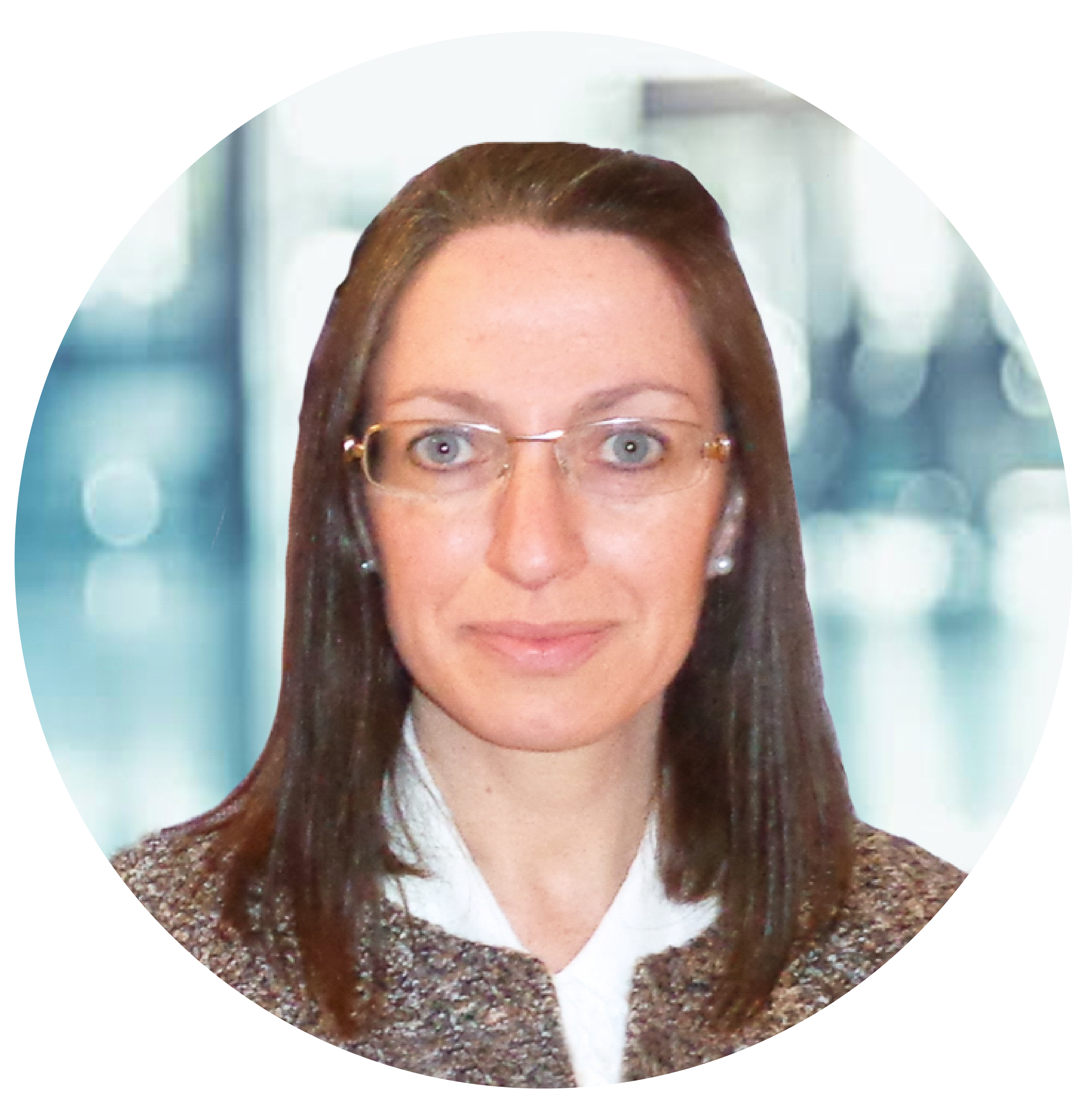 Tesco serves more than 79 million customers a week and employs more than 450,000 colleagues who work in 6,800 retail stores and 45 distribution centres worldwide.
Clare has led the Tesco group Standards and Audit function for the past five years, with accountabilities including supplier audit programmes, manufacturing standards and associated policies / requirements, for all globally sourced products.
She joined Tesco in 2008 commencing with the USA division and worked in several different technical roles in the UK and Group Food Sourcing functions before leading her current role. Her career has included working across different food industry sectors supplying into Tesco, Other Retailers and Food Service, in roles across the technical spectrum. She is a Reading University graduate, Lead Auditor and a Fellow of the Institute of Food Science & Technology.
Abstract: The pandemic brought much of the audit industry to a halt with physical movements between countries restricted, production facilities not operating at usual capacity or introducing 'no visitor' policies. However, it was a time of enormous opportunity to adapt and implement new ways of working, to enable the continuation of a due diligence audit programme. Clare discusses the Tesco innovative approach, including the pros and cons of auditing remotely, but also how the use of technology can revolutionize remote working between Retailer and manufacturing site.
Speaker: Suzanne Estévez, Vice President, Technical Support (UK/Europe), EyeSucceed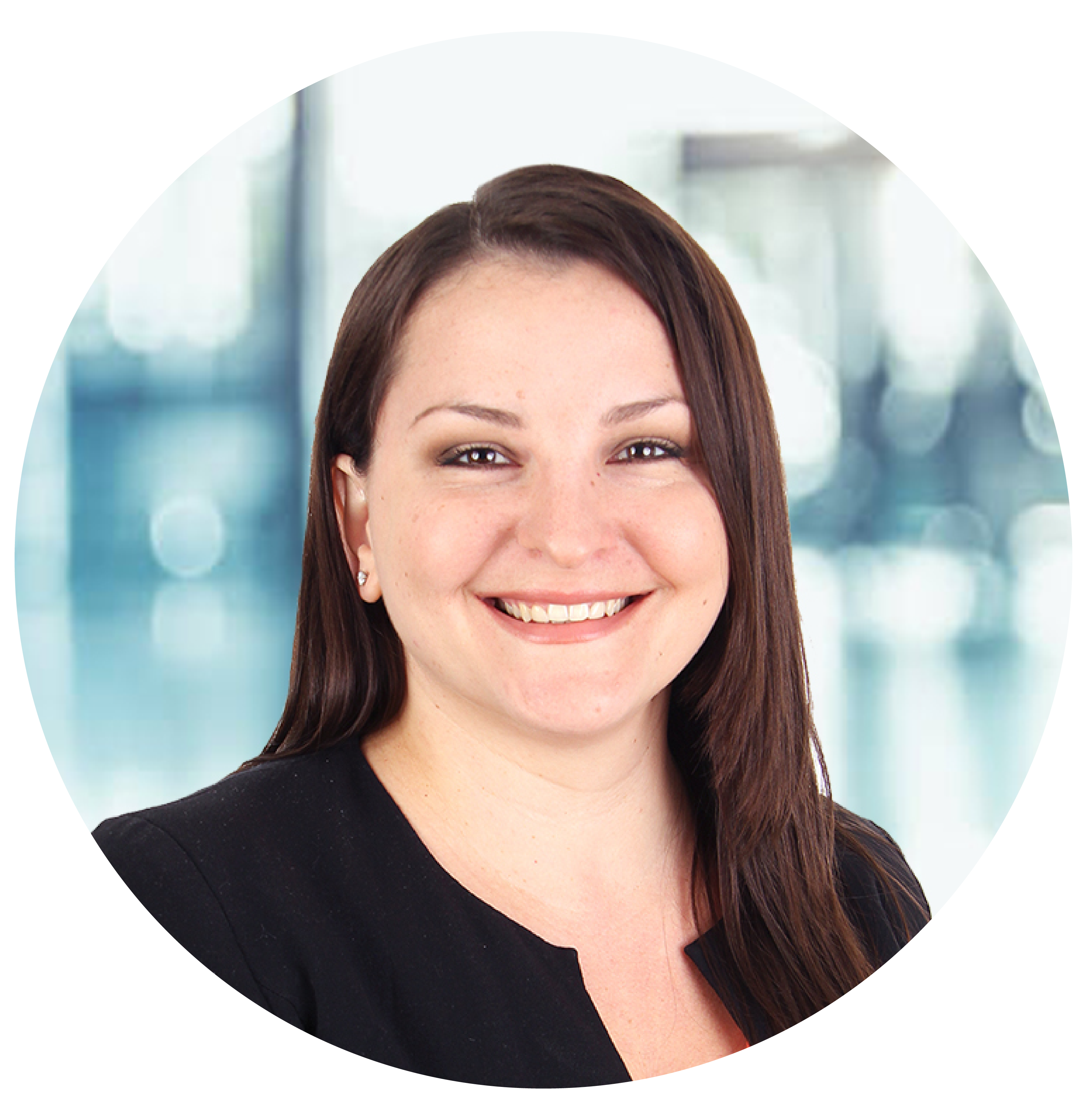 Suzanne has been with NSF International for 16 years. Before joining EyeSucceed full-time, she worked in field operations for NSF's agriculture division, managed NSF retail client training programmes, and directed support systems, operations and marketing for the business development team. Suzanne earned her BA Honors degree in Business and International Studies.
EyeSucceed, a subsidiary of NSF International, is a foodservice industry augmented intelligence company dedicated to elevating clients' back-of-house operations. Worldwide, NSF conducts more than 180,000 food safety and quality audits per year. An official Google Solution Provider, EyeSucceed was formed in 2015 to rethink food industry practices in auditing and training using custom smartglass technology.
Abstract: As COVID-19 disrupts food safety systems across the supply chain, delayed audits pose a food safety risk and strain auditor resources even as travel restrictions are relaxed. Meanwhile manufacturers face new requirements and worker shortages that can result in less-qualified personnel performing critical food safety tasks. At the other end of the system, retail operators must seek out new suppliers in the struggle to keep up with consumer demand, and try to sustain limited operations while minimizing third-party access to their locations. EyeSucceed's work in the area of smartglasses paired with task-specific software to eliminate the need for travel in on-site auditing has led to remote solutions for the industry, including compliance inspections, training, and technical support. Suzanne will talk about how the urgent need for safer, original options has produced innovative developments.
Moderator: Natasha Medhurst, Scientific Affairs Manager, IFST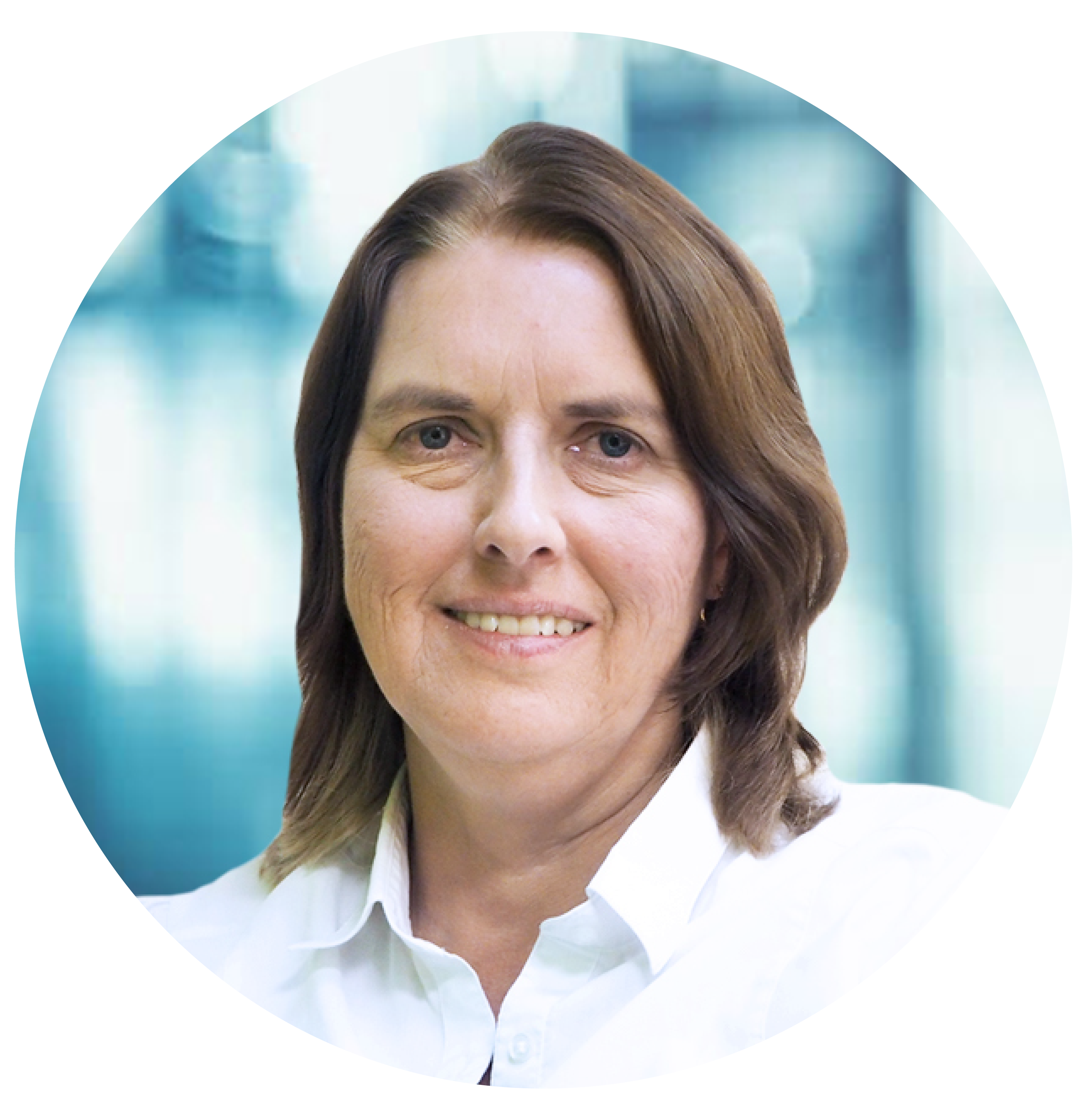 Natasha's principle focus is on scientific activities and affairs, contributing to the communication of our scientific voice. She is responsible for writing new scientific materials for our members and other interested parties as well as in response to specific external enquiries.
In addition, Natasha supports the Scientific Committee, coordinates the relationship with our Special Interest Groups and acts as an external scientific representative for collaborations with other relevant organisations.
Live Q&A: Natasha Medhurst, Clare Rapa-Marley and Suzanne Estévez