How often do we get the opportunity to stop to evaluate if there is a smarter way of doing something?
Much of the world of food science and technology is ultimately focussed on how we can produce food in smarter ways. How we can deliver solutions more efficiently; more intelligently; more sustainably; healthier; with less risk. IFST's upcoming Spring Conference, SC21, provides an opportunity for you to be informed and inspired by case studies showcasing smart science and smart technologies from across a wide range of disciplines.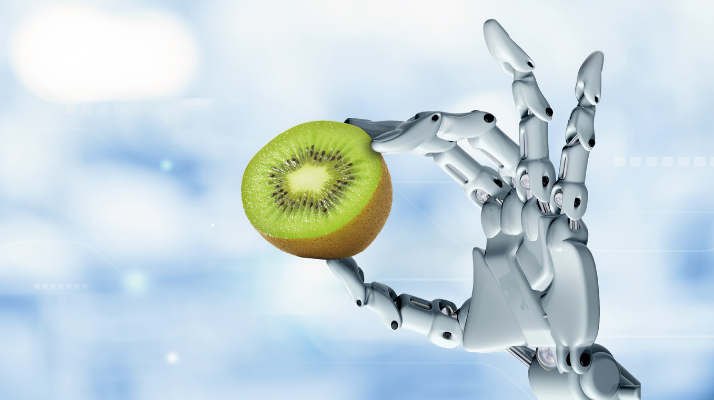 Being brought to you by IFST, you know that you can rely on our usual programme of highly relevant and professional speakers. SC21 will provide you with plenty of opportunities to add to your Continuing Professional Development but, most importantly, it will also provide you with practical presentations on topics which you can learn from and apply in your own work.
To find out who is sponsoring, and who will be exhibiting at our Spring Conference 2021 (SC21), click here. 
Sponsorship opportunities are available. For more information, click here and please don't hesitate to contact us if you have any questions via info@ifst.org.
Download our Conference Platform
Get our official conference app
For Blackberry or Windows Phone, Click here
Download our Conference Platform
Get our official conference app
For Blackberry or Windows Phone, Click here
Thanks to our Corporate Supporters