Does personalised nutrition have a future?
Organised by IFST
This event is by invitation only, however, we will also run satellite events organised by our Branches.
IFST Satellite Lecture Wales Branch - Register here
IFST Satellite Lecture Eastern Branch - Register here
IFST Satellite Lecture Midlands Branch - Register here
The IFST Lecture is always one of the highlights of our year. As we normally do, we will host this in London, but we will also stream live to various satellite receptions around the UK.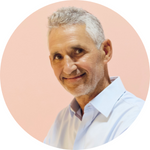 We are delighted to have Tim Spector MD FMedSci FRSB, Professor of Genetic Epidemiology at Kings College London and scientific co-founder of ZOE ltd as our special guest speaker.
"Tim Spector is a medically qualified Professor of Epidemiology and Director of the TwinsUK Registry at King's College London. His current work focuses on the microbiome and nutrition, and he is co-founder of ZOE, a personalised nutrition company, which runs the world's largest nutrition study, ZOE Predict and has created a commercial at-home kit for personalised nutrition. He is also the lead researcher behind the world's biggest citizen science health project - the ZOE Health Study, formerly known as ZOE COVID Study, which provided essential data in response to the pandemic. He was awarded an OBE for this work. Having published more than 900 research articles, he is ranked in the top 100 of the world's most cited scientists by Google. He is the author of four popular science books, including "The Diet Myth" and the most recent "Spoon Fed" which is a Sunday Times bestseller. He makes regular appearances on social and mainstream media."
Professor Spector's talk will cover the topic of personalised nutrition.
18.30
Registration and Refreshments
19.00
Welcome - Jon Poole, Chief Executive, IFST
19.10
IFST Lecture: 'Does personalised nutrition have a future?'
Professor Tim Spector, Professor of Epidemiology and Director of the TwinsUK Registry at King's College London

Followed by questions from the audience.*

Chaired by Chris Gilbert-Wood, Chair of IFST Scientific Committee.

20.10
Words from incoming Chief Executive - Tim McLachlan
20:15
Thanks and recognition to the outgoing Chief Executive - Helen Munday, President, IFST
20.30

Transfer back to regional receptions

London event: Drinks reception

21:45
Evening ends
T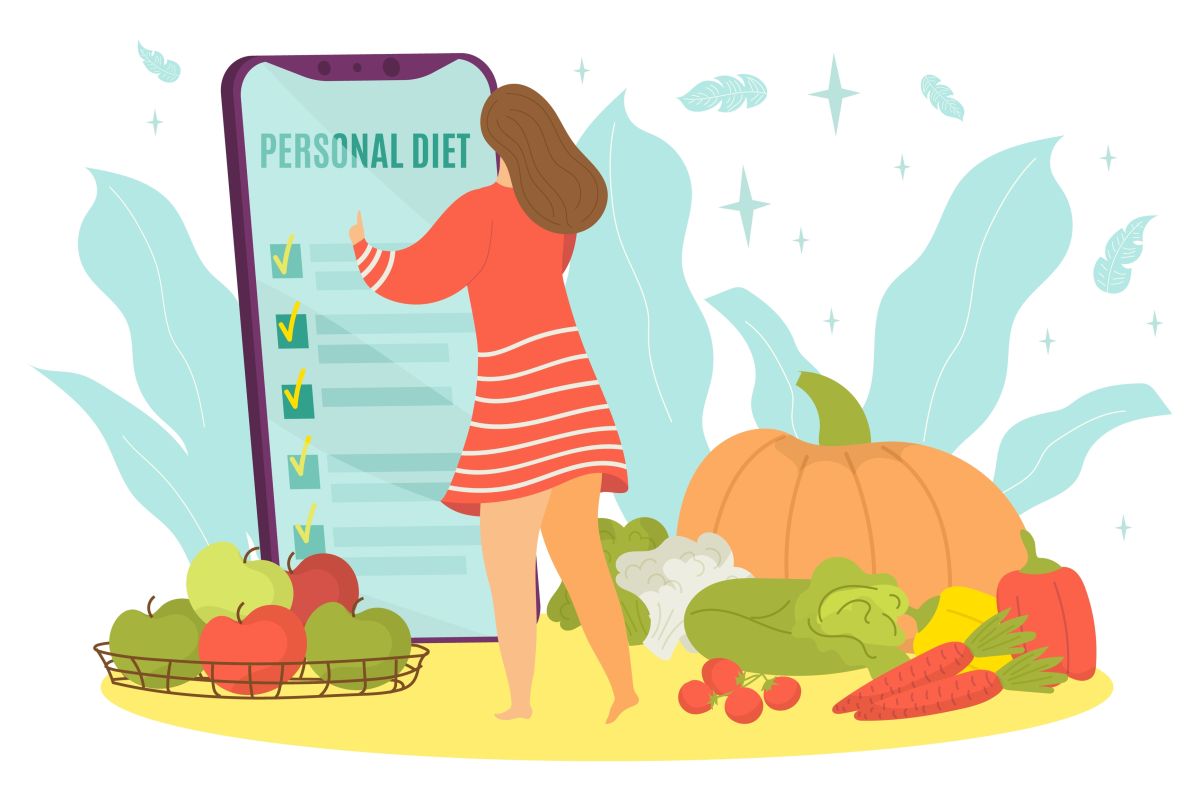 he microbiota is the community of around 100 trillion microbes that live in our colon that are like a virtual organ that is key to our digestion, appetite, mood, metabolism, and control of our immune system. It is also key to how we respond to most drugs and foods. The TwinsUK cohort of 12,000+ twins has been running for nearly 25 years and is now the most intensively studied group of humans on the planet (www.twinsuk.ac.uk). Using twins, we have demonstrated strong genetic influence on disease but only a modest genetic influence on microbial composition, metabolic function, and response to food. Our series of PREDICT studies of thousands of people is the largest nutrition intervention of its kind and shows we all react differently to the same foods, even identical twins. We have identified the role of sleep, exercise and meal timing and sugar dips as additional personalised factors. Understanding these unique aspects and how our unique microbiome profiles are influenced by specific foods in our diet are paving the way for the new era of personalised nutrition with commercial products such as the ZOE home test kits, which are breaking the dogma of "one size fits all" advice.
Dress code: Smart casual or business attire
Questions: We encourage guests from the live event and from the regions to pose questions during the evening for Professor Tim Spector to answer live after his lecture.
*To ask a question either tweet using the hashtag #IFSTlecture or hand in your question slip at any point during the lecture.