Printer-friendly version
We are pleased to announce that our Past President, Professor Margaret Patterson OBE, has been elected as a Fellow of the International Academy of Food Science and Technology (IAFoST). She will be inducted during the 19th World Congress of Food Science and Technology (World Food Congress),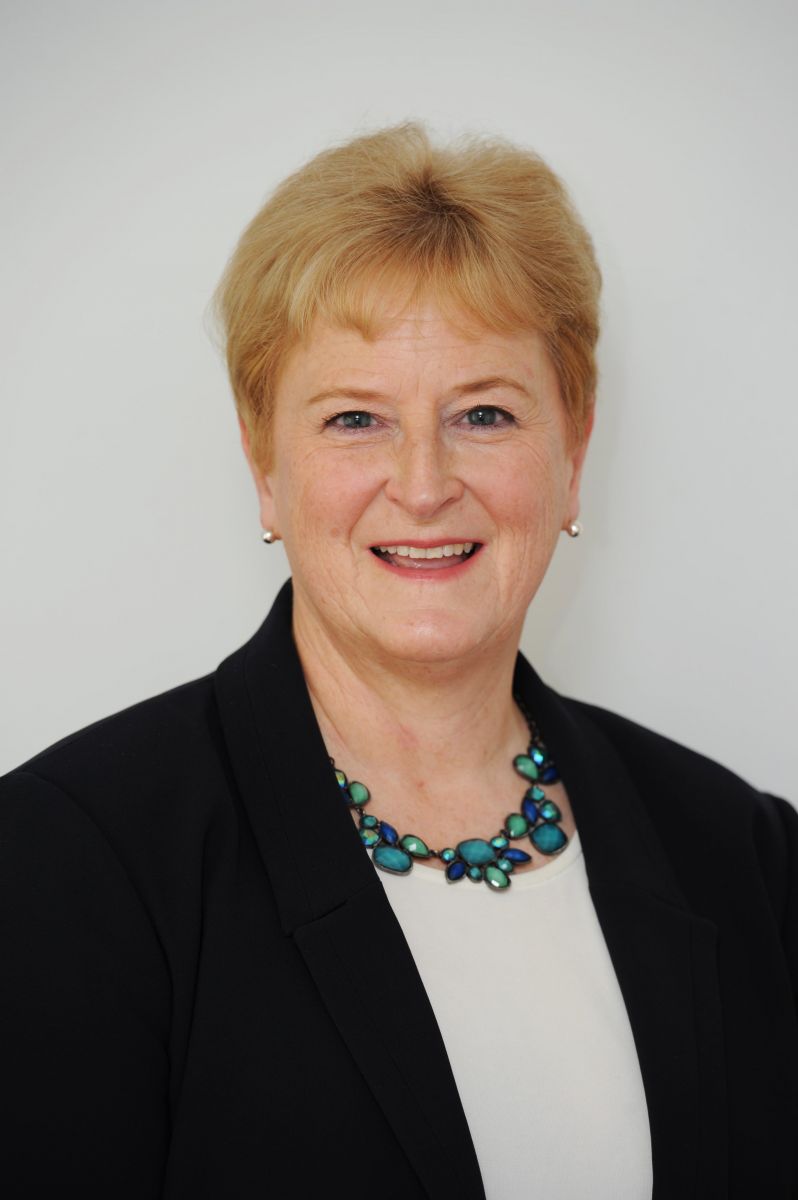 which will take place between 23-27 October 2018 in Mumbai, India.
Margaret has a BSc in Food Science, a Master's degree in Organisation and Management and a PhD in Food Microbiology. She was a Principal Scientific Officer and Project Leader at the Agri-Food and Biosciences Institute (AFBI), based in Belfast. She led a research team responsible for microbiological aspects of novel food processing technologies. In particular, she was involved in research on high pressure processing of foods and food irradiation. 
Margaret acted as an External Consultant on Food Safety for the International Atomic Energy Agency, the World Health Organisation and the Food and Agricultural Organisation. She was President of the Society for Applied Microbiology in 2005-2008. She served as President of Institute of Food Science and Technology from 2013-2014.
In 2014, Margaret was awarded OBE for services to the agri-food sector, particularly in food safety and quality.
Margaret said: "This was a surprise and I feel very honoured to have been recognised for my contribution to food science and technology. I look forward to helping IUFoST promote high quality science around the world. IUFoST has set a global challenge of 25 billion meals a day by 2025 - something that food scientists and technologists working with relevant authorities can help to achieve."
Nominations to the International Academy of Food Science and Technology are made by IUFoST Adhering Bodies and IAFoST Fellows. Fellows elected to IAFoST are acknowledged by their peers as outstanding representatives of international food science and technology. They serve as independent persons to work and promote high standards of ethic and scientific endeavours.