This webinar is part of a series on 'The Appliance of Food Science'; the key theme for this year's Spring Conference.
Speaker: Sterling Crew FIFST, FCIEH, FRSPH, MSOFHT, CEnvH, CSci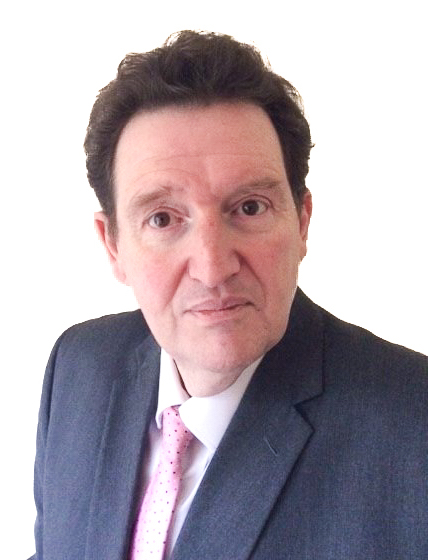 Sterling is Chair of the Food Authenticity Network Advisory Board, Co-founder of Kitchen Conversation, Managing Director of SQS ltd., Strategic Advisor at Shield Safety Group and Dynamic Risk Indicator. Sterling is also the Independent Scientific Advisor at Campden BRI and sits on its board. He sits on the audit governance board at Eurofins and is Scientific Advisor for OLIO. Sterling is a past Vice President of the IFST and the recipient of the IFST Honorary Fellowship for 2020. He is a public health and food commentator.
Abstract: We live in the most extraordinarily challenging times with the public health threat posed by Covid-19. It's caused by a novel coronavirus which is a new strain that has not been previously identified in humans, so there is still a level of uncertainty. Food has been identified as an unlikely source or route of transmission of the virus. It is a respiratory illness and not known to be transmitted by exposure to food or its packaging.
The global food sector is being impacted both economically and socially, across the entire food chain, in relation to: human resources, such as changes in key personnel; supply chains of ingredients, packaging, finished products and equipment; sourcing as manufacturers may need to rely on alternative suppliers at short notice; along with the transportation of people, materials and good. This has the potential to impact negatively on food safety.