This webinar is part of a series on 'The Appliance of Food Science'; the key theme for this year's Spring Conference.
Speaker: Mark Driscoll, Founder and Director, Tasting the Future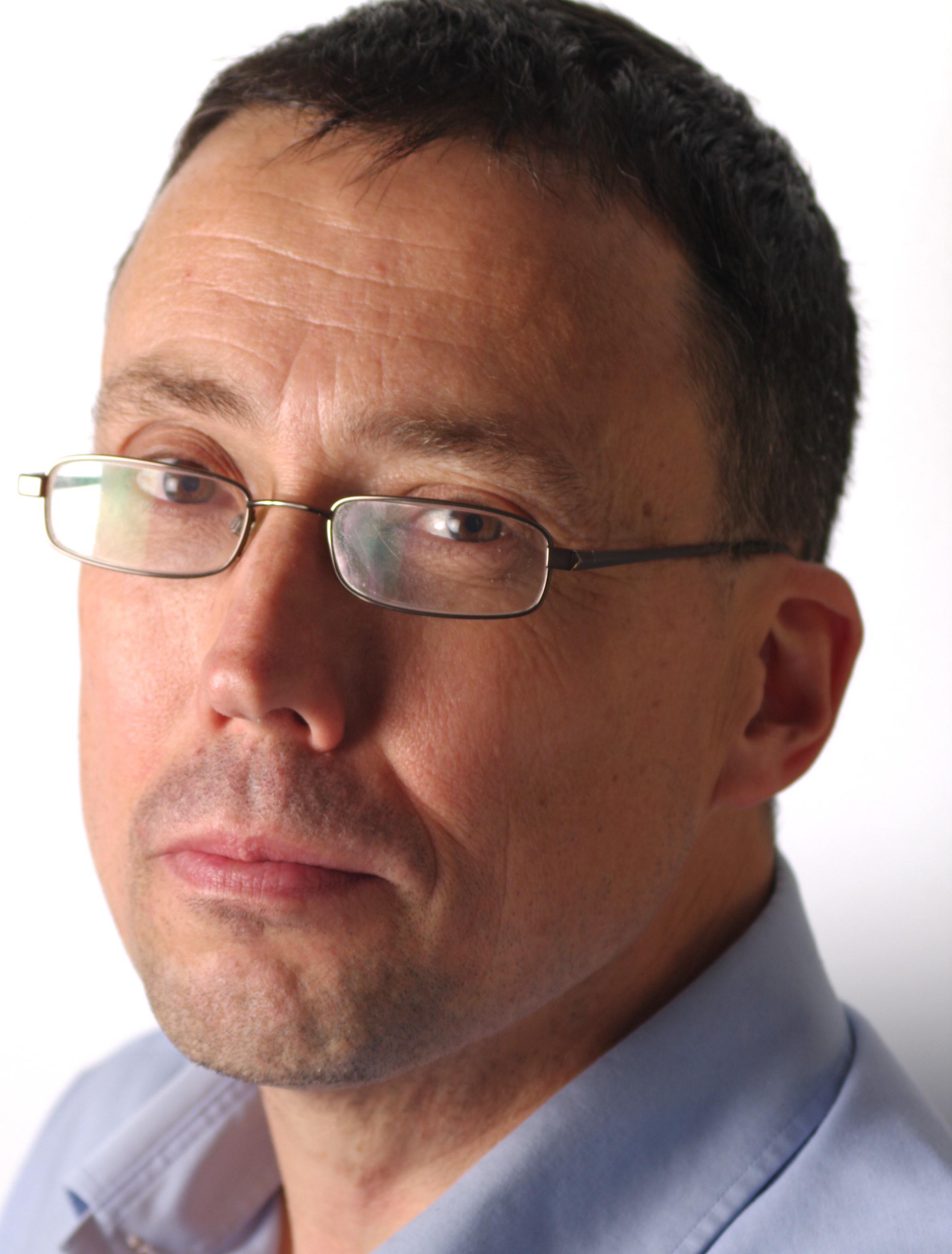 Mark is Founder and Director of Tasting the Future, a not for profit sustainable food systems consultancy. He is a global expert in and a passionate advocate for the need for food systems change. He has over years 30 experience of working with businesses, governments and civil society organisations on solutions that address some of the key social and environmental challenges confronting our global food system.
Abstract: Feeding almost 10 billion people with healthy, nutritious, sustainably produced foods will be one of the key challenges of our time. It's going to require radically different business models and new collaborations between business, governments and the civil society, which are already starting to emerge. Sustainable nutrition is a powerful lens for all those working in the food system, which will enable businesses and other organisations to identify strategies leading to action and innovation It's a model that can help food businesses align often conflicting internal strategies and a provide a lens for cross sectoral collaboration to resolve some of the world's most urgent challenges – whether that's climate change, biodiversity loss, hunger and obesity.