This webinar is part of a series entitled 'Sensory Science meets Data Science' 
Speaker: John Ennis, President and Co-founder, Aigora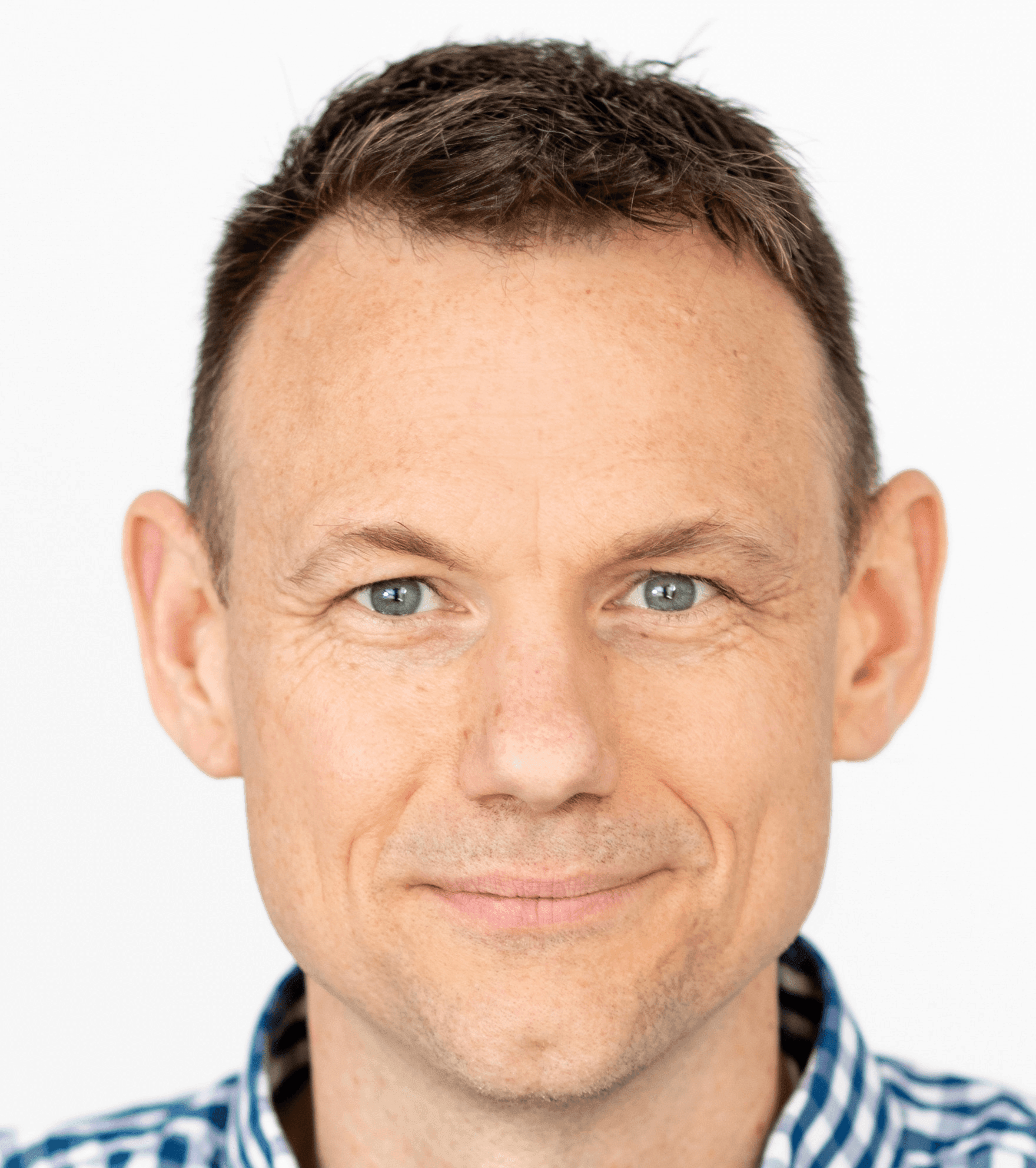 Dr. John Ennis is co-founder and president of Aigora, a consulting firm dedicated to helping sensory and consumer science teams prepare for artificial intelligence. Dr. Ennis, a Ph.D. mathematician who conducted his postdoctoral training in computational neuroscience, has more than a dozen years of sensory and consumer science consulting experience. Dr. Ennis is the author of over 30 peer-reviewed publications and two books, is the chair-elect of the ASTM E18 "Sensory Evaluation Group," serves on the editorial boards of the Journal of Sensory Studies and Food Quality and Preference, and is the 2013 winner of the Food Quality and Preference "Researcher of the Future" award.
Abstract: What does artificial intelligence (AI) actually mean for sensory and consumer scientists?  In this webinar, we answer this question by providing:
1) A demystification of AI through a review of its history and its active research areas, accessible to a general audience.
2) An overview of AI-related topics - such as machine learning - relevant to sensory and consumer scientists seeking to implement AI.
3) A tour of use-cases from the public record of how sensory and consumer scientists are already successfully leveraging AI to increase their business impact.
After attending this webinar, attendees will enjoy improved confidence in their understanding of and decision making around AI.
Watch the video recording of the webinar below: