The Institute of Food Science and Technology (IFST) is delighted to announce that development has started on our new digital careers portal, set to launch in 2023!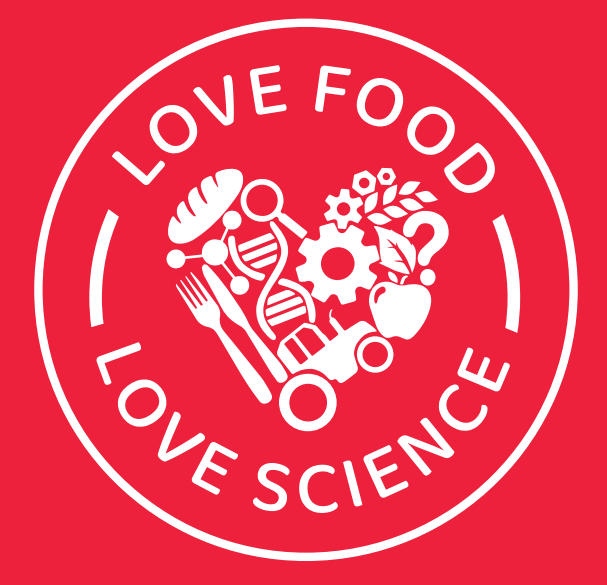 Our cutting-edge platform is designed to connect young individuals (aged 16-24) with leading food science and technology organisations across the UK, nurturing the talent pipeline within the industry. The IFST portal will serve as a comprehensive 'one-stop-shop,' providing clarity on industry pathways and opportunities, alongside specific resources for educators.
With effortless click-to-apply functionality, it will offer a streamlined experience for aspiring professionals.
Employers will also benefit from innovative functionality that allows easy posting, sharing, and importing of opportunities, fostering collaboration and mutual industry growth.
Developed as part of the IFST Education Strategy under our renowned 'Love Food, Love Science' brand, our long-term, high-impact communications plan aims to establish the portal as a vital resource for educators and young individuals in the food science and technology field. We invite our network to register their interest, reach out to us for further information, and share this post within their own internal careers teams.
Together, let's build a solid foundation for the future of food science and technology in the UK.
Find out more about the IFST Apprenticeship Portal. Please fill in your details to register your interest. https://bit.ly/43yk4he