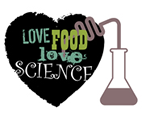 Love Food Love Science explores the various applications of science in food, from the structure of a sugar crystal to manufacturing.
Find out about careers within the food industry, try experiments and test your knowledge. Interested in a studying food science and technology at university in the UK? View a list of universities which offer courses in, or relating to, food science and technology.
Visit the Love Food Love Science site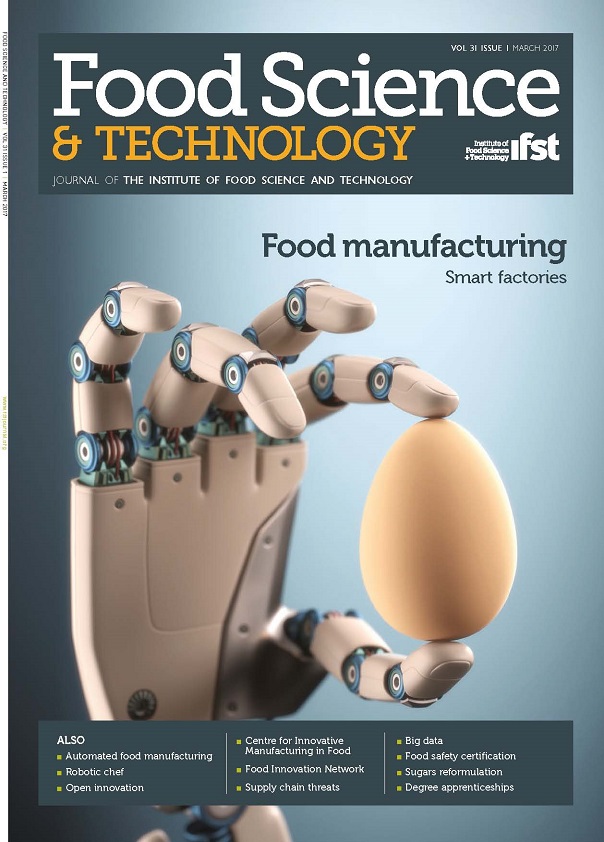 IFST's quarterly journal is now published with emerging issues from mainstream topics of the day to complex scientific debates, our leading contributors from around the world ensure that every edition is packed full of must-read articles. This issues theme is food manufacturing. 
Popular now
Manufacturing the future: robots learn food handling
The challenges of reformulation for sugars reduction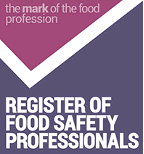 A range of resources to ensure that food safety professionals, involved in all parts of the food supply chain, are kept up-to-date with the most current food safety and fraud issues.  Register on our Register of Food Safety Professionals.
Popular now
Register of Food Safety Professionals
IJFST's purpose is to promote new knowledge and techniques in the food sciences and particularly to serve the industrial and research communities by providing high quality refereed original papers in food science and technology.
For IFST members International Journal of Food Science and Technology is available free of charge online and in print form, at discounted rates. Find out more & access for members
Current Issue - June 2017 Edition
Have you downloaded the IJFST APP?

Ecotrophelia is an Europe-wide Dragons' Den style competition that challenges student teams to develop the best eco-innovative food products, which they then pitch to industry leaders. 
Ecotrophelia UK 2017 will take place at Campden BRI on 6 - 7 June 2017. 
Find out more about Ecotrophelia
Why join IFST?
Why IFST Student Member, Andri Neocleous, University of Leeds, joined IFST.