The Student Group aims to develop and improve the student IFST experience through events, the student newsletter and the student facebook group. The Student Group committee meets regularly via teleconference/skype and in person. 
To apply and be part of the Student Group 2019/20, please visit the Student Group page for more information.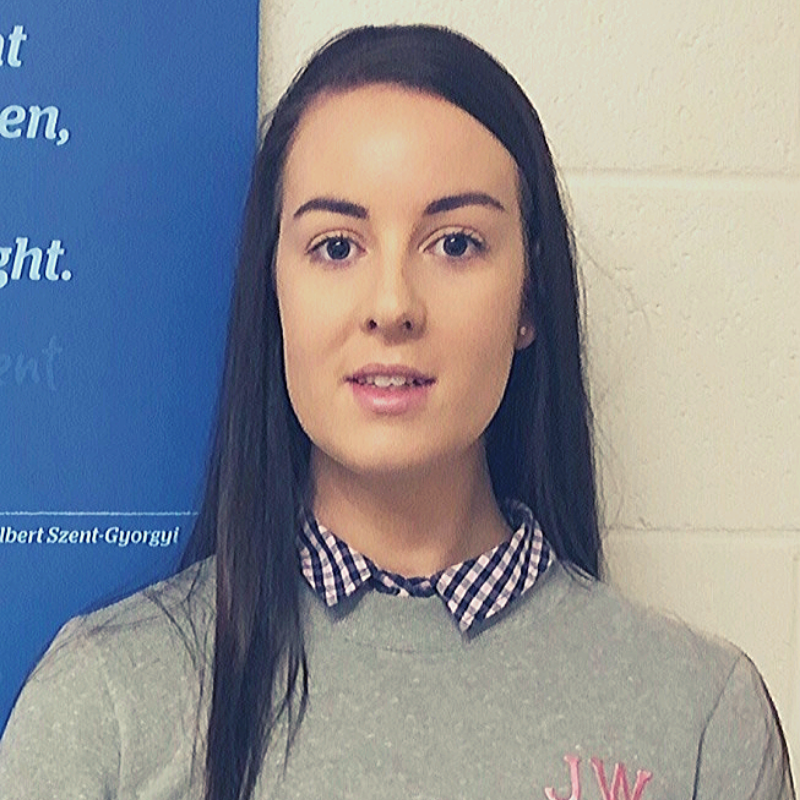 Lauren Devine previously completed her undergraduate degree in BSc (Hons) Food Design and Nutrition at Loughry College, CAFRE in 2019. Throughout her final year she was a Senior Food Ambassador and undertook a Business Communications for Rural Enterprise course in order to further enhance her academic knowledge surrounding the food industry. After completing her undergraduate degree, she directly progressed into her PhD Studentship within the NICHE (Nutrition Innovation Centre for Food and Health) department at Ulster University which primarily focuses on nutritional intervention strategies to reduce the risk of obesity. Additionally, Lauren involves herself in multiple extra-curricular activities such as also being the Student Representative on the IFST NI Branch committee and being a STEM ambassador. Outside of her academic activities, Laurens passion surrounds public health and sport performance where she is highly involved in competitive basketball and swimming. As part of her assigned role as NI IFST Student Representative, Lauren is eager to capitalise on this platform of opportunity to comprehensively drive the IFST into university culture, and ultimately increase student engagement throughout NI academia to the next level. She looks forward to sharing her passion of food science and technology throughout this year with the future generation of the food industry.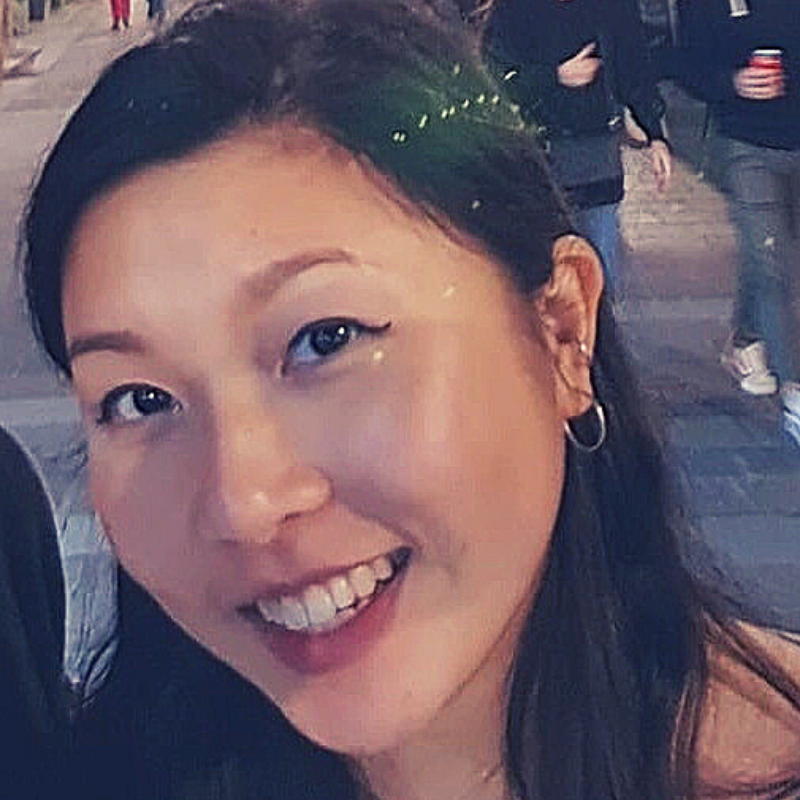 Postgraduate Representative
Gabriella is a Food Systems MSc student on the EIT Food programme currently studying at the University of Reading. She has been a part of the IFST student group for 2 years now, serving as a student representative for the University of Surrey during her final year of her Nutrition and Food Science BSc degree. Her degree included a year of industrial placement at PepsiCo where she held a role as a Student Nutritionist with the Nutritional Sciences team.
As a PG student representative, her aims are to engage with the student community and enable students to benefit from IFST membership through promoting IFST events. She is keen to network with other students and develop events which enable students to build their professional skill set (e.g. communication, leadership) through workshops, seminars and other events. In addition, Gabriella is a STEM ambassador and enjoys travelling, reading, and learning about sustainable development.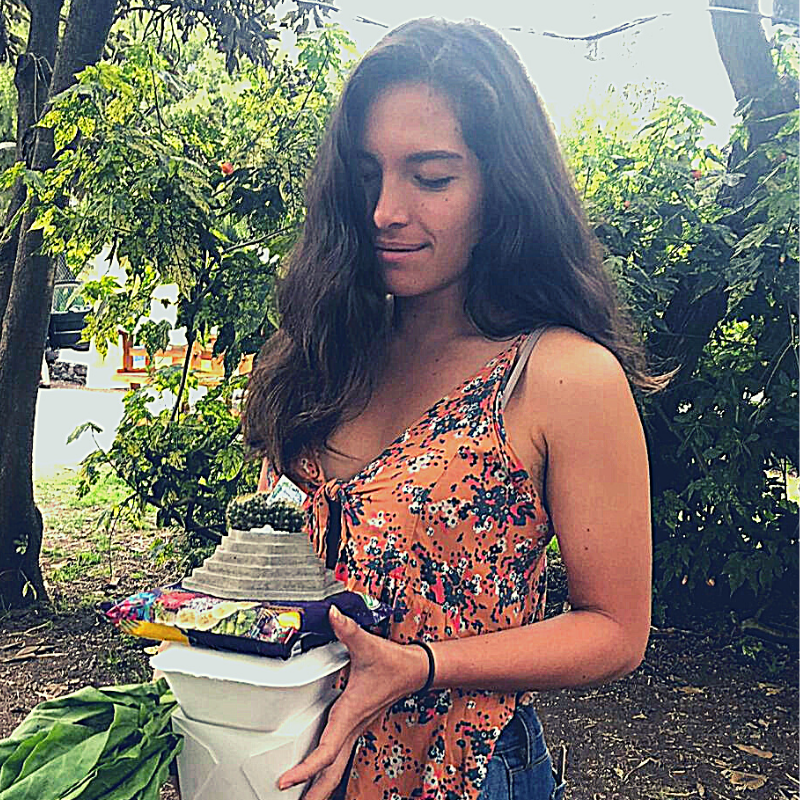 Undergraduate Representative
Michelle is an undergraduate student of Food Science and Nutrition at Northumbria University. She takes great interest in nature and taking care of the environment and finds in food science and nutrition a way to support our efforts towards a more sustainable future. After she moved away from home in Quito, Ecuador to the USA where she finished a Bachelor's in Human Ecology, she became very aware of the impact food production has on Earth's natural ecosystems. This motivated her to change her dietary habits (became vegan), and to alter her behavior as a consumer. After moving back to Ecuador and realizing the lack of offer of vegetarian/vegan foods she started experimenting and preparing food items that her family and friends enjoyed. She started a small entrepreneurship with a food product which boosted her passion for New Product Development and was then decided to study FS&N. Michelle believes it is in our hands to change the way we produce and consume food and is ready to raise awareness of the need for more sustainable products and practices in the food industry, while guiding her piers towards the roles in industry they are passionate about and that the world needs.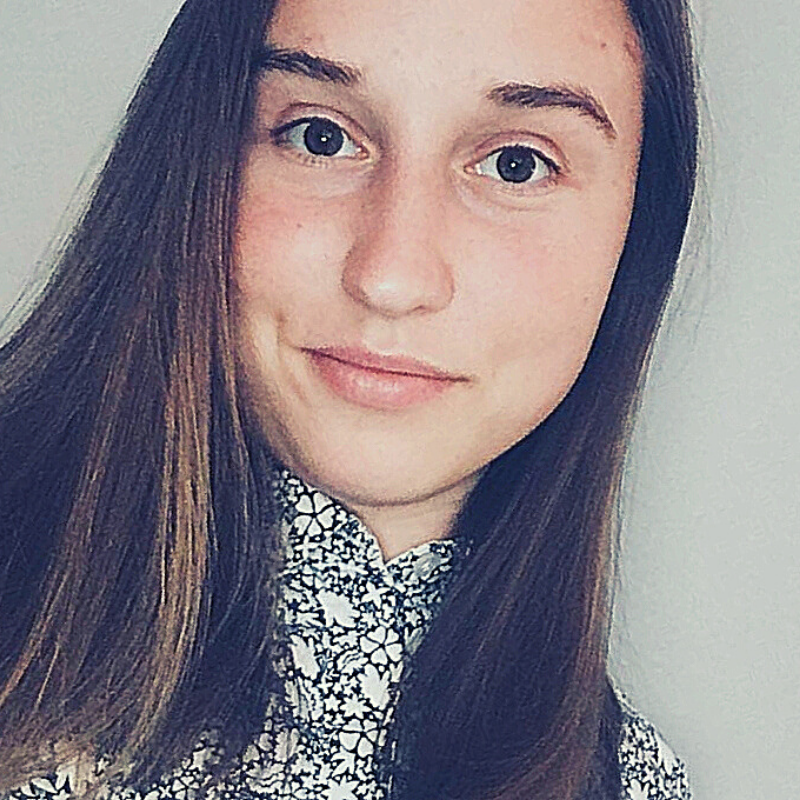 I am a 3rd Year BSc MSc Food Science student at University of Leeds. 2 years of studying shifted my interests towards food toxicology, biochemistry and sensory and consumer science part of Food Science. Last year, I was a vice-president of Food4Change Leeds University Union society. We aimed to raise an awareness regarding sustainability and food waste in Leeds. Also, I have organised and led cooking classes to help students learn some quick and healthy recipes. Hence, I am passionate about changing the way we approach food, science and nutrition by spreading the message of how impactful they are to our lifestyle. I would describe myself as a very active person, who is always willing to contribute, help and support. My hobbies are dancing, hiking, cooking, however, more than that I love having conversations with people. I am looking forward to joining the IFST Student Group Committee as a secretary and will contribute to the development of the student community by taking part in events organisation, communication and planning.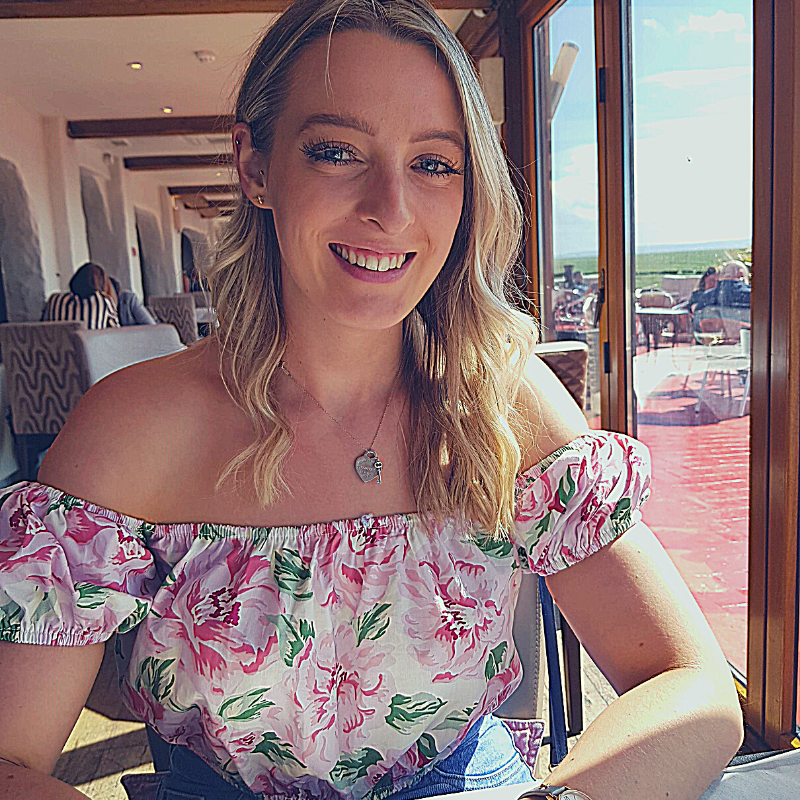 Emma is currently studying Food Science and Technology at Cardiff Metropolitan University. She is looking to gain more experience in the food industry whilst on placement in the future. Emma is a professionally trained chef/pastry chef and has worked in the food industry since leaving Sixth Form. She spent five years working as a production chef at a local farm in Manchester, creating freshly made condiments, ready-meals and pies. Her aim is to promote the IFST ideas and events to her peers and possible new students deciding to progress into the industry by providing an engaging platform that undergraduates can identify with. Aside from a love for being in the kitchen, she likes to keep active with regular hikes, running and fishing.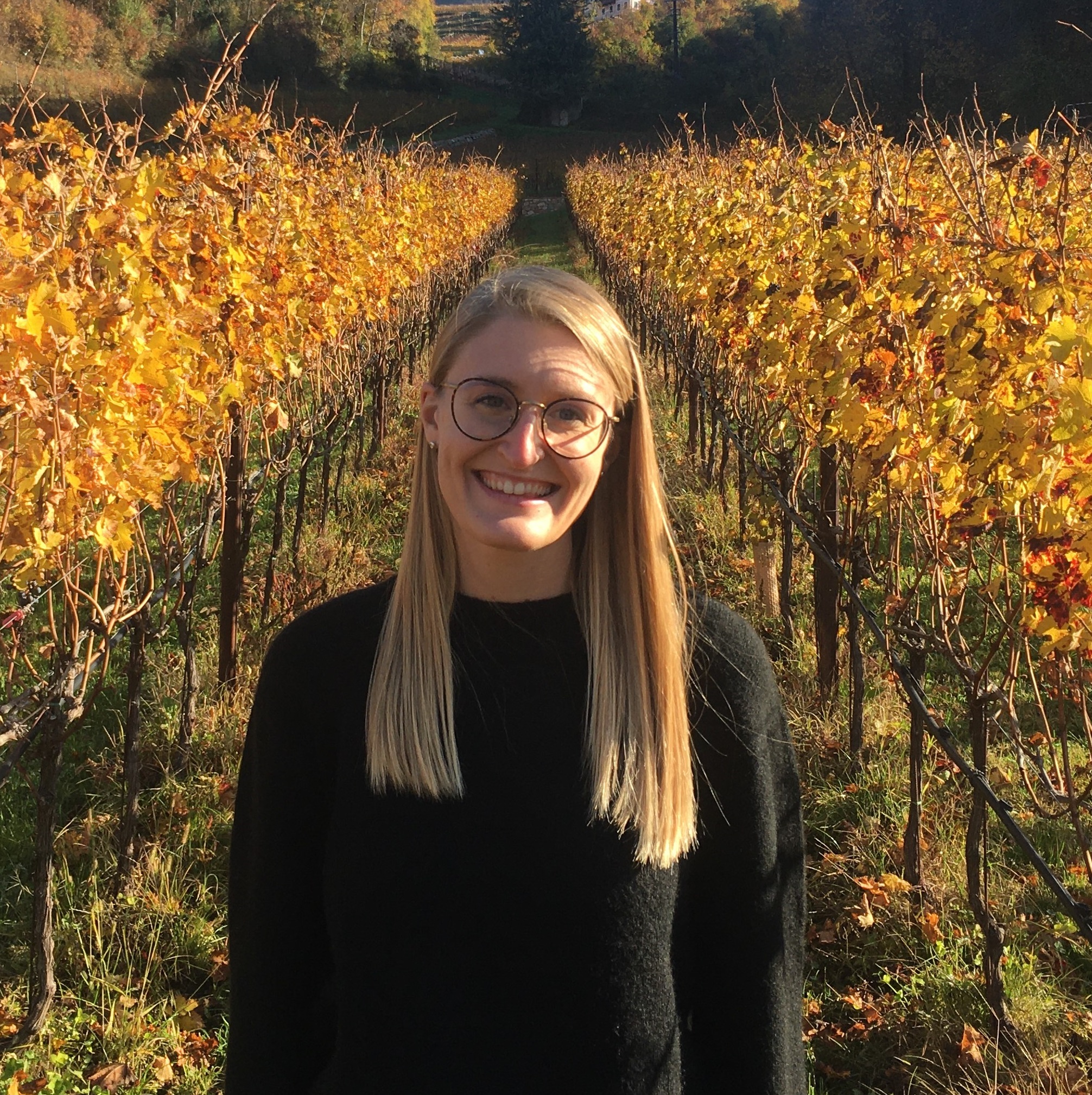 Sara holds a BSc and MSc in Food Science and Technology from the University of Parma (Italy), and in 2019 she joined the Nutrition Innovation Centre for Food and Health (NICHE), within Ulster University, for her doctoral degree. Sara's PhD research project focuses on the metabolic fate of dietary polyphenols, and their effects on cancer prevention, conducted in collaboration with the School of Advanced Studies on Food and Nutrition (University of Parma, Italy) and the Fondazione Edmund Mach (San Michele All'Adige, Italy). As IFST 2020-2021 Students Rep Liaison, Sara aims to support the Student Group in connecting with the IFST regional structures and local Student Representatives, assisting them in running events tailored to fit current interests and challenges in the field of food science and nutrition. Sara will also help create new and strengthen existing IFST connections with similar organisations within UK and overseas.