The Student Group aims to develop and improve the student IFST experience through events, the student newsletter and the student facebook group. The Student Group committee meets regularly via teleconference/skype and in person. 
To apply and be part of the Student Group 2019/20, please visit the Student Group page for more information.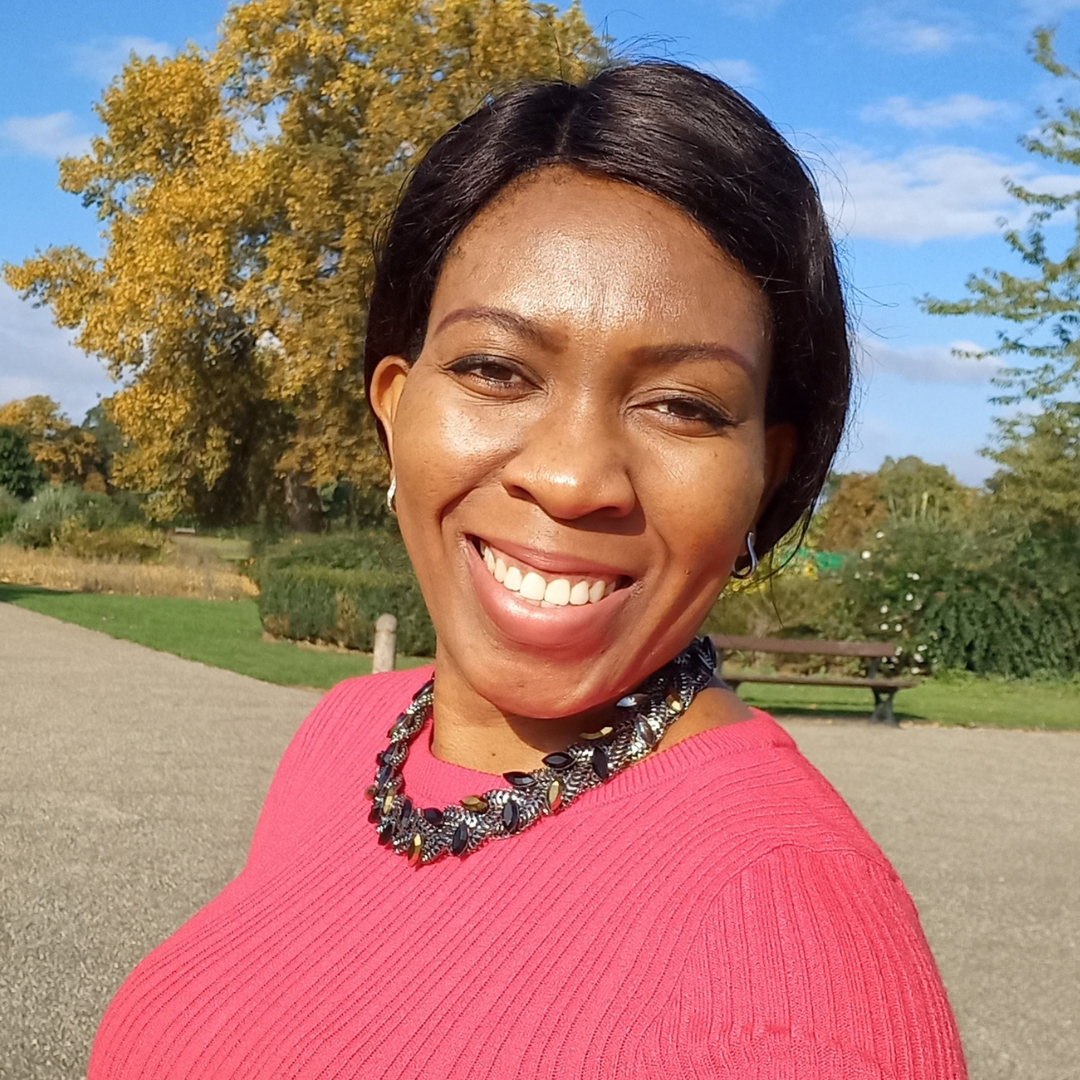 Sam is a third year Food Science and Technology Student at Cardiff Metropolitan University.  As well as being the Chair of IFST Student Group, he is also chair of the Food Society at Cardiff Metropolitan University.  The first action he would like to focus on is strengthening the connection and student voice within IFST. Sam aims to build on the work of the previous committee by continuing and improving the University challenge style event and hosting talks for students from experts in different areas of the industry. In order to help students not only understand what opportunities that are out there but also how to get them. Sam also would like to increase the use of technology within the student group so no matter where you are in the country, you can get involved! In his spare time, Sam is a keen traveller, runner and heavily involved in scouting.

Matt has been a member of the Student Group since 2017 and looks forward to taking on his new role as Vice-Chair. Returning from an Industrial Placement at PepsiCo International in Leicester and a Summer Internship with a start-up snack company in London, Matt is in his 3rd and final year of studying Food Development & Nutrition at Liverpool John Moores University. His current research is focused on Food Policy as well as the innovative applications of Consumer and Sensory Science. Matt has a passion for product development and enjoys spending time in the kitchen, both at university and at home. In 2019-20, Matt wants to help enable the Student Group to connect closer with IFST Student Representatives and local branches, continue the great work to facilitate IFST's amazing student events (such as University Challenge and Young Scientist) and review the provision of professional development opportunities for Students and Graduates within the organisation, to engage both members and future members to enhance their career prospects via IFST. To relax, Matt volunteers with The Scouts, is a keen Liverpool fan and loves Asian food, even if he can't cook it!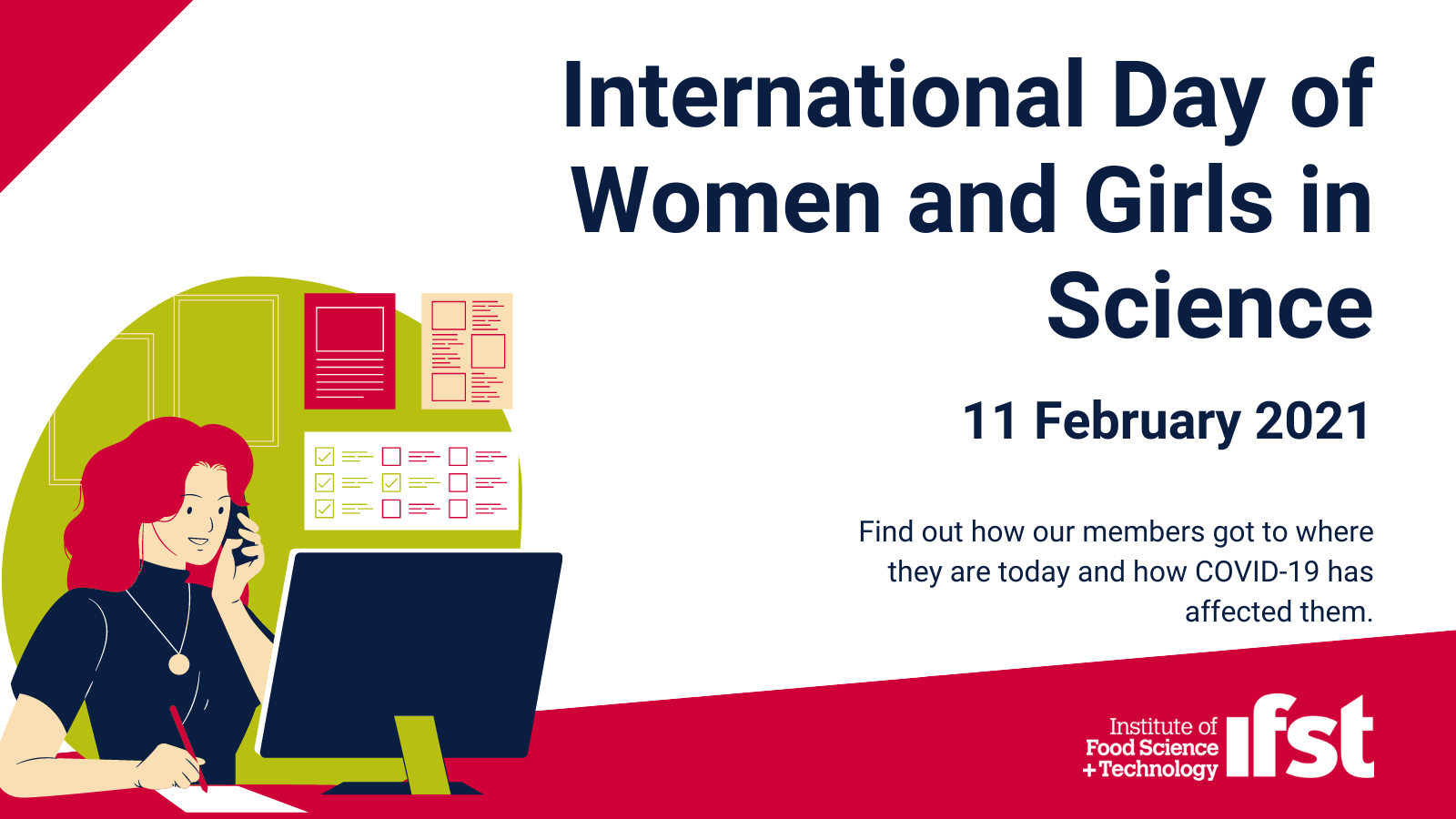 Una is in her final year studying Food Science and Food Security at Queen's university in Belfast. She has completed a placement year in quality control and wants to gain more experience in the food industry and its developments within her role at IFST, studies and her future career.
In May 2019 Una was involved in the NI Young Scientist competition which gave her the opportunity to meet industry professionals and understand the various issues and research they are currently undertaking.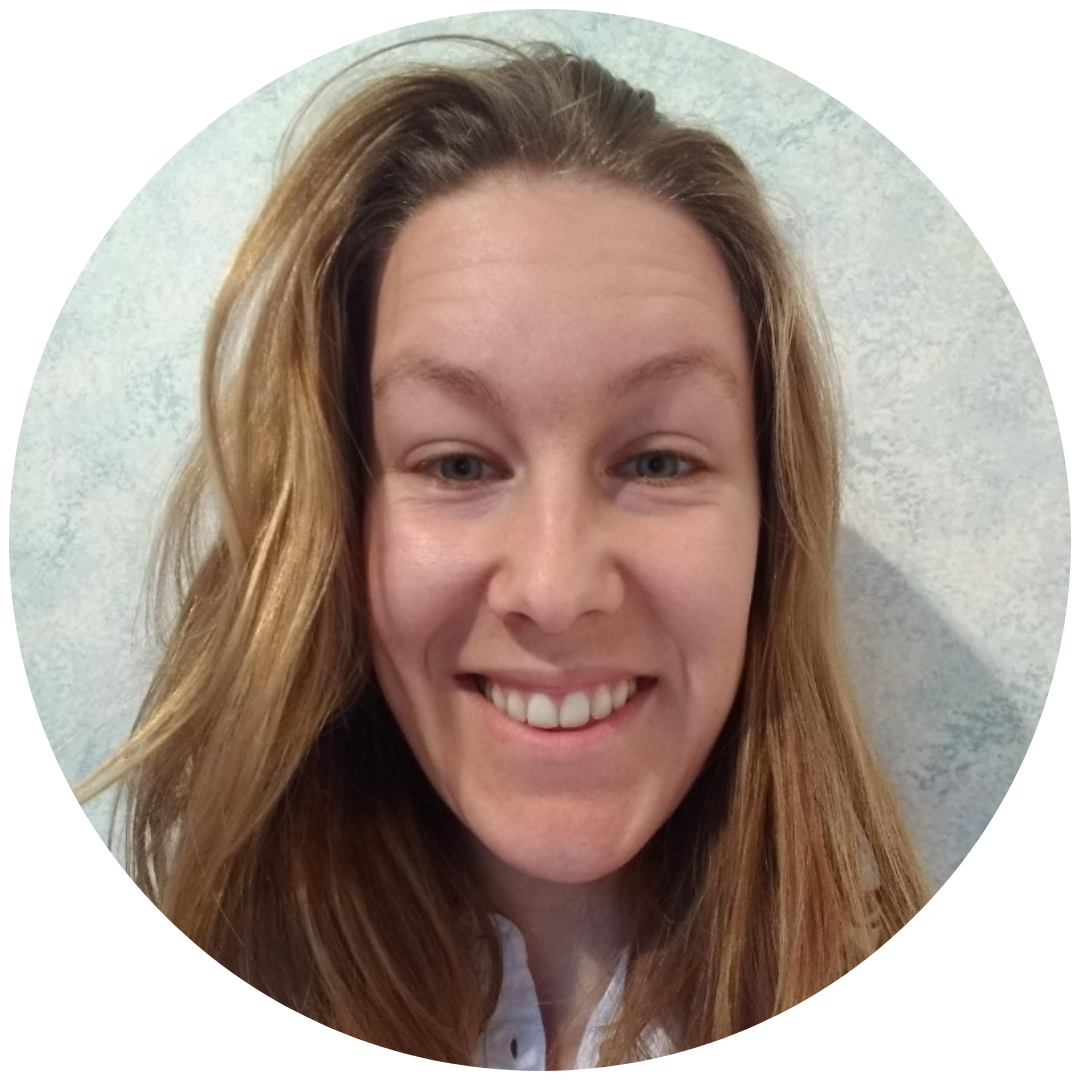 Zhenpei Fu grew up in Guangdong, China, which means dim sum for breakfast every day (myth). But she does take every meal seriously and almost never orders the same food in a restaurant. After coming to the UK alone at 15, she developed her interest in the science behind products on the supermarket shelf, and is currently studying Nutrition and Food Science at the University of Surrey. She also loves baking. She made a 3-tier Red Velvet wedding cake for her friend as well as the dessert table. During her placement year in COFCO Coca-Cola, she learnt how to maintain an effective quality management system in a global brand, and how it ensures every bottle of Coca-Cola tastes the same in every country. Her goal this year is to help her colleagues to benefit from IFST student membership as much as possible. She will promote IFST events so that the students who have just started their degree could build up their confidence when deciding the path they are taking in the future, and develop their skillset tailored to the role during the first two years.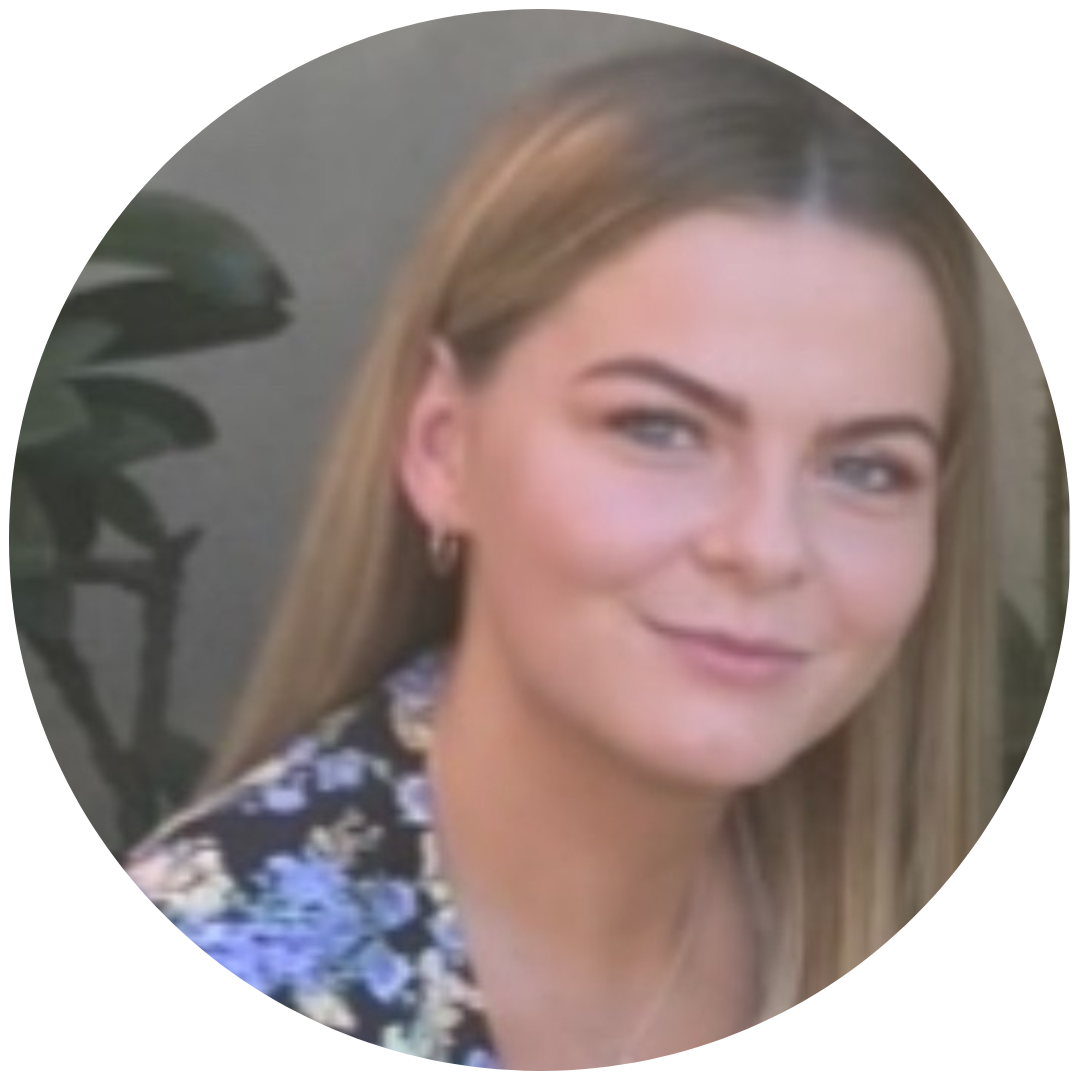 Anna is a current PhD researcher within the NICHE (Nutrition Innovation Centre for Food and Health) department at Ulster University having graduated from Queen's University with BSc Food Quality, Safety and Nutrition in 2018. Anna's PhD focuses on the role of iodine and thyroid function in pregnancy on the neurodevelopmental outcomes of children. Having founded Queen's first food science society (QUBFoodies), she has been on the IFST Student Committee for the past two years, is the current IFST NI Branch Secretary and is also a STEM Ambassador. Her passion really lies with public health and outreach work and as such she is frequently engaged with nutrition focused outreach activities with young people. Outside of her passion for all things food science and nutrition she is also actively involved with music and the singing circuit. As she progresses with her career in the food sector, she is delighted to be actively engaged with IFST and is delighted to be on the Student Committee this year.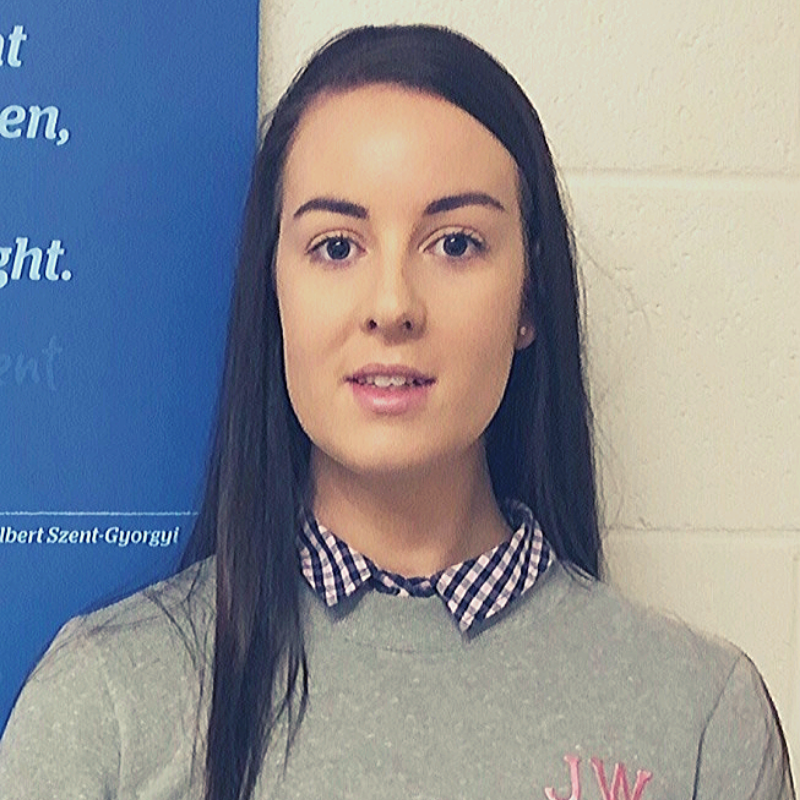 Student Representative | Communications
Lauren Devine previously completed her undergraduate degree in BSc (Hons) Food Design and Nutrition at Loughry College, CAFRE in 2019. Throughout her final year she was a Senior Food Ambassador and undertook a Business Communications for Rural Enterprise course in order to further enhance her academic knowledge surrounding the food industry. After completing her undergraduate degree, she directly progressed into her PhD Studentship within the NICHE (Nutrition Innovation Centre for Food and Health) department at Ulster University which primarily focuses on nutritional intervention strategies to reduce the risk of obesity. Additionally, Lauren involves herself in multiple extra-curricular activities such as also being the Student Representative on the IFST NI Branch committee and being a STEM ambassador. Outside of her academic activities, Laurens passion surrounds public health and sport performance where she is highly involved in competitive basketball and swimming. As part of her assigned role as NI IFST Student Representative, Lauren is eager to capitalise on this platform of opportunity to comprehensively drive the IFST into university culture, and ultimately increase student engagement throughout NI academia to the next level. She looks forward to sharing her passion of food science and technology throughout this year with the future generation of the food industry.