Introduction
The identification, control and communication regarding food allergens has always been a critical issue throughout the food supply chain. Since the subject of allergens, and the implications for food businesses, has been brought into even sharper focus, IFST has published this knowledge hub to provide easy access to free and reliable resources, for all those needing clear and trusted, scientifically evidence-based information.
Note:
The links are checked periodically but if you notice any that are broken, please don't hesitate to bring these to our attention at info@ifst.org.
IFST | Inspiring excellence and trust in food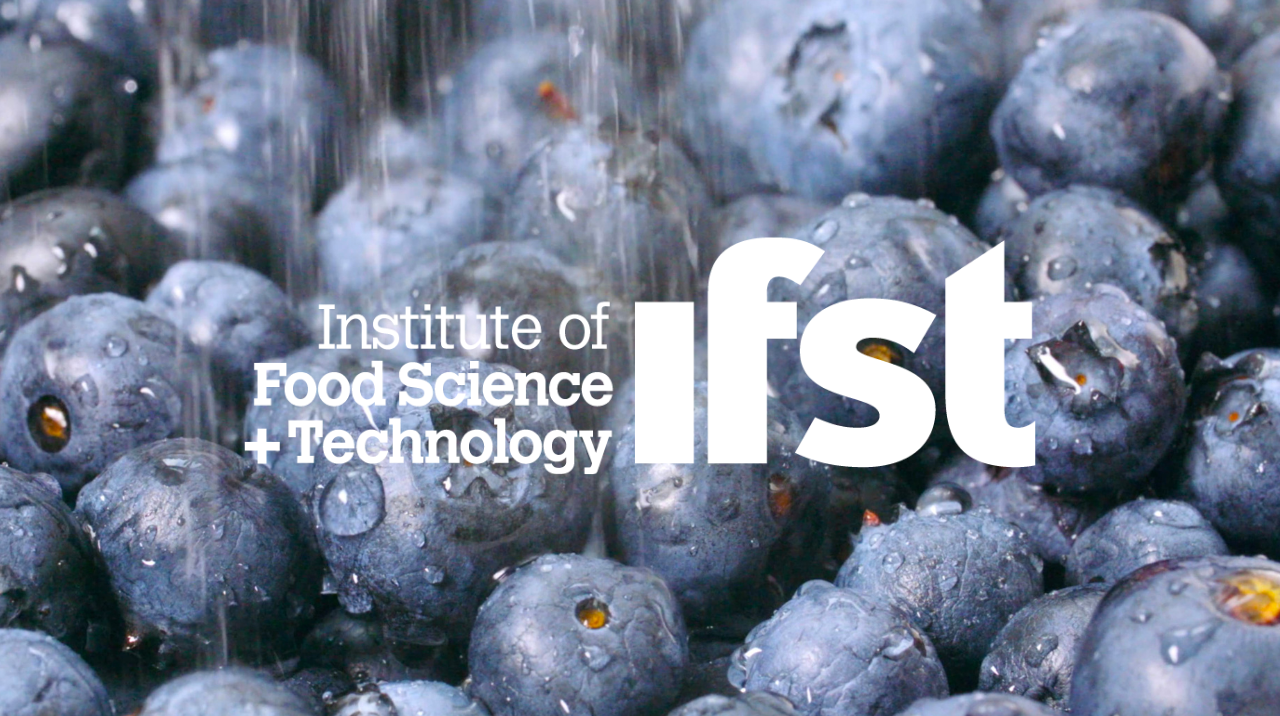 We are the UK's leading professional body for those involved in all aspects of food science and technology. We are an internationally respected independent membership body, supporting food professionals through knowledge sharing and professional recognition.