As a charity and professional body that is independent of government, industry and any other organisation, we are in a prime position to provide impartial, science-based information.
Developed and peer-reviewed through our Scientific Committee, Information Statements outline the latest and conclusive scientific developments as well as regulation and other relevant information surrounding matters of topical importance within food science and technology into one single document.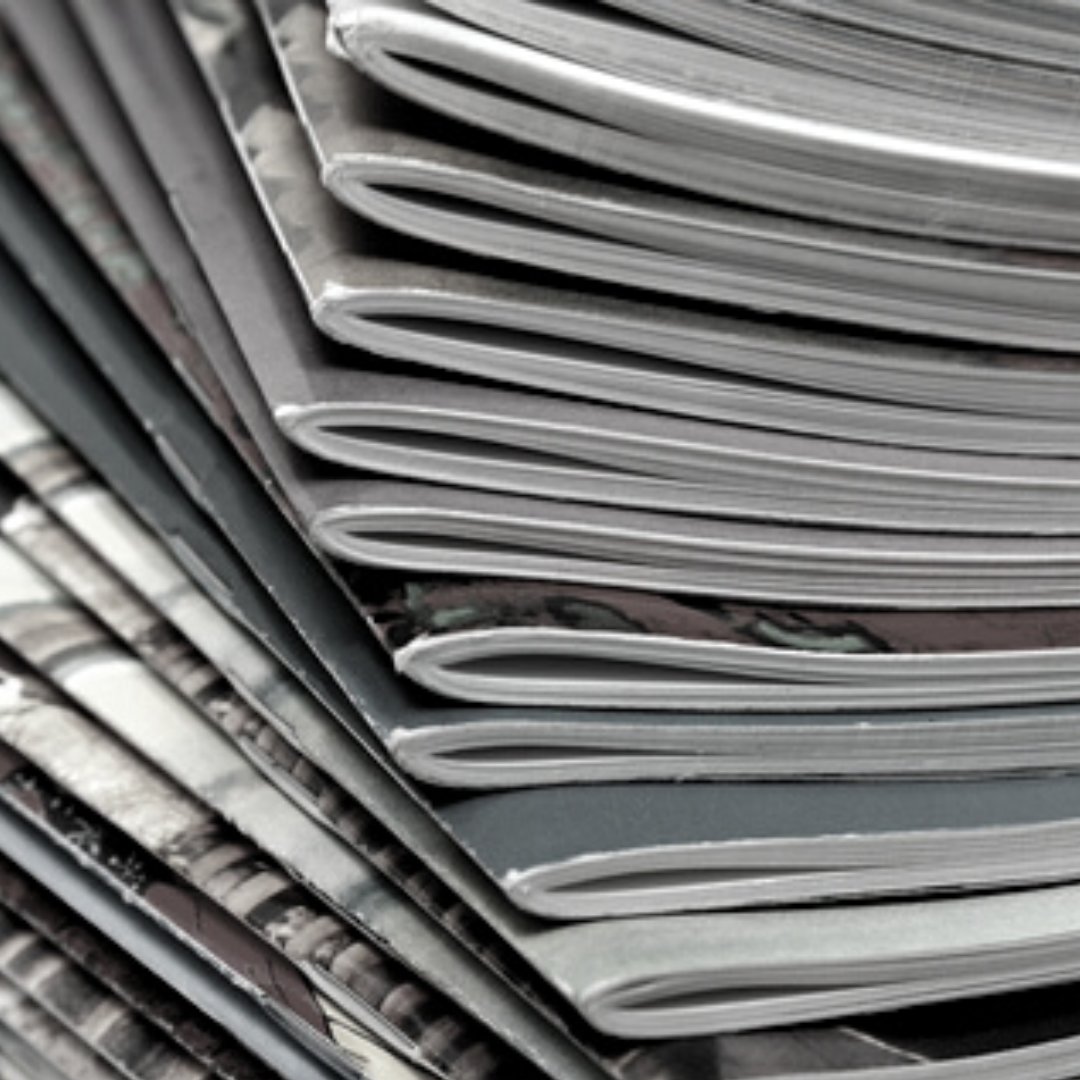 Technical Briefs
IFST Technical Briefs are put together by subject-matter experts to give concise and scientifically reliable summaries of key food science and technology topics.
IFST Toolkits are compiled by subject-matter experts to give reliable guidance on key topics. We will be continuing to add new content as we progress, and will update this page accordingly.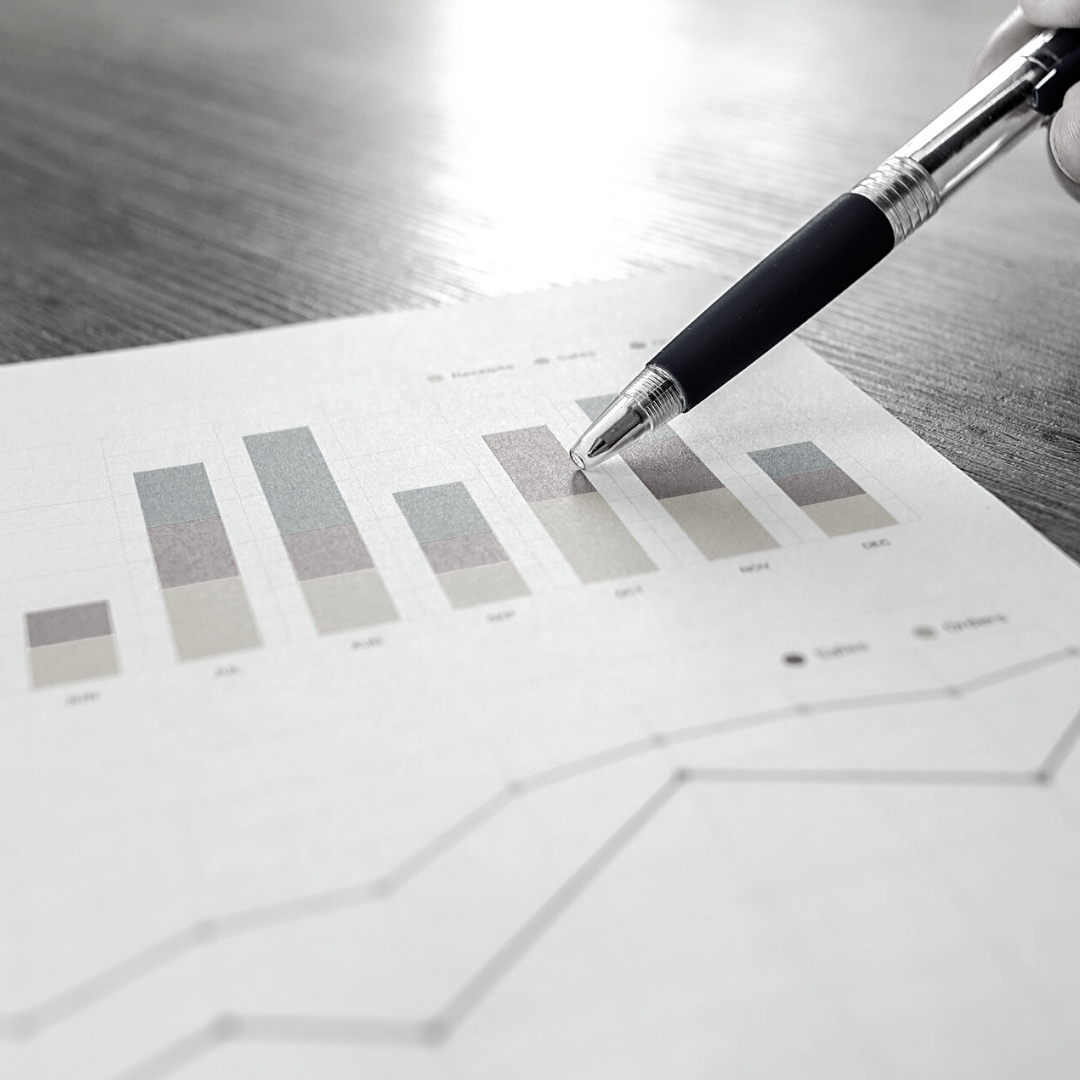 Food Science Fact Sheets have been compiled to provide clear, concise and scientifically reliable information on key food science topics. They aim to provide the public or lay reader with a basic understanding of scientific principles.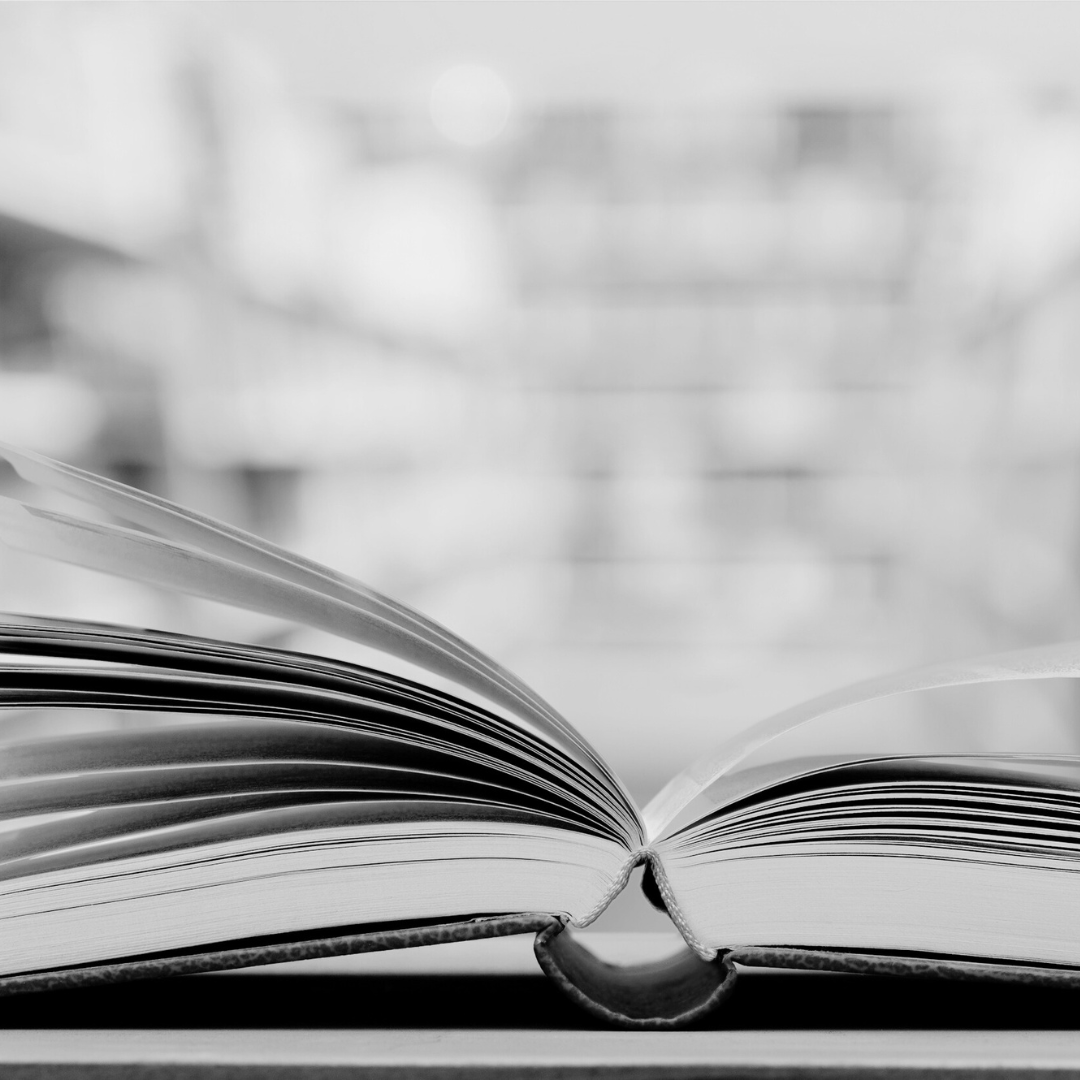 The glossary of food science and technology terms is an easy to use compilation of useful and concise definitions.
Our webinars will provide you with plenty of opportunities to add to your Continuing Professional Development. It will also give you inspiration and solutions to apply in your work.

All IFST Members can now have access to the Science Directory of the Science in Parliament Journals for 2019 -2020. Click the title to read the latest issue.
IFST is pleased to be a formal supporter of the Food Authenticity Network and its work this year and, through this, we are pleased to be able to provide free access for IFST members to the FAN's Monthly Highlights Plus newsletter.