We have published the Horizon Scanning Report 2021 which includes essential insights from its members, for the future of the food sector.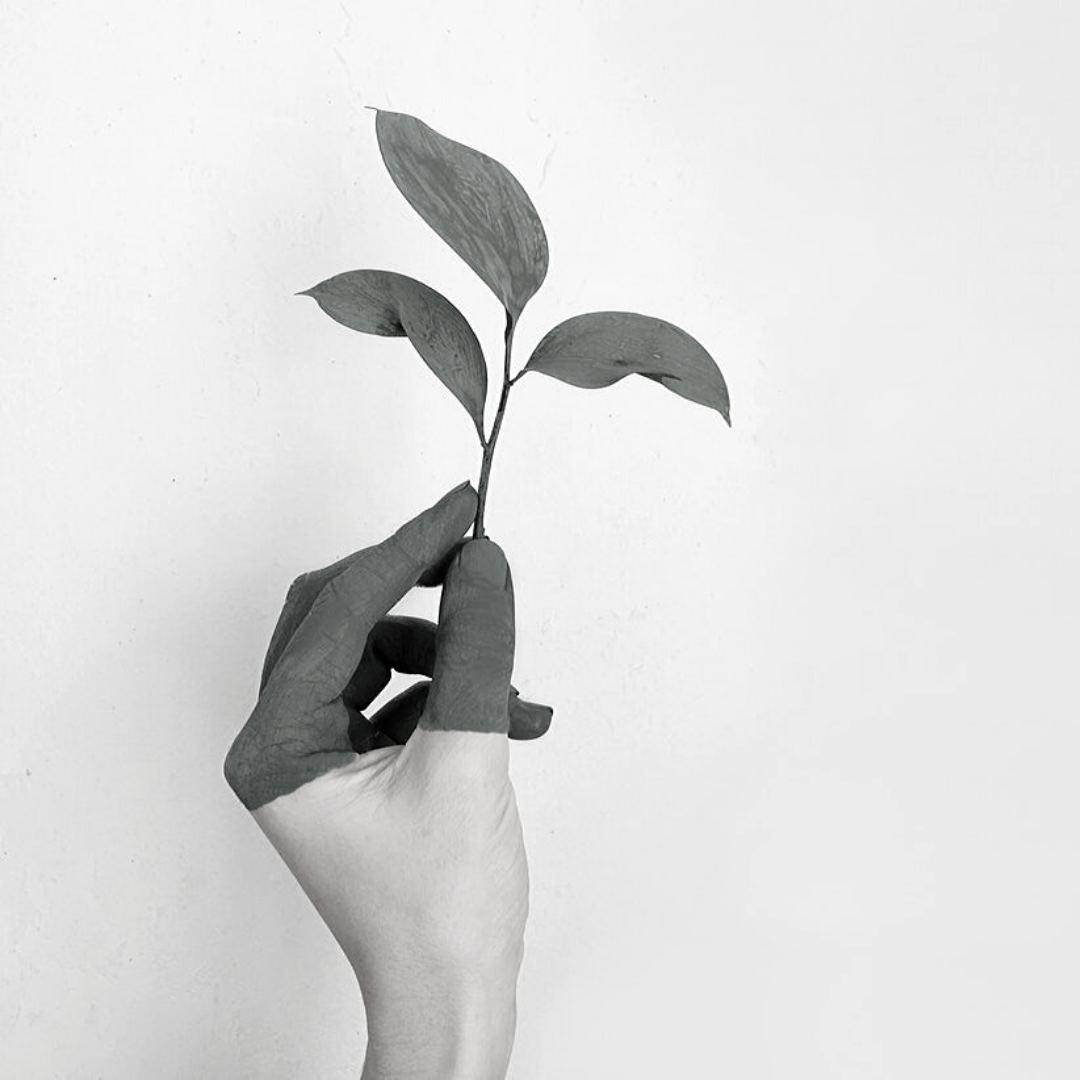 In 2018, we published a report on Sustainable Food Systems, which provides a framework for future activities and partnerships, to focus our efforts on what is an extremely large topic area.
We have set out our
challenges for EU Exit
on maintaining access to skills, research funding and collaboration to ensure a competitive and innovative food system.