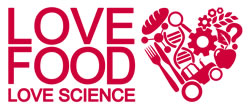 Love Food Love Science gives secondary school teachers access to credible food science and technology teaching resources and mentoring support.  
Love Food Love Science offers teaching resources for secondary school science at KS3 and KS4, specifically GCSE Food Preparation and Nutrition as well more traditional sciences, such as Chemistry, Biology, and Physics.
It is provided free by IFST.
     
Visit the Love Food Love Science site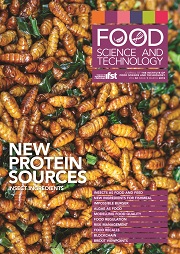 IFST's quarterly magazine is now published with emerging issues from mainstream topics of the day to complex scientific debates, our leading contributors from around the world ensure that every edition is packed full of must-read articles. This issue's theme are new protein sources. 
Popular now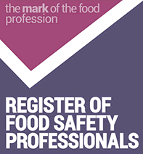 A range of resources to ensure that food safety professionals, involved in all parts of the food supply chain, are kept up-to-date with the most current food safety and fraud issues.  Register on our Register of Food Safety Professionals.
Popular now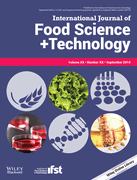 IJFST's purpose is to promote new knowledge and techniques in the food sciences and particularly to serve the industrial and research communities by providing high quality refereed original papers in food science and technology.
For IFST members International Journal of Food Science and Technology is available free of charge online and in print form, at discounted rates. Find out more & access for members
Current Issue - June 2018 Edition
Have you downloaded the IJFST APP?
There are so many varied and exciting roles to choose from in the food sector and so many paths you could follow to progress your career.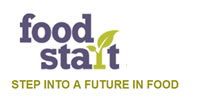 FoodStart aims to bring together, under one roof, resources from a wide range of companies and organisations in the food sector to help you to discover more about the career opportunities open to you and to provide support and resources to help you get put your first foot on the career ladder. 
FoodStart is provided free to students and educators thanks to the generous financial support of a number of food-based businesses and IFST members.
IFST Fact Sheets
IFST Food Science Fact Sheets have been compiled to provide clear, concise and scientifically reliable information on key food science topics: