SC21 competition for early-career food safety professionals
Are you a new entrant to the food industry with less than five years' experience?  
We are looking for up to 15 bright and committed food safety professionals. We want to hear about your achievements and contributions, especially over the last year when the public has been even more reliant on safe food to maintain their health, as part of their home-based COVID -19 situation. 
Deadline: Midnight, 9 April 2021 
Supporting the Food Profession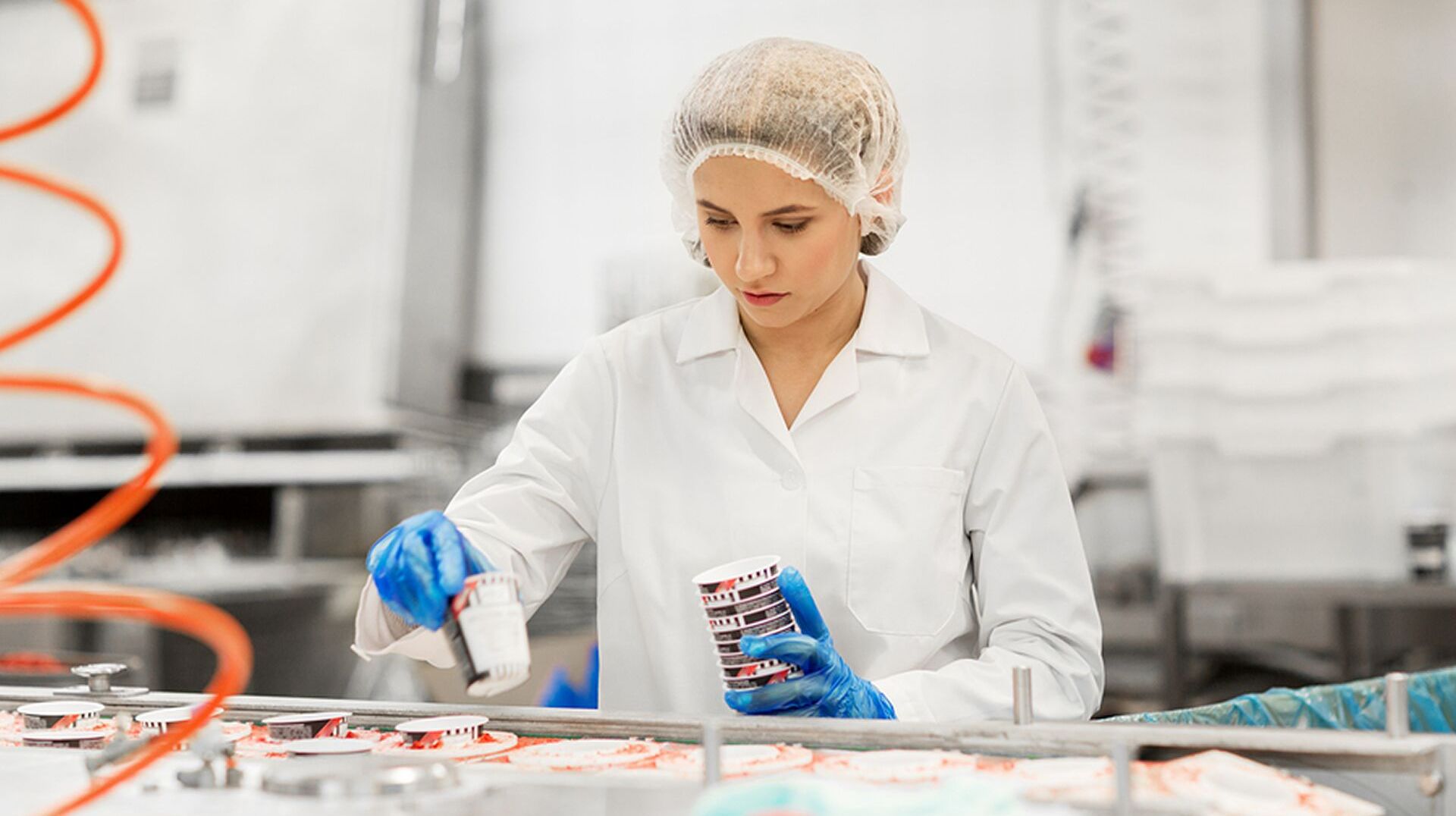 Become a member
Join a professional register
Jump-start your career with Student Career LaunchPad
We never stop learning: continuous professional development
Explore how our Subject Interest Groups can help you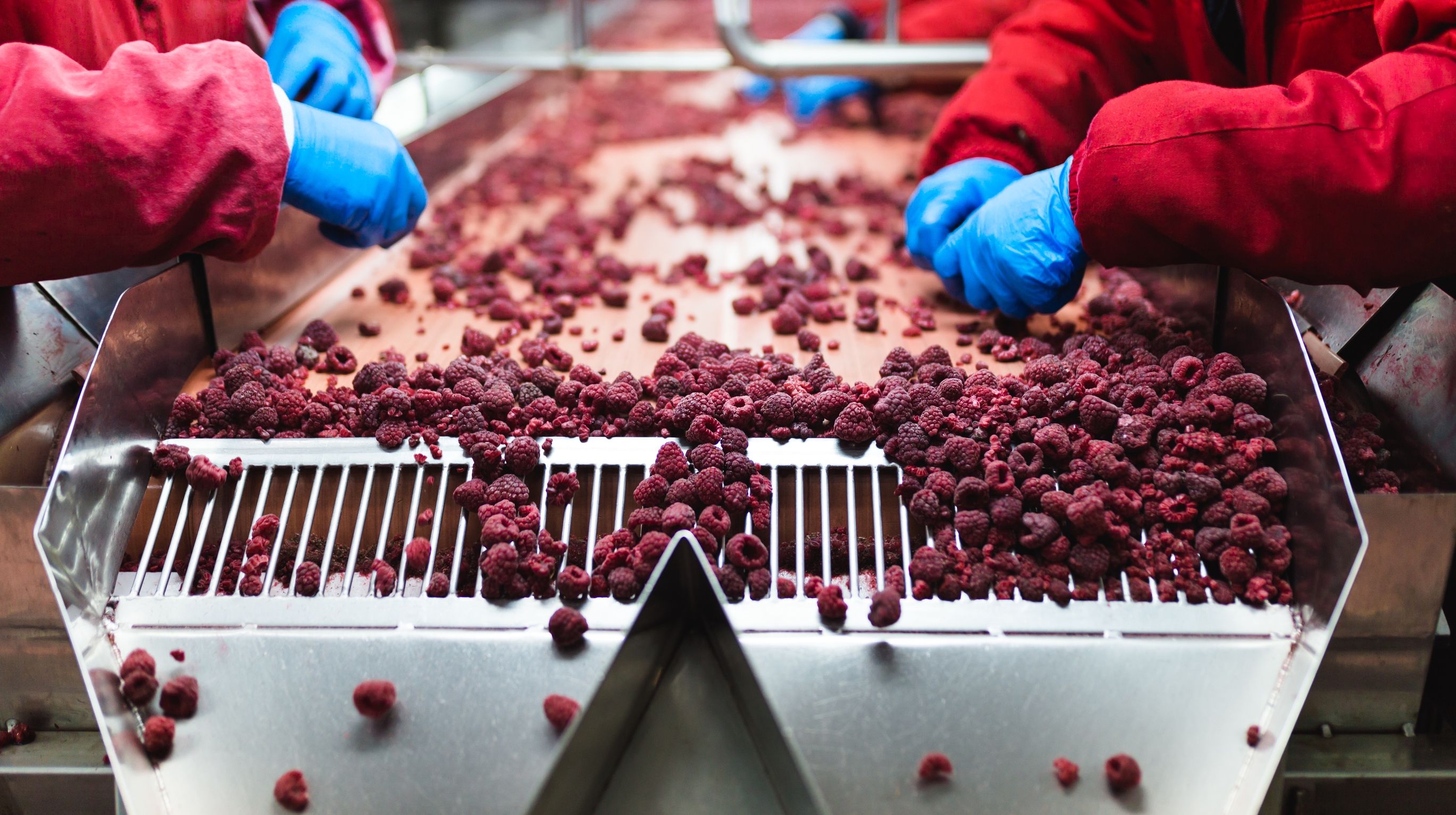 Set up a Group Scheme to support your team
Apply to accredit your learning programme
Search our directory of food science consultants
Learn how we support safe and local food suppliers (SALSA)
Become a Corporate Supporter