For Senior Food Sector Experts
Your valuable contribution to the food sector and the profession deserves to be recognised through our highest level of membership. We can help you achieve this by becoming a valued Fellow of IFST. Become part of a respected and growing community of food professionals and help us shape the future of the food sector.
Share your valuable experience and expertise, participate in a diverse range of activities and high profile events and help us support the next generation of food professionals. As a Fellow of IFST, you are entitled to use the designatory letters FIFST.
A guidance document below provides more details about the FIFST application process. If you have any questions about IFST Membership Levels and Professional Recognition, please contact us at membership@ifst.org
Testimonial from a Fellow (FIFST)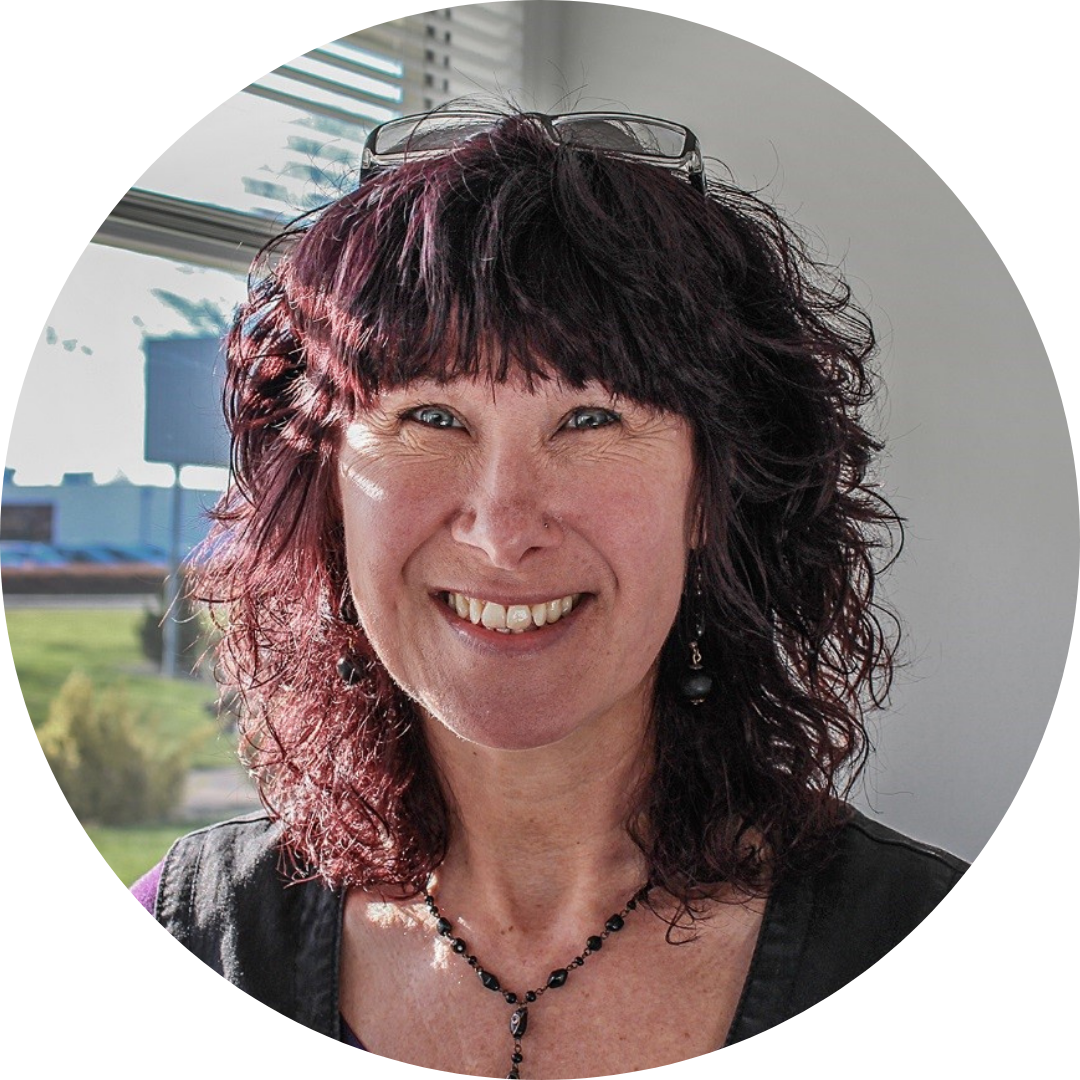 "I won my first years IFST membership for coming top of my Food Science and Nutrition degree class at the University of Surrey (2004). I've been hooked ever since! IFST has a great network of food industry professionals that make it a fantastic source of information and support. I particularly appreciate the support offered by the team at IFST HQ when organising joint events as this has always been outstanding. IFST has increased my network of food industry professionals and raised my own profile among them. Whether you are a student or a seasoned professional IFST can put you in touch with food industry professionals that can provide you with information, advice, mentorship and support. Why wouldn't you want to join!?"
Debra Smith, FIFST is a Global Hygiene specialist for Vikan. She is also an active member of the Eastern Branch committee.
Professional recognition
Scientific knowledge and expertise
Networking and career opportunities
Participation in Board Elections
Gain voting rights
Stand as to be elected to governance committees
Become assessors for professional registers
Not sure what level of membership best suits you?