A message from our former Chief Executive, Jon Poole
COVID-19 has changed all of our lives so fundamentally in so many ways. As well as the critical health concerns, it has brought into sharp focus the importance of food and, in particular, the availability of healthy and safe food through our very complex food supply chains.
As with health, it is the science which must drive the decisions of Governments, the food sector and consumers over the coming weeks and IFST is uniquely placed to provide an independent source of reliable and practical information for all these perspectives. We have brought together a COVID-19 Advisory Group to help guide us in our work and thank them for the incredible voluntary input they are providing. I would also call upon all our members to input to our work in whatever form they can at this critical time. #foodheroes
Coronaviruses and COVID-19 Background
COVID-19 is 'the name of the disease caused by the novel coronavirus, SARS-CoV-2; short for Coronavirus Disease 2019'.(Source: WHO), as opposed to the name of the virus itself.
IFST (UK) IFT (US) and SAAFoST (South Africa) International Collaboration
Our three well-respected organizations have joined forces to make available the most reliable, independent and practical COVID-19 guidance wherever you are in the world. Visit our websites to view our free resources specifically provided to help support businesses and consumers during these unprecedented times.
IFST Continuity During COVID-19 | For Members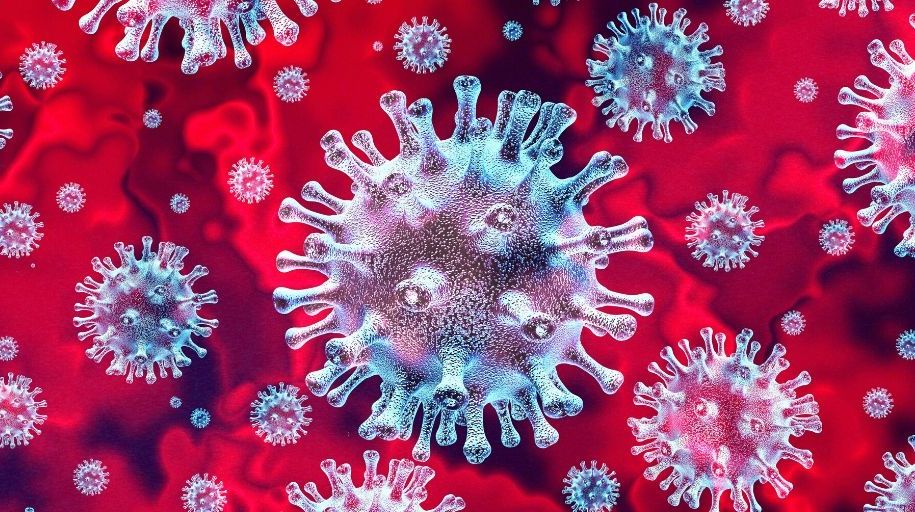 IFST continue to actively engage with our members and wider stakeholders in these unique times. Whilst we have cancelled face-to-face meetings, our events have gone on-line, and our communities and special interest groups continue to meet through video conferencing.
Disclaimer
In response to the continuing COVID-19 crisis, IFST has set up an expert group to provide reliable information on technical issues raised by both consumers and the Food Industry.
IFST's values include our commitment to provide independent, authoritative evidence-based science.
In signposting material and resources from other organisations, we cannot accept liability for their content, nor do we underwrite such commercial messages that they may contain.
For further information on the Institute and its activities, please visit www.ifst.org
The links are checked periodically but if you notice any that are broken, please don't hesitate to bring these to our attention at info@ifst.org.
Note:
**Chapter 21, Food & Drink – Good Manufacturing Practice: A Guide to its Responsible Management, Seventh Edition. 9781119388449
The Institute of Food Science & Technology Trust Fund.
© 2018 John Wiley & Sons Ltd. Published 2018 by John Wiley & Sons Ltd.
To purchase the book, please visit: Wiley Online Library and wiley.com