Introduction
In today's globalised world, access to safe and nutritious food is not only recognised as a right in many countries but is a vital part of supporting larger public health goals. Simply put, food safety refers to the series of practices anyone preparing food adopts in order to ensure that the food is safe to eat. It is the backbone of a trustworthy food supply chain, supports national economies, trade and tourism, and is the responsibility of every food business operator.
Support for the sector...
Disclaimer:
Some large organisations have designed and published outputs on food safety practices they employ. These are simply provided as examples and do not signify endorsement by IFST. Risk perception and impacts change over time, meaning that risk management is a moving feast and their reports need to be living documents.
While every effort has been made to curate the comprehensive list of resources in this IFST Food Safety Knowledge Hub, it is no substitute for country-specific legislation and regulations, due to the topic's broad nature.
Note:
The links are checked periodically but if you notice any that are broken, please don't hesitate to bring these to our attention at info@ifst.org.
IFST | Inspiring excellence and trust in food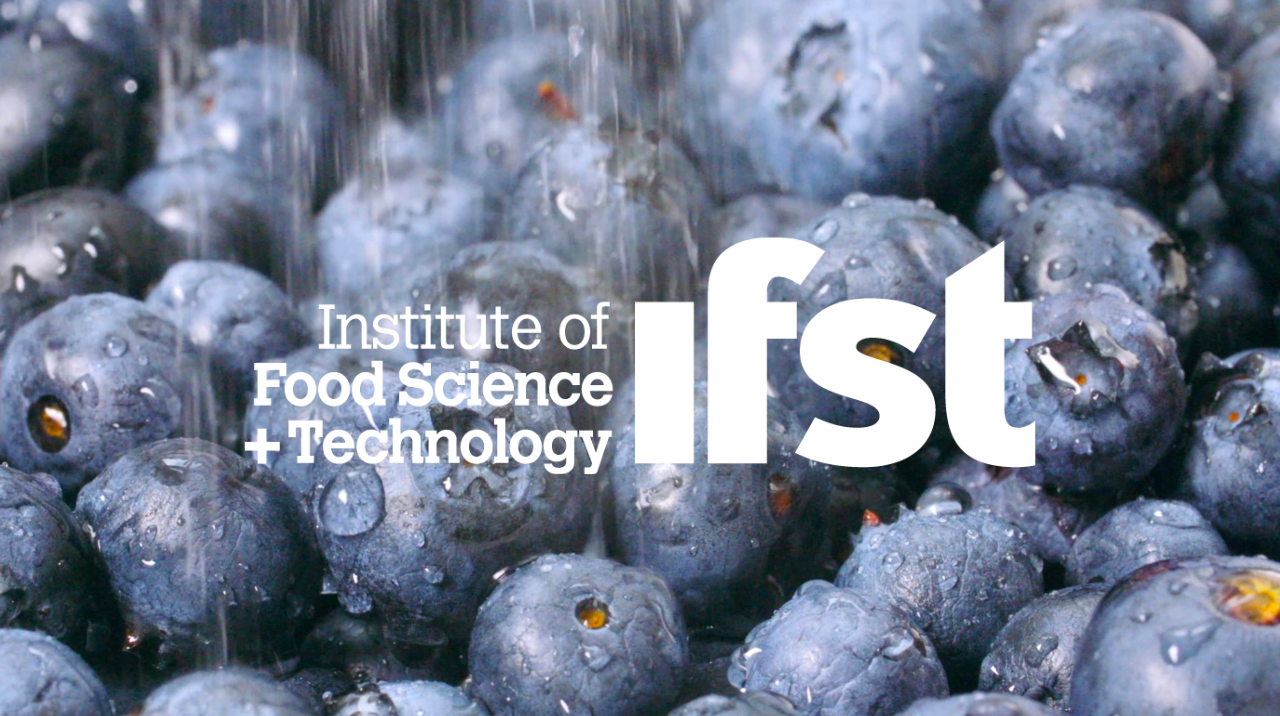 We are the UK's leading professional body for those involved in all aspects of food science and technology. We are an internationally respected independent membership body, supporting food professionals through knowledge sharing and professional recognition.