National Food Science & Technology Week (NFSTW) is a new and exciting landmark event that champions the food sector. Launched this year, the objective of NFSTW is to celebrate the key role that the food sector plays in our society. The 2023 theme is to encourage individuals to pursue a career as a food scientist and/or technologist.
Have you considered a career in food?
There are a myriad of career pathways individuals can pursue in the food sector and through NFSTW, we aim to show you what a career in the food sector might look like. Below, we have linked a multitude of resources that offer information, guidance and tools to help you begin your career.
We have partnered with several other organizations (including IGD, NFU, and the National Skills Academy) that offer further educational resources and materials. Check out their websites or search the #foodscitechweek on social media to begin your journey today! Watch our video, explaining more about NFSTW.
Don't forget you can also use #foodscitechweek as a quick and easy way for you to get involved and share your thoughts and experiences during NFSTW!
Working in the food sector? Here's how you can get involved:
We would like our members and colleagues to record short 1-minute films telling the story of their career in the food sector.
Tell us what's your journey and what you enjoy about working in the food sector
Post the video on your or your company's selected social media channels (LinkedIn, Tiktok, Facebook, Twitter) using the hashtag #foodscitechweek
Like and share with colleagues, young people and their peers and influencers
Like and share IFST #foodscitechweek posts with your connections
Start your Food Science & Technology journey here...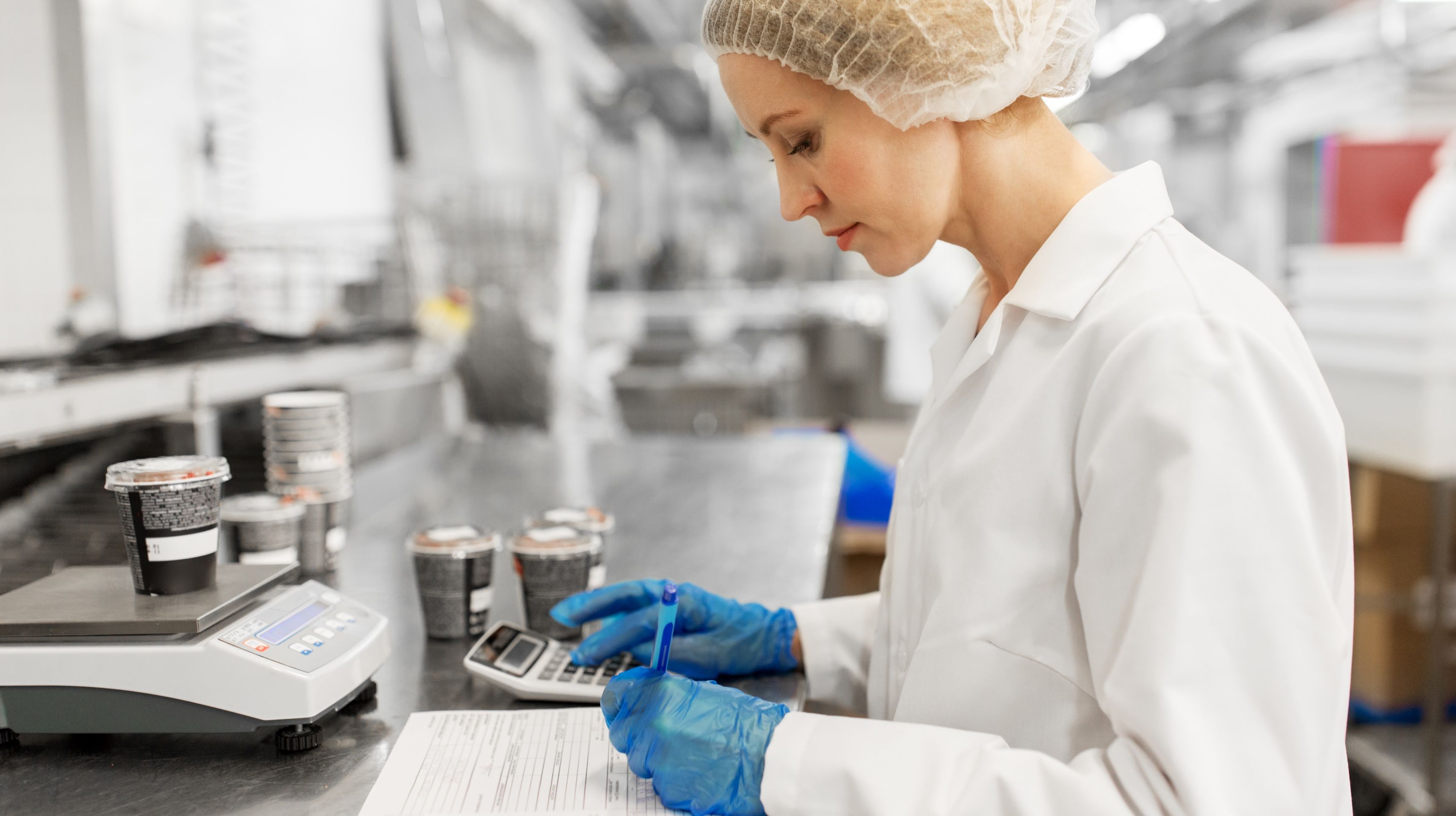 Careers in the Food Sector
Learn about all of the different types of careers you can have in the food sector.
Listen to our members talk about their careers and what they love about food science and technology.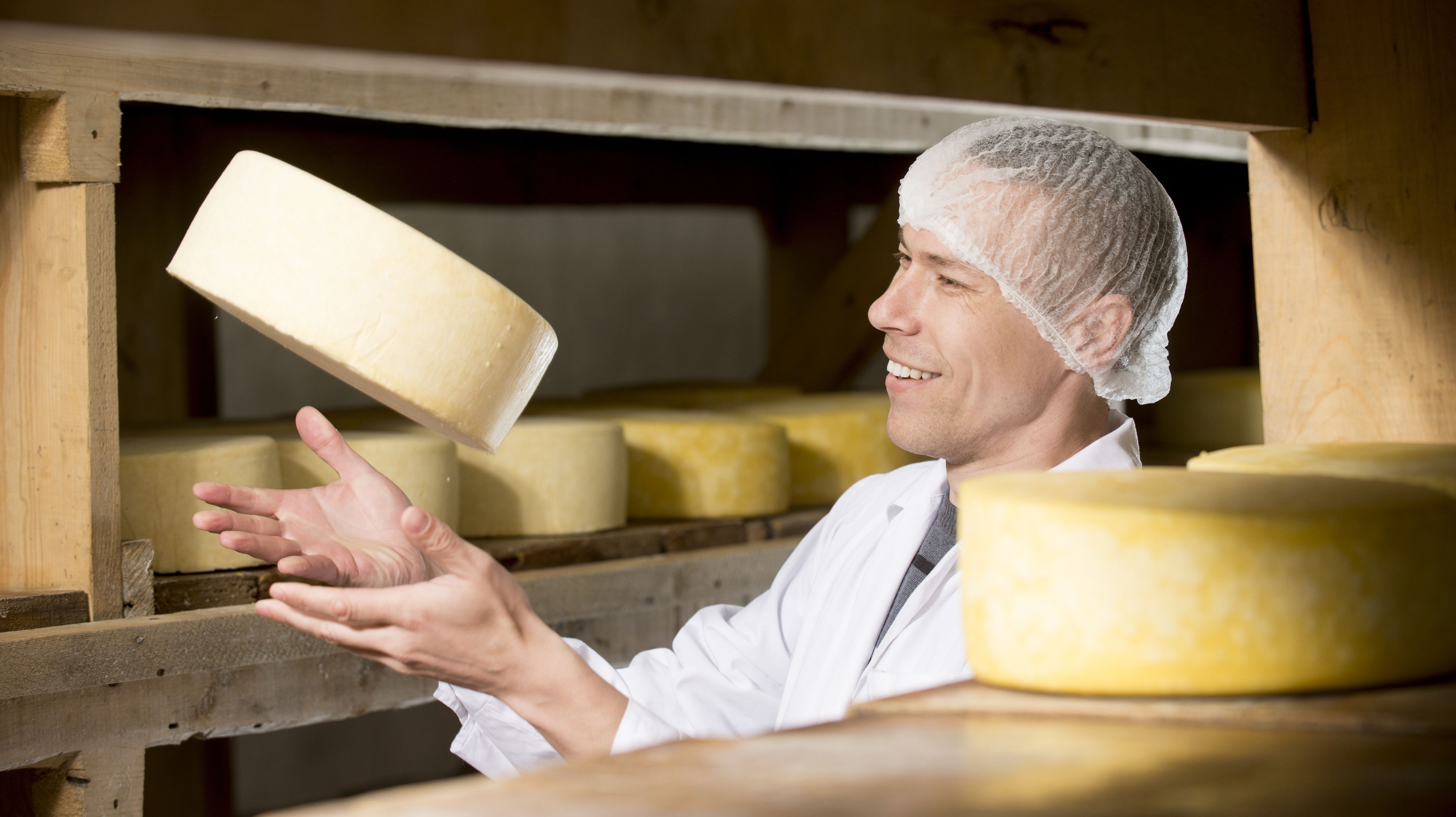 Our members have provided helpful information to help you prepare for your career in food.
IFST | Inspiring excellence and trust in food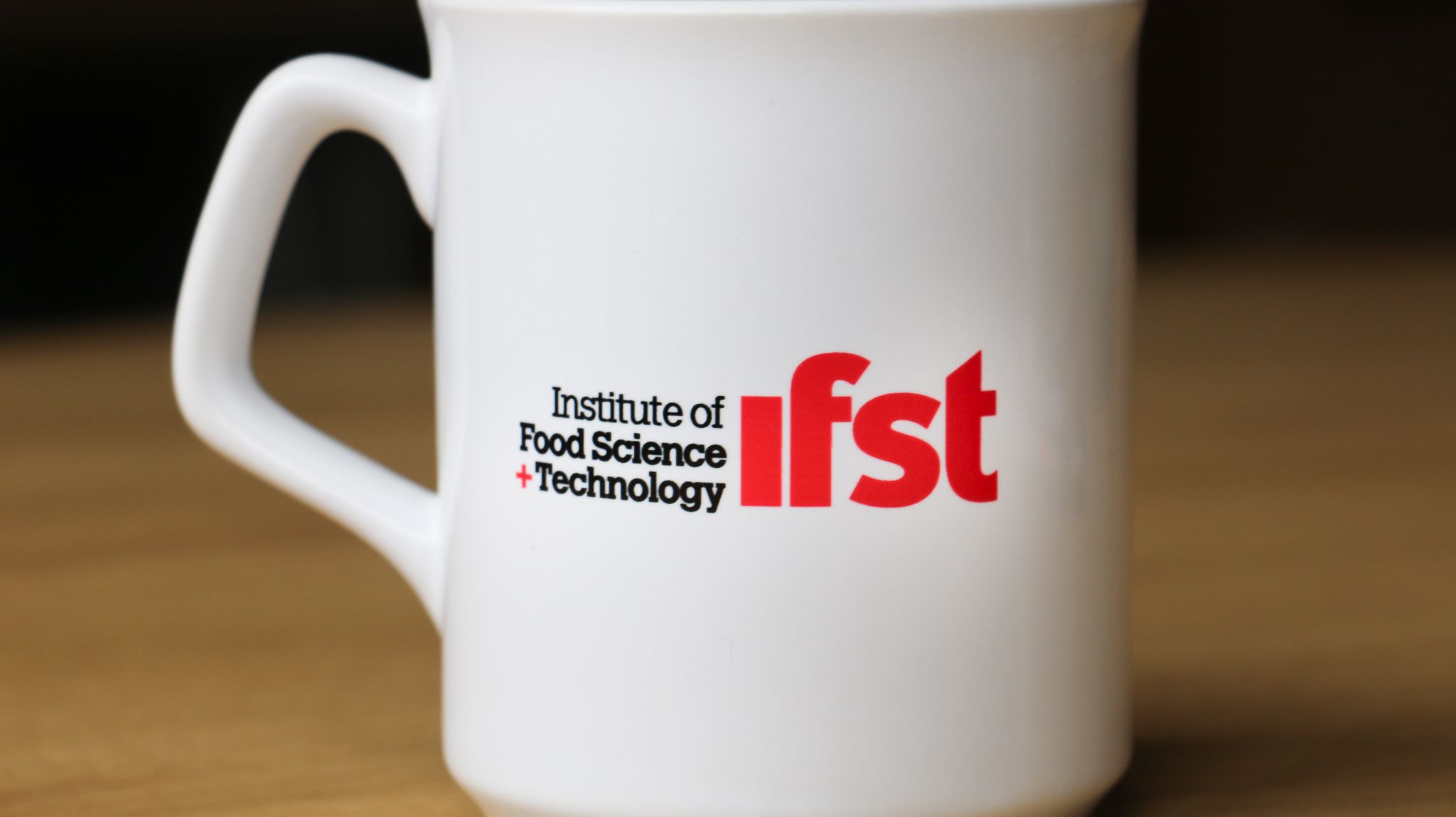 We are the UK's leading professional body for those involved in all aspects of food science and technology. We are an internationally respected independent membership body, supporting food professionals through knowledge sharing and professional recognition.