Introduction
IFST has published this Food Processing Knowledge Hub to consolidate information and practical guidance on the topic of food and drink processing. By providing easy access to trusted resources on traditional processing unit operations (heat transfer, mixing, size reduction etc.), as well as innovative emerging technologies, we aim to support stakeholders and citizens.
Support for the sector...
Note:
The links are checked periodically but if you notice any that are broken, please don't hesitate to bring these to our attention at info@ifst.org.
IFST | Inspiring excellence and trust in food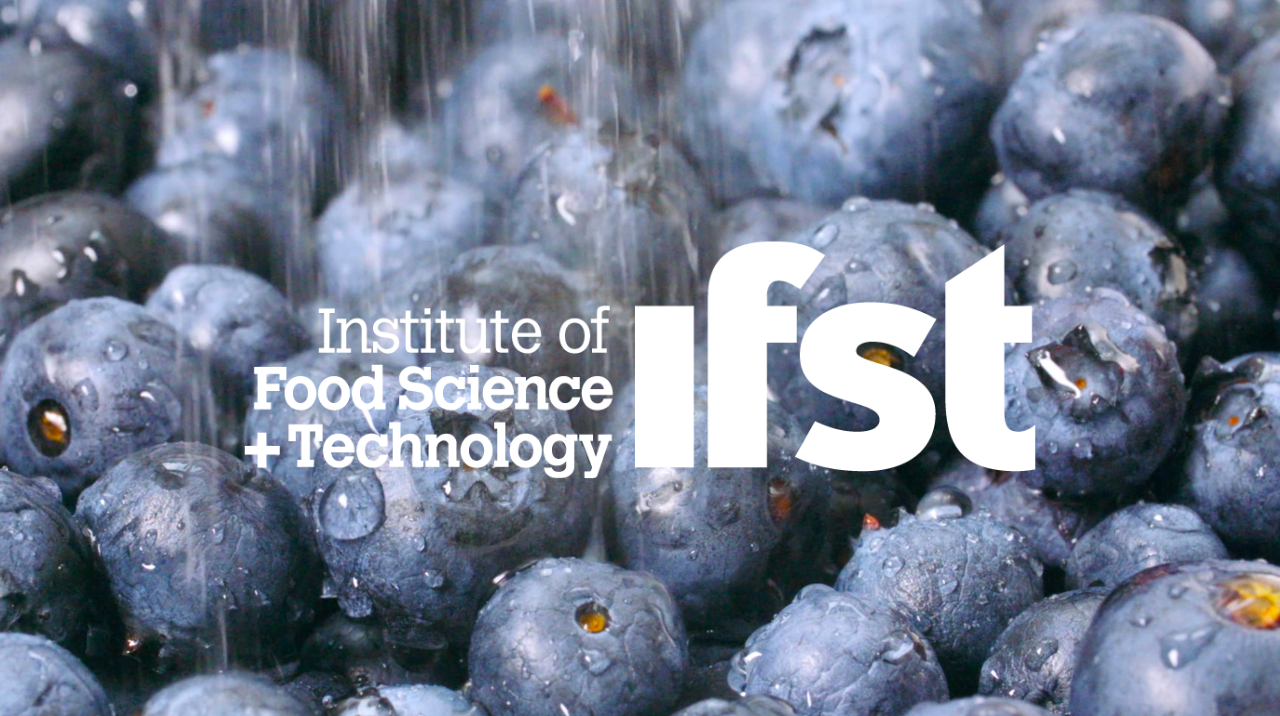 We are the UK's leading professional body for those involved in all aspects of food science and technology. We are an internationally respected independent membership body, supporting food professionals through knowledge sharing and professional recognition.