Introduction
Global food supply chains need to produce healthy and nutritious food, farmed and produced in an environmentally and socially sustainable way, to cope with the challenges of a growing population. Sustainability includes decreasing food waste, achieving NetZero targets and lowering the ecological effect of food throughout the supply chain, from farm to fork. IFST has published this knowledge hub to provide easy access to trusted resources, to help stakeholders meet their sustainability obligations. We appreciate the significance of eco-labelling and sustainability certification schemes for food companies and consumers, so have also provided some examples to aid awareness and understanding.
Support for the sector...
IFST | Inspiring excellence and trust in food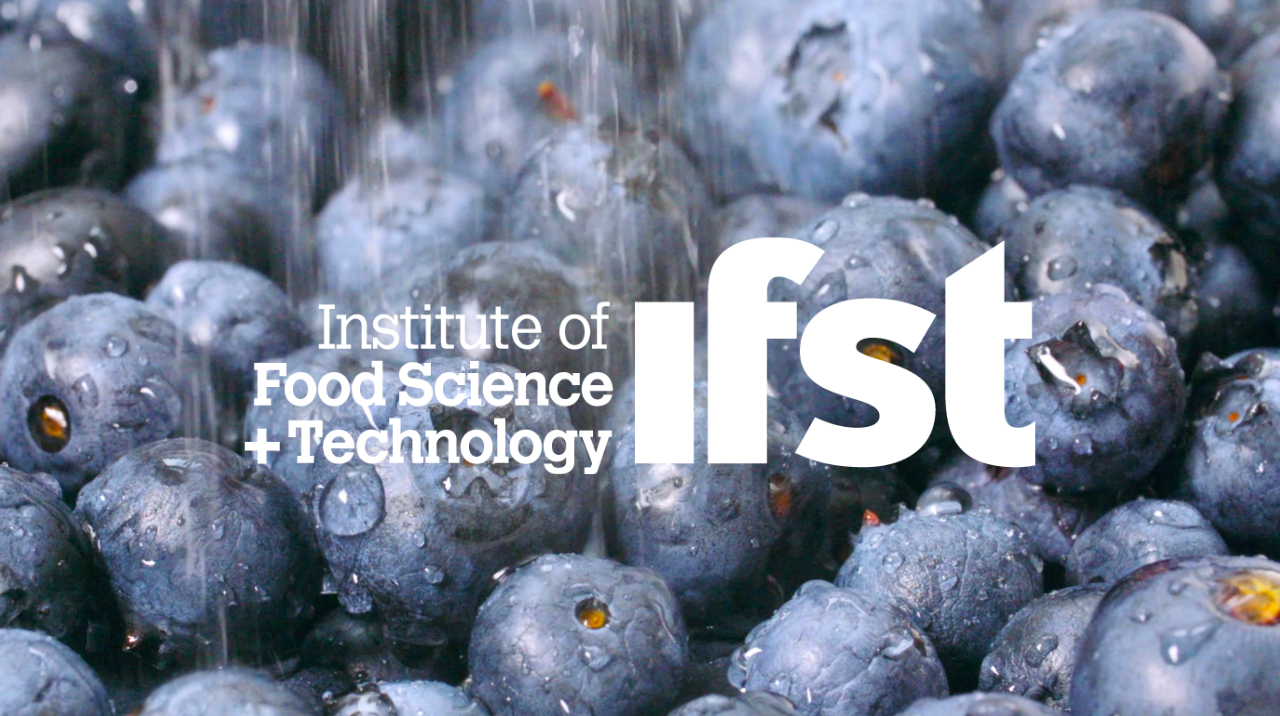 We are the UK's leading professional body for those involved in all aspects of food science and technology. We are an internationally respected independent membership body, supporting food professionals through knowledge sharing and professional recognition.