IFST Webinar: Status and Evolution of UK Packaging Legislation
Organised by IFST Food Regulatory SIG and Sponsored by IFE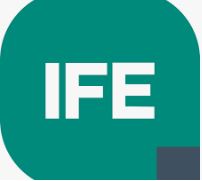 Food packaging is key to supporting food safety and product integrity as well as a critical focal point in environmental sustainability efforts.
Food contact material regulatory requirements are in place generically but specific requirements for all types of food packaging materials do not currently exist in the UK. This webinar aims to update the audience on the status and future developments for UK packaging legislation.
Many jurisdictions outside the UK have specific requirements in place relating to composition, contaminant levels and methods for determining compliance.
Tracking and interpreting food contact materials requirements and best practices is essential to support safe and legal food packaging fit for its intended use, as well as innovation and implementation of suitable new food contact materials. This is especially the case for alternative materials and recyclate for use in food packaging.
What participants will learn about: Food contact materials and food packaging legislation.
Target audience: Technical managers, Food safety, regulatory, quality and specifications teams.
Speaker: Tim Chandler, Senior Policy Advisor, Food Contact Materials, Food Standards Agency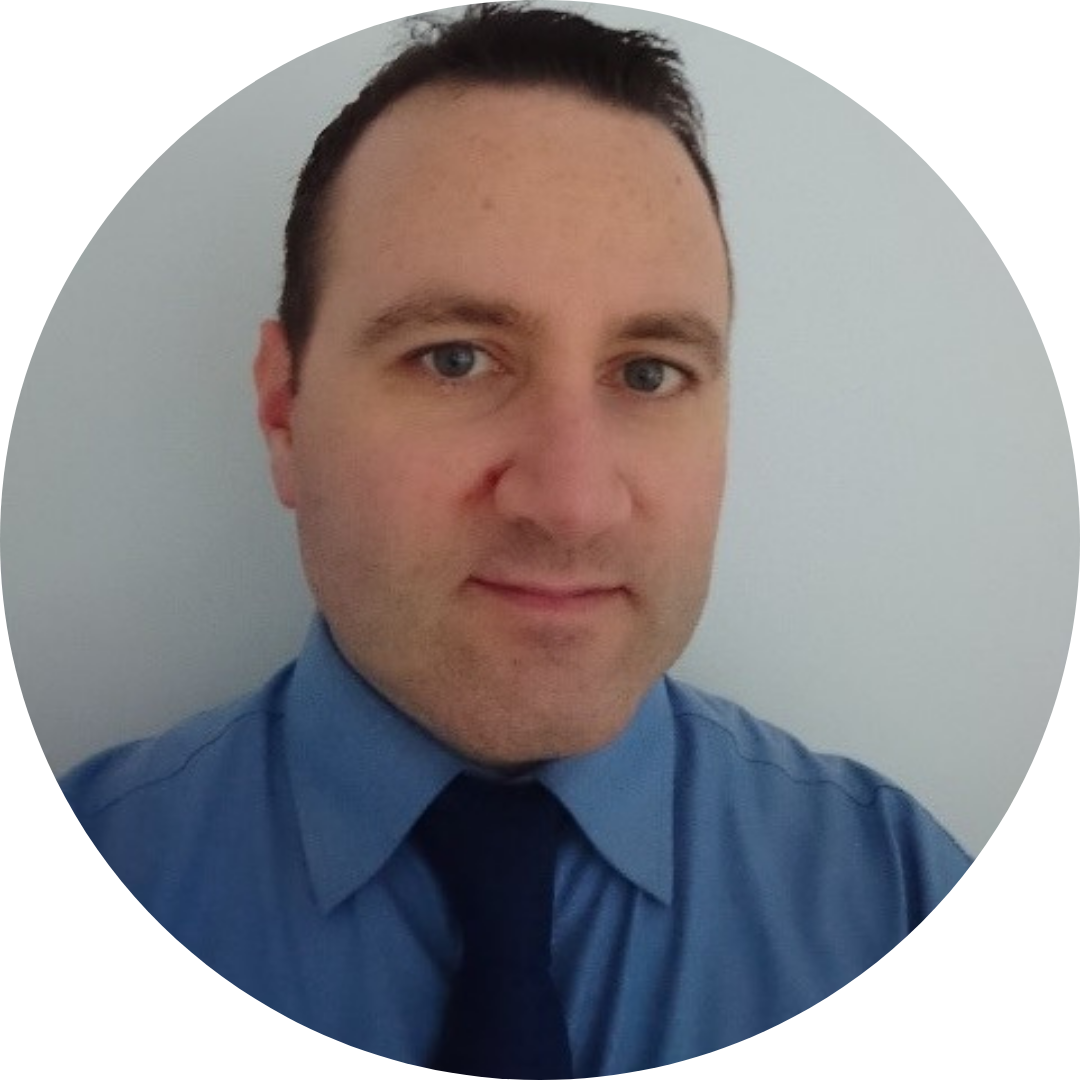 Tim currently works as a Senior Policy Advisor at the Food Standards Agency in London. Tim joined the Food Contact Material policy team within the Chemical Safety Policy Unit in September 2017. Key responsibilities include policy development and risk management in relation to food contact materials and articles. He joined the Food Standards Agency in 2010 and previously held roles within foodborne disease control policy and chemical risk assessment. His academic qualifications include a BSc (hons) in Biochemistry with Medical Biosciences and an MSc in Environmental Technology.
Speaker: Jude Allan, Chair of IOM3 Packaging Group, IOM3 Packaging Group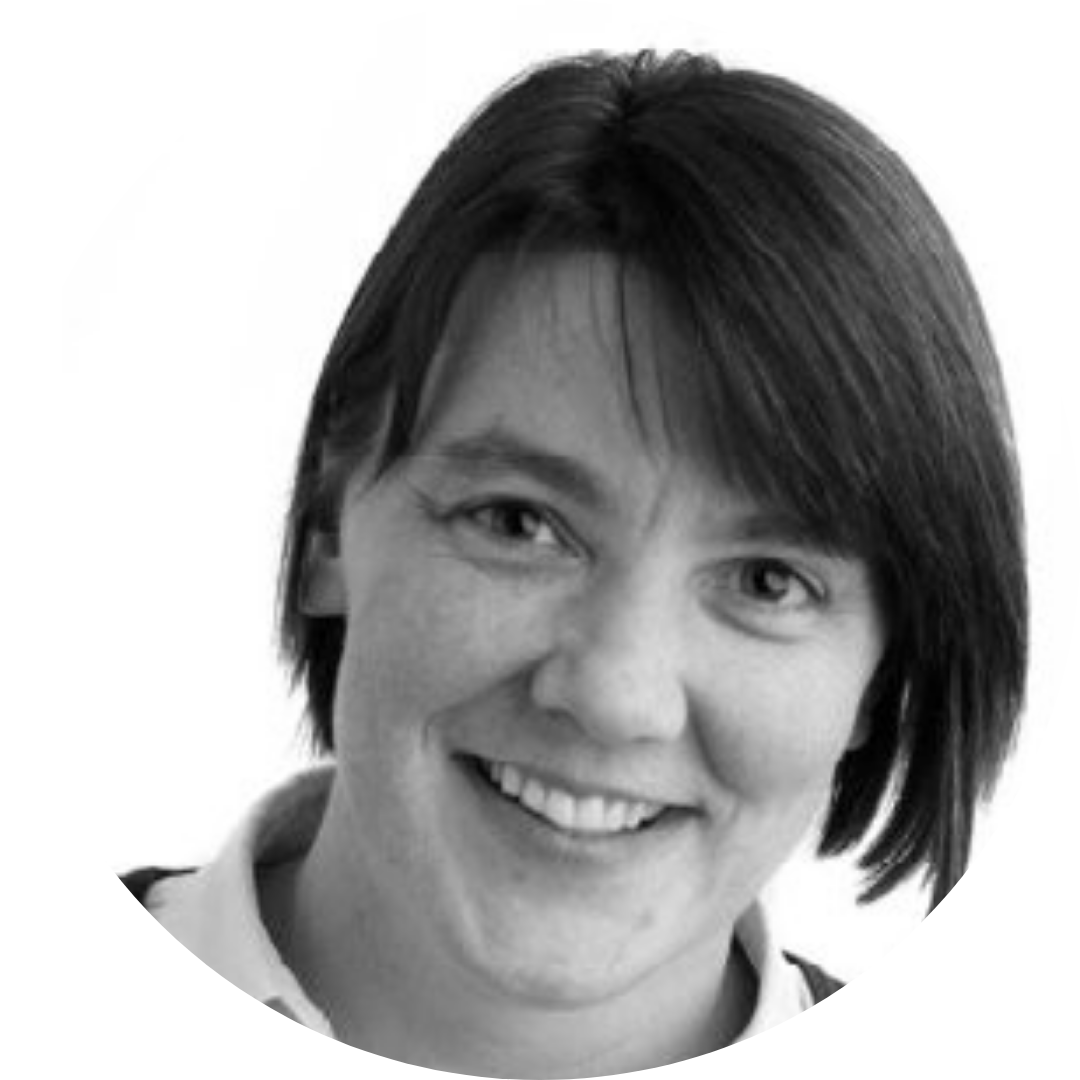 Jude started as a packaging technologist at the drinks division of Mars before taking the experience of life as a client over to the world of a packaging design agency.
For almost 20 years, Jude championed and led the production and creative operations at jonesknowlesrtichie as it grew from a London based packaging design agency to a global design business with offices in London, New York, Singapore and Shanghai.
Jude and her team were responsible for delivering creative packaging designs into market for a wide range of much-loved brands from global favourites to local heroes, as well as launching new start-up brands.
Working closely with brands such as Budweiser, Mars, Molton Brown, McVitie's, Dulux paints and Hippeas, she has a rich and varied experience of the packaging industry, the challenges of innovation and the needs of brand owners to respond to their consumers' demands.
In 2018 she took on the role of a chief operating officer at a start-up engineering agency in London with a manufacturing and project management office in Shenzhen, China. She spent a frenetic eighteen months at RPD International professionalising the business and developing the skills of a young group of entrepreneurs and engineers.
Jude now chairs the IOM3 Packaging Group. IOM3 is a leading science and engineering professional body that promotes and develops all aspects of the materials cycle and is home to the Packaging Group.
She has a BEng in Materials Science and the IOM3 Diploma of Packaging Technology.
Chair: Ash Stretton, MBA, MSc, LLM, Regulatory Affairs Manager, Marks & Spencer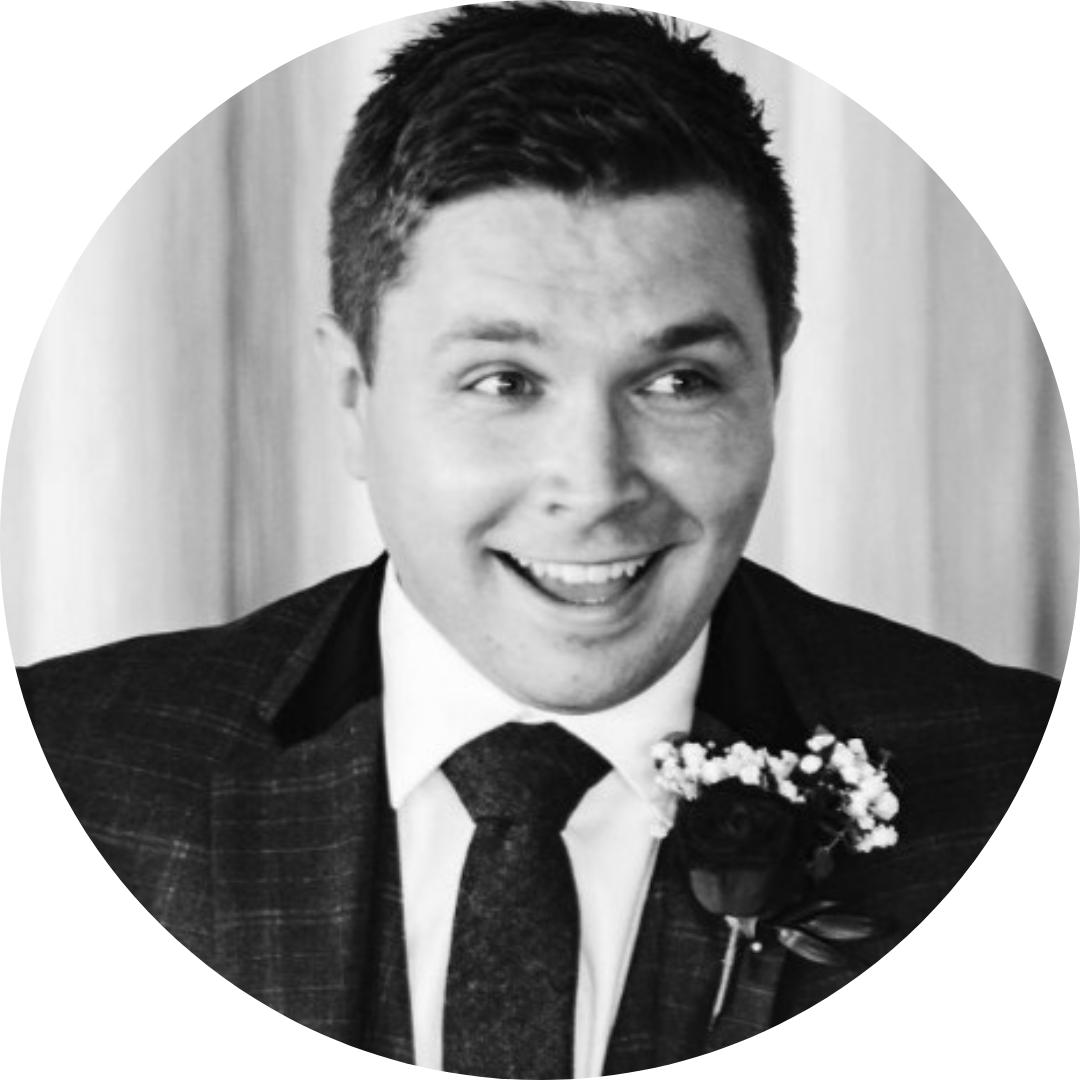 Ash has over 15 years working within the food industry, holding developed experience in manufacturing & retail across operations, production, processing, regulatory affairs, food safety, food law, compliance and technical.
He has 3 Masters degrees in Business, Food Science and Food Law. He is a Fellow of 3 Institutes and previously worked for companies such as Pernod Ricard, 2 Sisters Food Group, Kraft Heinz, Hilton Foods and Ferrero.
Live Q&A: Ash Stretton, Tim Chandler and Jude Allan
Please note: IFST is a registered charity with the mission of 'recognising and empowering food professionals by promoting excellence in science and its application throughout the food chain'. During 2021 we were proud to have run over 60 events, including webinars and workshops and engaged with thousands of food professionals worldwide from over 50 countries. IFST members attend all webinars free of charge. All non-members who would like to attend our events will be charged a small fee and all attendees will receive a certificate of attendance. You can find details of our membership packages here.