2020 Binsted Lecture Webinar: Feeding Minds for Tomorrow's World
Organised by the IFT British Section and the IFST
Speaker: Pam Coleman, IFT President
"Feeding Minds for Tomorrow's World"
How to deal with the great challenges facing the food and drink industry and the UN sustainable development goals to transform our world.
Pam Coleman, MBA, CFS – IFT President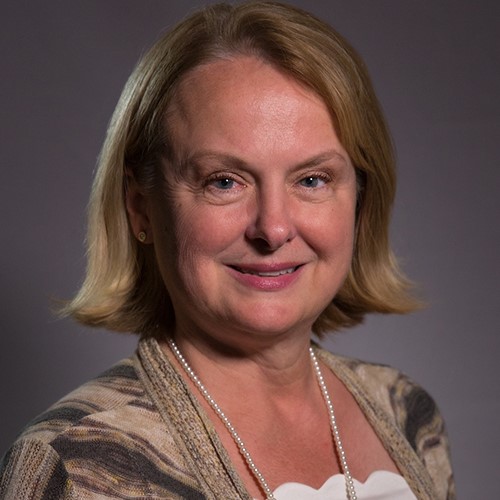 Pam Coleman has more than 30 years of experience in the food industry as a scientist, technical manager and business executive, focused on generating reliable scientific evidence in support of food innovation and quality projects. Early in her career, she worked as an analytical chemist. After joining Silliker in 1995, she led food testing laboratories and then moved into the business side. One key assignment was to establish a global key accounts program by working with Silliker testing groups and food industry customers on six continents.
Currently, she is the President of Biofortis, a Merieux NutriSciences company. Pam's involvement with IFT has been a constant throughout her career, starting first in the Dixie Section, where she served as Chair. Within the Quality Assurance Division, she was an active member, serving as Member-at-Large, Chair and then Membership Committee Leader. Her participation on strategic initiative teams as well as my contributions to the IFT annual meeting technical program as a reviewer and symposia leader, has helped her to know the organization well and to benefit from these experiences.
Pam is a Certified Food Scientist and currently serves on this International Commission. She wants to ensure that others have the same level of opportunity she has had as an IFT member, to learn and grow from active involvement and networking. Education - B.S. in Biology from Greenville University - MBA from Georgia State University.