IFST SC20 Webinar Series: Reformulation: When less isn't less - making reformulation work
This webinar is part of a series on 'The Appliance of Food Science'; the key theme for this year's Spring Conference.
Speaker: Ian Noble, Senior Research, Development & Quality Director, Mondelez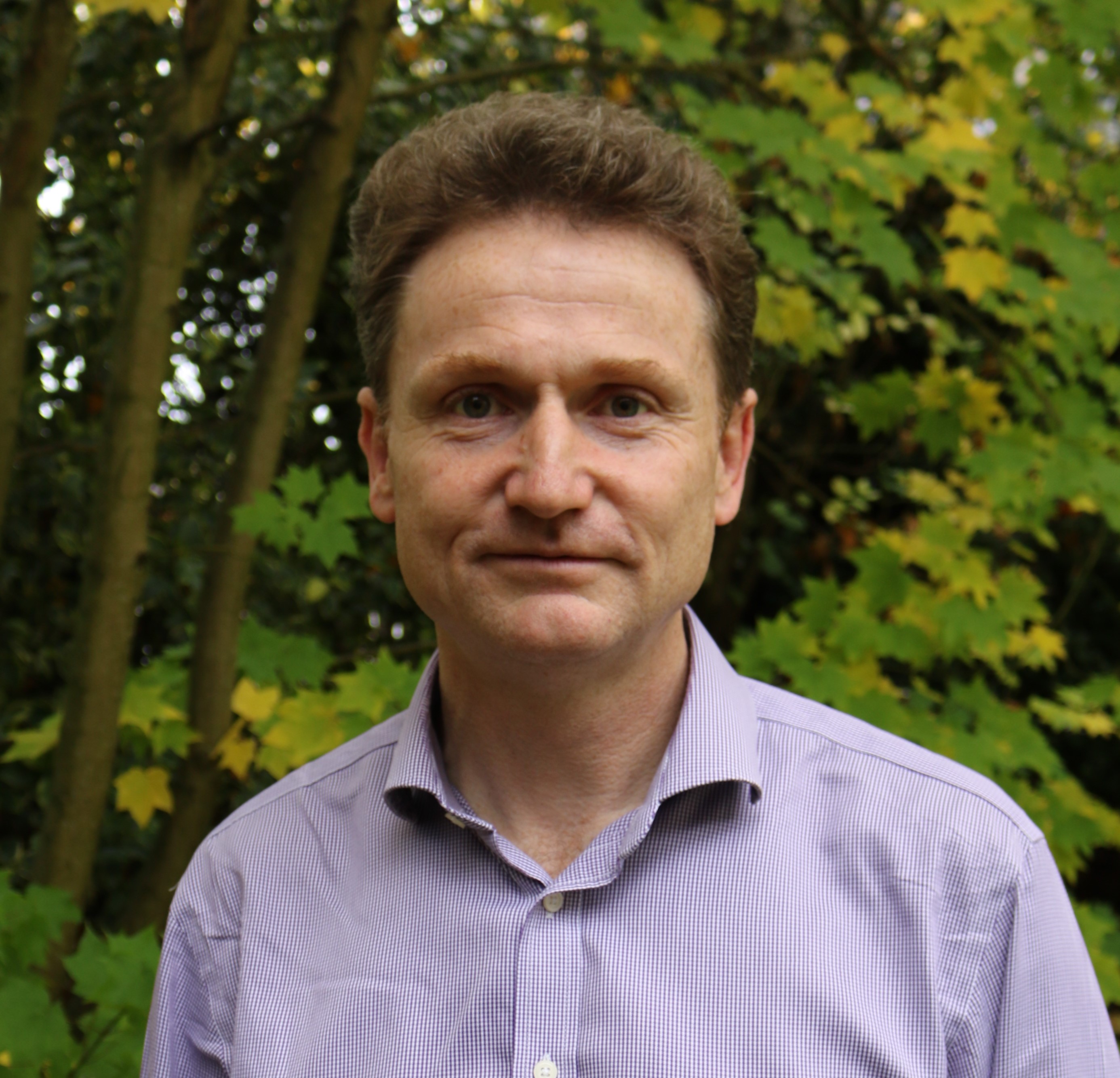 International
Ian Noble leads Mondelēz's Chocolate Technology Group, accountable for the strategic technical innovation agenda for brands including Cadbury's Dairy Milk and Milka around the world. He is also the site leader for the Bournville Global Technical Centre in Birmingham. Prior to joining Mondelez, Ian led the Global Emerging Snacks Technology group for PepsiCo R&D where he was responsible for creating and delivering new technologies for emerging products. Ian joined PepsiCo in 2007 from Unilever he was latterly the Global FoodService Beverages R&D Director. He has enjoyed an international career working in many countries.
Ian is committed to strengthening the UK Food System's technical agenda to enable greater productivity, growth and sustainability for this vital sector of the UK's economy. He chairs the Food Innovation Network Advisory Board, and is a member of several external advisory boards including the Global Food Security Strategy, N8 AgriFood and the Future Food Beacon at Nottingham University, and Chairs the UK Food Sector KTN.
Abstract: Successful product reformulation needs to delight consumers, holistically throughout all the moments of truth, meeting their expectations of the product experience and delivering against the specific consumer benefit or need. In addition to mastery of the complex product science(s) from ingredients to finished products that underpin the consumer's experience today, reformulation requires consideration of how the whole bundle delights consumers with their choice of a reformulated product.
Event Sponsor:
We would like to take this opportunity to thank the following for sponsoring this webinar series.