Who am I?
I'm Alice and am in my final year of Food Science at University of Reading, having just completed my placement year as a Material Scientist at Mondelez International. I have been the Publicity Officer of the Student Group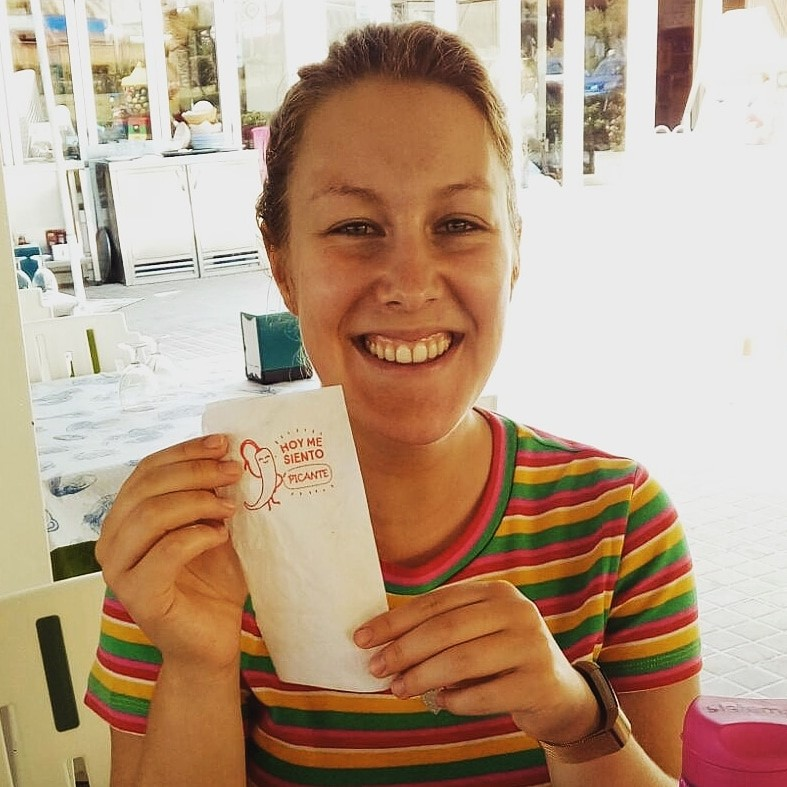 since July 2017, writing the bi-monthly newsletters. I then became the Secretary earlier this year. I will be chairing the Student Group this academic year and I am excited for the events we have planned, especially University Challenge. I would like to work closely with the University Representatives to ensure that more students become aware of the opportunities available to them from being an IFST member. We have a fab bunch of students who work behind the scene in the Student Group, and hopefully you will meet us at IFST events in the near future!
What do we do?
The Student Group promotes the benefits of joining IFST to other university students. This means we work with IFST University Representatives (some of the Reps are also members of the Student Group), ensuring students know of upcoming events and how they can get more involved with IFST and the food industry.
This year we are looking to the future by providing our students with relevant information about events and topical articles as well as increasing social media presence. We make sure there is representation from the committee members at different events, e.g. Food Matters Live and IFST Spring Conference so we can get to know the student body. We are looking to work more closely with the University Representatives to ensure the student body are well informed. Currently, we have representation from most UK Universities and wish to collaborate more frequently with the Student Association of the Institute of Food Technologists (IFT) in America, helped by our international liaison Kelsey.
Alice Nield, University of Reading
Chair - IFST Student Group