This year's Student Career LaunchPad took place from 8 - 12 November 2021.
Our Student Career virtual events provided valuable insights into exciting career options in the food sector. This year, we bought to you plenty of valuable experiences and events which we hope will help launch your career. Get to know each panellist below. Please click on their name or on the green 'read' button to find out more about each panellist. Some of the panellists have videos to introduce themselves and some have written profiles or both. Scroll down for your desired session panellists, there were six sessions in total: food safety quality and regulation, NPD and sensory science, manufacturing, nutrition, retail and research, academia and teaching.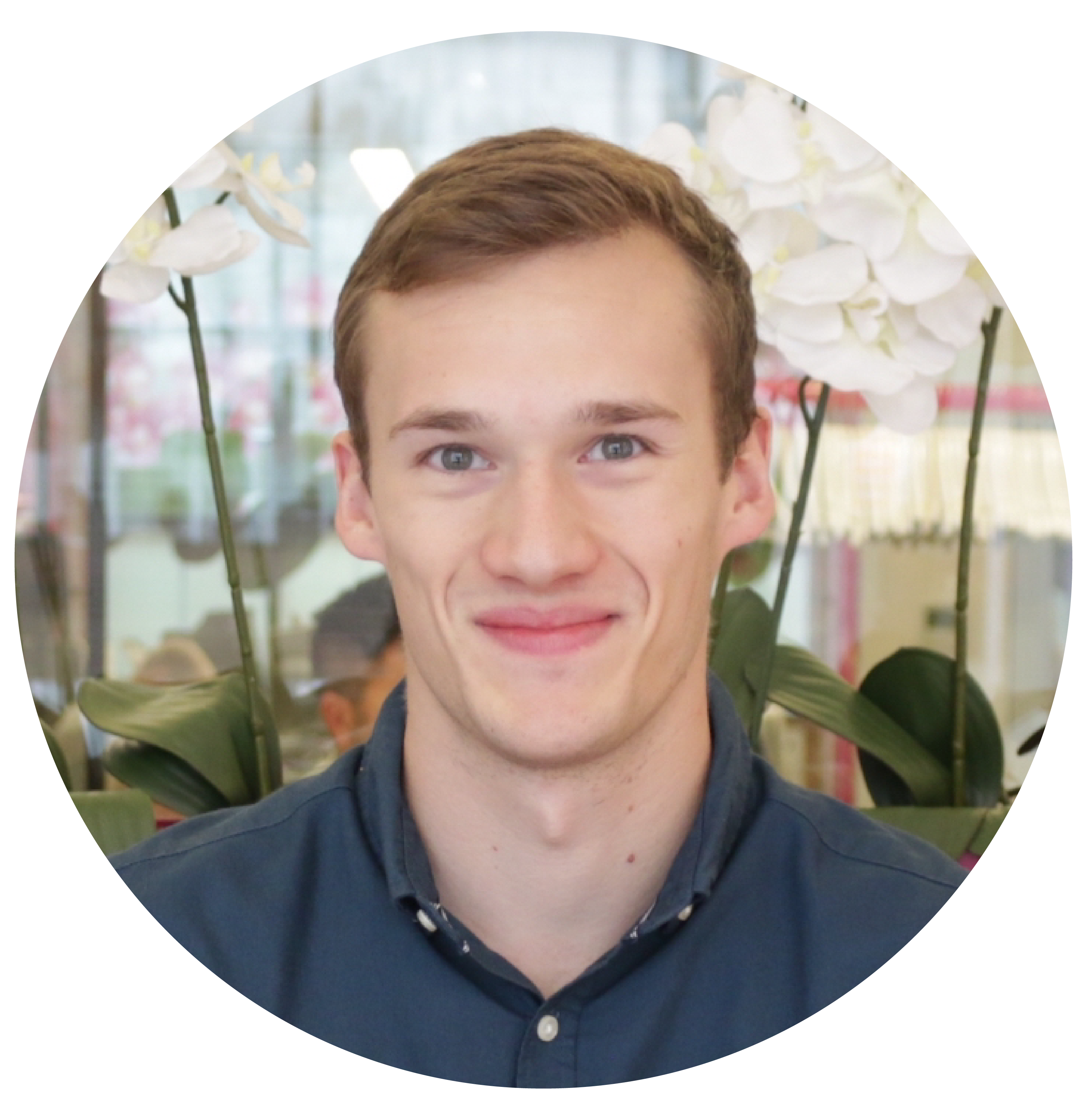 Andrew Dockerill - Regulatory Affairs at Danone
Session - Food Safety Quality and Regulation - 9 Nov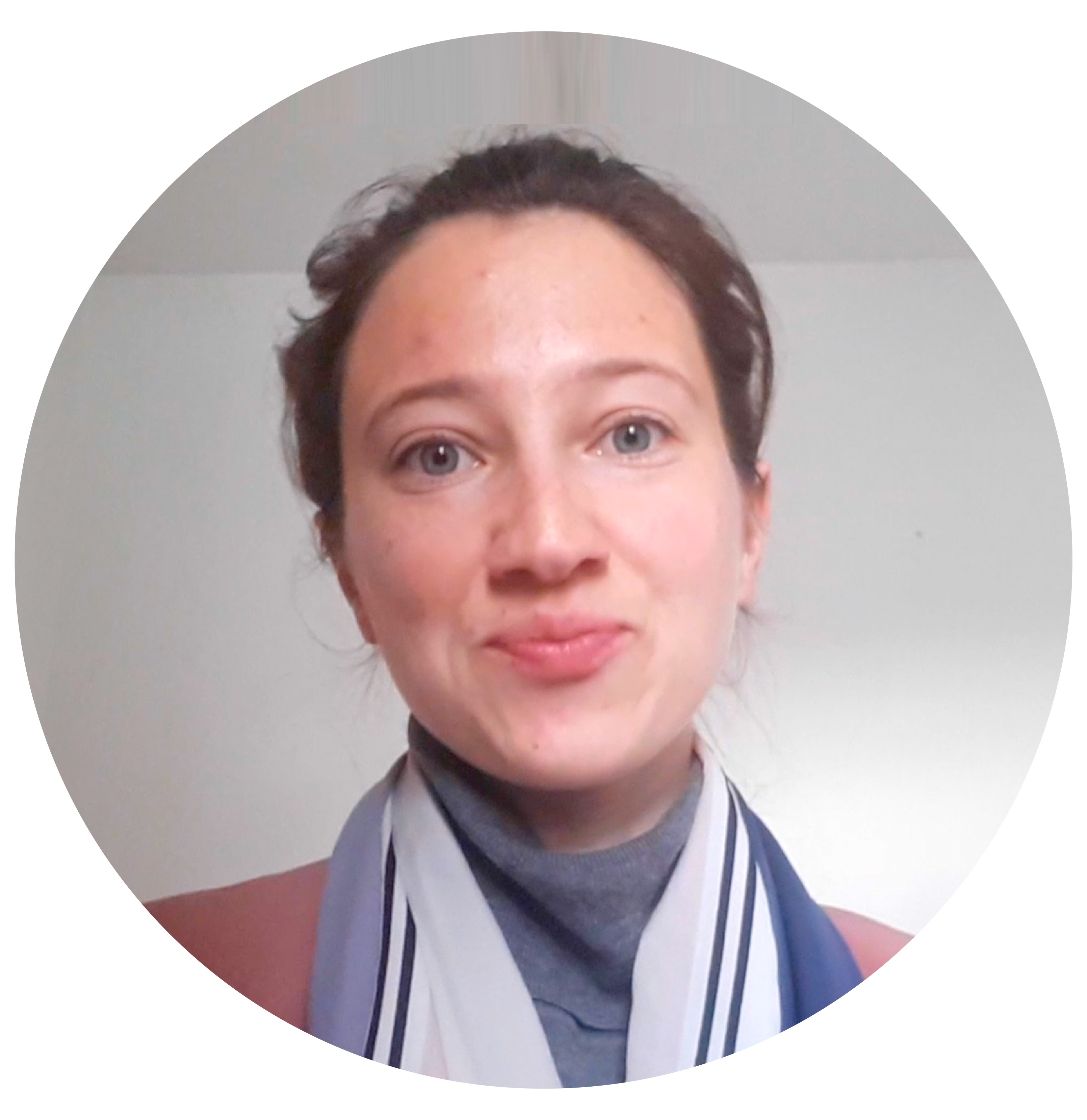 Marie Kettlewell - Regulatory Affairs Specialist - The Bountiful Company
Session - Food Safety Quality and Regulation - 9 Nov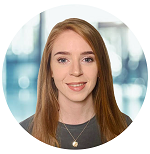 Victoria Laverty - Product Development Technologist at Moy Park
Session - Food Safety Quality and Regulation - 9 Nov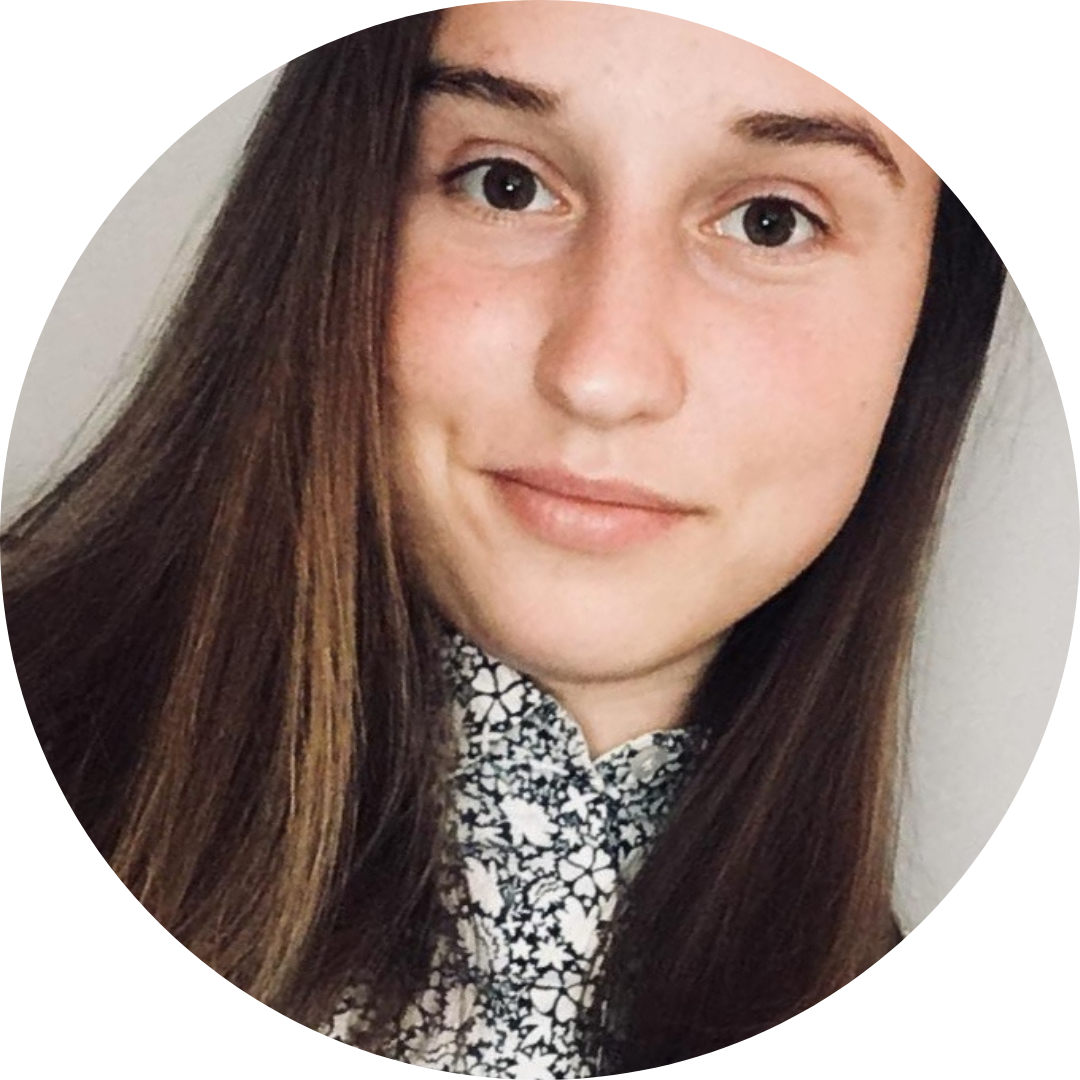 Gabriele Sergalyte - Student and Chair of session
Session - Food Safety Quality and Regulation - 9 Nov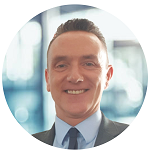 Alastair McGregor - CEO at SSERC and chair of session
Session - NPD and Sensory Science - 9 Nov
Alastair is currently Chief Executive Officer of SSERC, an organisation that offers a broad portfolio of services, principally in support of the STEM areas of the curriculum, specifically; Provision of Career Long Professional Learning for early years, primary and secondary teachers and school and college technicians, The Advisory Service and Lead Coordination role for STEM Ambassadors in Scotland and wider STEM engagement activities. As well as being a FIFST, Alastair is an active STEM Ambassador and a previous member of the IFST Education and Careers Committee. In his spare time, Alastair is a gym enthusiast and a season ticket holder and an avid supporter of Rangers FC.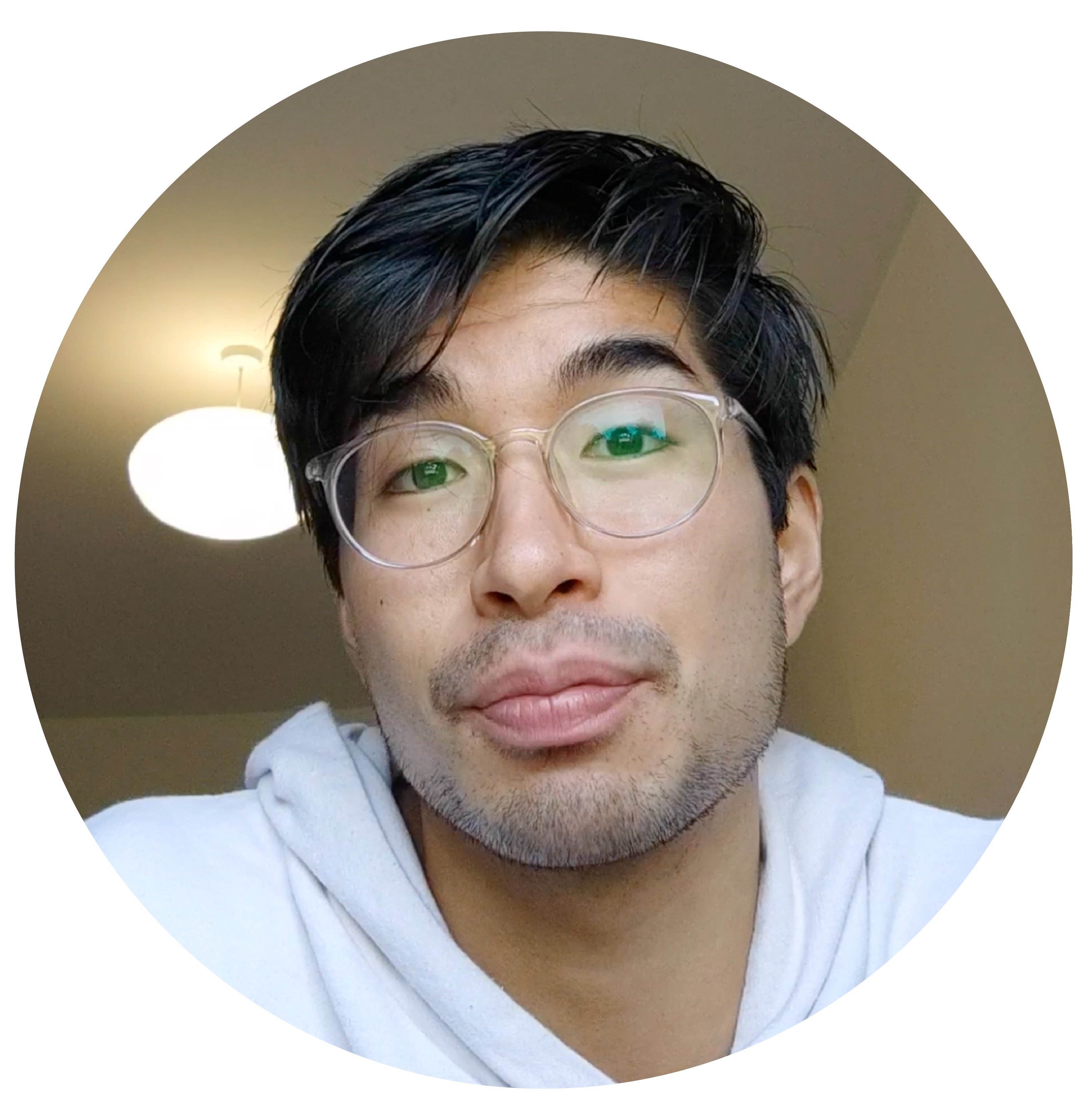 Bronzie Kee - Founder of The Little Lunchbox
Session - NPD and Sensory Science - 9 Nov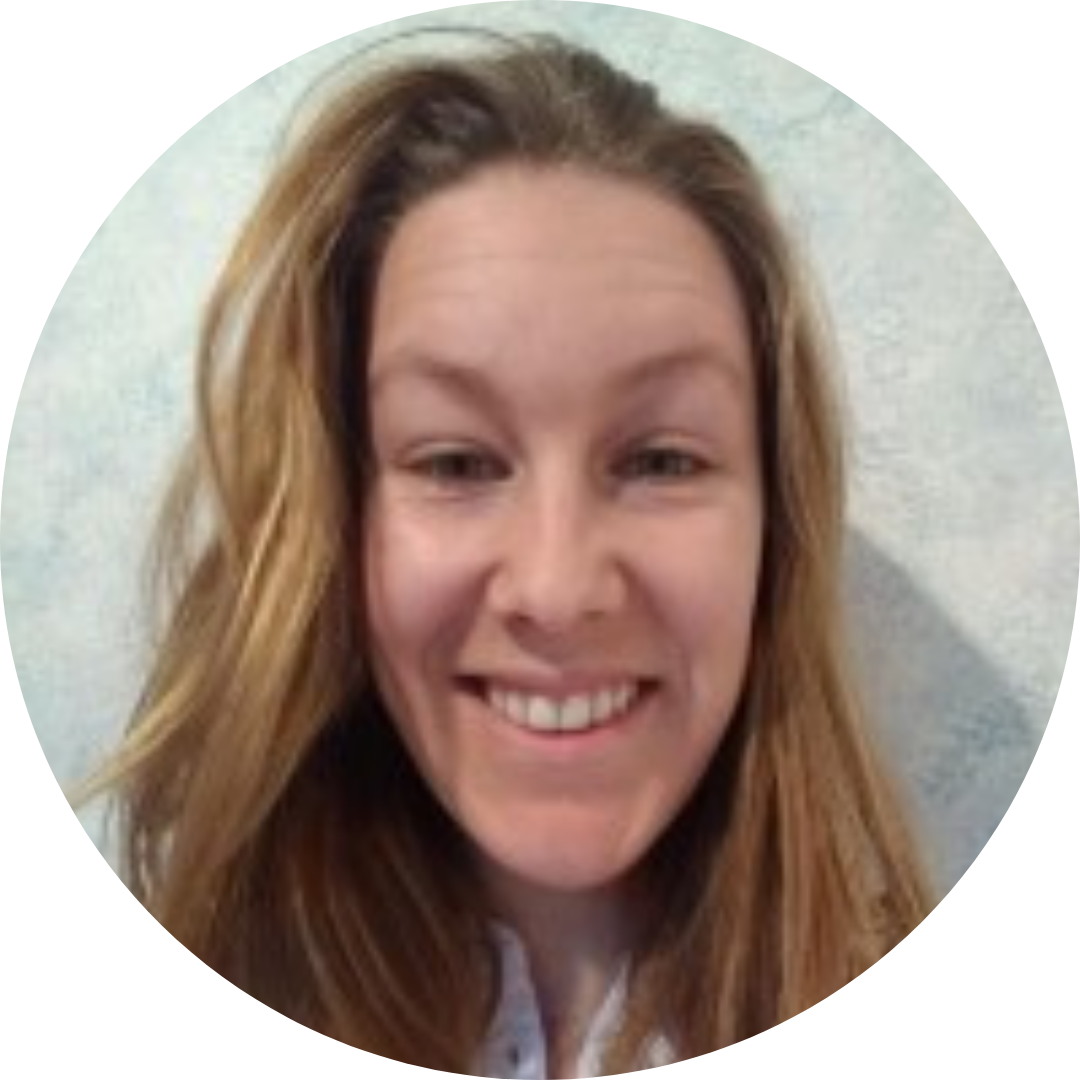 Alice Neild - NPD Technologist at Nicholas & Harris Salisbury
Session - NPD and Sensory Science - 9 Nov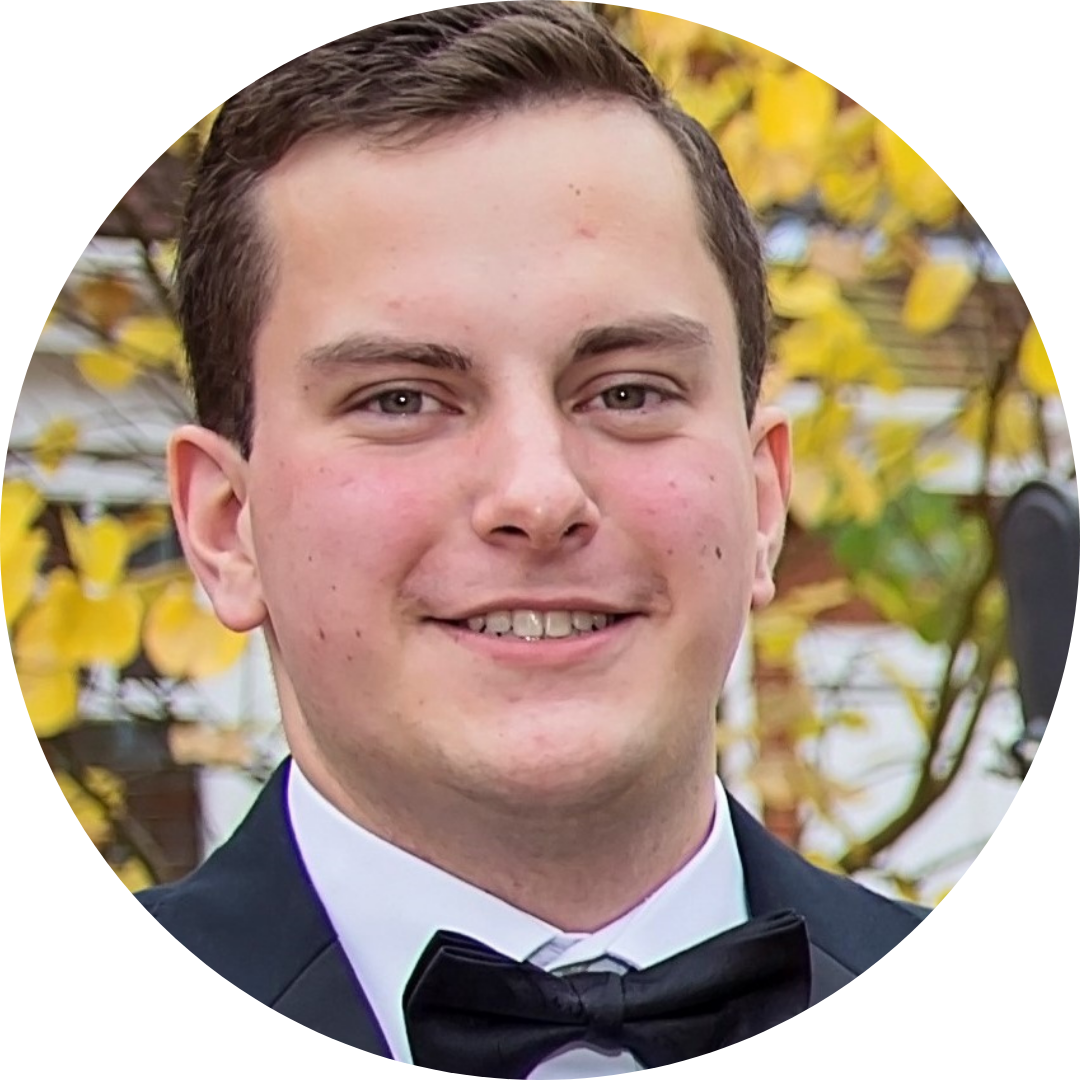 Ben King - R and D Technologist at Tata Consumer Products
Session - NPD and Sensory Science - 9 Nov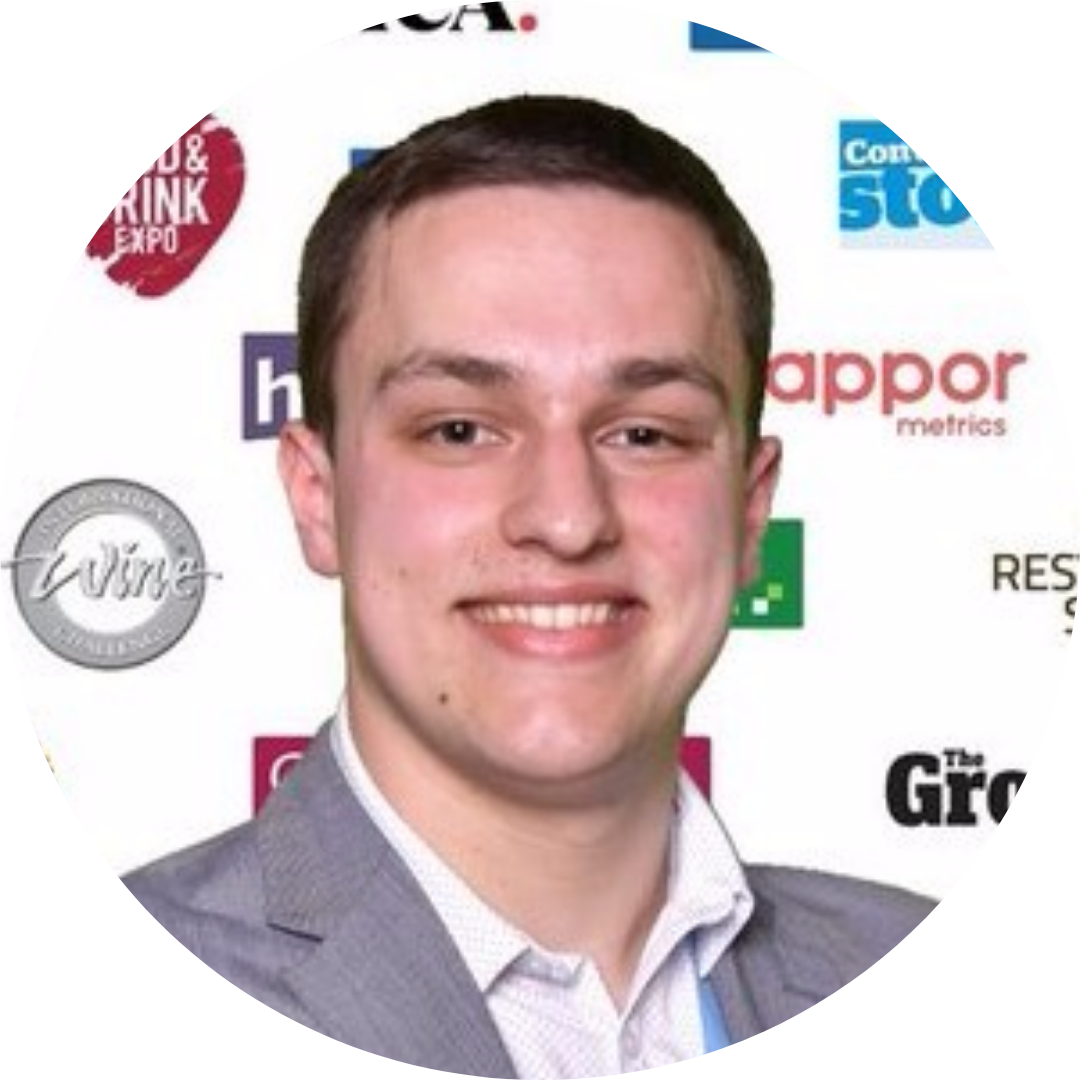 Matt Swain - Development Graduate at Bakkavor Group
Session - Manufacturing - 10 Nov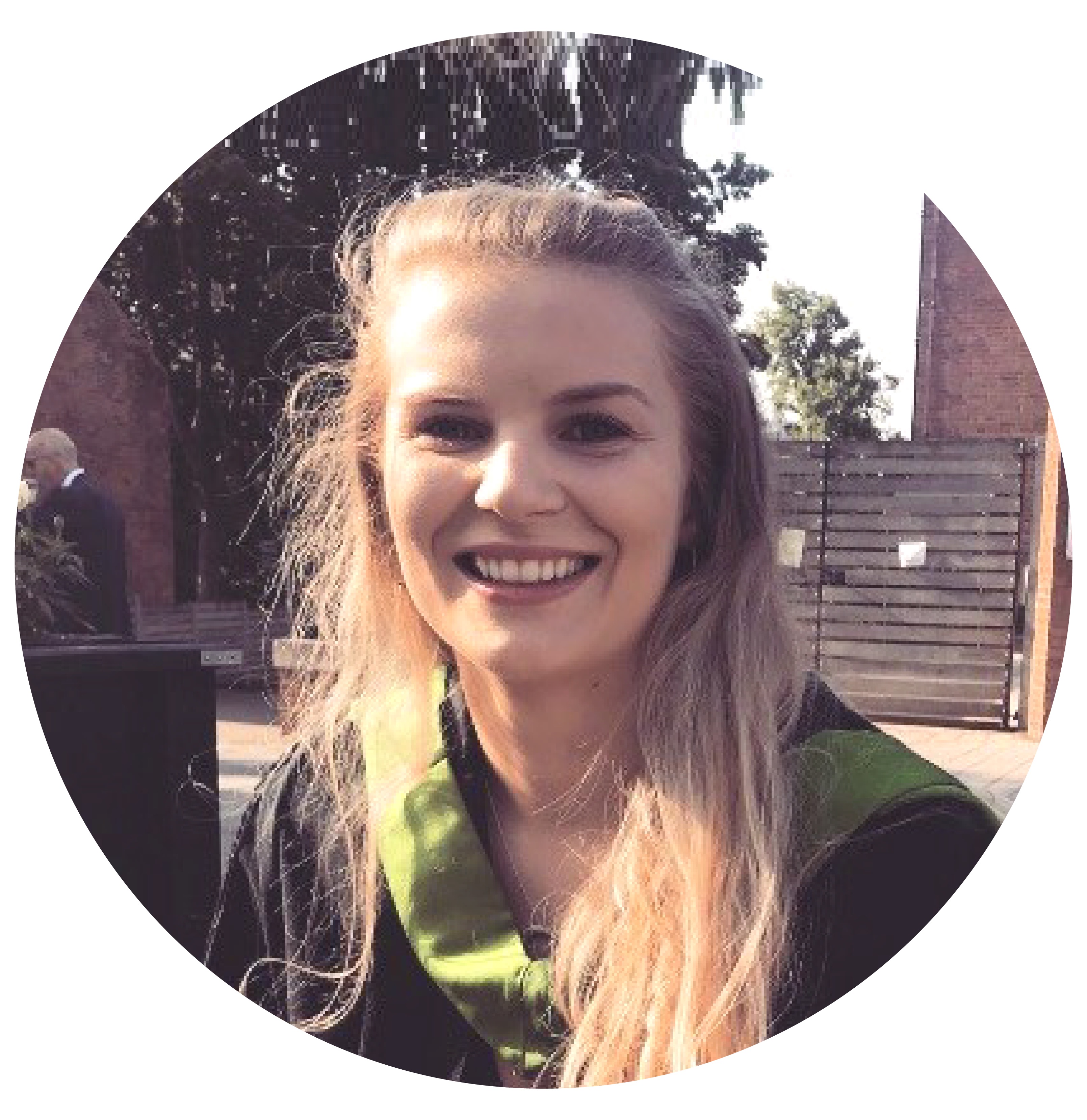 Susannah Crabbe - Food Technologist at BOL Foods
Session - Manufacturing - 10 Nov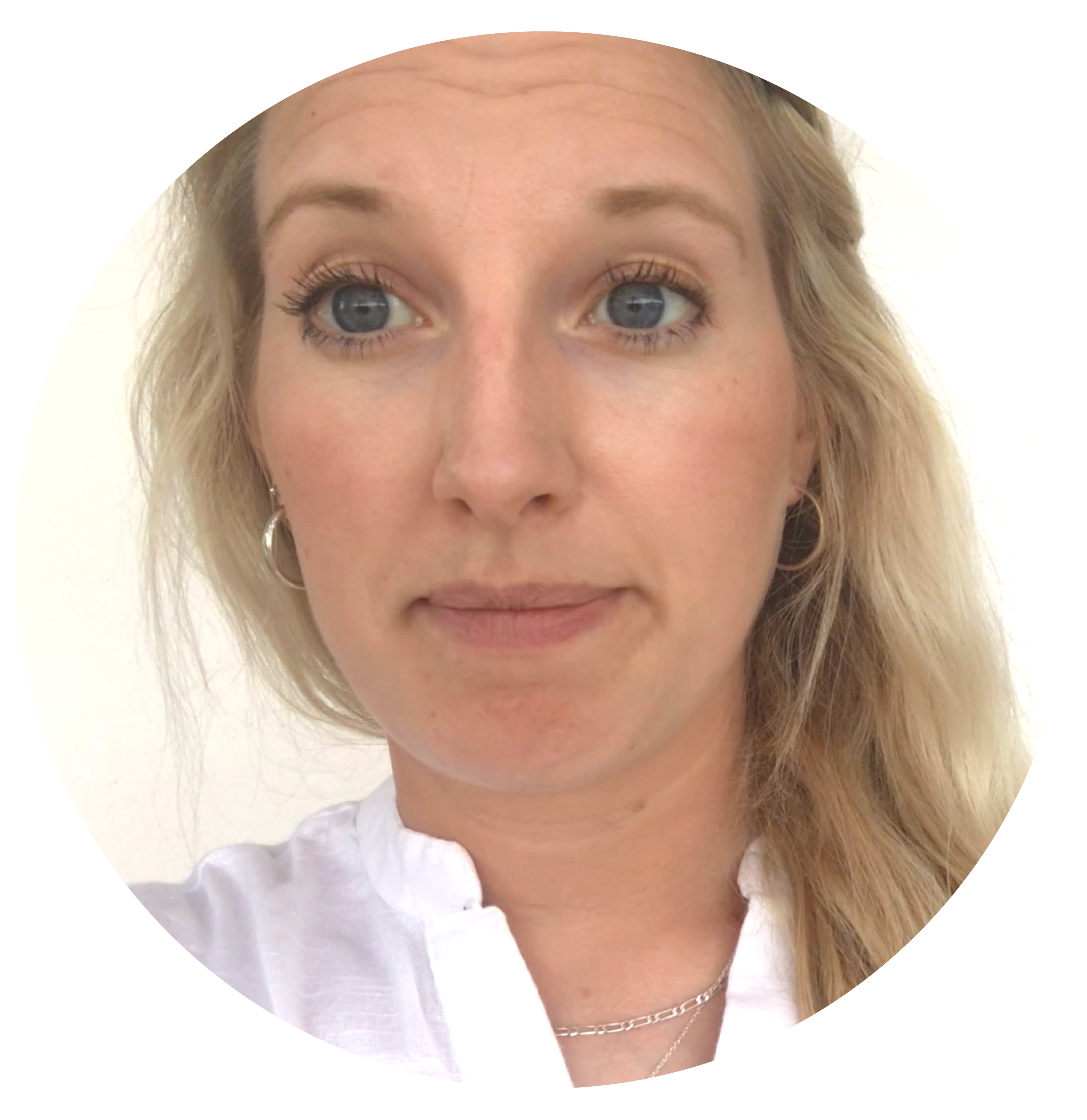 Rebecca Howard - Technical Operations Manager at Innocent Drinks
Session - Manufacturing - 10 Nov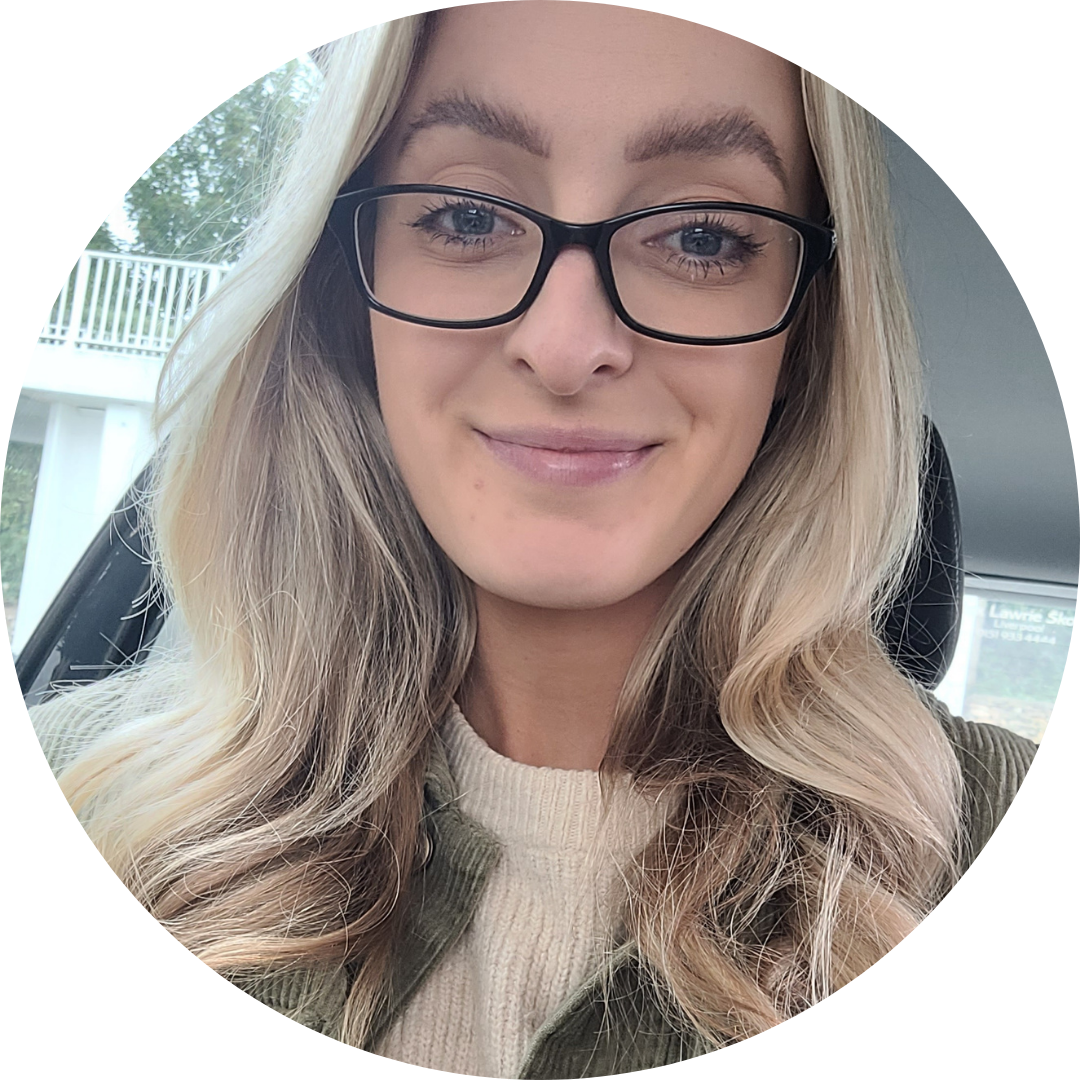 Emma Mulley - Student and Chair of the Session
Session - Manufacturing - 10 Nov
Emma Mulley is currently studying Food Science and Technology at Cardiff Metropolitan University. She is looking to gain more experience in the food industry whilst on placement in the future. Emma is a professionally trained chef/pastry chef and has worked in the food industry since leaving Sixth Form. She spent five years working as a production chef at a local farm in Manchester, creating freshly made condiments, ready-meals and pies. Her aim is to promote the IFST ideas and events to her peers and possible new students deciding to progress into the industry by providing an engaging platform that undergraduates can identify with. Aside from a love for being in the kitchen, she likes to keep active with regular hikes, running and fishing.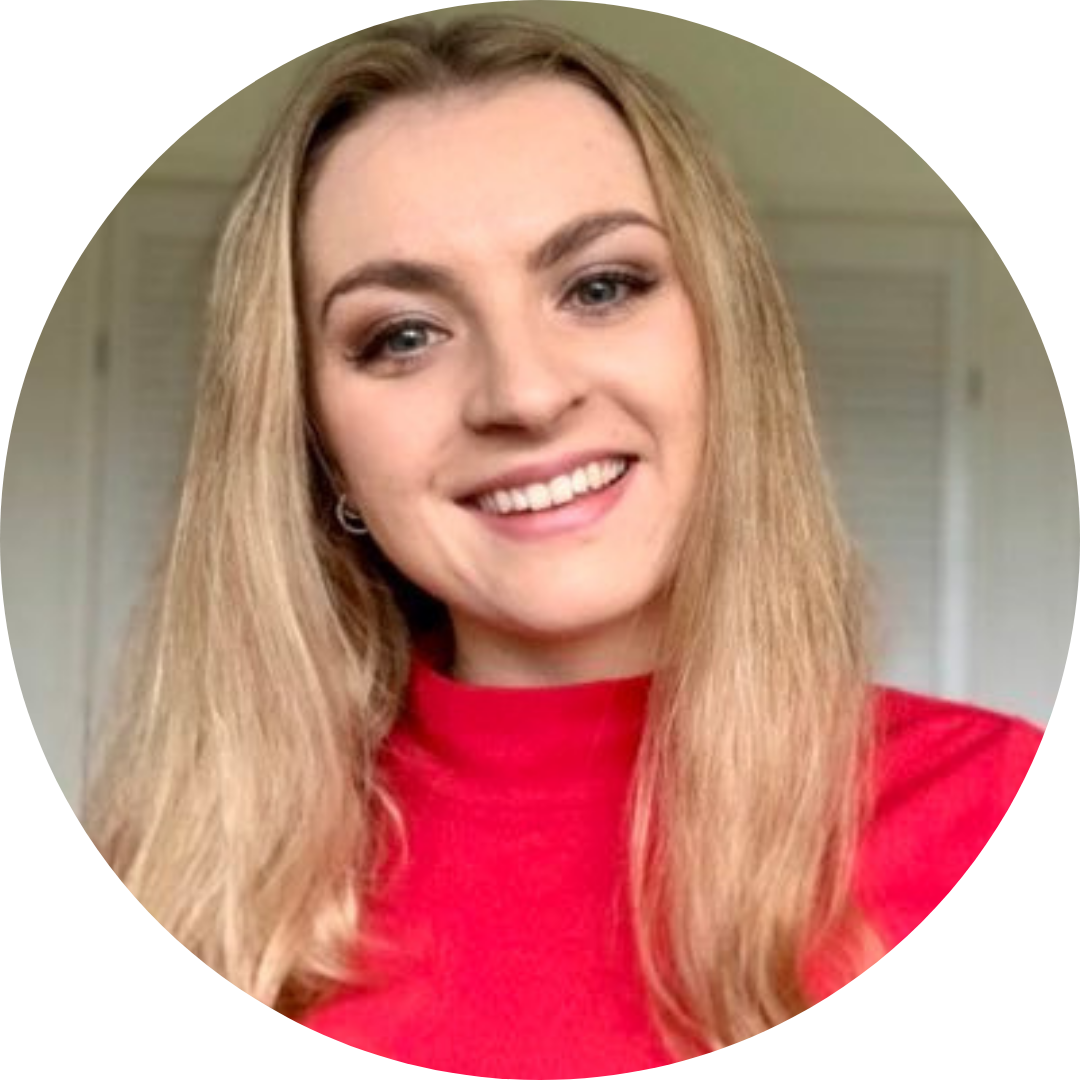 Lucy Kershaw - Nutrition Advice Specialist at Procter and Gamble
Session - Nutrition - 10 Nov
Lucy graduated from the University of Surrey in 2019 with a BSc Hons degree in Nutrition and Food Science and is an Associate Registered Nutritionist with the AfN and loves to use nutrition knowledge in her job.
She spent her placement year as a Student Nutritionist at Unilever and worked closely with the development chef and marketing teams, analysing recipes and following industry guidelines. She was awarded Placement Student of the Year 2019 for the Faculty of Health and Medical Sciences, by the University of Surrey.
She's currently working as a Nutrition Advice Specialist for Lamberts Healthcare, part of Procter and Gamble. Lamberts Healthcare is the UK's leading supplier of vitamins and supplements to a range of customers, including pharmacists and practitioners. Her job involves providing technical and nutritional advice, mostly relating to specific supplements or nutrients. Her role also involves being very aware of new research and studies relating to nutrition and health.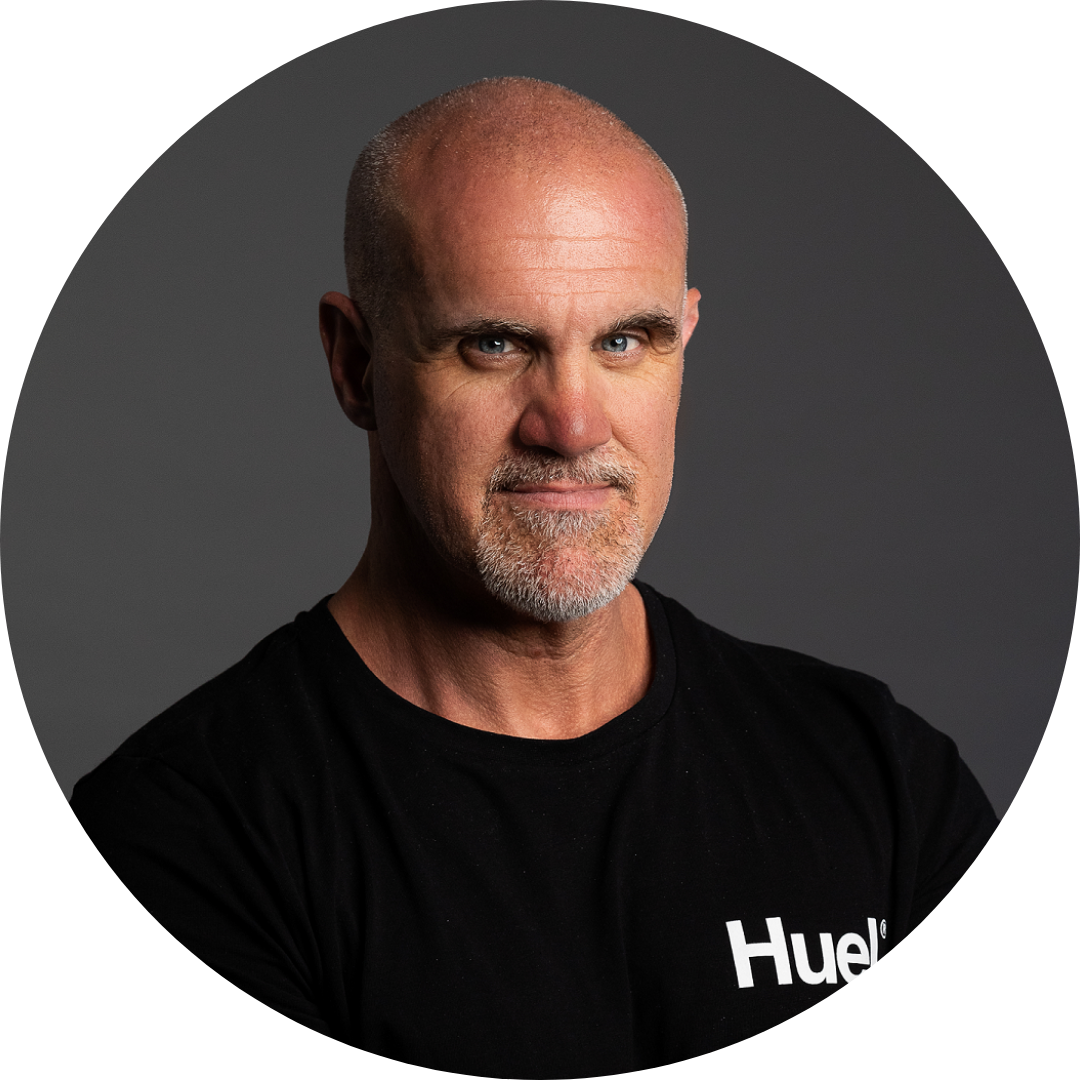 James Collier - Registered Nutritionist and Co Founder of Huel
Session - Nutrition - 10 Nov
James Collier is a Registered Nutritionist and co-founder of Huel. Huel makes nutritionally complete, convenient, affordable food with minimal impact on animals and the environment. He has also worked in the fitness industry, has written for a range of publications covering different areas of nutrition including clinical, sports and fitness and lifestyle, has worked with care homes in assisting with their nutrition policies and menu development, has provided tailored advice to individuals and has given seminars on fitness and strength nutrition and has been featured on radio, television and podcasts.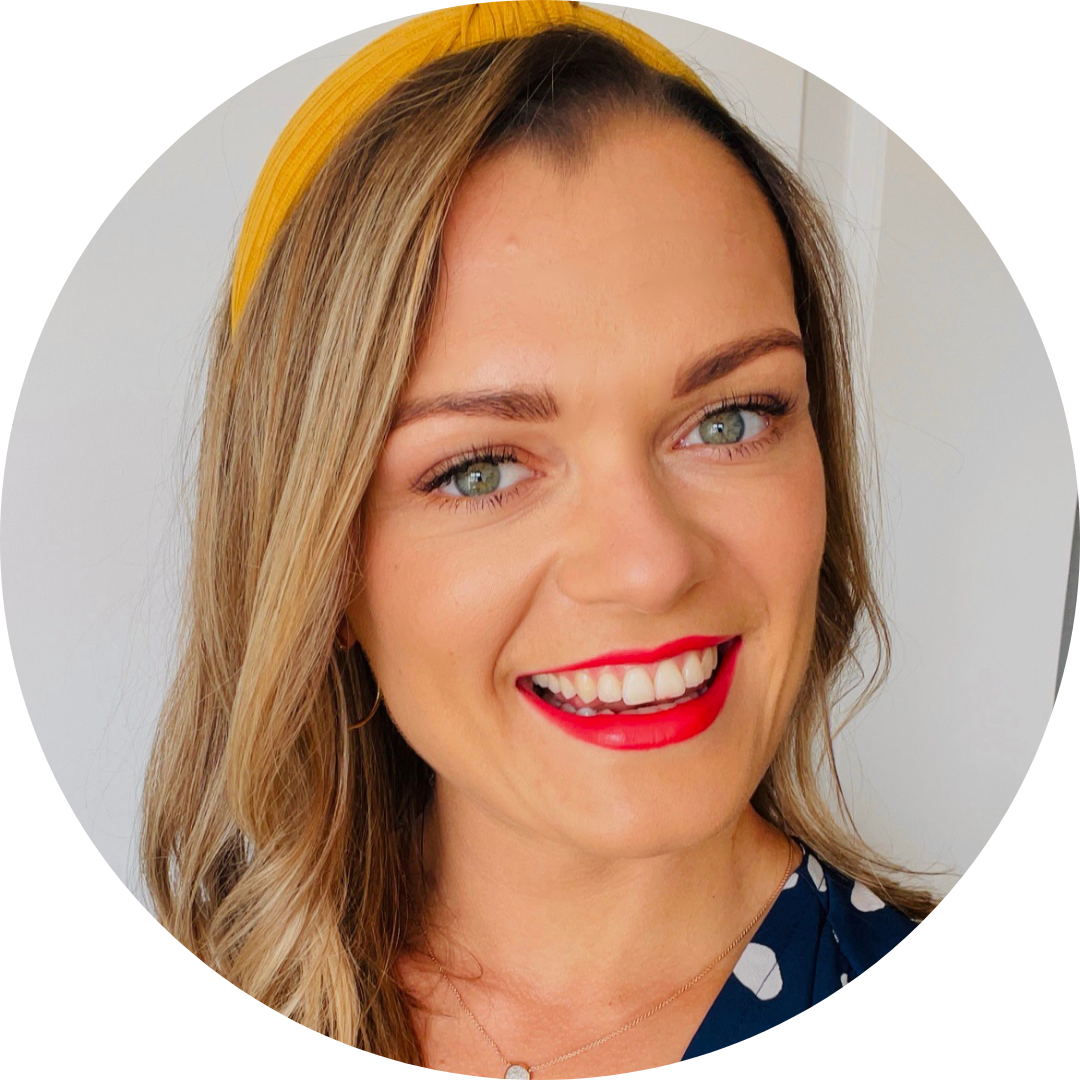 Hannah Baugh - Nutrition Manager at Nestle UK
Session - Nutrition - 10 Nov
Hannah Baugh is a Registered Nutritionist and is currently working as a Nutrition Manager for Nestle UK, as well as launching her own nutrition practice: Hannah Rose Nutrition. Hannah has spent over 7 years working in the field of Nutrition with experience in food manufacturing for retailers including M&S, as well as care and management of special diets in catering for schools and the workplace.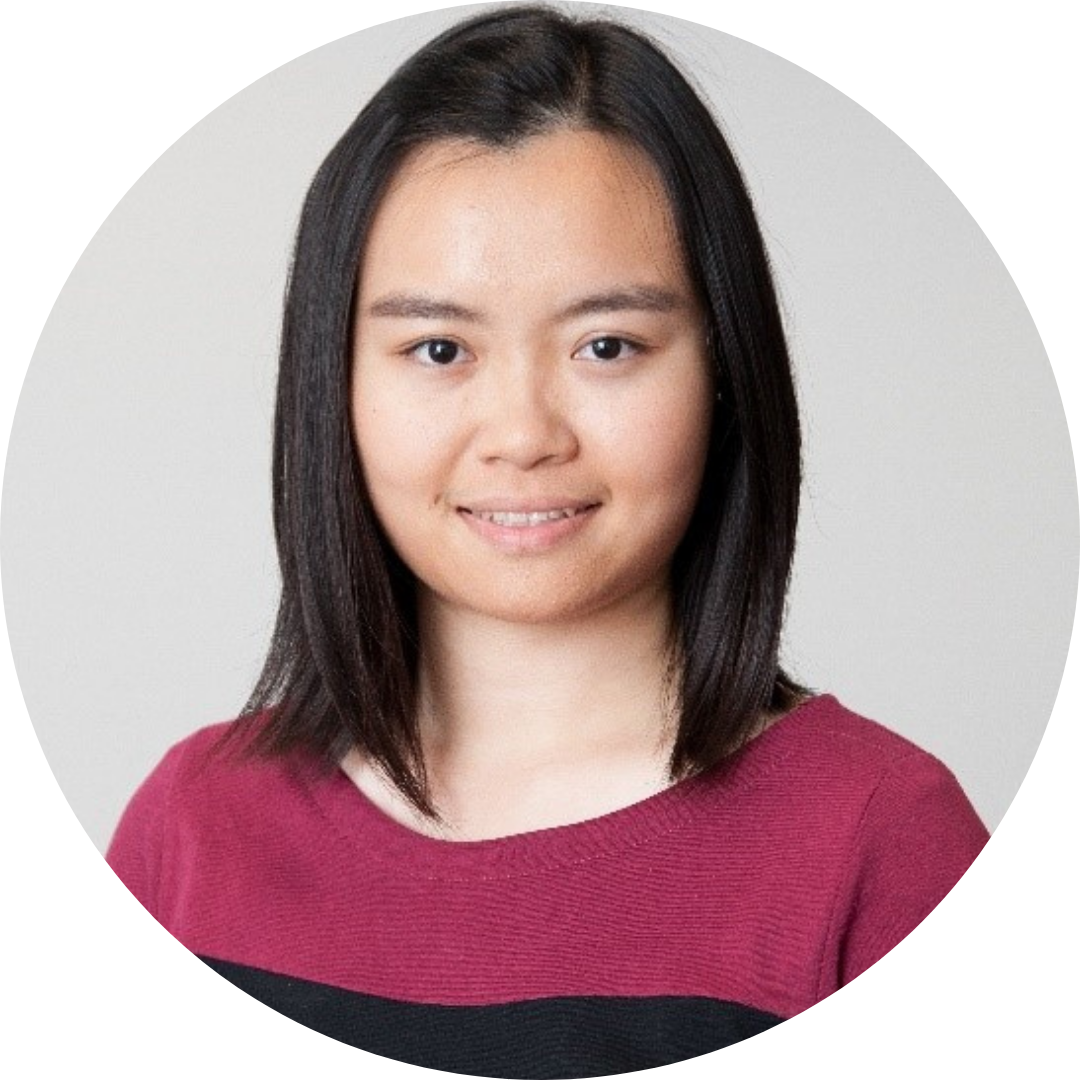 Kiu Sum - PhD Student and Chair of Session
Session - Nutrition - 10 Nov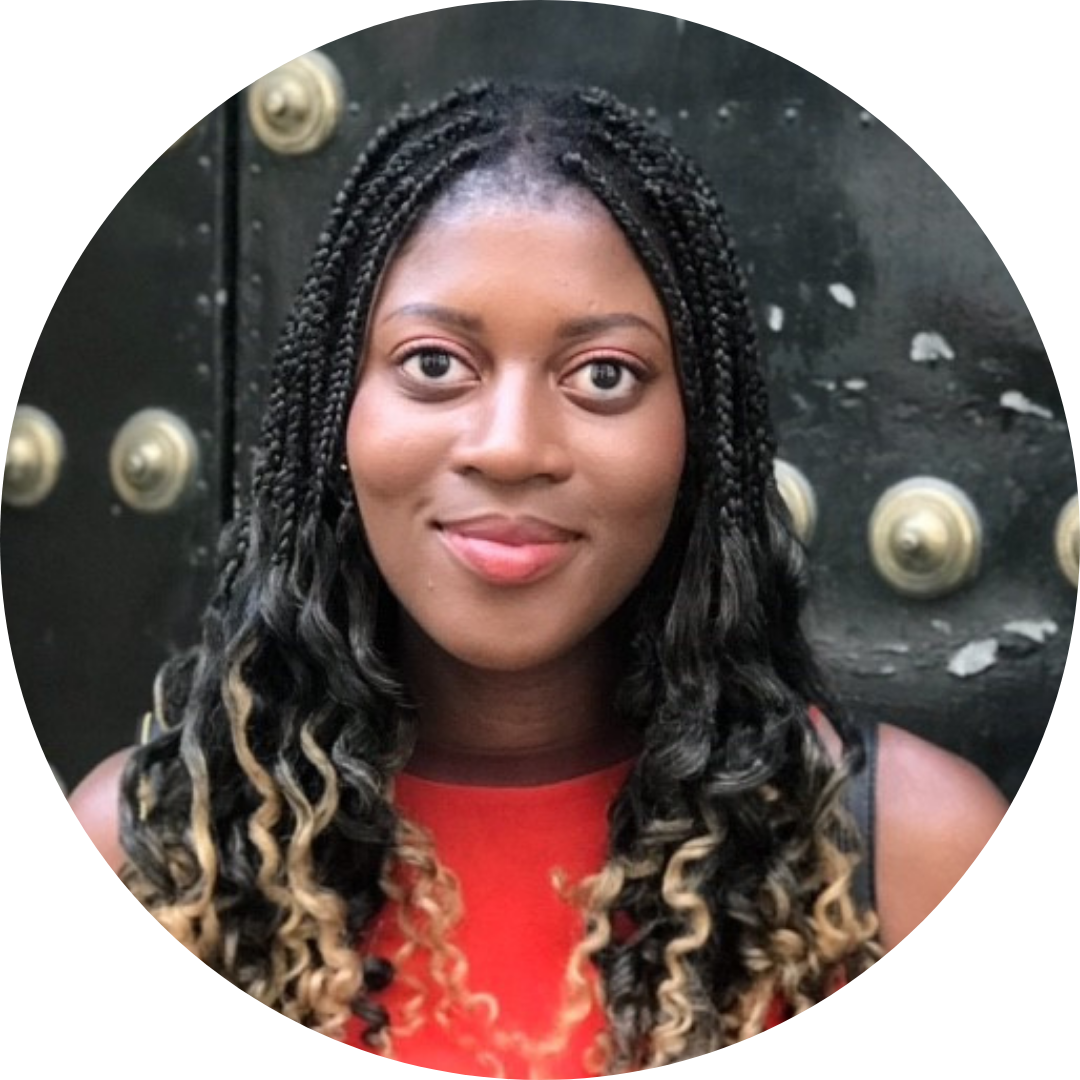 Christarose Maphosa - Food Technologist at Tesco
Session - Retail - 11 Nov
Christarose Maphosa is a Food Technologist at Tesco with technical experience across manufacturing and retail, including Nestle and Pladis Global. She has been involved in the concept to launch products for over 3 years, leveraging macro food trends. Since graduating with a First class degree in Food Science and Nutrition, she acquired her Level 2 HACCP (Hazard Analysis and Critical Control Point (HACCP)) and continues to apply this to her management of a global supply base.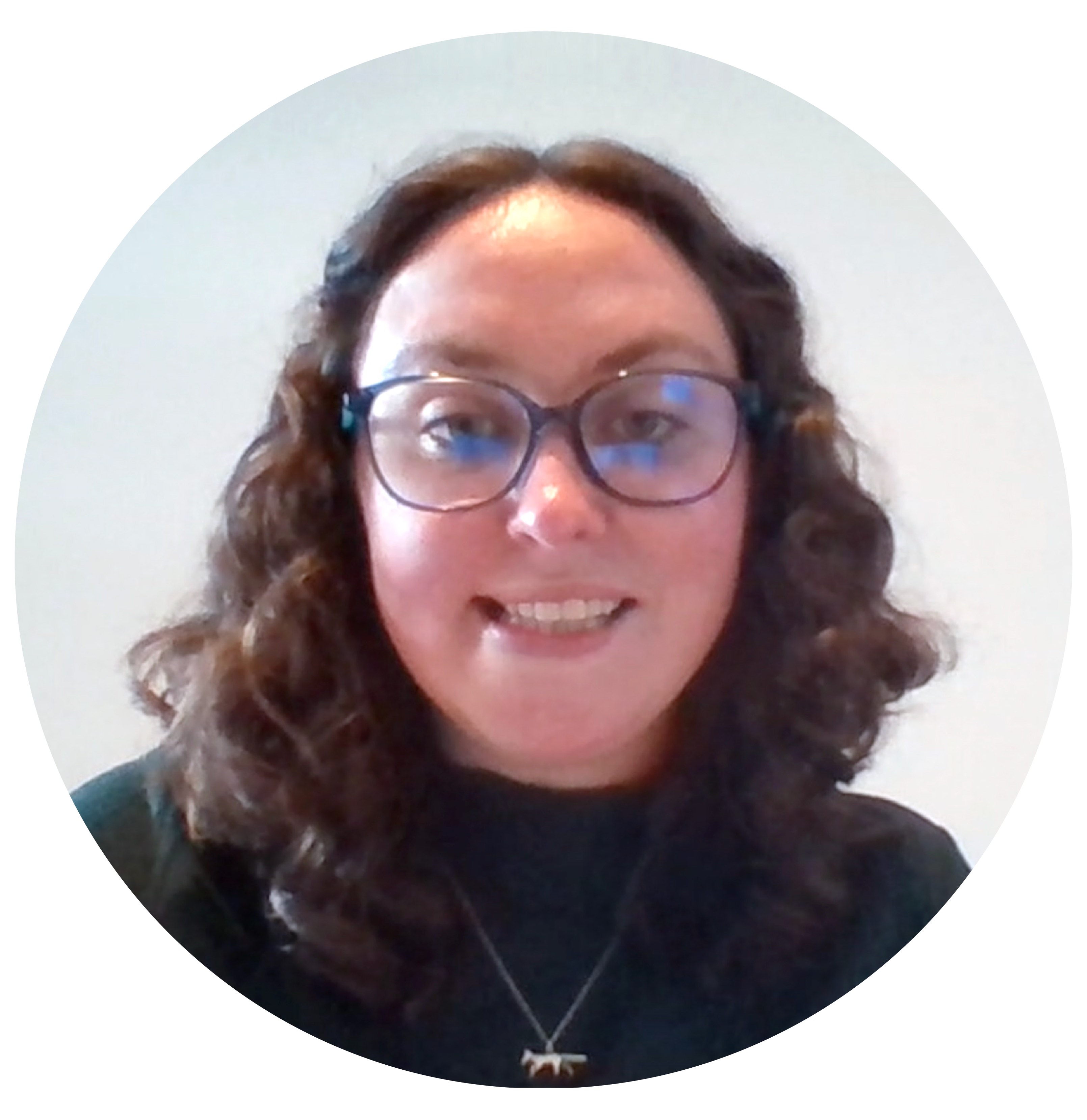 Charlotte Savage - Technical Manager at Sainsburys Supermarkets
Session - Retail - 11 Nov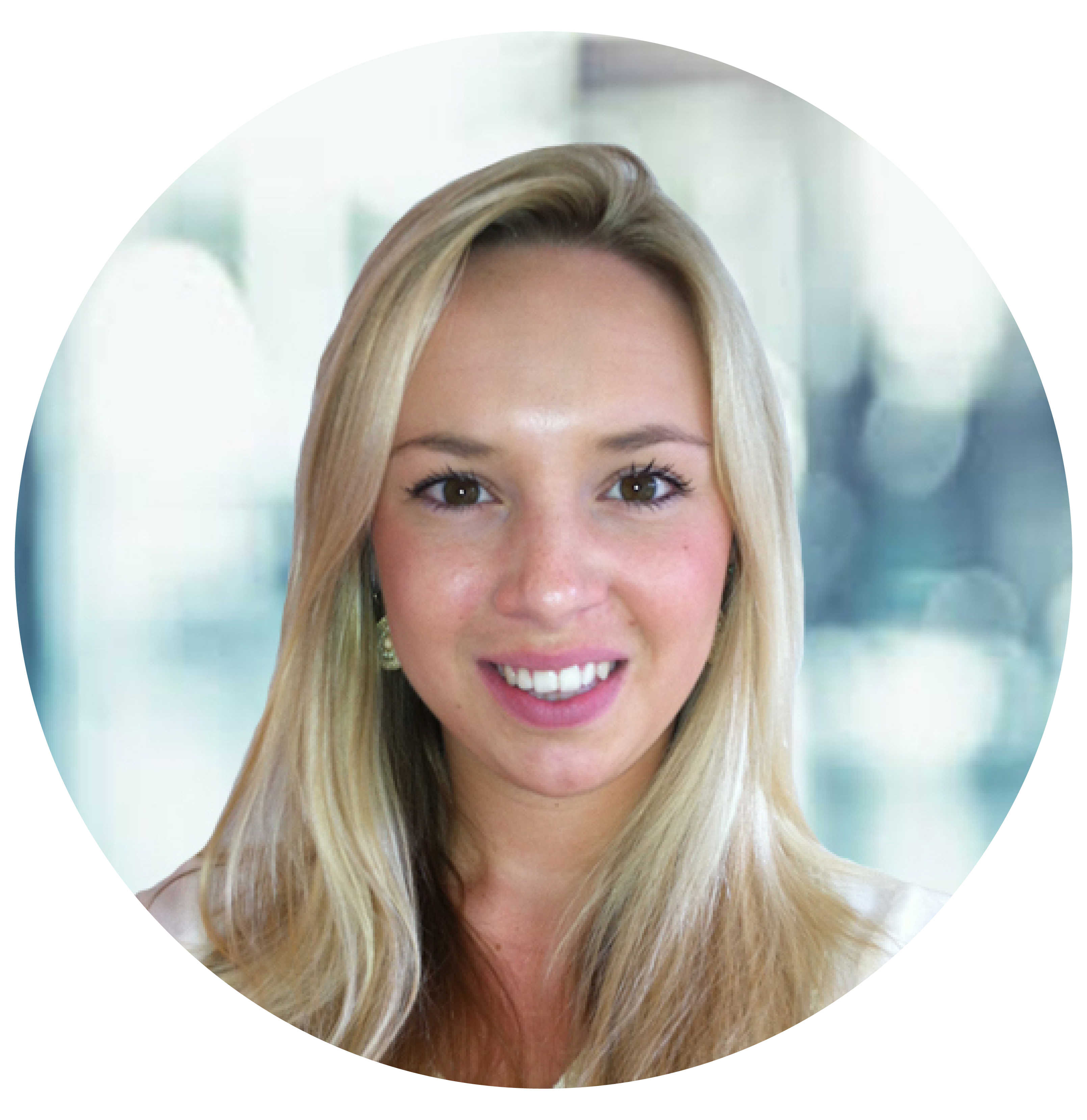 Rachael Dawes - Senior Food Technologist at Marks and Spencer
Session - Retail - 11 Nov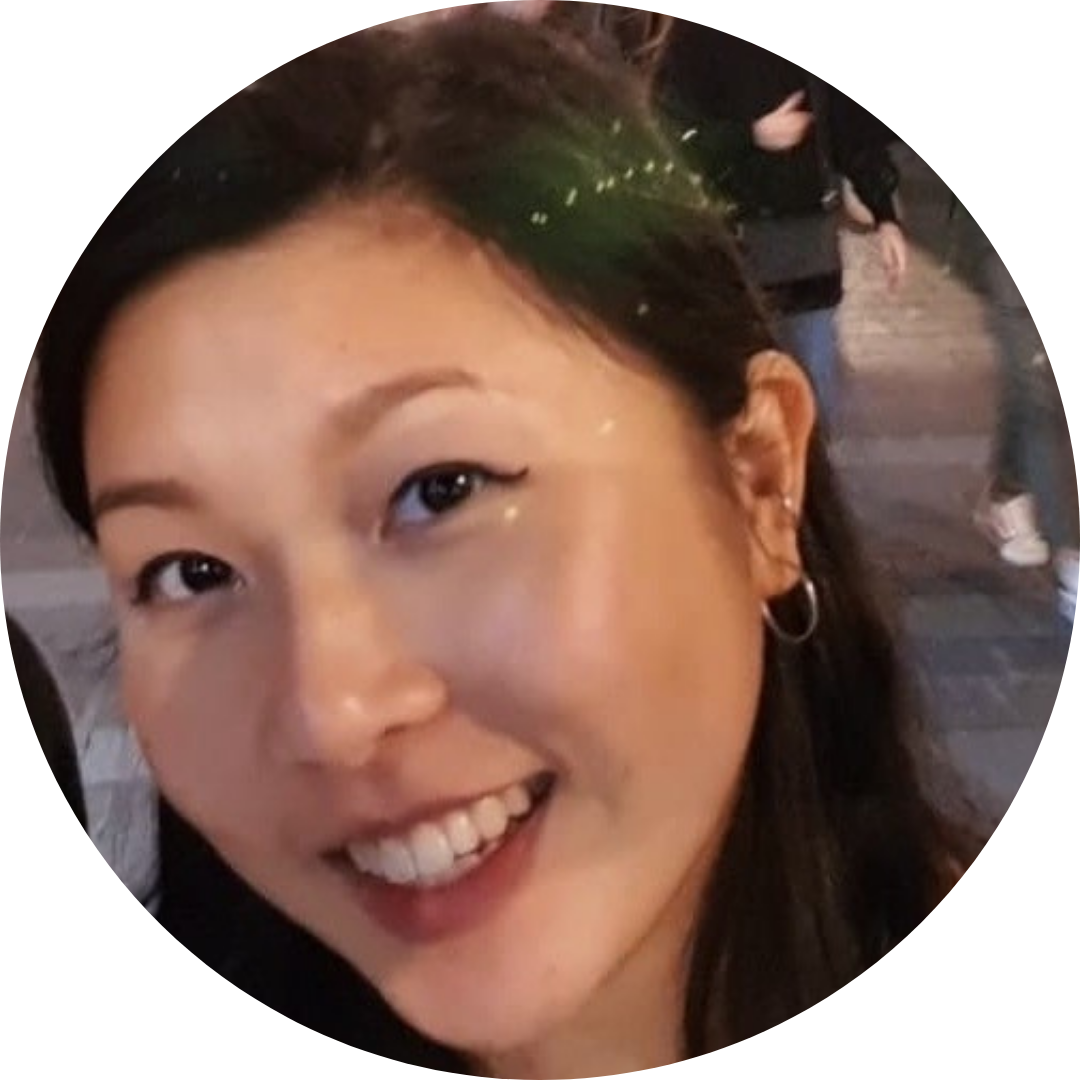 Gabriella da Rosa Lau - Student and Chair of Session
Session - Retail - 11 Nov
MSc Food Systems, University of Reading
Postgraduate Representative – On IFST student group, responsible to listen and share the ideas/concerns of postgraduate students and to advocate events and activities that support these students.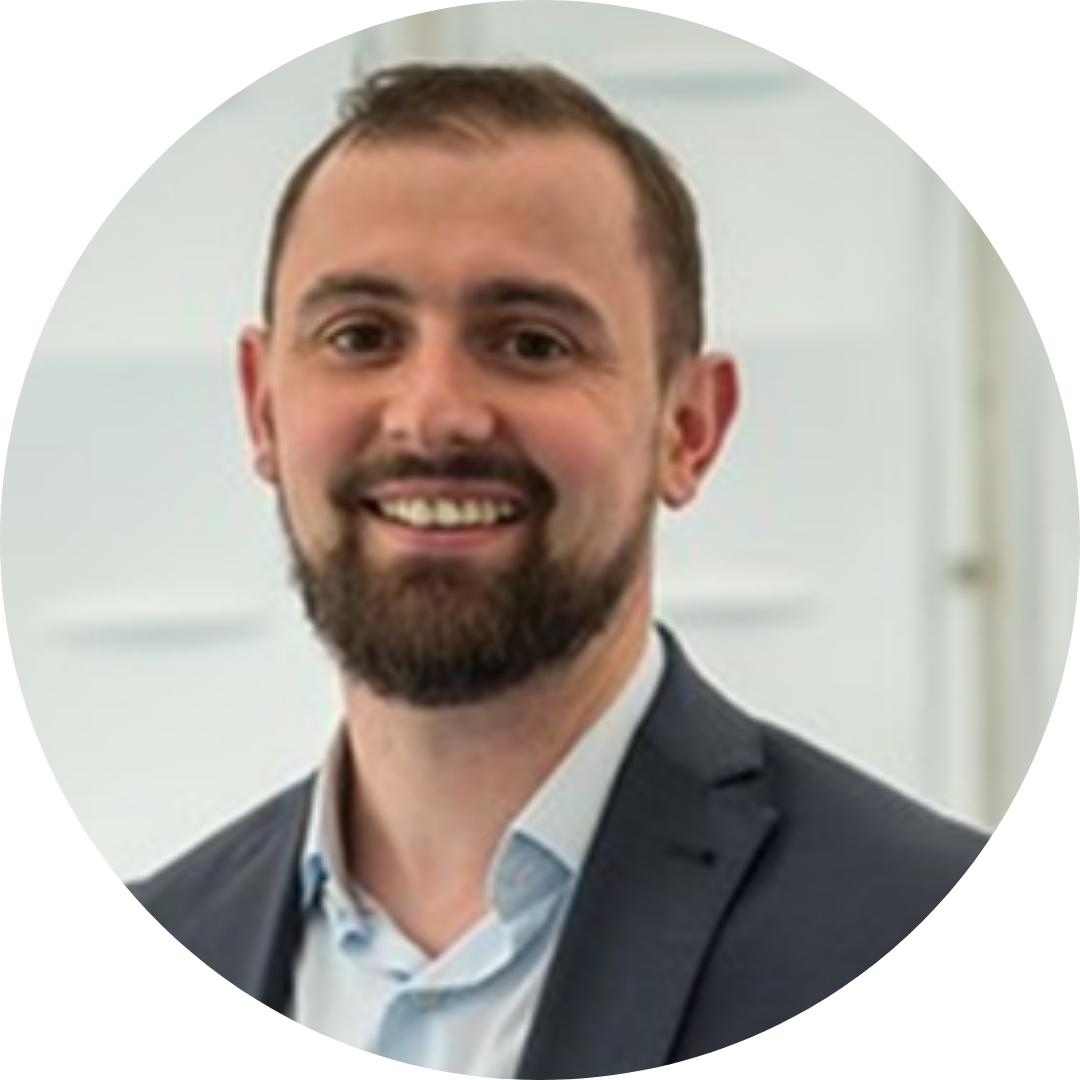 Danny Bayliss - New Technology Research Manager at Campden BRI
Session - Research Academia Teaching - 11 Nov
Danny Bayliss is a New Technology Research Manager in the Processing & Production Research Department at Campden BRI.
After finishing his PhD in cold plasma technology Danny joined Campden BRI where he has been in various roles over the past 6 years. Danny's main research interests have been in the field of emerging processing and preservation technologies for the food industry. He has knowledge in a range of emerging technologies including ohmic heating, power ultrasound, high-pressure processing, pulsed light, and ultraviolet light processing with a particular interest in cold plasma.
Meet them here: https://youtu.be/nq0tk6AVwi0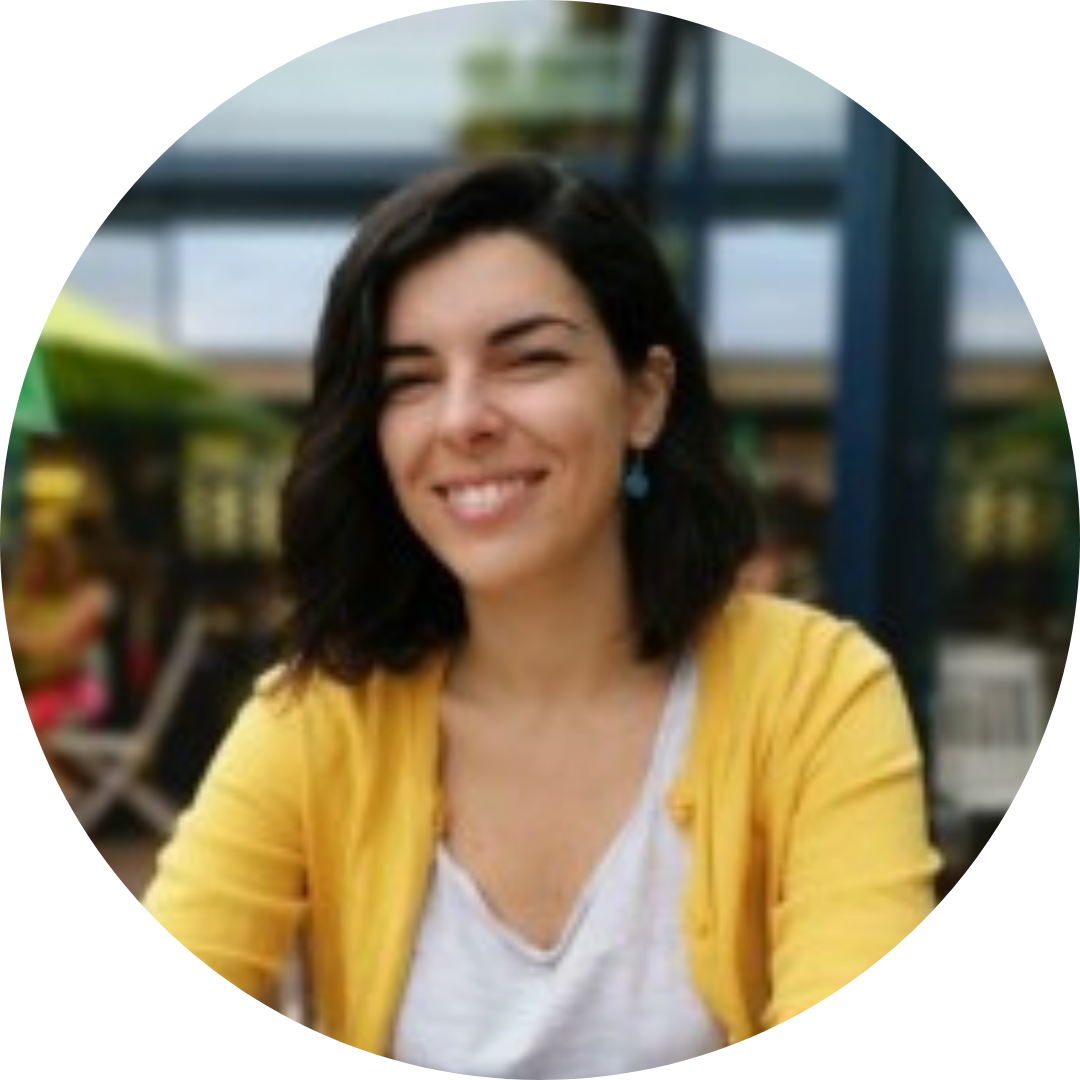 Dr Veronica Giacintucci - Teaching Fellow at University of Surrey
Session - Research Academia Teaching - 11 Nov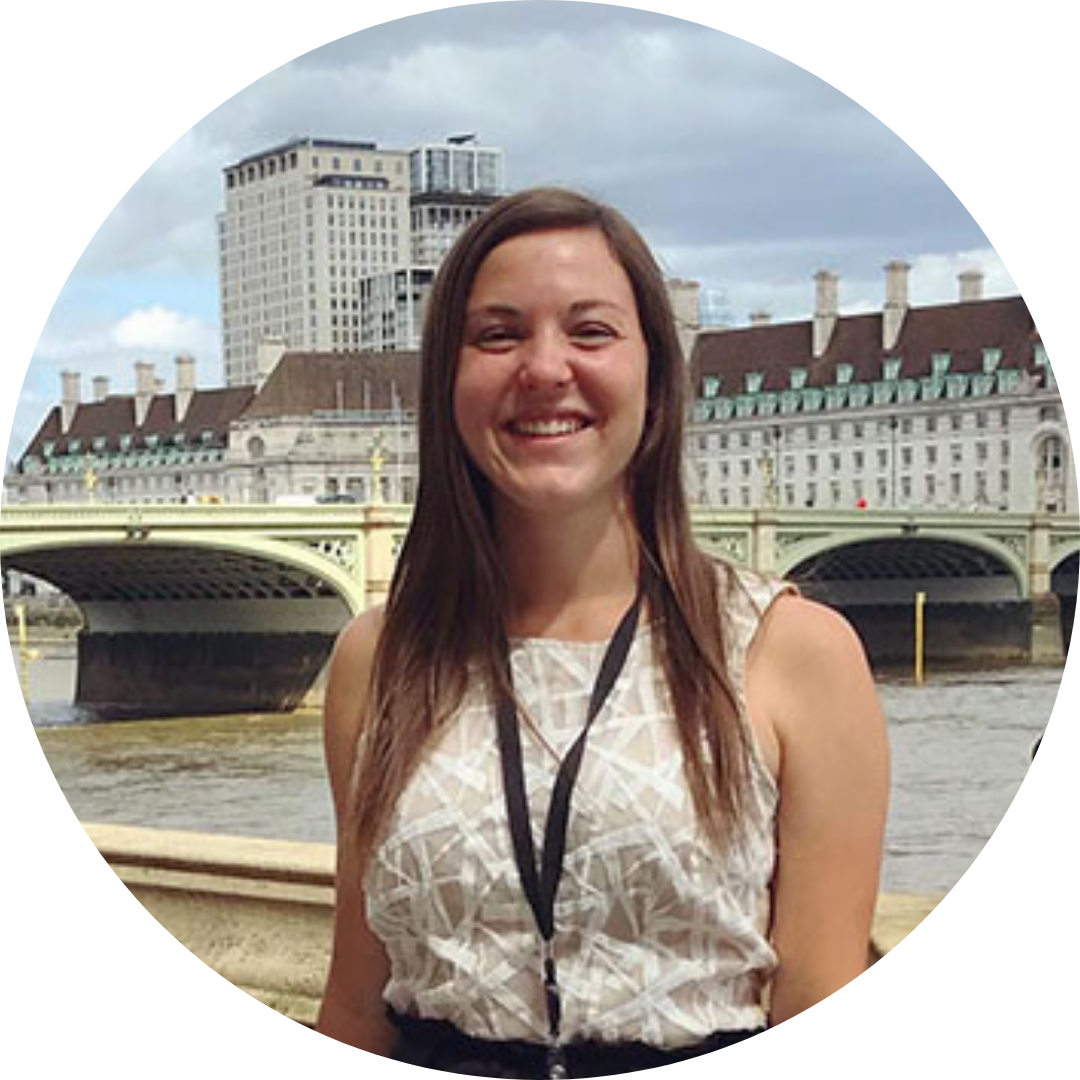 Nicole Kennard - PhD researcher at University of Sheffield
Session - Research Academia Teaching - 11 Nov
Nicole Kennard is Postgraduate fellow at POST (Parliamentary Office of Science and Technology, UK Parliament) & PhD researcher in the Grantham Centre for Sustainable Futures at the University of Sheffield.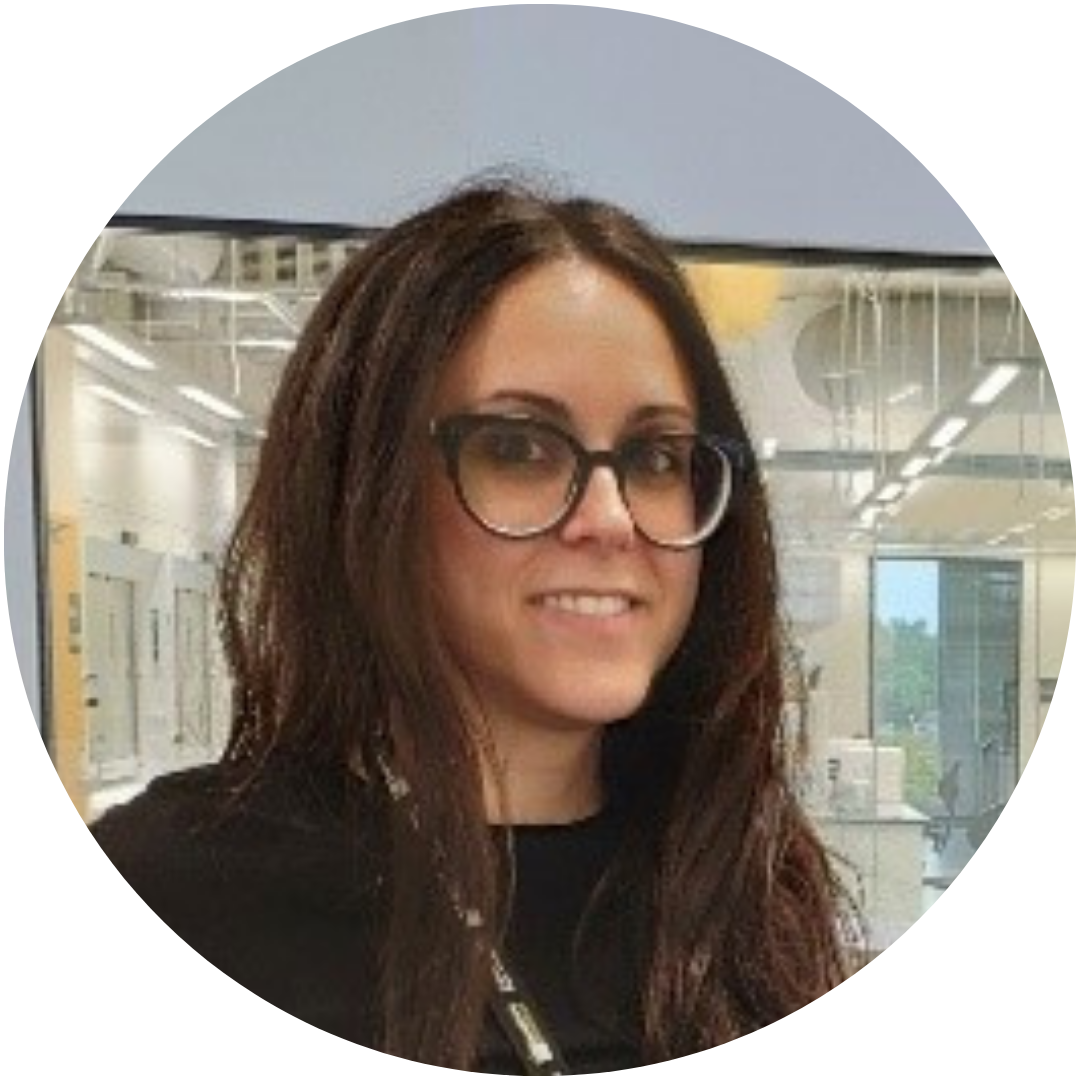 Dr Ana-Isabel Mulet-Cabero - Research Scientist and Chair of Session
Session - Research Academia Teaching - 11 Nov
Dr Ana-Isabel Mulet-Cabero works as a Research Scientist in the Food Innovation and Health department at Quadram Institute. Anabel's principal research interest is focused on understanding the role of food structure in heath in relation to the digestion behaviour/kinetics of nutrients, in particular proteins and lipids. This involves research in areas such as the use of processing and formulation of dairy and non-dairy based systems to control nutrient release and the investigation of the role of calcium in gastrointestinal digestion. She uses in vitro models of gastrointestinal digestion to assess the colloidal behaviour of foods. Understanding the link between food structure and health can be translated into the design of foods with tailored nutrient kinetic digestion. This can ultimately lead to positive health benefits such as the promotion of satiety.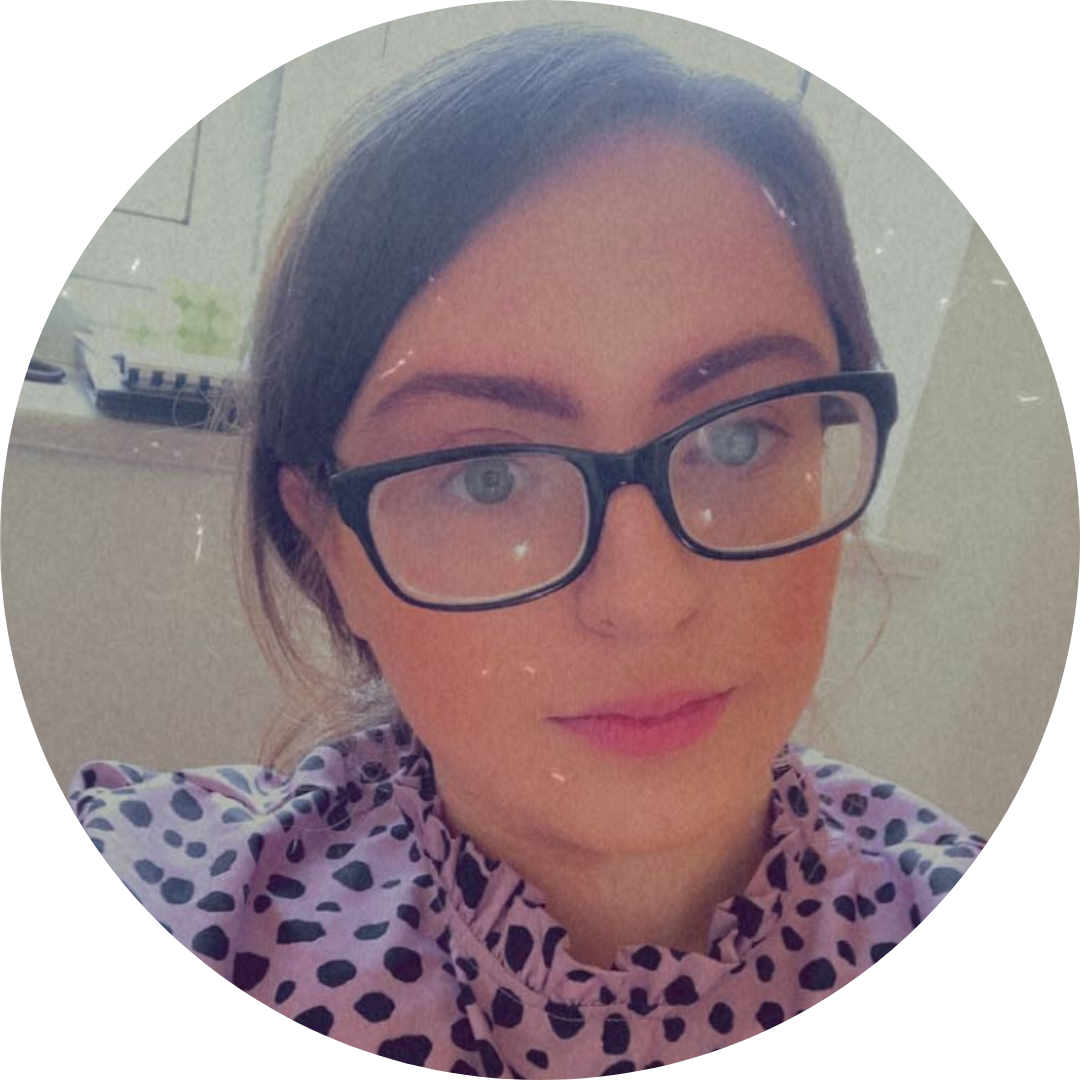 Beth Cook – Recruitment Partner at Campden BRI
How to get a job in the food sector - 12 Nov
Beth Cook is the Recruitment Partner at Campden BRI. Prior to joining Campden, Beth has 7 years recruitment experience, recruiting across multiple sectors for SME businesses and large corporations: including food manufacturing, research and innovation etc. Throughout her career Beth has supported hundreds of candidates with interview preparation, salary benchmarking, CV advice, prepared interview questions for hiring managers and successfully run large assessment centres- assessing technical and soft skills. Beth is passionate about helping Graduates into the first industry role, supporting next career steps, empowering development within organisations and is excited to be able to share her knowledge.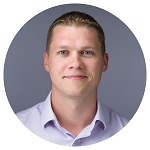 Morten Andresen - Team Manager at MorePeople
How to get a job in the food sector - 12 Nov
With a family background in the food and garden & leisure industries, Morten started his career in the hospitality industry before switching to the supply chain to work in procurement for one of the UK's largest cut flower businesses. After three years in procurement, he moved over to sales and held account management roles in both cut flowers and the fresh produce sector.
Morten joined MorePeople in 2011 and is our commercial and account management specialist, leading the team on roles in the fresh produce sector.
An interesting fact about Morten...
At the age of 10, Morten was scouted to model in Golfer's World magazine in an article about a rivalry between Sweden and Great Britain. His Scandinavian roots secured him the job, for which he was remunerated with a 1kg bar of Cadbury's Dairy Milk. This may have contributed to his modelling career not really taking off!