Organised by IFST's Midland Branch
This event is open to members and non-members
This event is virtual, and Midlands Branch will be providing an opportunity to watch along with the recording lecture of Professor Gideon Henderson with your fellow Branch members and food professionals. 
This watch along event will be followed by networking and discussion of the content in the form of break-out rooms.
Recorded Lecture with Professor Gideon Henderson, DEFRA Chief Scientific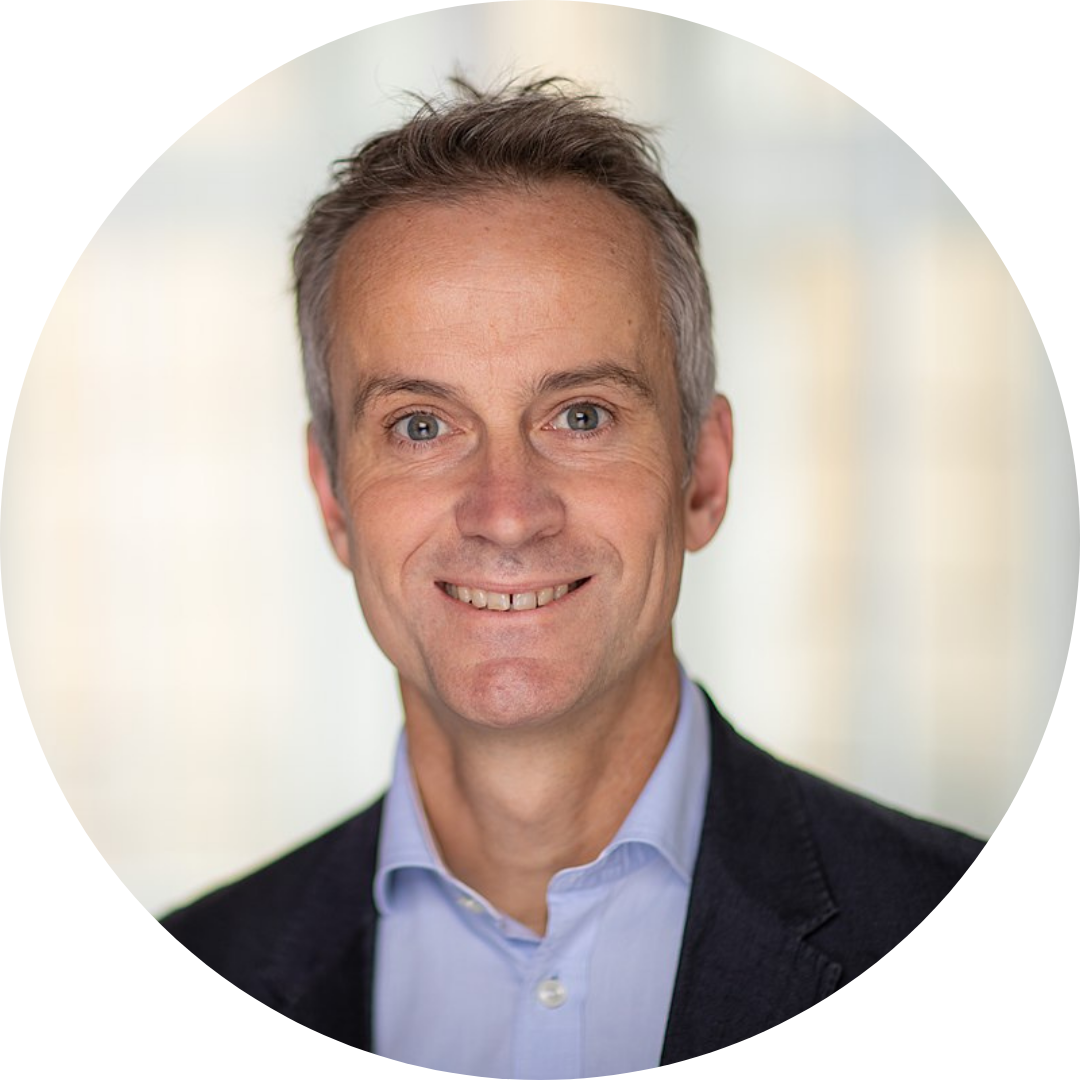 Advisor talking about Sustainability.
Professor Gideon Henderson is responsible for overseeing the quality of evidence that the Department relies on for policy decisions. He also provides ministers with scientific advice and sets the priorities for scientific research and evidence-gathering.
Aside from his role in DEFRA, Gideon Henderson has been a Professor of Earth Sciences at the Department of Earth Sciences at the University of Oxford since 2006. He has also jointly held positions as Senior Research Fellow at University College, Oxford since 2012 and as Adjunct Associate Research Scientist at the Lamont Doherty Earth Observatory of Columbia University since 1999.
Chair: Andy Kerridge, FIFST, Food Safety and Quality Consultant at Wyvern Food Solutions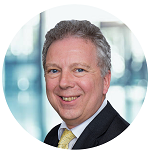 Andy has over 30 years' experience in food safety and quality, initially in manufacturing, and then in foodservice. He set up Wyvern Food Solutions, a food safety consultancy, about 9 years ago, and he now helps companies with their quality and safety management systems, auditing, specifications, food fraud/VACCP, and other activities. His clients range from global blue-chip manufacturers through to university spin-offs. He usually works with a number of clients at a time, and his work usually can take him anywhere in the world, with the majority being in Europe and the Middle East.
The pandemic led to increased adoption of technology to try to overcome some of the limitations caused by inability to travel and do physical visits. Andy's work with his clients experienced this in several different ways.  In addition, Andy is a Fellow of the Institute of Food Science and Technology (IFST) and he ran a series of webinars last year for the IFST on the opportunities for technology in the food industry covering such topics as robotics and AI.  Andy has had an interest in the application of technology for some years and has an involvement in Primority Ltd, a food safety management software company.  
Moderator: Susan Arkley, MIFST, chair of Food Innovation (Product & Packaging) Group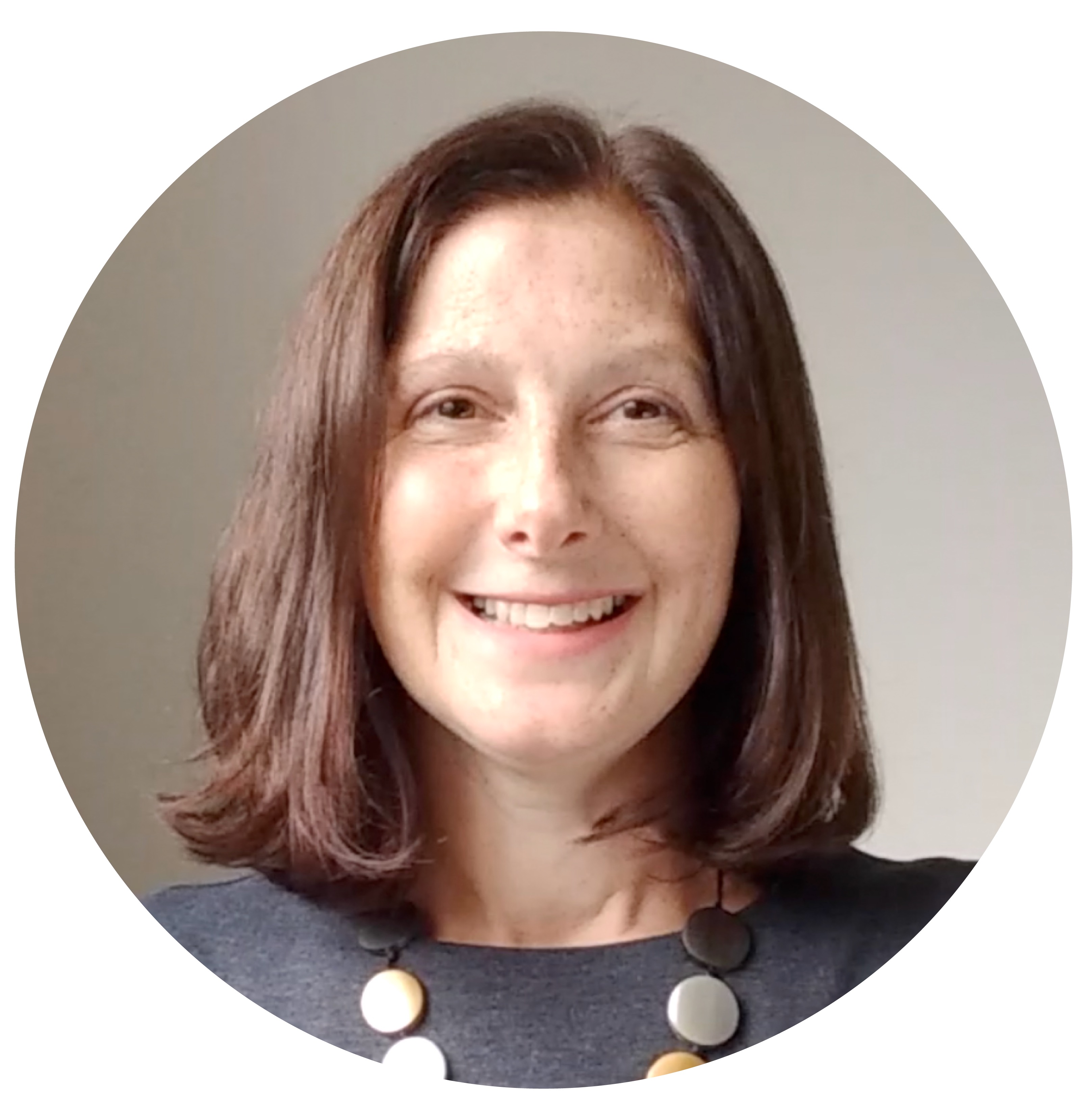 Susan has over 20 years of food industry experience, specialising in product development and innovation. She has managed innovation teams and projects (from concept to launch) in a variety of different companies from SME's to large global corporations. Susan is now a Freelance Food Consultant, part-time lecturer and IFST volunteer. Susan is Chair of the new Innovation Special Interest Group, a member of the External Affairs Group and a committee member of the IFST Midlands Branch.
When
November 2nd, 2021 7:00 PM through 8:30 PM