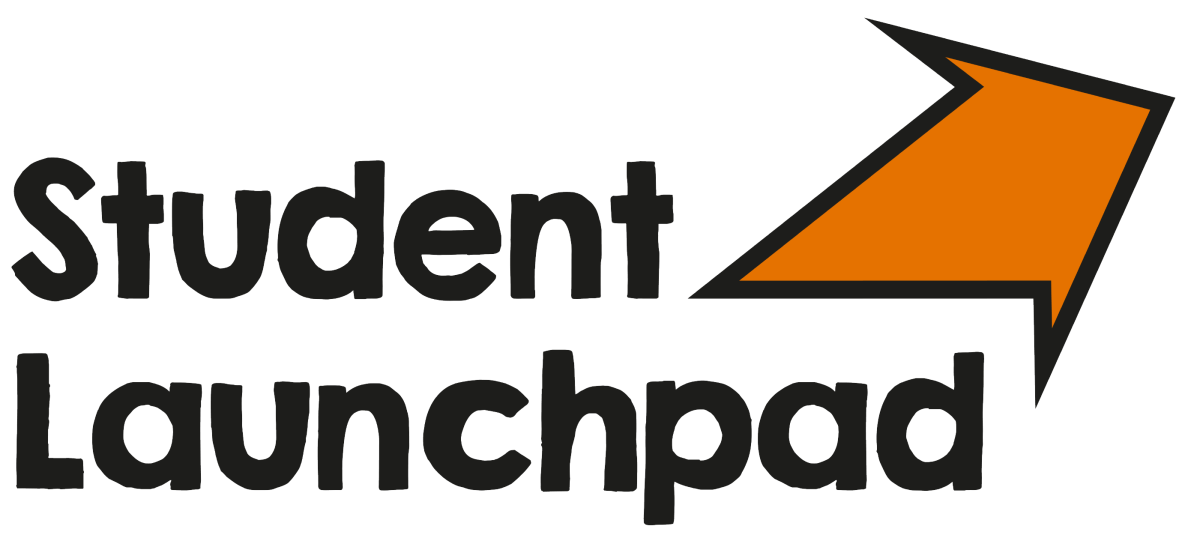 Our annual Student LaunchPad event supports food science students by providing them with an experience to strengthen their perceptions of the food sector beyond the university setting and help provide valuable insights into possible careers in all aspects of the food chain. The Student LaunchPads take place every year from October - November.
This year, we are returning to face-to-face events! For the past two years, we have held virtual Launchpads for students and apprentices, and we are excited to get back together and give you the opportunity to meet our mentors and ask them your burning questions about the food sector.
For 2022, the list of events was below:
For 2023:
If you'd like more information, please contact info@ifst.org
Sponsored by: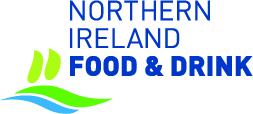 What to Expect
A LaunchPad day typically begins with presentations from those working within the food and drink industry. These are designed to provide students with advice and help provide valuable insights into possible career paths in all aspects of the food chain. Students are then able to ask questions in an open discussion that follows.
A key feature of the LaunchPad sessions is the lunch-time speed-dating sessions where students can move from table to table, each hosted by an industry mentor to discuss for example one of the following subjects:
Working for a large organisation
Working for a small organisation
Working in enforcement
Food science and technology in retail
Employer expectations of graduates
Career opportunities
Past industry mentors have included leading independent consultants and senior representatives from organisations such as Heinz, PepsiCo, the Food Standards Agency, the Food and Drink Federation, Sainsbury's, Barfoots of Botley, Compass, MorePeople, Innocent, Waitrose, AB Sugar, Allied Technical Centre and Leatherhead Food Research.
Towards the end of the session, students get an opportunity to tour the facilities of the host venue.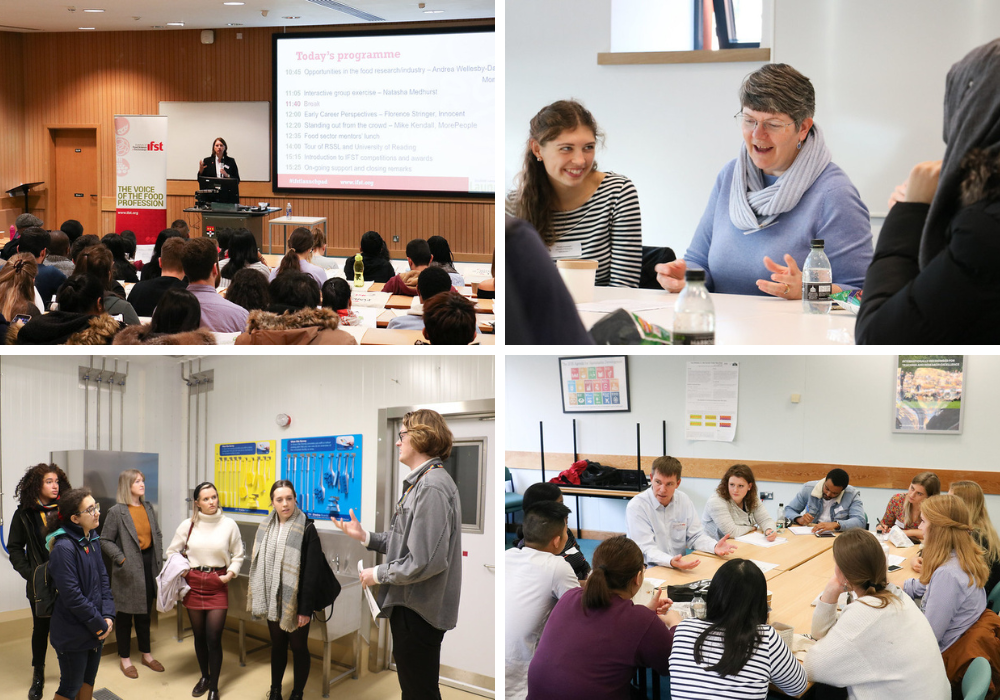 Students attending last year's Launchpad events were very complimentary:
"The launchpad was excellent very informative and great to be able to ask questions directly to those in the industry. The week left me feeling very excited for my future in Food Industry! The only thing I felt was missing from the Food Safety, Quality and Regulation is the potential career path in Microbiology or Chemical analysis of food products."
"I really liked the start of the session, where one of the speakers spoke about their career and background in more detail, and gave specific advice. It's really interesting and useful to hear about individual people's journeys."
"The Raynor sandwich factory tour and Q&A session was very well done. Incredibly informative and a large breadth of knowledge from the mentor."
"Wide range of experiences! Especially younger professionals who I found to be more relatable and inspiring. Recruiters such as Beth from Campden BRI was so authentic and honest, I thoroughly enjoyed her insights!"
"The speakers were excellent. I thought the session was particularly helpful in terms of seeing the application process through the eyes of the recruiter. Only 10 seconds per CV - yikes!"