In celebration of the first ever World Food Safety Day on 7 June 2019, we interviewed Denis Treacy FIFST, Chief Technical Officer, Culture Compass Ltd who tells us why he chose a career in food safety and what challenges food safety and quality professionals currently face.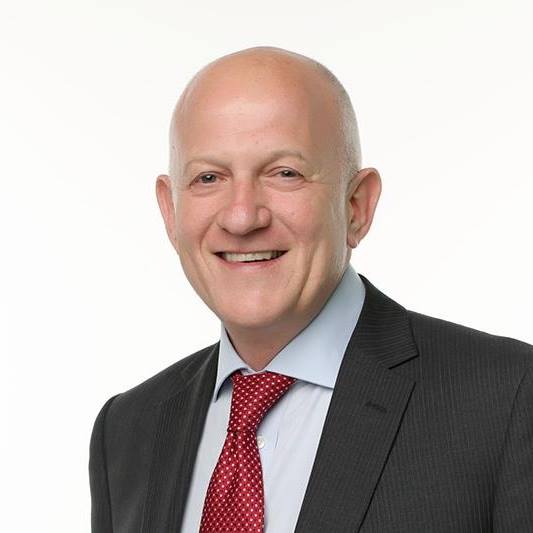 Q. Why did you choose a career in quality assurance and food safety?
My first love was science, my path just happened to take me into Food Research rather than chemical or mechanical engineering. All were options for me.
In my early years I was lucky enough to work with some of the most influential food scientists of the day at Unilever. Once I began working in food science and food research, I never really looked back. Food safety and provenance became part of my way of life.
Q. In your opinion, what is the most important thing for the consumer?
Trust - Consumers should be able to expect products to be safe. There must never be any doubt. Equally, brands and products must meet the values and expectations of consumers' lifestyle and belief choices.
A consumer could be convinced that a quality defect was a rare event in the context of millions of products streaming from a production line every hour. What is unforgivable is a failure to meet a core consumer value such as vegan, organic, Kosher or sustainably sourced.
Q. In your opinion what are three biggest daily challenges faced by food safety and quality professionals?
Change - We are at our most vulnerable when changing. Be it either a batch on a production line, a product recipe, material specification or a launch in a new territory. This is when the 4 key elements of a business operating model will deliver the right result.
The global supply chain - As businesses search endlessly for competitive advantage, the search for markets, materials & resources draws takes us wider afield, stretching our capabilities, increasing risk and creating weak links in the supply chain.
Leadership & Culture - Strong, decisive and well informed leadership will always drive towards the right result. Weak, incompetent leadership or valueless & divisive business culture will always compromise offerings and put consumers, employees and brands at risk.
Q. How has social media changed consumers interaction with business?
It is the digital age. Industrial revolution 4.0 and the internet of things are upon us. Our children communicate in a more diverse and complex way than we did. There are fewer and fewer places for us to hide from our mistakes. This has tremendous benefits for capable and well organised businesses. We must embrace social media. It is how the world communicates. Learn from those who understand it and take advantage of those businesses with digital inertia.
Q. How do you see the future of food safety and quality evolving over the next 5 years?
The world is evolving so rapidly that 5 years is an unrealistic outlook for FMCG. We should look 6-18 months ahead and focus on food defence and develop an integrated defence culture within our businesses.
After implementing the very first multisite Food Safety HACCP system back in the 80's, my simple measure has been - If you need to test it to understand what you made, you don't know your process so go back and start again.