No matter what you will be celebrating this winter, IFST wishes you season's greetings for the holidays and a very happy new year! 
We know that this year has been challenging and we have not been able to be together as normal.
As a membership body, we would like to bring a sense of togetherness at this time of the year, through a short message from our Board and Committees to all our valued members in the food science community.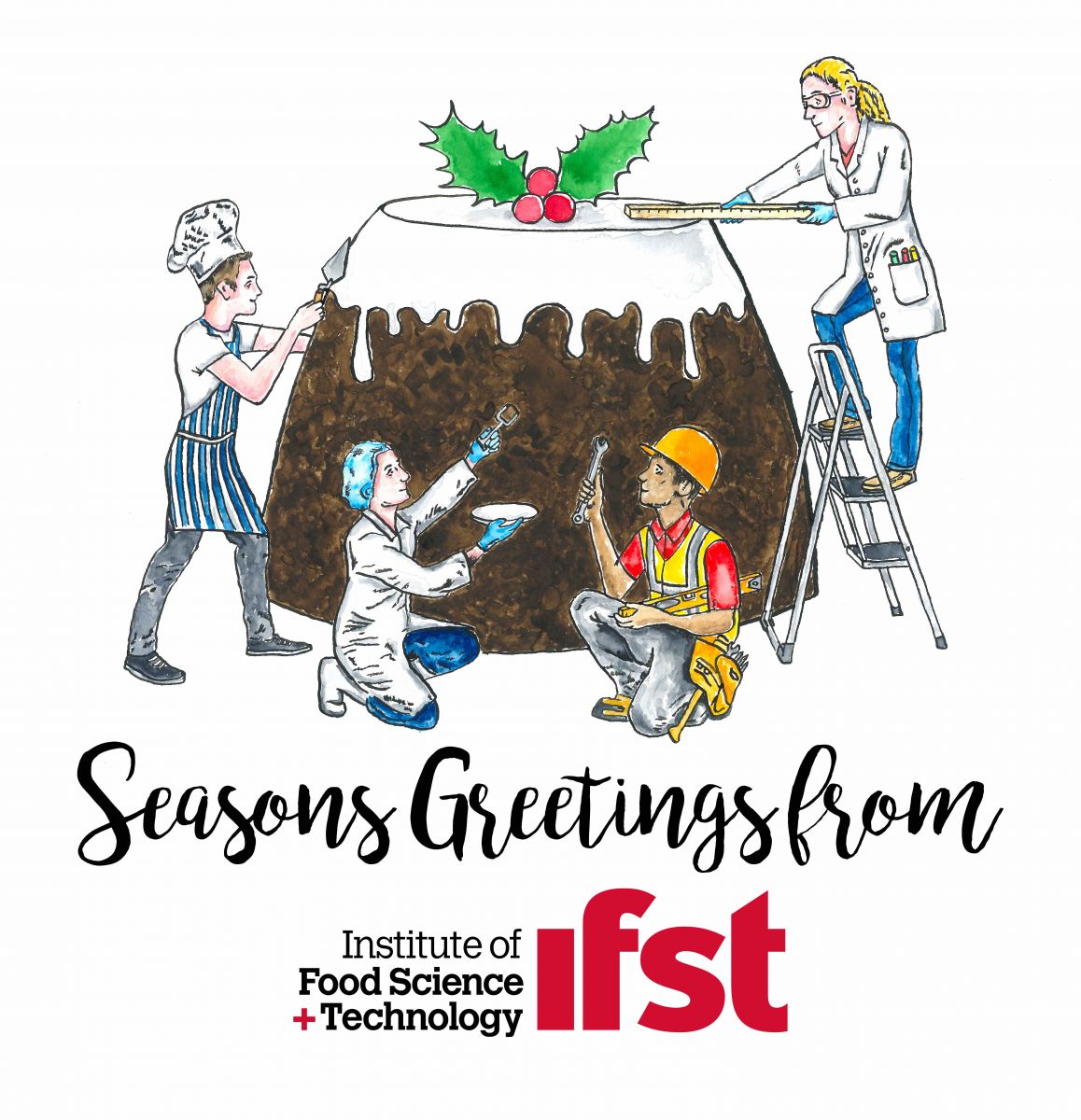 To continue the festivities, please share our video message on your social platforms along with the hashtag #IFSTholidayseason