23 October 2019 at the 
SCI, 14/15 Belgrave Square, London, SW1X 8PS
Kate Halliwell, Head of UK Diet and Health Policy, Food and Drink Federation (FDF)
Kate is the Head of UK Diet and Health policy at the Food and Drink Federation (FDF).  Her role involves the development, implementation and promotion of FDF's nutrition and health policies across a broad remit, from product reformulation through to workplace wellbeing approaches. This includes extensive liaison with food companies to develop cross-industry policy positions and respond to scientific consultations.  She is a member of IGD's Industry Nutrition Strategy Group, and an observer on the British Nutrition Foundation's Industrial Scientists Committee.  Previously Kate worked for the Department of Health and the Food Standards Agency on a range of nutrition policies.  Kate sits on the Nutrition Society Council representing industry and is a registered nutritionist.  
Dr Simon Steenson, Nutrition Scientist at British Nutrition Foundation 
Simon graduated from the University of Nottingham with a BSc in Nutritional Biochemistry, after which he spent 18 months working as a researcher within the Medical Research Council's Human Nutrition Research unit in Cambridge. After recently completing a PhD in Nutritional Sciences at the University of Surrey in September 2018, focussing on the impact of fructose sugar on cardiovascular disease risk, Simon joined the British Nutrition Foundation as a Nutrition Scientist.
Tess Kelly, Corporate Development and Communications Manager at Quorn Foods
Tess has spent over 4 years working in the meat alternative sector within research translation roles, utilising expertise in health psychology and its application to nutritional behaviours, dietary change, and food system sustainability. Prior to her role at Quorn Foods, Tess completed a masters focused on plant-based nutrition in long term conditions, has worked extensively within the hospitality sector, and grew up on a working farm.
Dr Kantha Shelke, John Hopkins University, Baltimore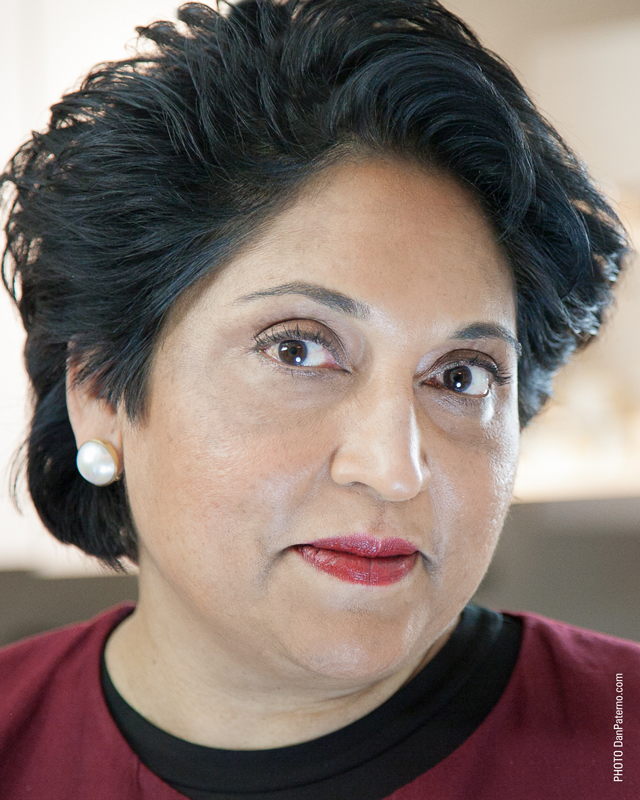 Kantha Shelke, CFS, is a principal at Corvus Blue LLC, a contract food science and nutrition research firm specialising in competitive intelligence research and rapid commercialisation of new ingredients and technologies that are honestly healthful.  She holds Masters degrees in Organic Chemistry and in Food Science and Nutrition. She also holds a doctorate in Cereal Chemistry and Technology. Kantha is a senior lecturer at Johns Hopkins University (Baltimore, USA), a visiting professor at MCI Management Center (Innsbruck, Austria), and a member of the faculty advisory board at Southwest College of Naturopathic Medicine in Tempe, Arizona, and McGill University in Montreal. She is a contributing editor at Prepared Foods and PLMA Live! video magazine. She is also a food science communicator at IFT. Kantha practices, writes, and teaches food science, nutrition, food law, and food safety from end-to-end in global food/supplement supply chains. In her spare time, Kantha works with various organizations to help advance the understanding of food and nutrition, food safety, and regulation.
Lindsey Bagley, Eureka
Lindsey has formal science qualifications followed by a career of over 35 years as a hands-on product and process developer in the food & healthcare industries. She is expert in formulation and manufacture of products and has been responsible for the launch of over 450 retail products, 30 new ingredients and her work has supported over 20 patents.  Lindsey's experience in product and process development was firstly with Beecham Products then Tate & Lyle and since 1989 she has been an independent consultant to the food industry. Lindsey currently operates her consultancy Eureka focusing on new product development projects and is a director of Flavour Horizons which organises events for the Flavour Industry.