As a charity and professional body that is independent of government, industry and any other organisation, we are in a prime position to provide impartial, science-based information.
Developed and peer-reviewed through our Scientific Committee, Information Statements outline the latest and conclusive scientific developments as well as regulation and other relevant information surrounding matters of topical importance within food science and technology into one single document.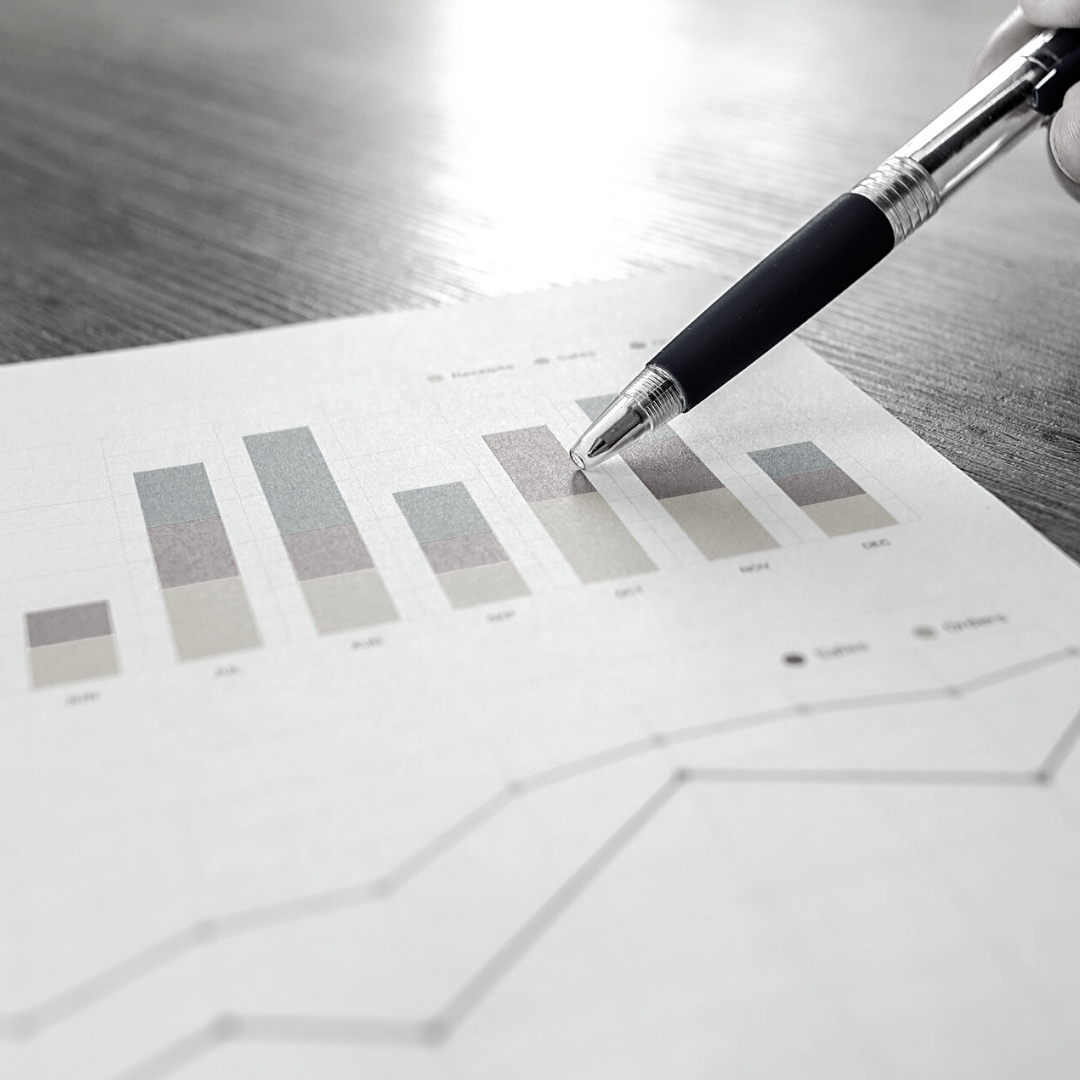 Food Science Facts have been compiled to provide clear, concise and scientifically reliable information on key food science topics.
 Our webinars, will not only provide you with plenty of opportunities to add to your Continuing Professional Development, it will also give you inspiration and solutions to apply in your work.
Packaging has an important role to play in the safety, durability, marketing and distribution of food and drink. This information sheet talks about factors to bear in mind when considering usage of plastic packaging or alternatives.

Our Food Safety Trusted Resources have been carefully selected and scrutinised to provide you with practical, reliable and searchable information on a range of food safety subjects. They have been reviewed by IFST so that you can be sure they are clear and scientifically robust.
We have published a report on Sustainable Food Systems, which provides a framework for future activities and partnerships, to focus our efforts on what is an extremely large topic area.  
All IFST Members can now have access to the Science Directory of the Science in Parliament Journals for 2019 -2020. Click the title to read the latest issue. 
IFST is pleased to be a formal supporter of the Food Authenticity Network and its work this year and, through this, we are pleased to be able to provide free access for IFST members to the FAN's Monthly Highlights Plus newsletter.
The Parliamentary Office of Science and Technology (POST) is the Parliament of the United Kingdom's in-house source of independent, balanced and accessible analysis of public policy issues related to science and technology. Click the title to access their resources.