IFST WebinarMeat Alternatives: The Manufacturing and Science behind Mycoprotein.
Organised by Eastern Branch
Summary: Meat alternatives are clearly booming. They are no longer just niche products for vegans or vegetarians, as an increasing population is interested in them for diverse reasons, including health and sustainability. One of the differences between alternative meat products currently on the market is the source of their proteins. This is often plants but can be fungi. Fungi? Yes, the fermentation of a fungus generates mycoprotein which is the main ingredient used in all Quorn products.
In this webinar Tess Kelly, Sustainable Development Manager at Quorn Foods will talk about the history and manufacturing of mycoprotein, and its incorporation into Quorn products. And what are the health implications of mycoprotein? Raffaele Colosimo, PhD student at Quadram Institute Bioscience, will explain his research which examines the mechanisms behind the health benefits of mycoprotein, which include reduced insulin response and reduced cholesterol.
What you will learn about: Alternative meat sources, mycoprotein manufacturing and based-products, scientific research behind mycoprotein.
Target Audience: IFST members, non-members, food professionals, university students, academics and anyone interested in the science and manufacturing of meat substitutes.
Chair: Dr Anabel Mulet-Cabero, Research Scientist, Quadram Institute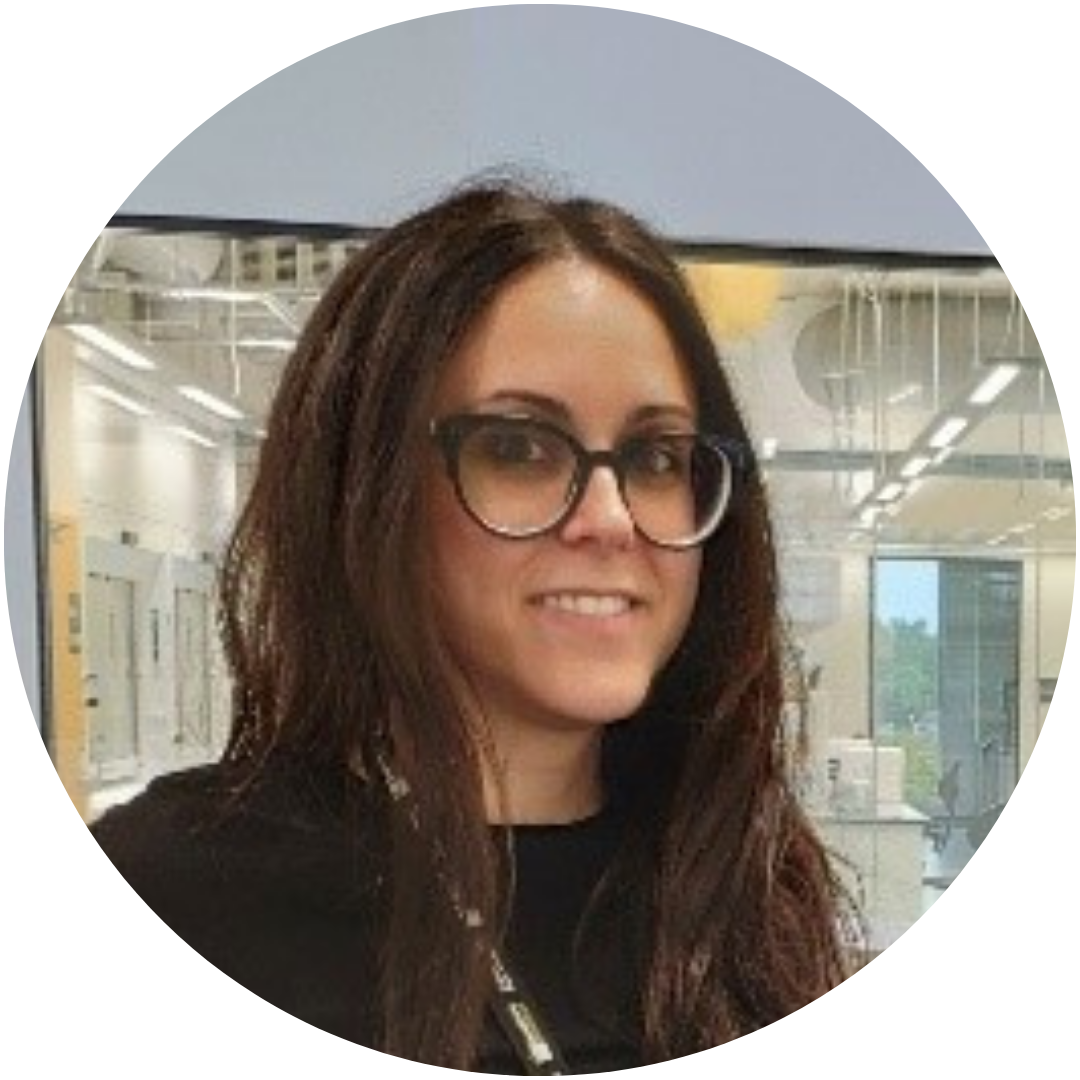 Anabel works as a Research Scientist in the Food Innovation and Health department at Quadram Institute.
Anabel's principal research interest is focussed on understanding the role of food structure in heath in relation to the digestion behaviour/kinetics of nutrients, in particular proteins and lipids. This involves research in areas such as the use of processing and formulation of dairy and non-dairy based systems to control digestion and nutrient release.
Anabel obtained her degree in Chemistry from the University Jaume I (Spain) and specialised in Food Science during her MSc at the University of Reading (UK). She received her PhD from the University of East Anglia (UK) in 2019, where she studied as a Walsh Fellow at both Teagasc Food Research (Ireland) and Quadram Institute (former Institute of Food Research, UK).
Speaker: Tess Kelly, Sustainable Development Manager, Quorn Foods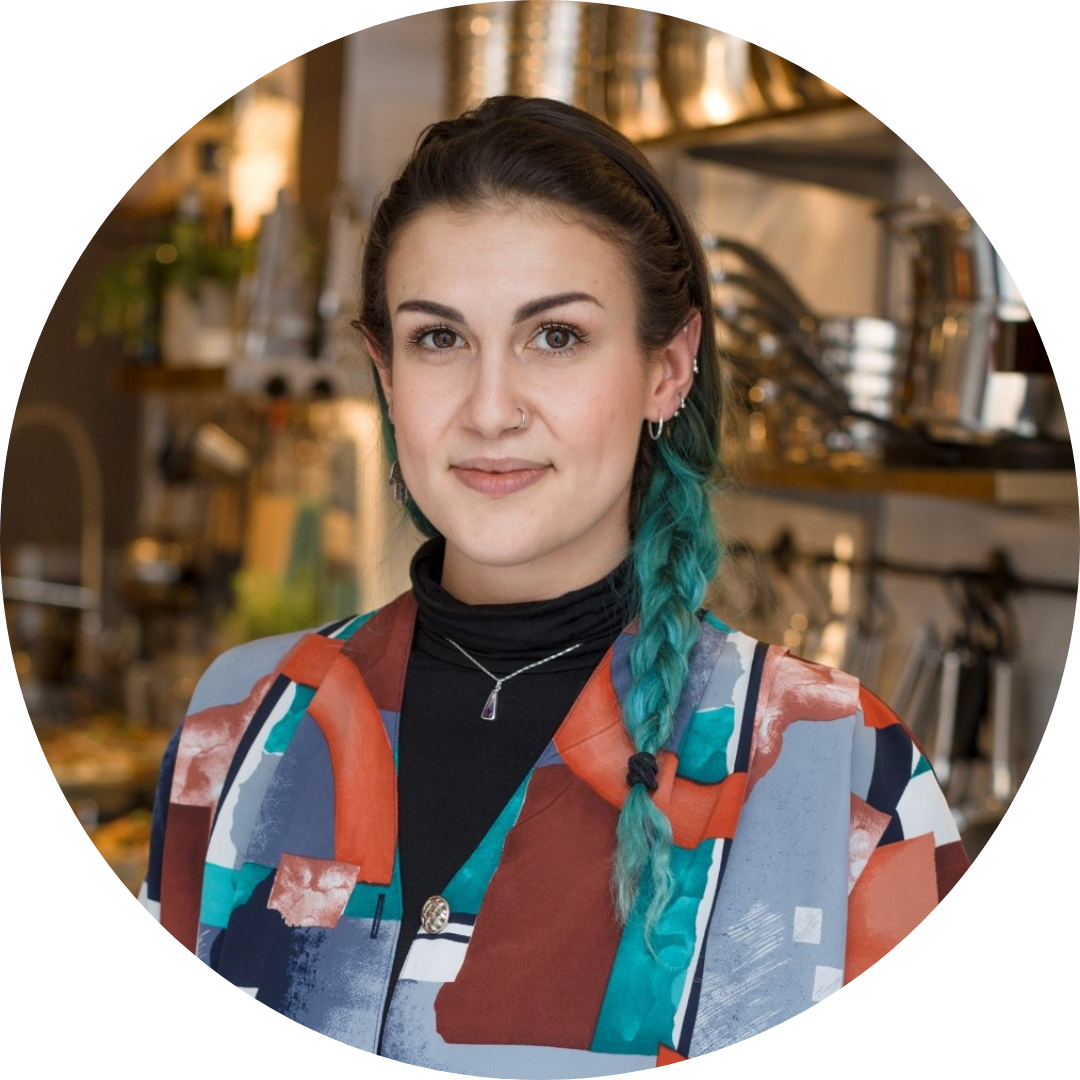 Tess is Sustainable Development Manager at Quorn Foods, leading specialist communications on health and environmental projects, including healthcare professionals. After completing her Health Psychology Masters at the University of Nottingham focusing on plant-based nutrition, Tess worked in a knowledge transfer research role focused on childhood obesity and alternative proteins before joining the sustainability team at Quorn, managing research and partnerships across various disciplines. Tess now heads up a team of nutritionists and developed the Quorn Nutrition platform to disseminate scientific findings and engage with professionals and students in the health sciences who want to learn more about mycoprotein and sustainable diets. She is also passionate about food security and leads the business' social impact agenda, working with NGO, community and charity organisations across the UK to improve food literacy and access to nutrition.
Speaker: Raffaele Colosimo, PhD Student, Quadram Institute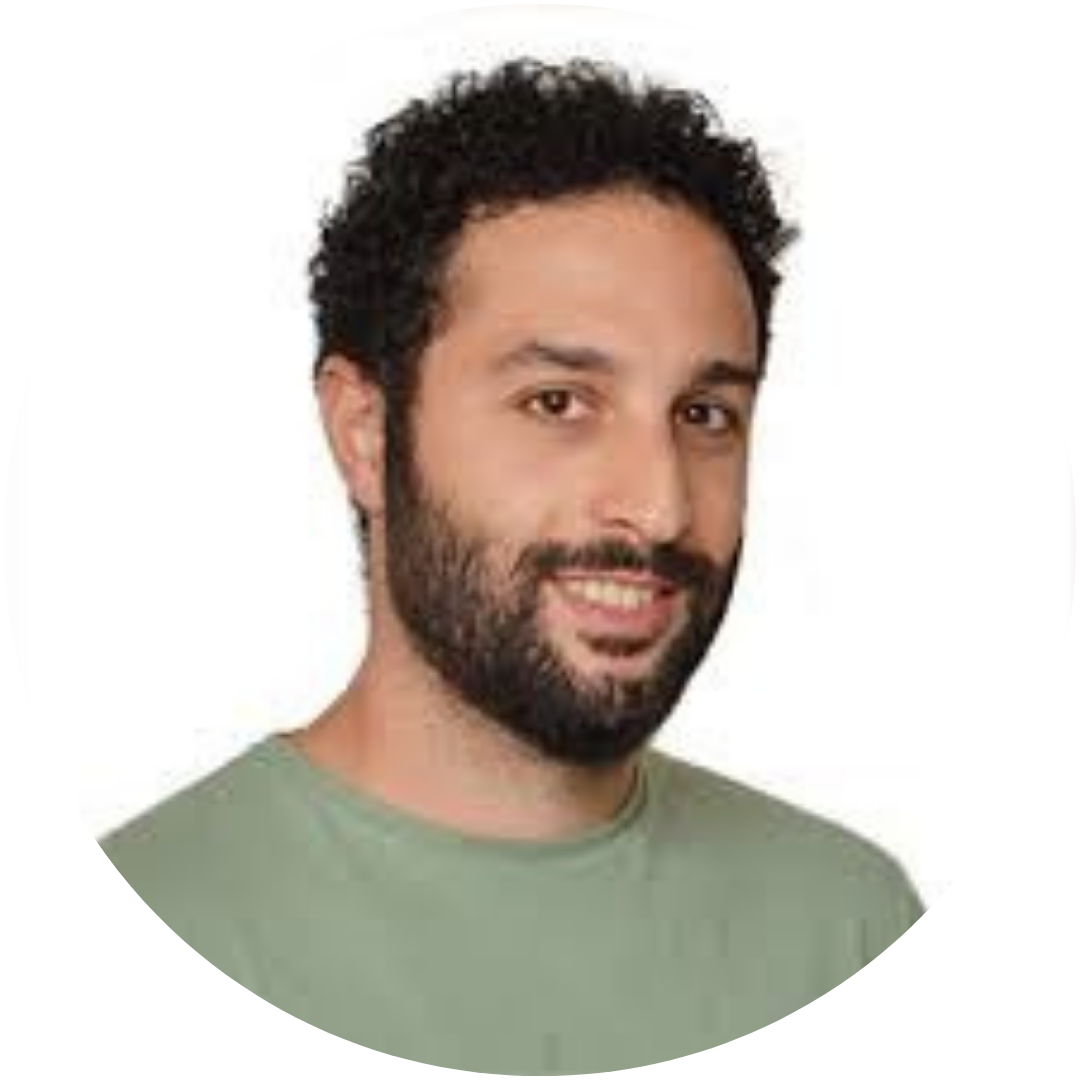 Raffaele Colosimo is a PhD student at the Quadram Institute, investigating how mycoprotein's food structure (Quorn) influences human digestion and the subsequent physiological responses. Raffaele has always been passionate about science and nutrition. This led to a master's degree in Human Nutritional Science at the University of Pisa (Italy) in 2017 before undertaking the PhD programme in the UK.
Abstract: Clinical trials have shown potential health-promoting effects of mycoprotein, such as improving patients' clinical situation with cardiovascular diseases and type-2 diabetes. At the Quadram Institute Bioscience, we want to understand the biochemical mechanisms by which mycoprotein can improve health outcomes. Therefore, Physico-chemical and structural investigations of mycoprotein at different stages of simulated gastrointestinal digestion were carried out. Particular attention was given to the nutrient release during digestion and the mycoprotein matrix interaction with digestive components such as enzymes and bile salts. This research is important to advance medical knowledge and develop strategies that may reduce the risk of food-related diseases.
Live Q&A: Anabel Mulet-Cabero, Tess Kelly and Raffaele Colosimo
IFST member - Free
Non-IFST member - £15.00
Student Non-IFST member - £5.00
Sponsorship opportunities are available. For more information, click here and please don't hesitate to contact us if you have any questions via info@ifst.org.
Please note: IFST is a registered charity with the mission of 'recognising and empowering food professionals by promoting excellence in science and its application throughout the food chain'. During 2020 and the COVID pandemic, we are proud to have run 30 webinars and engaged with thousands of food professionals worldwide from over 50 countries on a free to access basis. From June 2021, we will be charging for our webinars, including a certificate of attendance to non-members. IFST members attend all webinars free of charge. Details of our membership packages can be found here.