IFST Webinar: The Gut Microbiome: A whole new world to explore
Organised by IFST Food Science and Nutrition Special Interest Group
The gut microbiome is an emerging area of great interest to nutritionists and food scientists alike. Beneficial bacteria may be incorporated into products (probiotics) or encouraged through dietary changes, particularly eating more fibre (prebiotics). However, the type of fibre may matter as much as the quantity. Micronutrients may also play a part in what microbes are favoured over others.
What you will learn about: Micronutrients in the diet in relation to the gut microbiome, particularly vitamin B12 and the role of wheat as a positive contributor to the diet through its fibre content.
Target Audience: IFST members and non-members, Food scientists, Nutritionists, Academics and Students.
Chair: Dr Terri Grassby, MIFST, Lecturer in Food Science, University of Surrey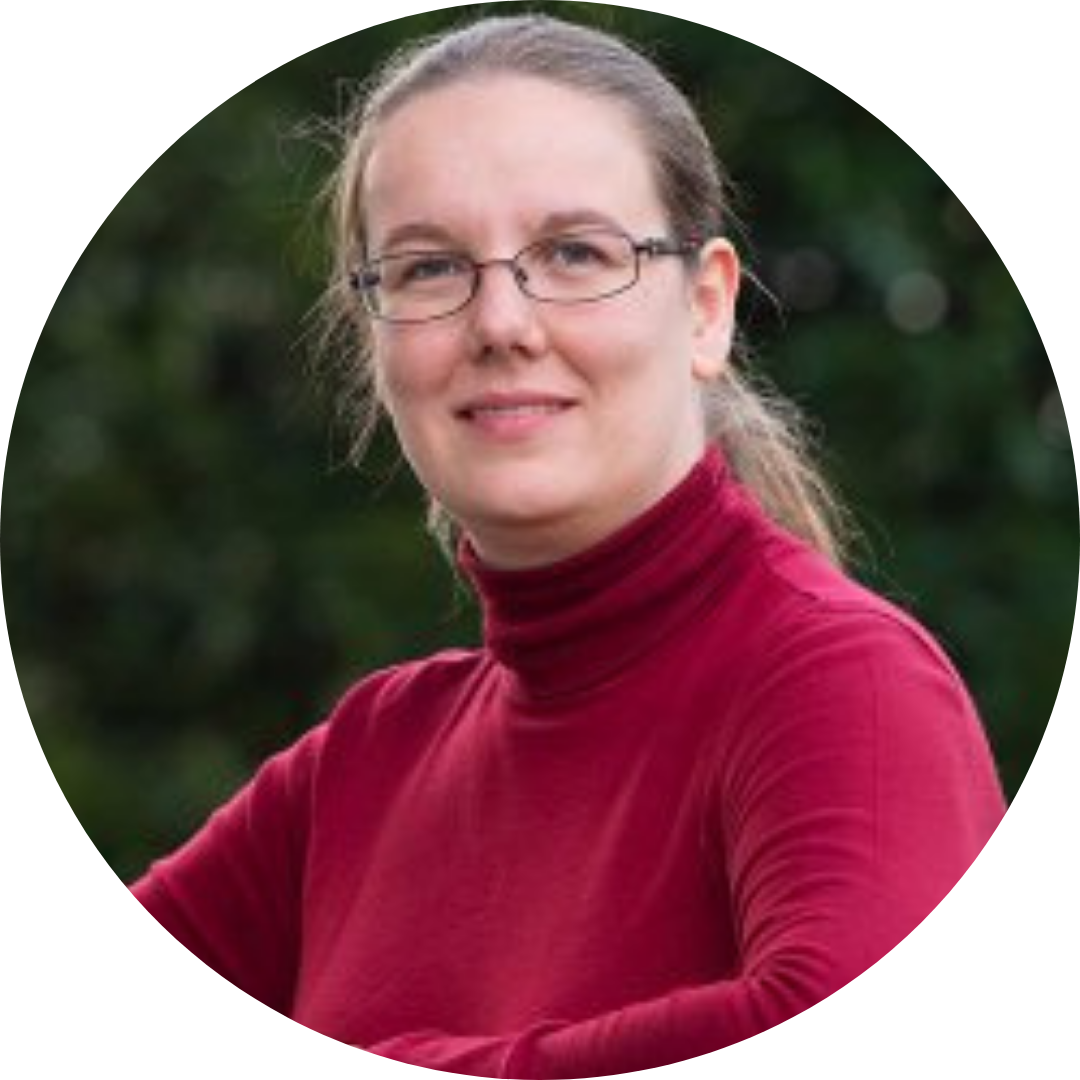 Dr Terri Grassby is a Lecturer in Food Science at the University of Surrey. Her research interests are focused on plant polysaccharides (such as cellulose, hemicelluloses and pectins) and their effects on the digestibility of nutrients and food texture. She uses in vivo and in vitro experimental approaches.
Speaker: Martin Warren, Head of the Food Innovation and
Health research programme, Quadram Institute Bioscience
Martin Warren has a long-standing interest in vitamins and minerals and their role in health and disease. His research is aimed at looking at ways to enhance food quality to ensure a balance between macronutrient (carbohydrate/protein/fat) content and micronutrient availability. His research has led him to investigate several aspects of human disease, including the madness of King George III. Martin did his PhD at the University of Southampton before spending several years at Texas A & M University. Since his return to the UK, he has held positions at the University of Kent, Queen Mary University of London and University College London over the past thirty years.
Abstract: Vitamins, minerals, health and the microbiome
Micronutrients are vitamins and dietary minerals that are required to maintain human health, but also play an important role in the upkeep of the microbiome. Whilst diets change and evolve with food practice, it is important to maintain a varied diet to ensure adequate nutrient provision. Moves towards vegetarian, flexitarian and vegan diets have consequences for the availability of essential vitamins and minerals. Whilst there are many benefits of a plant-based diet, including high levels of fibre and low levels of saturated fats, there are a number of associated nutritional deficiencies including vitamins D and B12, omega-3s, zinc and iron, where iodine and selenium can also be in short supply. Some of these nutrients are also important for a healthy gut, where the trillions of bacteria that live there play key roles in nutrient availability. For instance, bacteria produce certain B-vitamins and vitamin K that are also used by the host and hence treatment with antibiotics can have knock-on effects on general health. However, if bacteria do not obtain enough of their essential nutrients then they fail to provide other nutrients to the host, exaggerating the problem. The lack of nutrients within certain diets is sometimes viewed as hidden hunger, where even though people take on enough calories and feel full, the lack of micronutrients impinges on their health and well-being. Within the Quadram Institute, we are looking at ways to improve the quality of food within diets, by looking at ways to enhance vitamin and mineral provision that address issues associated with the balance of macro-and micro-nutrition.
Speaker: Gary Tucker, Research Fellow, Campden BRI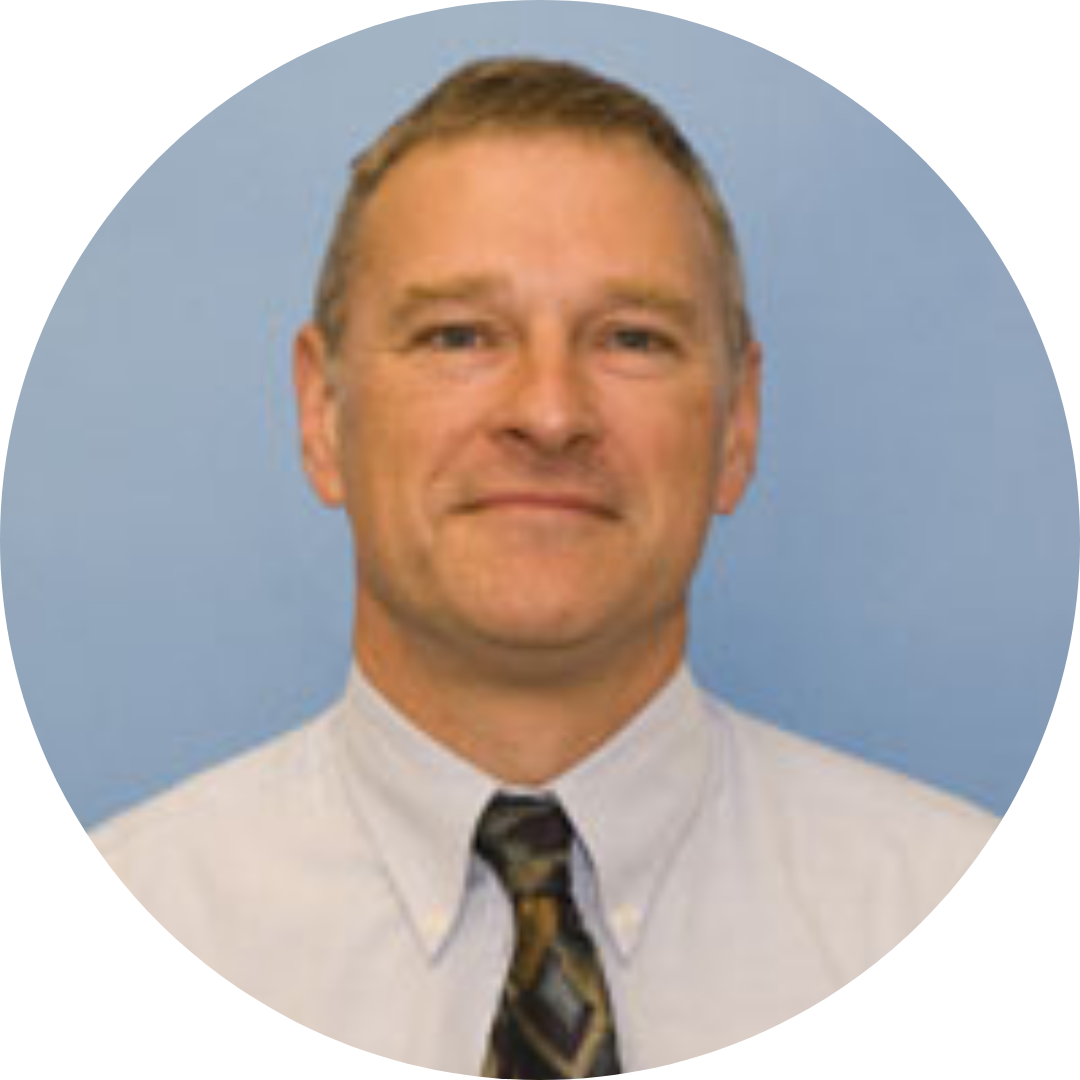 Gary Tucker has worked for the company since 1989. He studied Chemical Engineering at Loughborough University and is a chartered chemical engineer. He has an MPhil for work in the measurement of rheological properties of foods and a PhD for work related to time-temperature integrators. Gary's areas of expertise include heat processing, oven cooking and process calculation methods, oven heat transfer, time-temperature integrators for pasteurisation and sterilisation, bakery technology and processing, energy reduction in baking. Gary has organised several conferences in thermal processing, rheology and bakery technology. He has given many training courses at Campden BRI and at the UK and overseas locations. He has written over 25 peer-reviewed papers, 50 trade press articles, 4 books and 25 book chapters, on subjects including food flow behaviour, thermal process validation, sustainability and baking.
Abstract: The nutritional role of bread to aid healthy digestion
This presentation will explore the role of wheat as a positive contributor to the diet through the fibre and functional materials found within the bran layers. Wheat flour is a rich source of different fibres including various insoluble fibres, soluble fibres such as arabinoxylans and beta glucans, and resistant starches. The wide range of fibre types in wheat flour is now known to be beneficial to the gut microbiome, and recent research suggests that a healthy gut microbiome is essential for fighting diseases through the immune system. The role of cereal fibres in digestion and the gut microbiome is an emerging area of interest for researchers and food manufacturers. Global brands such as Kelloggs has recently introduced their healthy gut range of cereal products based around wheat and the high levels of fibre it contains. Campden BRI has recently completed Innovate UK projects with innovation companies such as Modern Baker and Everfresh Natural Foods. These projects resulted in products that addressed the new market of improved digestibility of foods. Information will be given on how and why these products were developed, the challenges that were met and those that remain.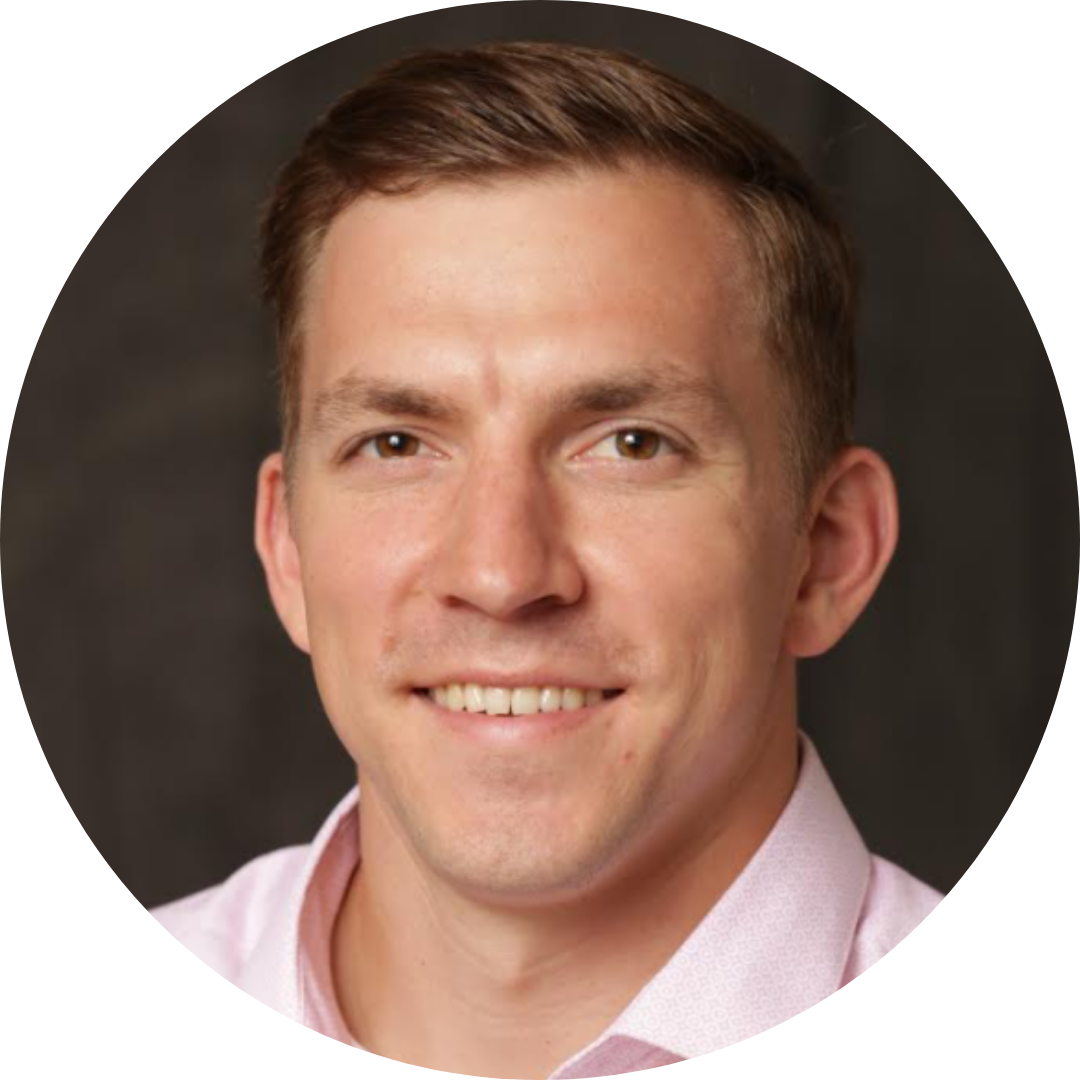 Speaker: Kevin Cencula, Marketing Manager, Probiotics, Kerry
Kevin Cencula manages global marketing activities for Kerry's probiotics business, including BC30™ a leading spore-forming probiotic for food and beverage applications. His primary responsibility is to grow interest in spore-forming probiotics, and BC30 specifically, at the food manufacturer and consumer level. Prior to joining Kerry, Kevin held a variety of marketing and supply chain positions in both agriculture and probiotics. He has an MBA from the University of Wisconsin, Madison, where he specialized in Brand & Product Management.
Abstract: As the regulatory environment around probiotics continues to evolve, interest in the health of the microbiome, and the role that probiotics play in that health, will continue to grow. This means that regulators, food manufacturers, and consumers should develop a better understanding of how probiotics can be integrated into the food supply chain and the diet - and key considerations when doing so, particularly related to the benefits that specific probiotic strains can offer, and the importance of ensuring viability throughout shelf life and to the consumers' gut.
Moderator: Kate Halliwell, Head of UK Diet and Health Policy, Food and Drink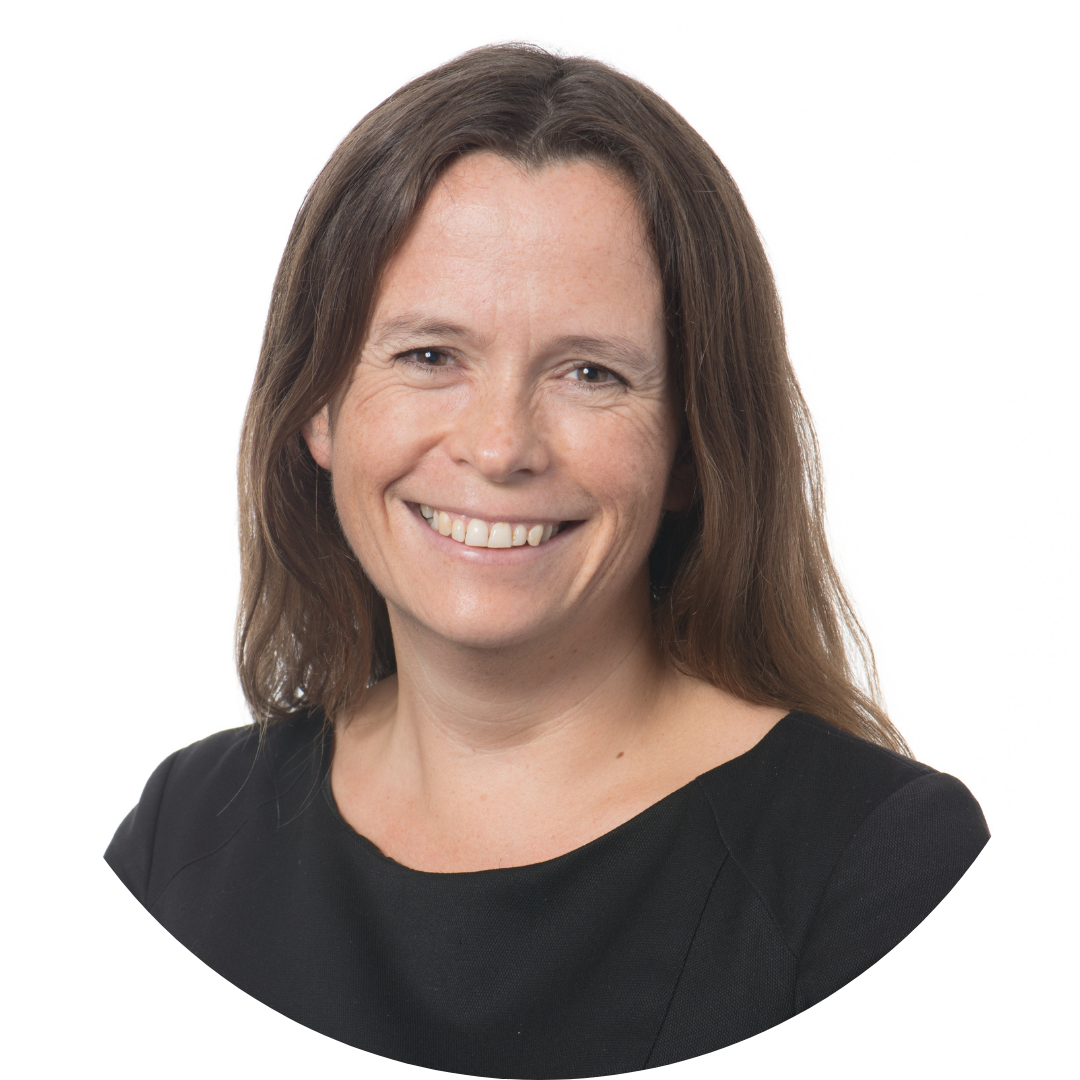 Federation (FDF)
Kate's role involves the development, implementation and promotion of FDF's nutrition and health policies across a broad remit, from product reformulation through to workplace wellbeing approaches. This includes extensive liaison with food companies to develop cross-industry policy positions and respond to scientific consultations. She is a member of IGD's Industry Nutrition Strategy Group and an observer on the British Nutrition Foundation's Industrial Scientists Committee. Previously Kate worked for the Department of Health and the Food Standards Agency on a range of nutrition policies. Kate sits on the Nutrition Society Council representing the industry and is a registered nutritionist.
Live Q&A: Kate Halliwell, Martin Warren, Gary Tucker and Kevin Cencula
IFST member - Free
Non-IFST member - £25.00
Student Non-IFST member - £5.00
Sponsorship opportunities are available. For more information, click here and please don't hesitate to contact us if you have any questions via info@ifst.org.
Please note: IFST is a registered charity with the mission of 'recognising and empowering food professionals by promoting excellence in science and its application throughout the food chain'. During 2020 and the COVID pandemic we are proud to have run 30 webinars and engaged with thousands of food professionals around the world from over 50 countries on a free to access basis. From June 2021 we will be charging for our webinars including a certificate of attendance to non-members. IFST members attend all webinars free of charge. Details of our membership packages can be found here.