IFST Lecture 2021 Net Zero: A key driver for change in the UK food system
Organised by IFST
This event is by invitation only
The IFST Lecture is always one of the highlights of our year. This year's lecture is particularly special, being the first physical event we will host since before the start of the pandemic. Because of this, we also want to make this an evening of celebration. As we normally do, we will host this in London, but we will also be streaming live to satellite receptions:
Eastern Branch IFST Lecture Reception will be hosted at NCFM, University of Lincoln Centre of Excellence - Register here
Western Branch IFST Lecture Reception will be hosted at Cardiff Metropolitan University - Register here
We are delighted to have Professor Gideon Henderson, DEFRA Chief Scientific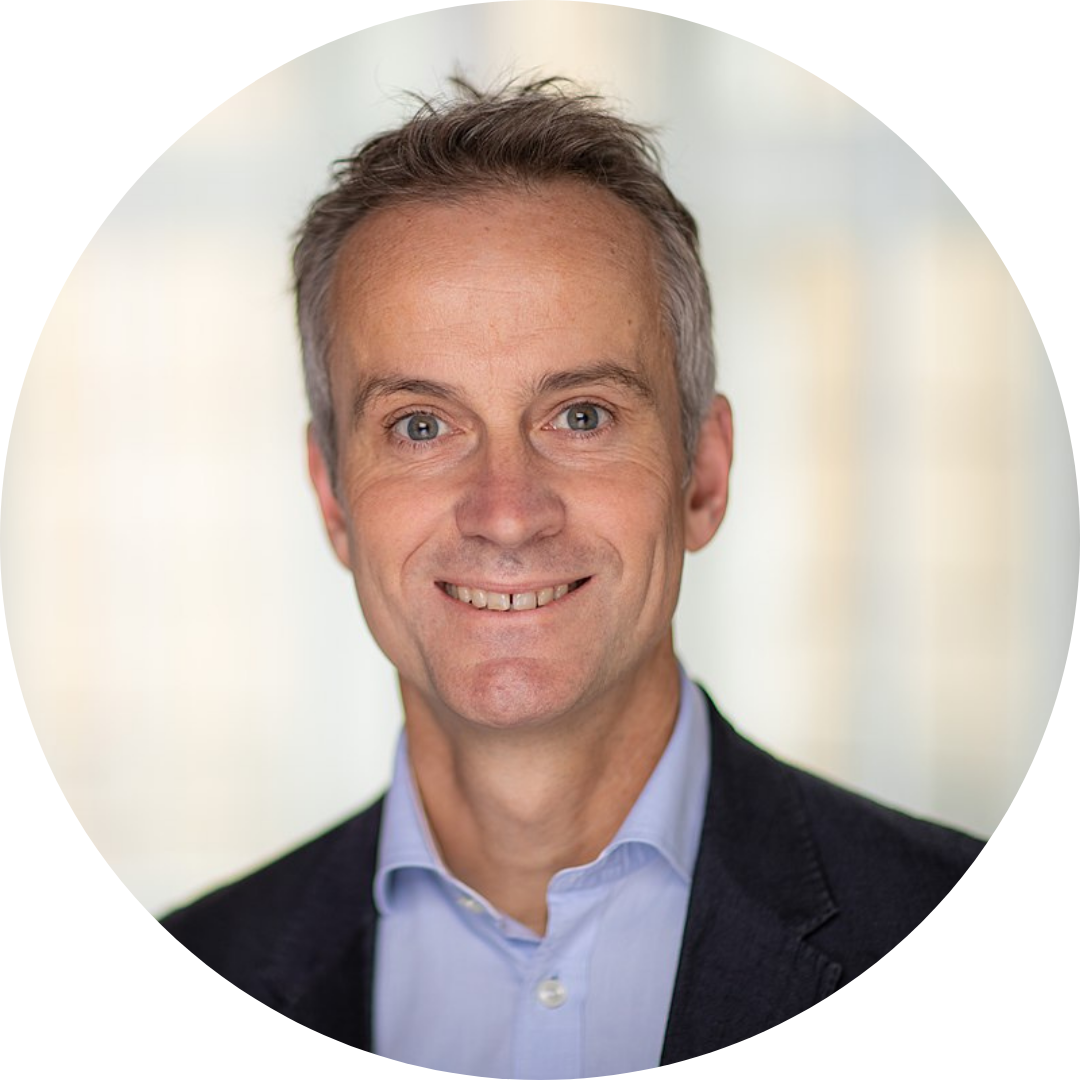 Advisor as our special guest speaker.
Professor Gideon Henderson is responsible for overseeing the quality of evidence that the Department relies on for policy decisions. He also provides ministers with scientific advice and sets the priorities for scientific research and evidence-gathering.
Aside from his role in DEFRA, Gideon Henderson has been a Professor of Earth Sciences at the Department of Earth Sciences at the University of Oxford since 2006. He has also jointly held positions as Senior Research Fellow at University College, Oxford since 2012 and as Adjunct Associate Research Scientist at the Lamont Doherty Earth Observatory of Columbia University since 1999.
Programme
18.00 Registration and Refreshments
18.30 Welcome - Jon Poole, Chief Executive, IFST
18.35 IFST Lecture
Net Zero: A key driver for change in the UK food system
Professor Gideon Henderson, DEFRA Chief Scientific Advisor
Followed by questions from the audience
Chaired by: Helen Munday, President, IFST
19.30 Presentation of prizes and awards
19.45 Transfer back to regional receptions
London event - drinks reception
21.00 Evening ends
Dress code: Smart casual or business attire
*We encourage guests from the live event and from the regions to pose questions during the evening for Professor Gideon Henderson to answer live after his lecture. To ask a question either tweet using the hashtag #IFSTlecture or hand in your question slip at any point during the lecture.
Our Lecture is kindly sponsored by: