IFST Student Quiz 2022
Organised by IFST
This event is aimed at IFST Student Members and it tries to replicate the University Challenge TV Quiz Show but in one single evening!
It will consist of 7 rounds in the different areas of Food Science and Nutrition and it will involve students forming teams of up to 4 students to compete with fellow students in a fun, social food science quiz.
What participants will learn about: Students are invited to form teams of up to 4 students and come and take part in a fun social quiz, with questions from a range of topics in the food industry. Come and test your knowledge against other teams and universities.
Quiz Prize: Year of free membership to IFST and food hamper to celebrate your win!
Target audience: Any food related courses or work placement students from a food course in the UK.
Chair: Patricia Florit, Education Coordinator, IFST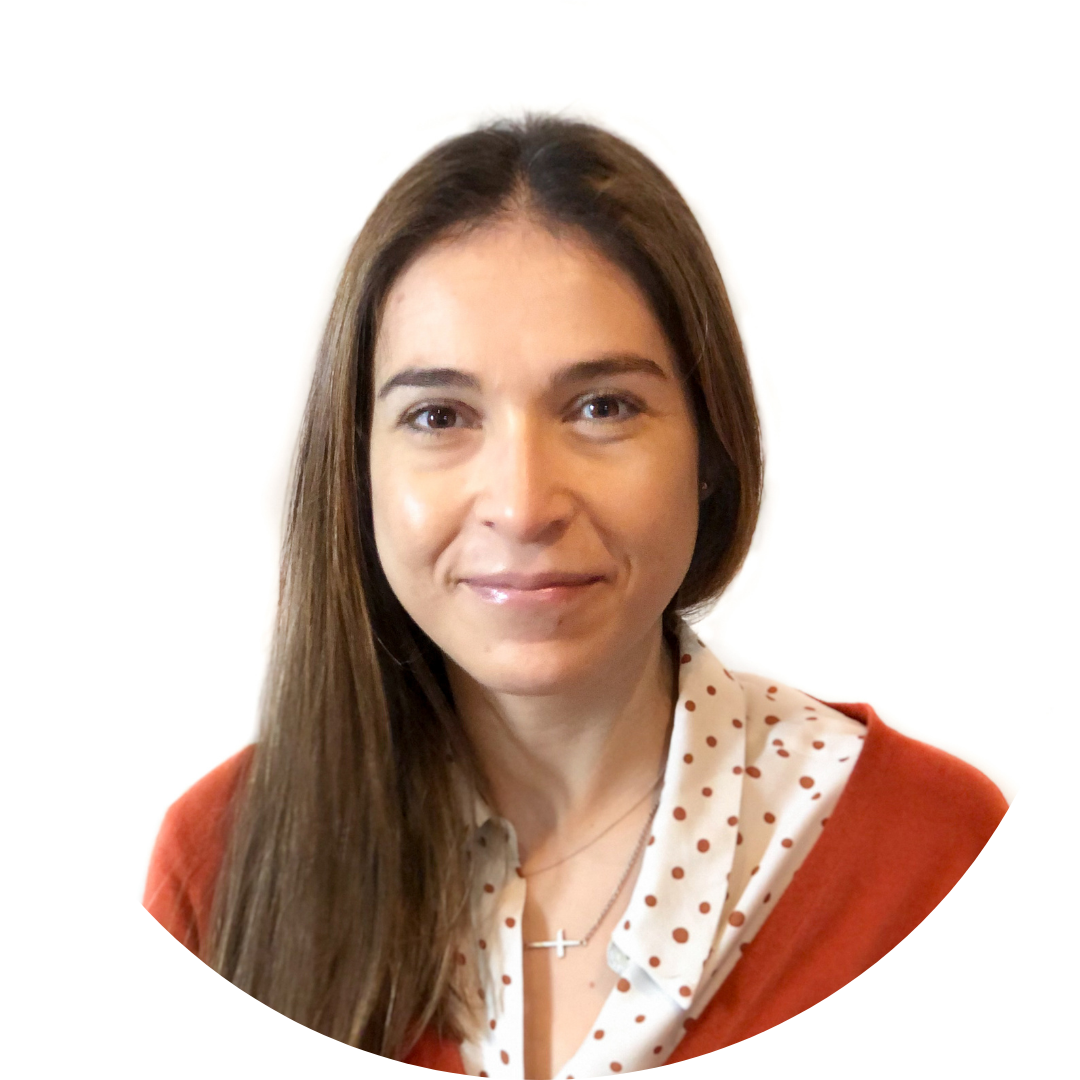 Patricia has a business management background, her passion for all things food and the importance of the food industry have led her to her current position where she tries to showcase the different routes into the food industry from the Food Science and Technology Perspective while she dives on her free time into this area herself!
Moderator: Gabriella Lau, Masters Student, Reading University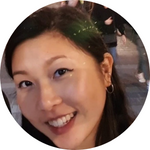 Gabriella is a Food Systems MSc student on the EIT Food programme currently studying at the University of Reading. She has been a part of the IFST student group for 2 years now, serving as a student representative for the University of Surrey during her final year of her Nutrition and Food Science BSc degree. Her degree included a year of industrial placement at PepsiCo where she held a role as a Student Nutritionist with the Nutritional Sciences team.
As a Pg student representative, her aims are to engage with the student community and enable students to benefit from IFST membership through promoting IFST events. She is keen to network with other students and develop events that enable students to build their professional skill set (e.g. communication, leadership) through workshops, seminars and other events. In addition, Gabriella is a STEM ambassador and enjoys travelling, reading, and learning about sustainable development.