The Food Science & Nutrition Group focuses on the interface between food science and nutritional science, particularly the impact of nutrition on food processing, including reformulation, nutritional supplements and micronutrients. It provides members,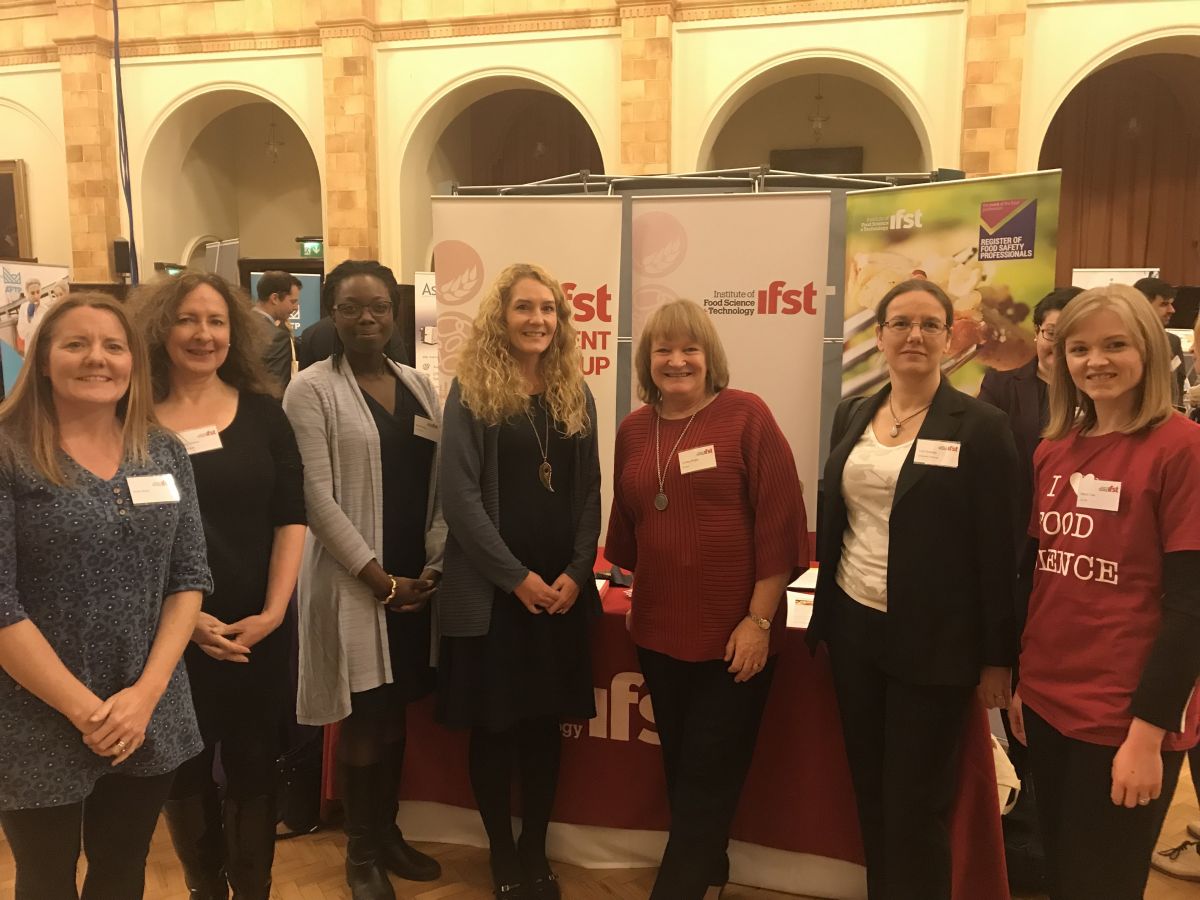 with an interest in food science and human nutrition, the opportunity to engage and share knowledge with fellow members. It is a unique group in that it is led by IFST members but also collaborates with members from Nutrition Society, Association for Nutrition (AfN), and more recently Nutritionists in Industry.
The Committee is made up of professionals from manufacturing and retail, as well as consultants and academia, and organises popular evening discussion workshops. These events generally take the format of four succinct, informative sessions followed by a highly interactive but structured Q&A session. Speakers include experts from industry, as well as from other organisations, such as British Nutrition Foundation (BNF). The meetings are typically chaired by the Head of UK Diet and Health Policy at Food and Drink Federation (FDF) and cover such aspects as: consumer insights, technical challenges, new technologies, as well as provide a useful overview and update of the current climate.
2018 event highlights:
'What is a 'Pinch' of Salt?'
'Vitamins & Minerals - Small but Mighty!'
'Fibre: the rough with the smooth'