A report written by the Green Alliance, claims that banning the use of plastic packaging in shops could be potentially worse for the environment. They believe that this is partially because the consequences of using new materials have not been properly assessed.
The report is titled: 'Plastic Promises – What the grocery sector is really doing about packaging' and contains anonymised interviews with representatives from five of the UK's major supermarkets and five major consumer goods and beverage companies.
The concern over plastic packaging comes from consumers' worries over the amount of plastic waste that reaches the oceans. Between 4.8 and 12.7 million tonnes of plastic enter the ocean each year, according to figures published in the journal Science in 2015.
Problems with alternatives to plastic packaging include but are not limited to:
Glass bottles are heavier than plastic and therefore are far more polluting to transport
Paper bags tend to have higher carbon emissions than plastic bags and are more difficult to re-use
Only a third of coated cartons can be recycled by facilities in the UK
Interviewees also believe there's also a confusion between the definitions of biodegradable and compostable. The report says: "Over 80% of consumers think biodegradable or compostable plastic is environmentally friendly, but there is little understanding of what the terms mean and how the material should be dealt with." Some compostable items need to be composted in an industrial composter, where it may not be completely digested.
Interviewees in the report called for more government action and a clearer approach to where different types of packaging should be used to prevent future problems and setting standards, so action is clear across the industry.
This year, the government is planning on banning the distribution and sale of plastic straw, stirrers and cotton buds and there is also a partial ban on plastic microbeads.
If you'd like to find out more about different types of packaging and their uses and recyclability, please read our Food Science Fact Sheet on Food and Drink Packaging here: https://www.ifst.org/sites/default/files/Food%20and%20Drink%20Packaging.pdf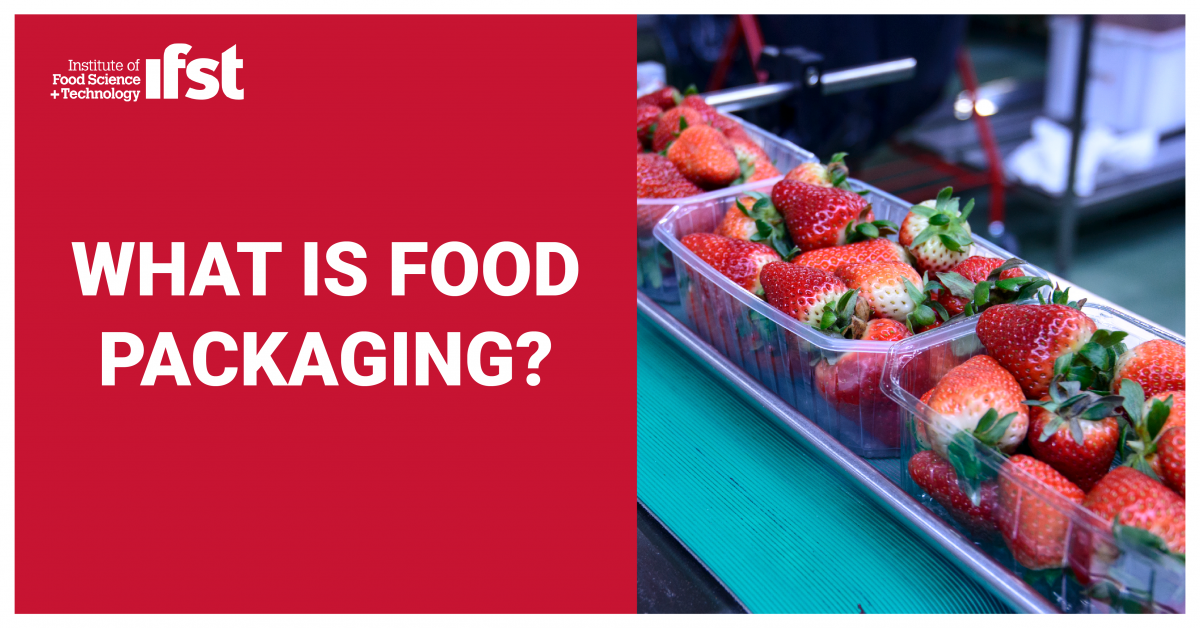 Further reading:
https://www.bbc.co.uk/news/science-environment-51040155
https://www.nhm.ac.uk/discover/quick-questions/how-much-plastic-is-in-the-ocean.html
https://www.green-alliance.org.uk/plastic_promises.php
https://www.gov.uk/government/news/government-launches-plan-to-ban-plastic-straws-cotton-buds-and-stirrers