IFST members: log in via My IFST, to view the webinar recording, below.
Organised by IFST Food Innovation (Product & Packaging) Group
Following the very successful first event on Trends, the SIG wants to explore the Creative Process.
We have invited Dr David Hall, founder of the Ideas Centre and expert in creativity and breakthrough thinking, to share some insights and techniques with us.
We welcome all those involved in innovation and problem solving to attend this unmissable event.
What you will learn about:
• Creativity techniques to overcome mental blocks.
• Why do we get trapped in "more of the same" thinking?
• Appropriate techniques for generating ideas to drive innovation (range extension vs breakthrough innovation).
• How to embed discontinuous improvement in all areas of your life.
• Step by step guidance on approaching creativity/ innovation issues in an unconventional way to obtain different results. Ultimately helpful in standing out from the crowd.
Target Audience: IFST members and non-members, are involved in creativity, innovation and problem-solving. All those that want to do things differently and find unconventional solutions to problems.
Chair: Dani Bali, Secretary of Innovation SIG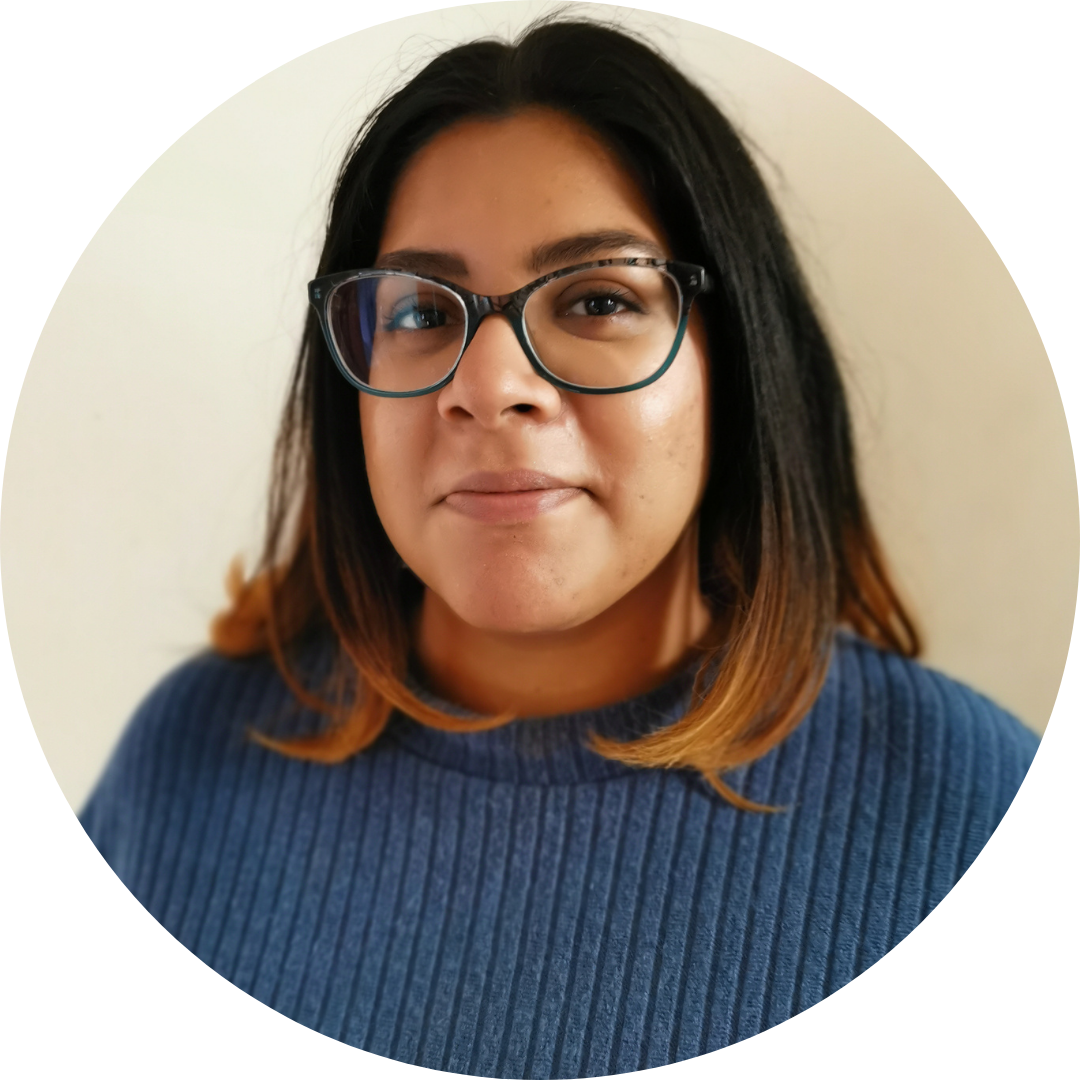 Dani is a recent Gastronomy postgraduate from Queen Margaret University and also holds an honours degree in Baking Technology Management from London South Bank University. During her studies, she has completed pastry internships at Harrods and The Ritz and has won awards at Salon de Culinaire and Hotelympia competitions. Furthermore, her interests in R&D led her to supervise the AACCI (American Association of Cereal Chemist) Methods held in London, 2018. Dani is currently pursuing a degree in Food Innovations at the University of Greenwich to expand her horizon on product development and consumer behaviour.
Speaker: Dr David Hall, Founder and CEO of The Ideas Centre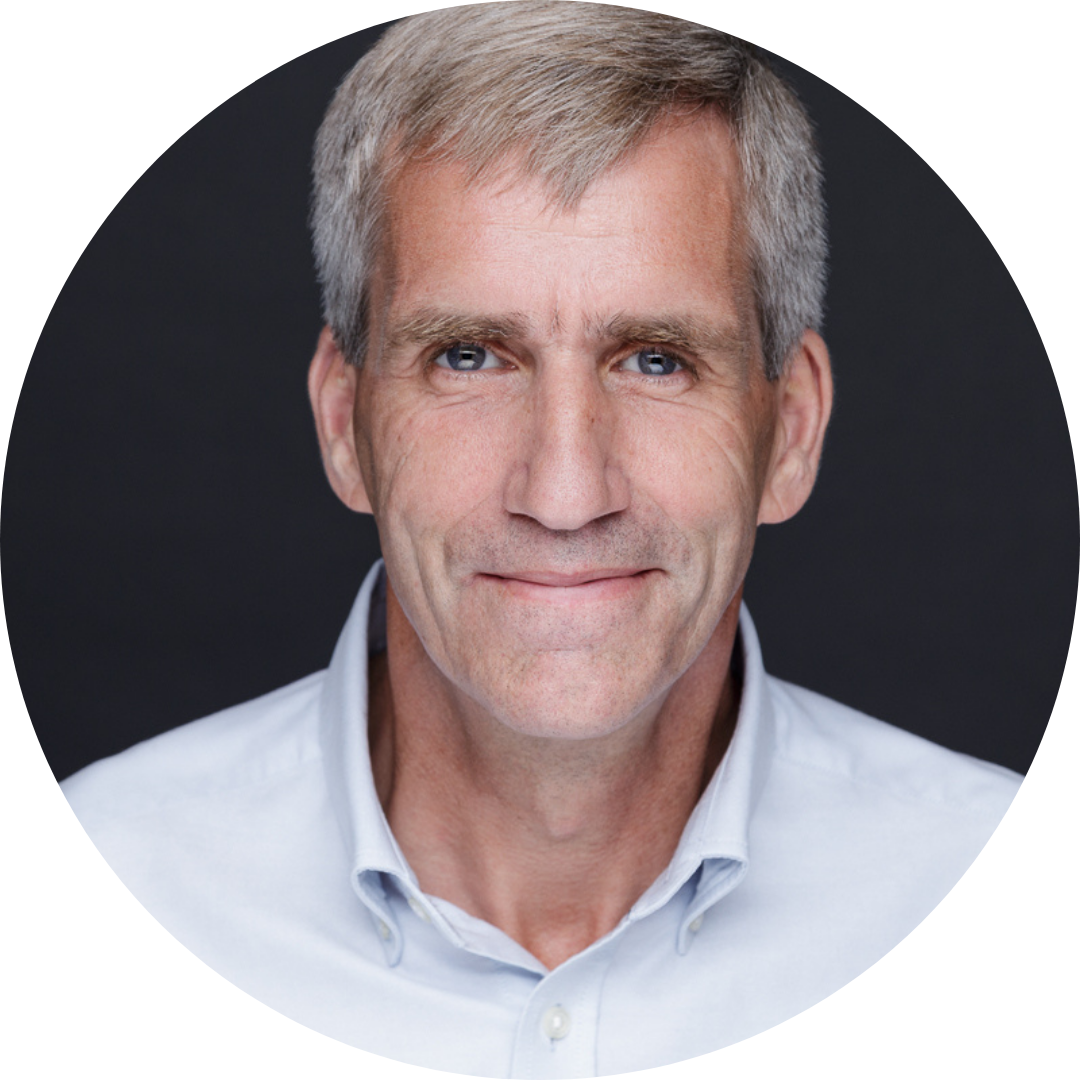 David left corporate comfort in 2011 to establish The Ideas Centre Ltd, to pursue his passion for business transformation through the release of individual potential. A highly engaged and inspirational speaker, he coaches businesses of all types to unblock "breakthrough thinking", introducing an "ideas culture" that drives the innovation process. Having experienced 25 years in Board Level leadership in a range of sectors, his practical approaches to creativity and innovation are geared to embedding systematic approaches within the organisation.
Prior to the Ideas Centre, David was CEO of HFL Sport Science Ltd, a drug surveillance and contract research organisation based in Newmarket. More generally, since 1984 he has held leadership positions in a range of sectors (oil and gas, scientific instrumentation, contract electronics). Creativity, innovation, and a pursuit of the perfect culture provide a common thread throughout his career to date.
A few other points of note: HFL Sport Science entered The Times Top 100 Companies to Work For in 2005, and in 2007 won E-on Award for "The UK's Most Energetic Boss!" also became "Visiting Professor in Business Creativity" at the University of Bedfordshire.
Live Q&A: Dani Bali and Dr David Hall - watch the video recording below
Unlocking your Inner Superhero: Tools and Techniques for Creativity