IFST members: log in via My IFST, to view the webinar recording, below.
Organised by IFST Sustainability Group
In this webinar, we will explain what Net Zero means, what it specifically means for the food system and provide practical examples - efforts being made to achieve net zero in food operations; illustrating best practices; recommendations on how to go about addressing net zero, watch-outs and learnings.
What you will learn about:
Understand what net zero means for food and drink.
Be aware of tools and guidance available that will help us all meet net-zero goals
Chair: Dr Wayne Martindale, FIFST, Associate Professor, Enterprise & Food Insights and Sustainability National Centre for Food Manufacturing, University of Lincoln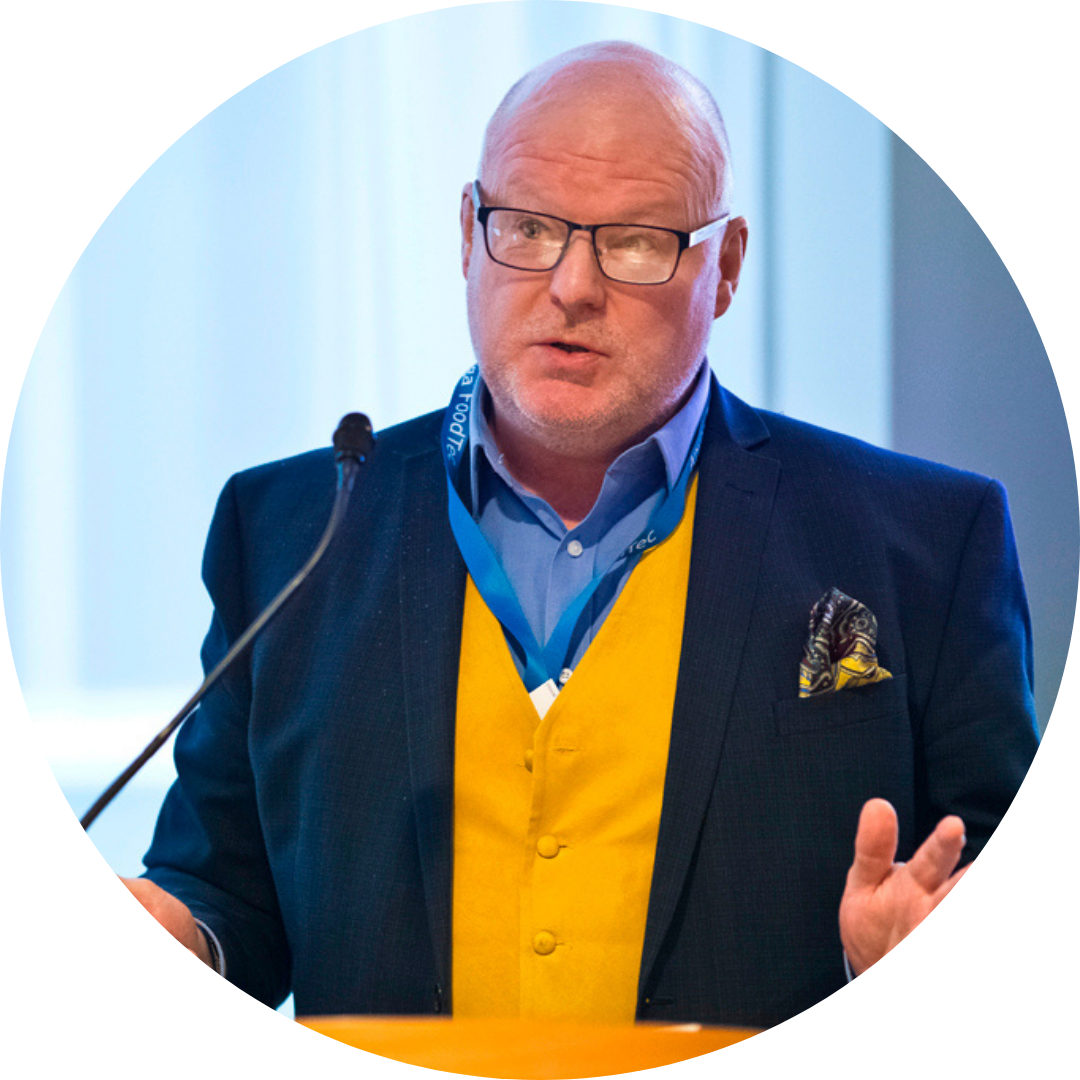 Wayne is an Associate Professor at the National Centre for Food Manufacturing (NCFM) where he leads the Food Insights and Sustainability Research Cluster. He trained as an apprentice with British Sugar plc and Bush Boake Allen Group in the 1980's, completing his doctorate in biochemistry at the University of Sheffield in 1993. After a few years of working as a marine biologist at the University of Florida, he went to work for the UK fertiliser industry starting up commercial geospatial research which is still delivered in his work today. In 1998 he was managing technical communications at Levington Agriculture and now works with some of our best-known food companies guiding them to carbon neutral manufacturing. He is a CSIRO McMaster Fellow, OECD Cooperative Research Fellow and Fellow of the IFST.
Speaker: Hugo Chambers, Sustainable Sourcing Manager, Sainsbury's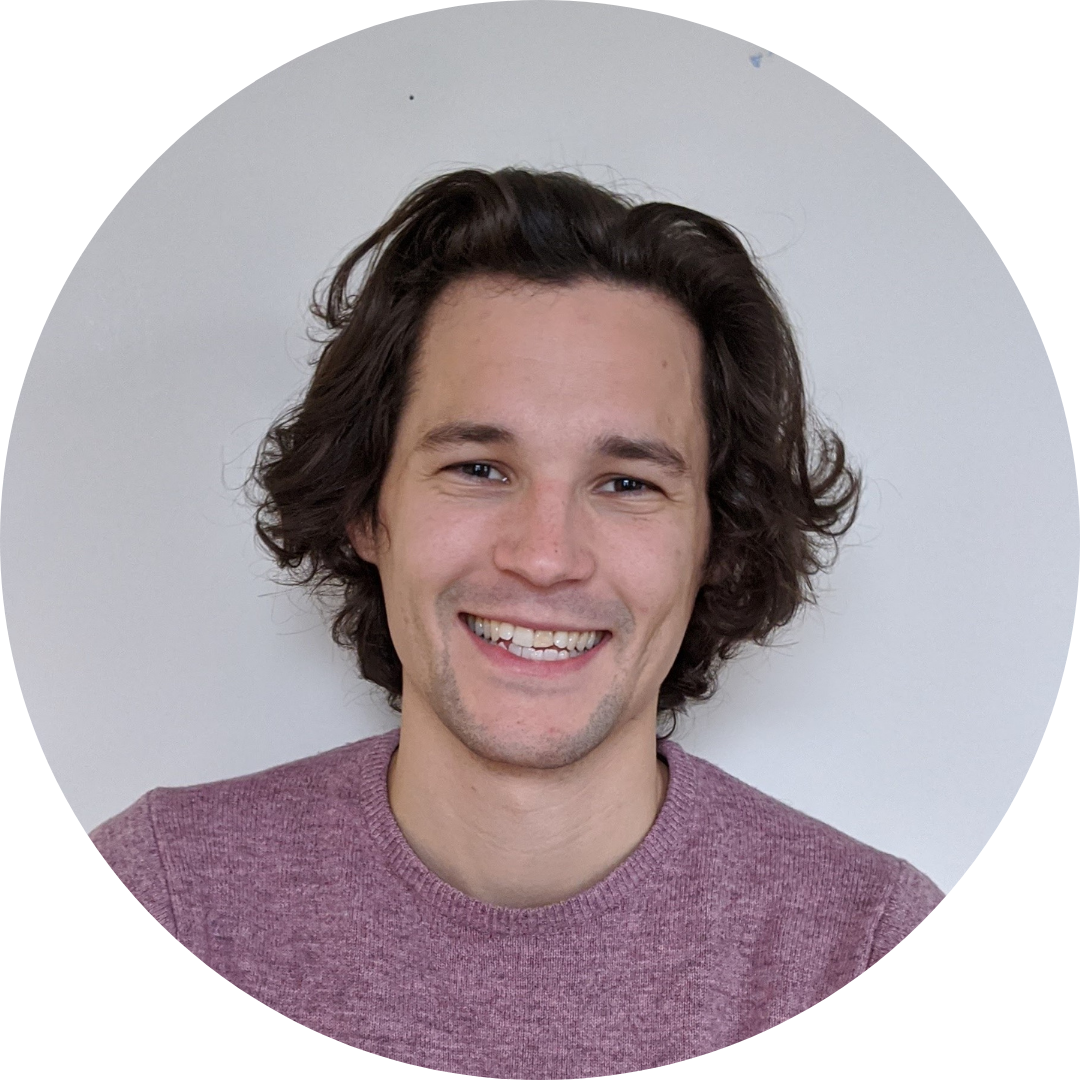 Hugo is a Sustainable Sourcing Manager at Sainsbury's. His focus is on helping Sainsbury's meet its science-based target to reduce Scope 3 (indirect) emissions by 30% by 2030, as well as driving Sainsbury's approach to tackling deforestation in its supply chains and beyond. He's been named a One Step Greener Ambassador ahead of COP26 in November. He holds a BSc in economics from UCL.
Speaker: George Richards, Director, JRP Solutions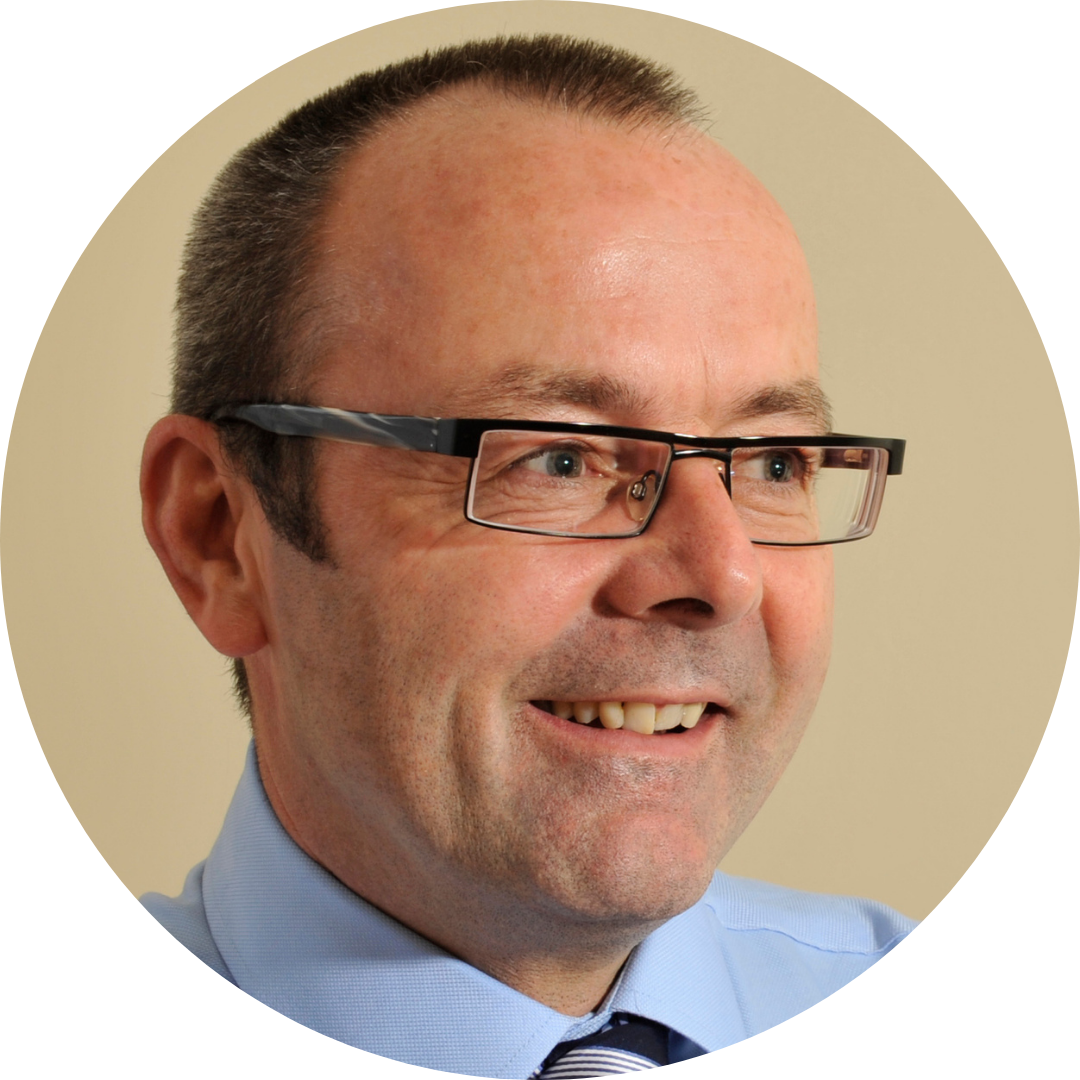 George has over 35 years' experience of working with industrial and commercial clients across a range of sectors throughout the UK and Ireland delivering sustainable solutions that improve business performance. He is a passionate believer in the need for immediate action to address climate change and is actively engaging and assisting organisations to develop and implement Net Zero strategies.
Speaker: Elinor Kershaw, Net Zero and Sustainability Consultant, JRP Solutions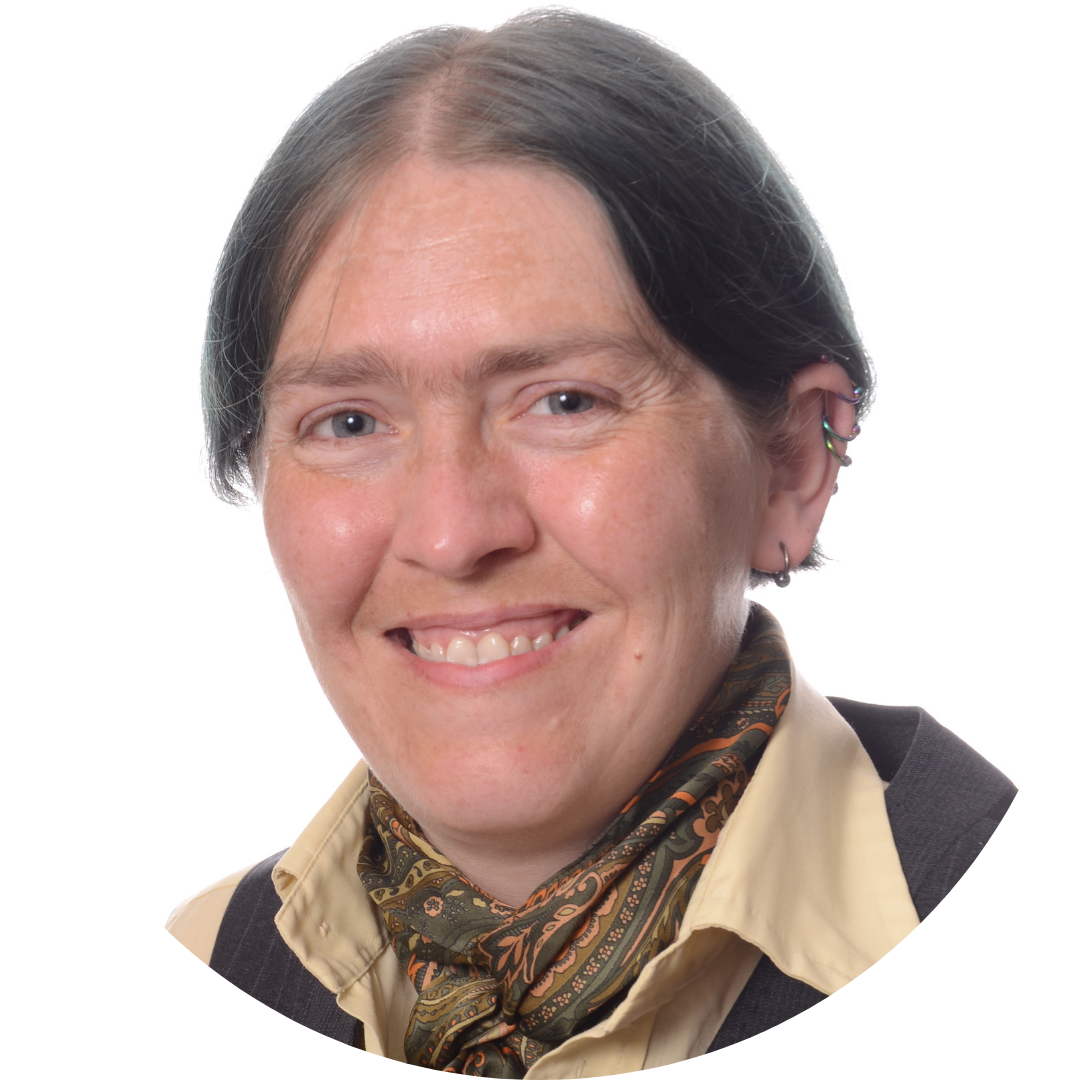 Elinor's career has focused entirely on championing and driving sustainability in its broadest sense - from strategy development to monitoring utilities consumption, projecting usage and budgets, reviewing sustainable procurement, ISO14001 management and materials impacts analysis. They have a key interest in promoting the UN Sustainable Development Goals.
Abstract: Understanding Net Zero and what it means for the food industry
All professionals in the sector will be involved in their organisation's journey towards Net Zero in some way or another. This webinar will ensure you understand what Net Zero means and what it means for your industry so that you can play your part.
Live Q&A: Dr Wayne Martindale, Hugo Chambers, George Richard and Elinor Kershaw
Watch the video recording below.
Net carbon zero for our food system - the offer, the policy and the reality